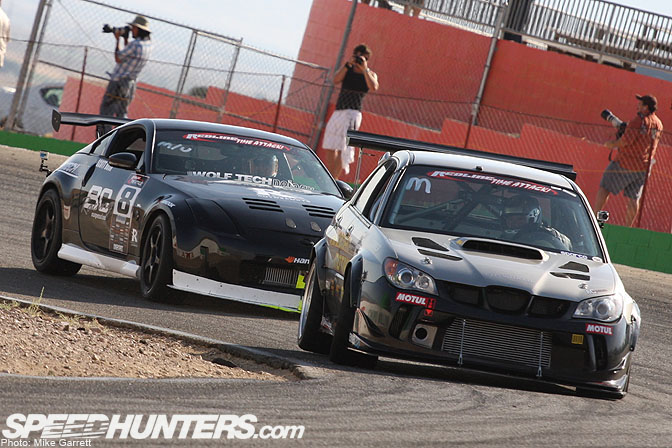 In less than 24 hours from now, Redline Time Attack will kick off it's 2010 competition season at the (semi) famous Buttonwillow Raceway in Central California. We'll be there on Sunday covering the action, but before that here's a quick preview of some things to look out for this season.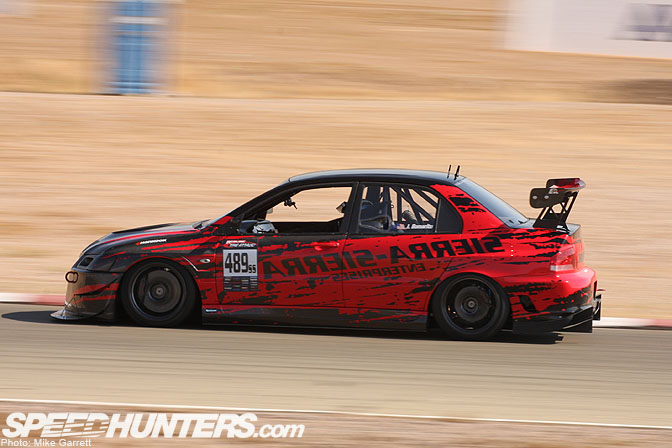 Last year the Sierra Sierra Enterprises Evo was the biggest story around. We've heard rumors that they are building a new Evo X, yet we've also heard that the current car has been getting dangerously close to breaking the Buttonwillow record set by the HKS CT230R. We'll have to see what happens this weekend…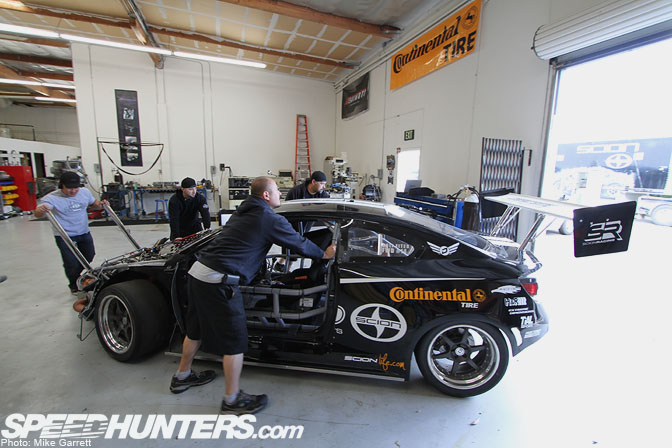 Chris Rado and the World Racing team are hard at work prepping their new AWD Scion tC its debut this year, but for now Chris will continue in the record-setting FWD tC. What sortof crazy lap times will the fwing fly to this year?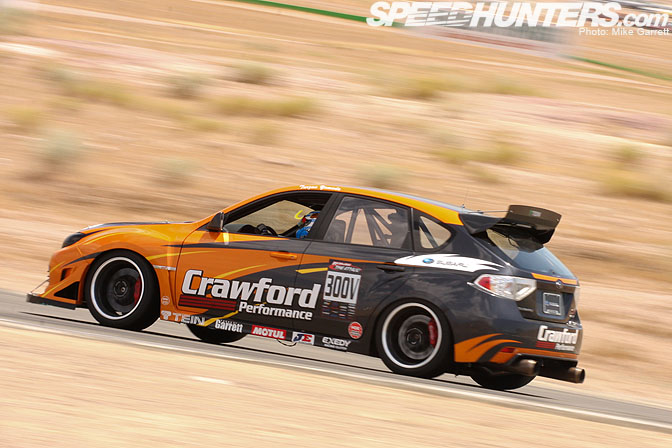 Crawford Performance is continually updating their STI to match it's rivals in the Super Modified/Unlimited class. As fast as it is, this car still has a long way to go before reaching it's full potential.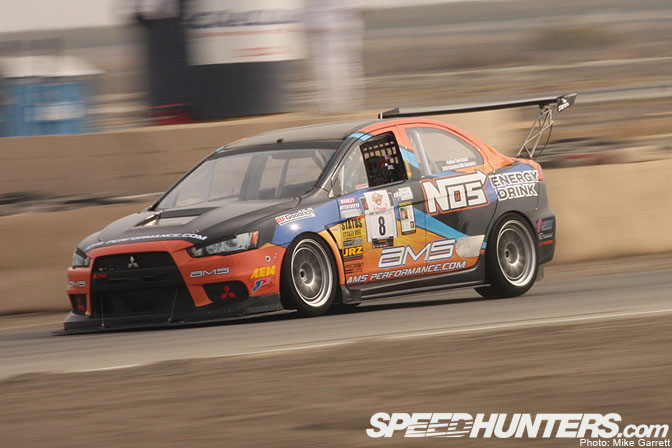 And speaking of Crawford's rivals, the AMS/NOS Evo X is another promising car that debuted last season. We've heard that the team won't be running a full season this year, but I suppose we will find out more at Buttonwillow this weekend.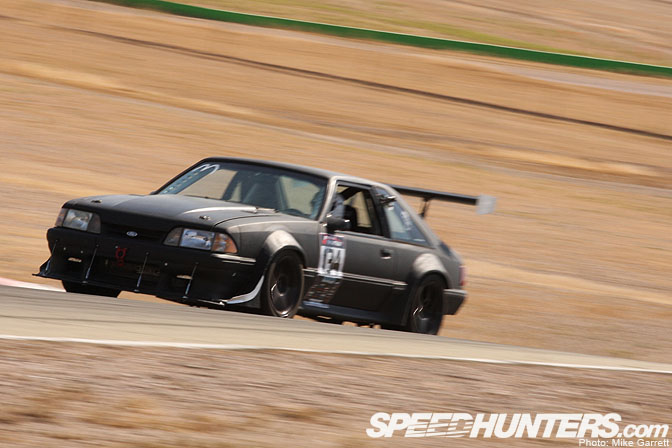 Of course the Redline series is also open to V8-powered cars, such as this Fox Body Mustang above. Last year these were some of the funnest cars to watch at Redline events.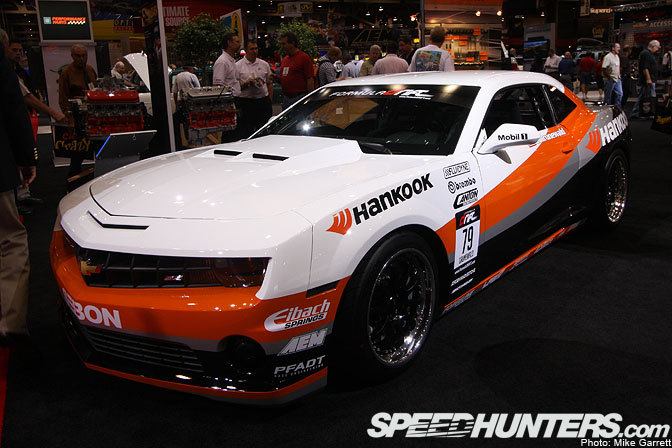 While on the subject of American V8's, Conrad Grunewald's new drift Camaro was spotted at a recent Redline pre-season day at Willow Springs. Hopefully we'll be seeing this beast compete at some of the other events this year.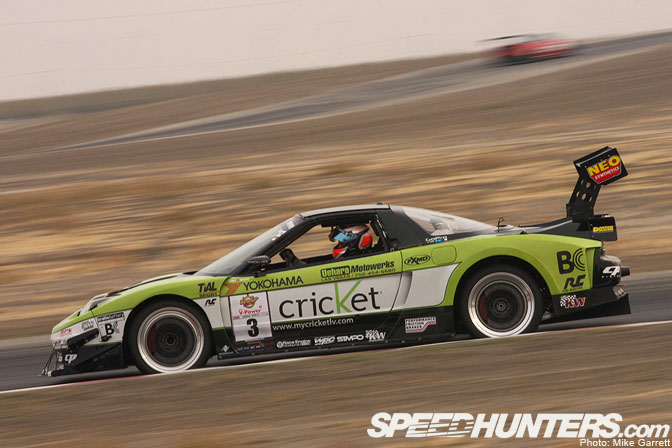 The FX Motorsports Development NSX has established itself as one of the fastest time attack cars in North America, and should be back for more this year. You can also expect to see it representing the USA at the World Time Attack Challenge in Australia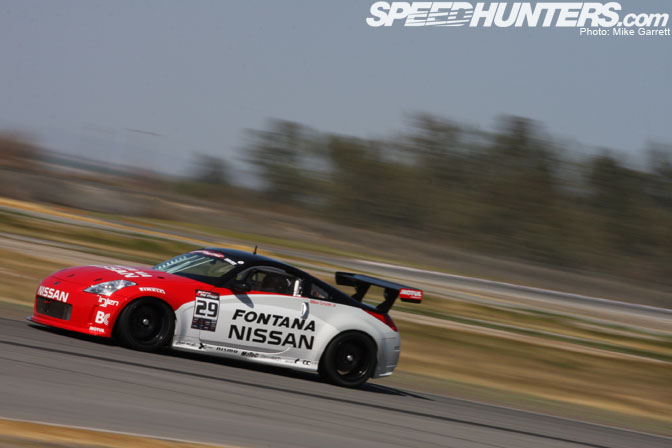 Another newcomer for 2009 was the Fontana Nissan team. This year they will be campaigning both an R35 GT-R, and the Super Modified 350Z seen above.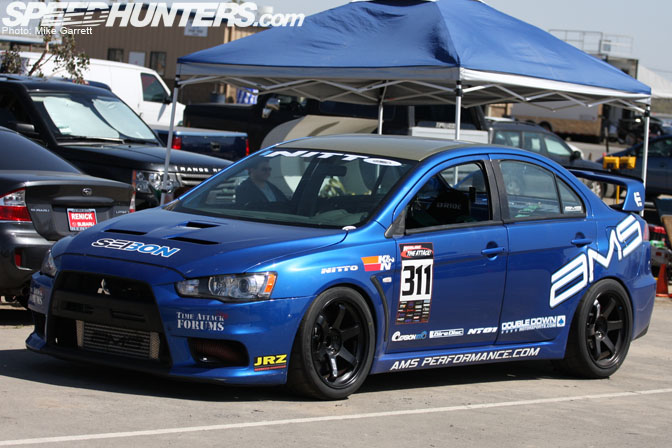 It's not just the top class where all the good action is. People like Ryan Gates will continue to push the limits of what's possible in the mid-level Modified Class…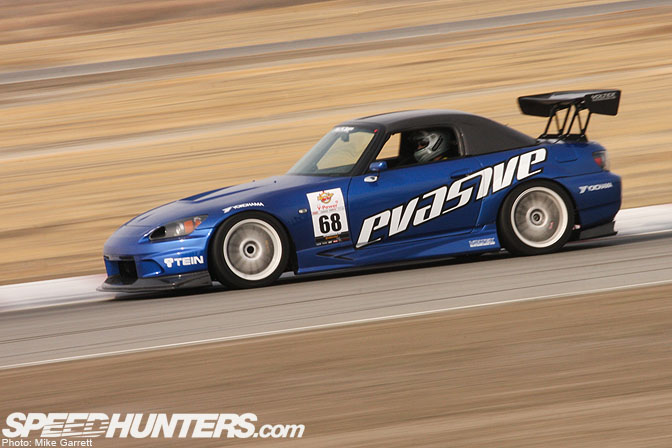 …or even in the street class, where cars like the Evasive Motorsports S2000 continue to get faster and faster. Expect a full feature on this car coming up next month.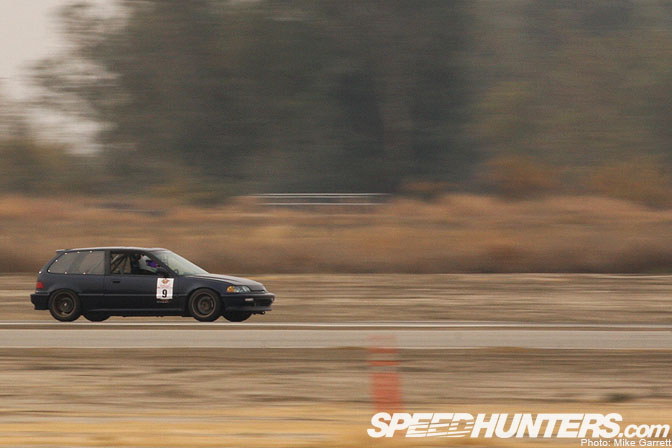 This of course just covers a tiny percentage of the cars that will be running time attack in the United States this year. From the newly-formed "Enthusiast Class" all the way up to the top guns of Super Modified, 2010 should prove to be just as exciting as 2009 was.
Expect much more when we post our coverage from the Redline season opener next week.
-Mike Garrett