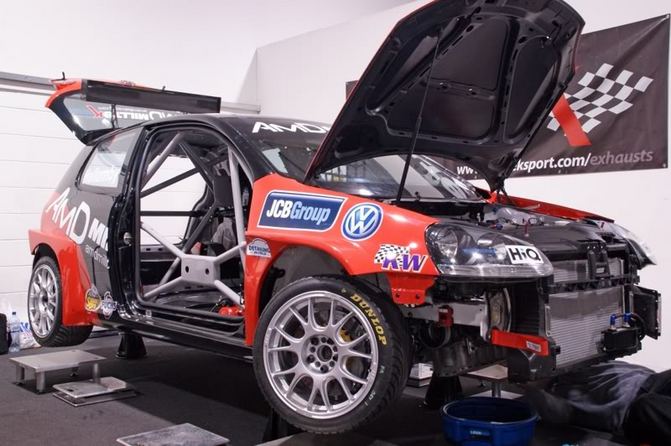 The 2010 British Touring Car Season kicks off this weekend and we will be bringing you our preview of the tintop series, later in the week.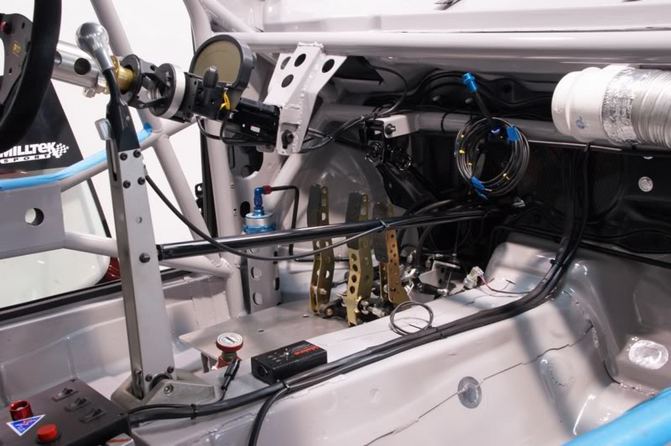 As a taster, here is a great Blog from new team AmD Milltek Racing and its driver Shaun Hollamby. Those of you on Touring Car forums will be well aware of the blog as AMD are always proactive in this area, but I thought it deserved to be seen by the Speedhunters audience.
AmD have raced in the Dunlop Sportsmaxx Cuo prior to 2010 and move up to the premier tin top series and only natural they stayed with a Volkswagen family. The car was originally purchased from a team who raced the Golf in the Baltic Touring Car Championship.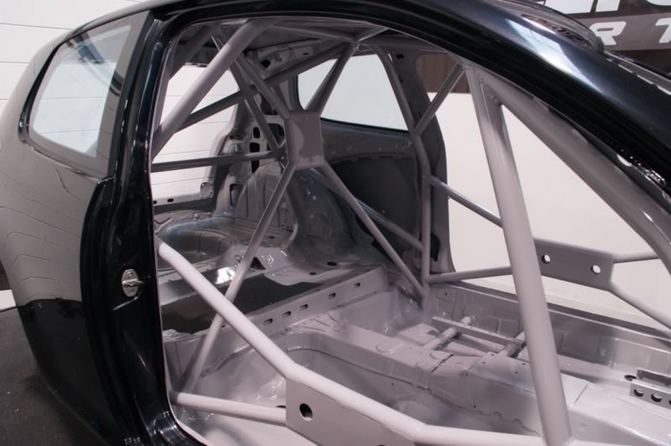 AmD stripped down the car and set to work improving and rebuilding the machine, while keeping a cool online blog. This is very rare in the racing community and the attention it has received on forums and other blogs shows how useful this can be in building awareness of a car build.
Very few modifications were required to make it legal for BTCC, some fuel lines, brake cylinder upgrades, Side protection panels in the cockpit and some relocation of parts.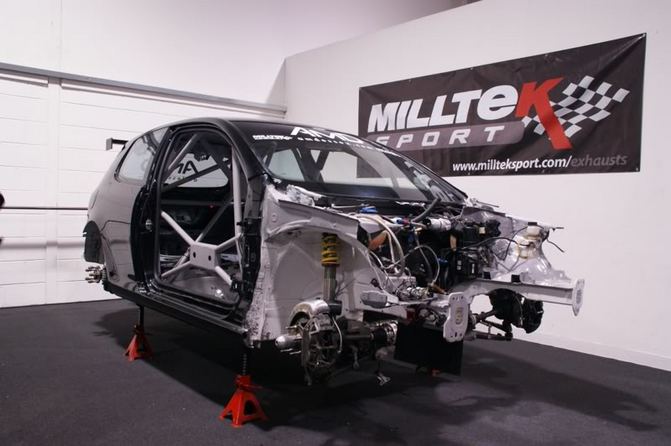 Its really cool that Shaun has openly showed development and gives a good insight of the amount of work involved in its build.
The finished car looks great and has been turned out very professionally. Grab a coffee and hop over to their blog to see more images from the build.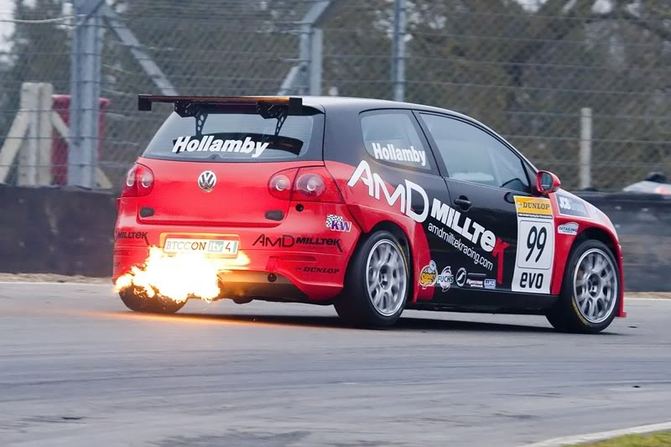 The British Touring Car Championship consists of 30 rounds at 10 venues across England and Scotland, starting this weekend at Thruxton. ITV4 will show extensive live coverage in the UK with additional highlights package later in the week following an event. My understanding is SpeedTV will also show the series in its highlight form at some point.
Stay tuned for a full preview.
-Andy Blackmore