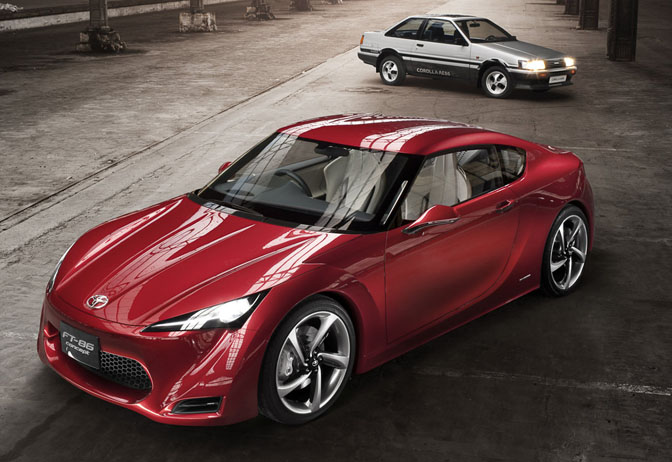 As we all wait for the latest news on the upcoming Toyota/Subaru FT-86, the only thing one can really do is study the material that's already out there – thinking about the possibilities this new FR machine will provide.
Luckily, we've come across some new renderings/photos to enjoy.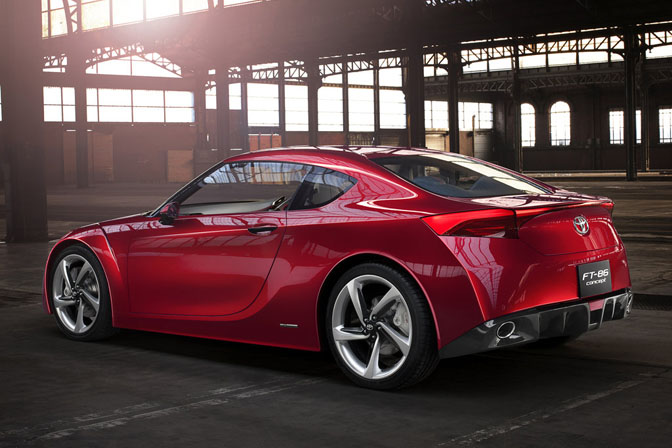 This car really can't come out soon enough. Toyota needs this car in their lineup more than anything.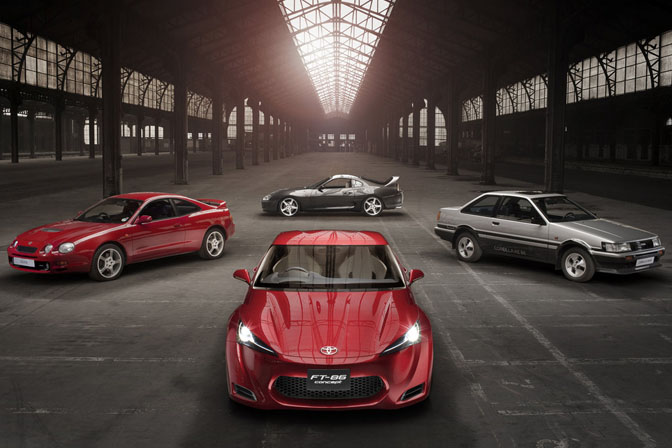 Here's the concept flanked by sporting Toyota's of the past. Of course it won't be just the Toyota fans that will be lining up to buy this car when it comes out.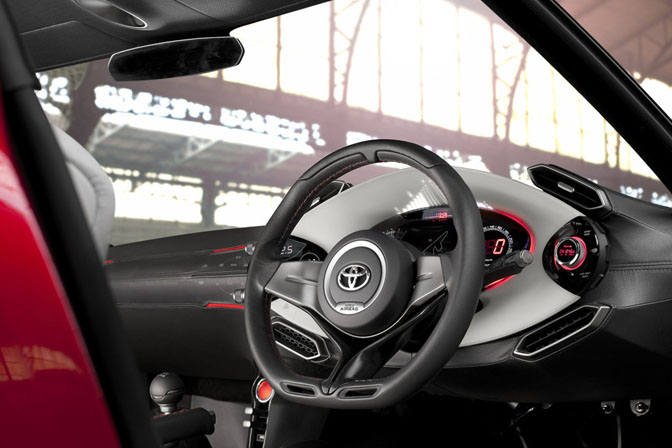 I'm still wondering what kind of changes will be made to the production version. Surely the interior won't be this bold, right?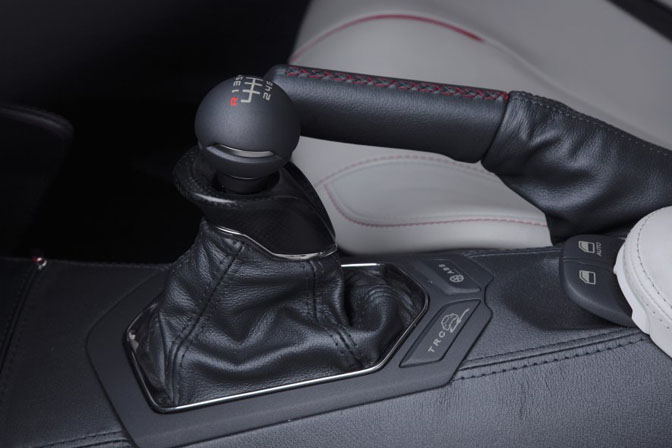 Note the ABS-off button. Oh how fun this car could be…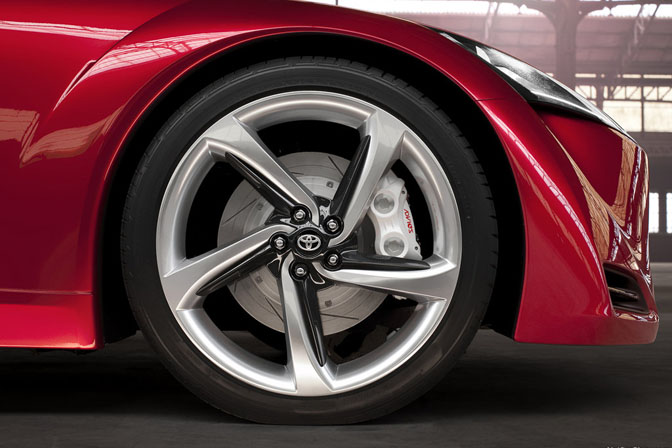 So, has anyone gone to the dealer to try and put down a deposit yet?
To get more hyped on the FT-86, check out the picture thread over at FT86Club.
-Mike Garrett