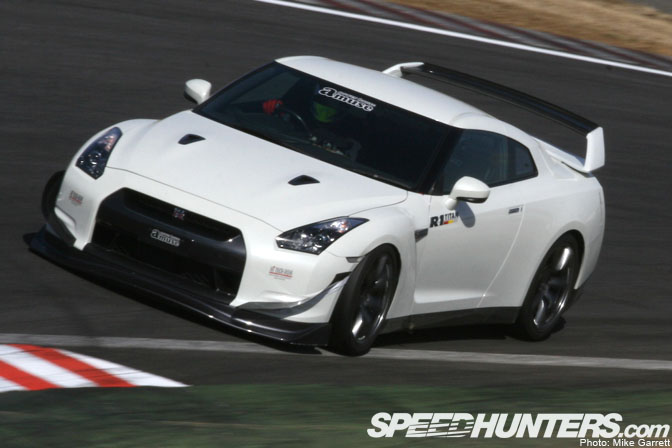 Well it's Friday, the last day of Skyline Week. Have you guys had enough yet? To finish off my journey through the Speedhunters archives, I've assembled a gallery highlighting some of the late model Skylines and GT-R's featured on the site. I've included V35 and V36 chassis cars, as well as the R35 GT-R.
Above, we have the Amuse R35 driven by the late Tanabe-san at Tsukuba Circuit.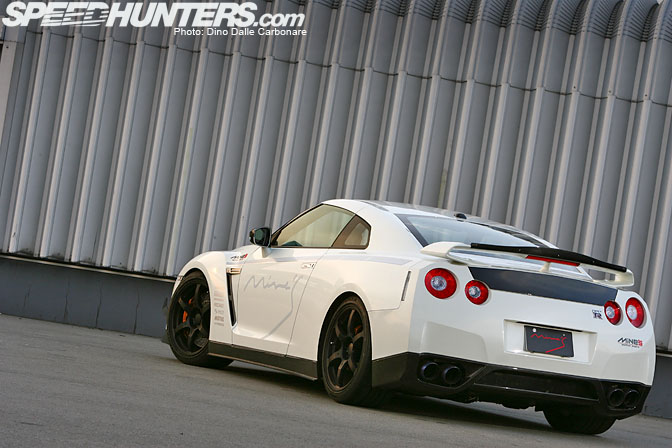 The Mine's R35 SpecX 6.0, shot by Dino.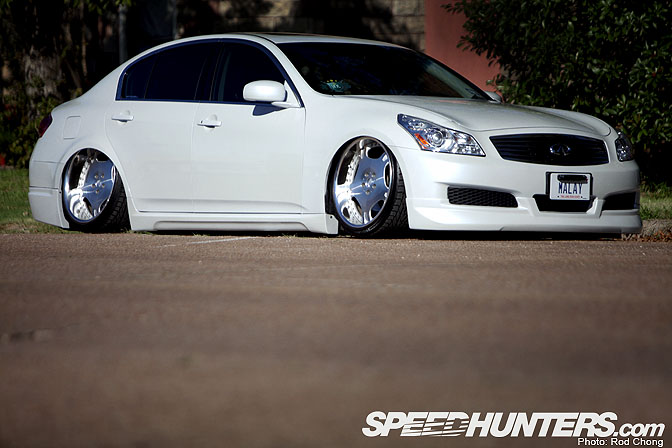 Zeem's V36 sedan riding as low as possible and repping the state of Texas.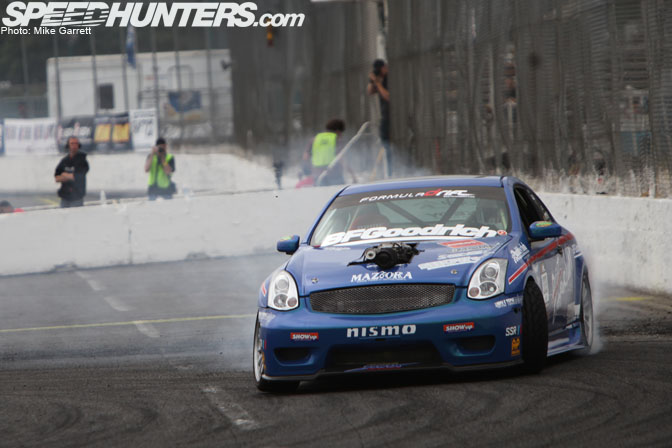 And a little action from Formula Drift with one of the Drift Emporium G35 Coupes.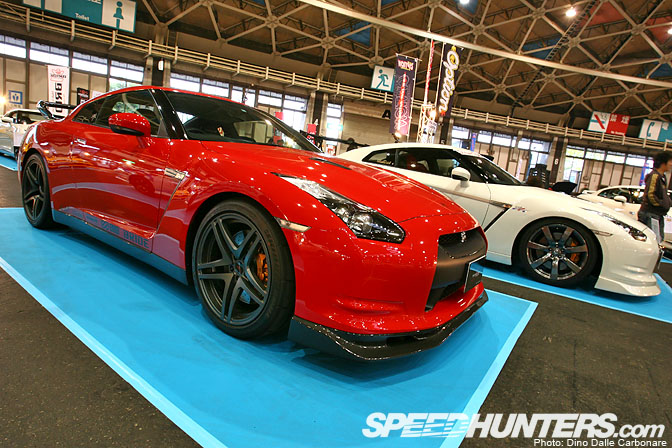 A pair of R35's at the 2009 Exciting Car Showdown in Nagoya.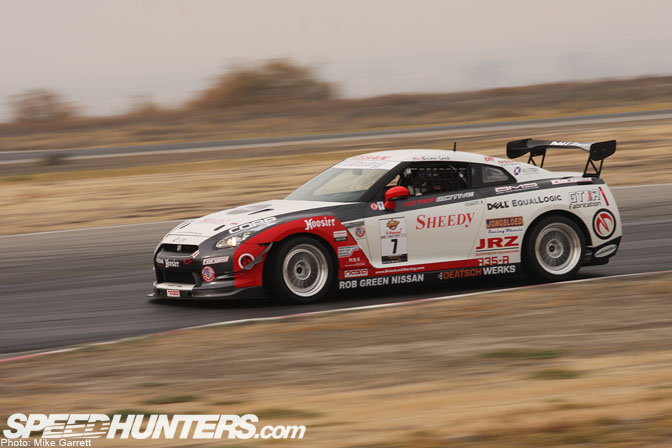 A new arrival to American time attack competition.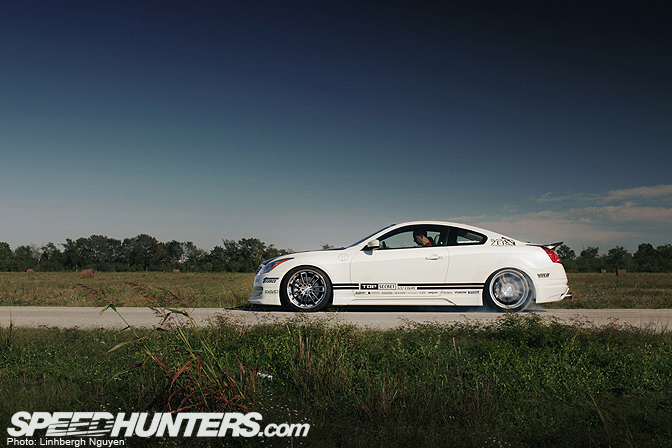 Also from Texas, John Leigh's Top Secret-tuned G37 Coupe.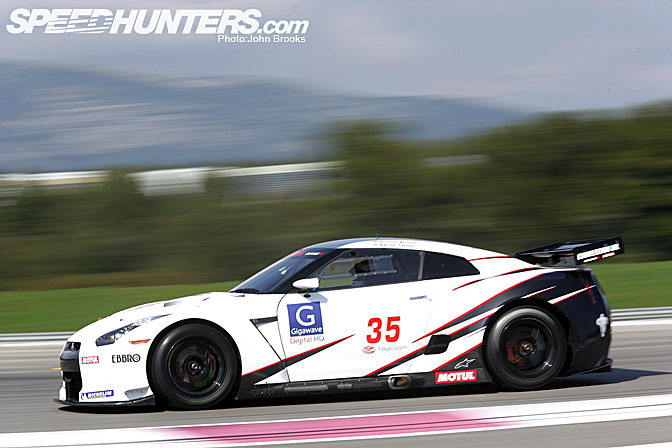 Of course you didn't think I could leave out the FIA GT1 R35, did you?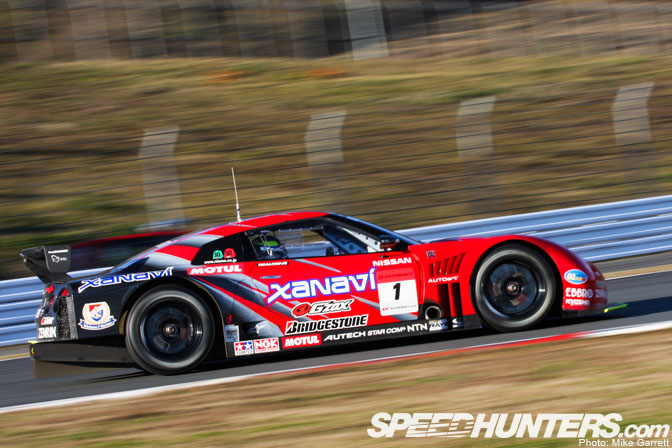 The same goes for the Super GT GT500 R35.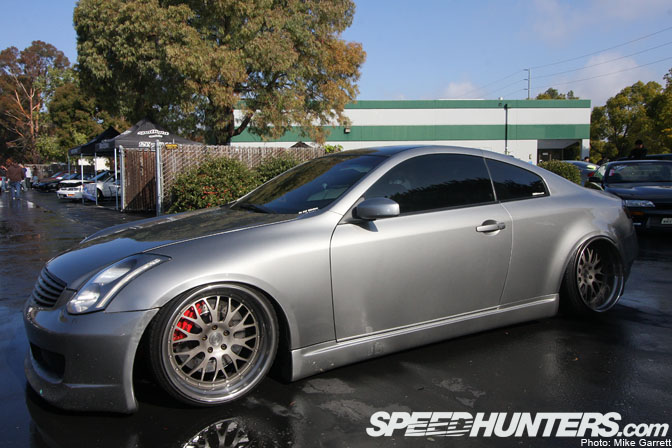 Hella Flush. Is there a better way to describe this SoCal-based G35 Coupe?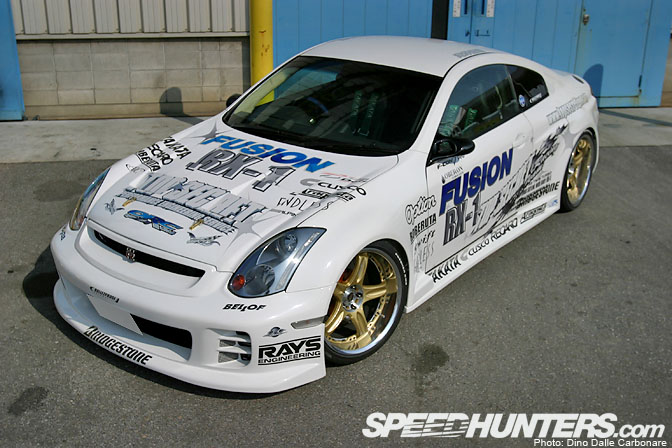 Before the R35 even existed, Top Secret's Smokey Nagata built his own GT-R out of a V35 Skyline Coupe.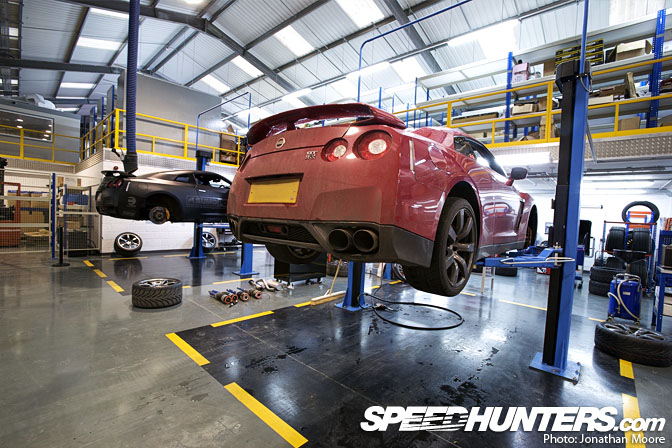 Going under the knife at Sumo Power in the UK.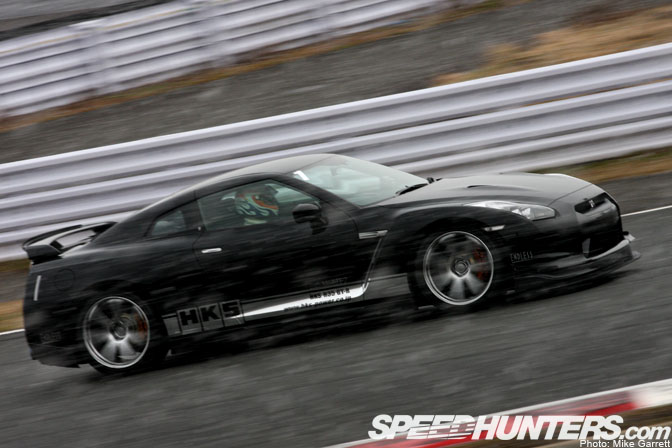 An HKS-tuned R35 in the snow at Fuji Speedway.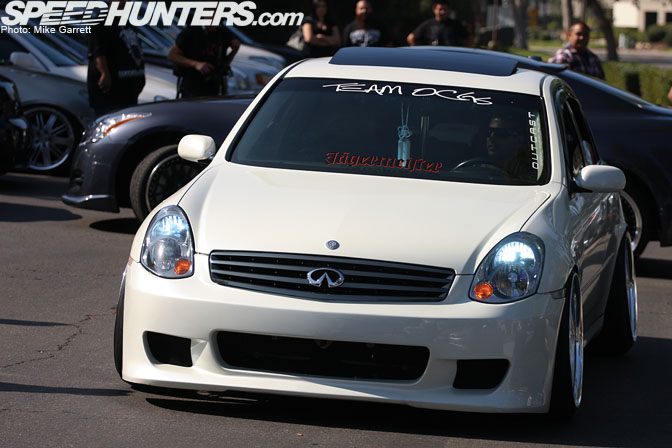 Another G35 sedan given the low and flush treatment.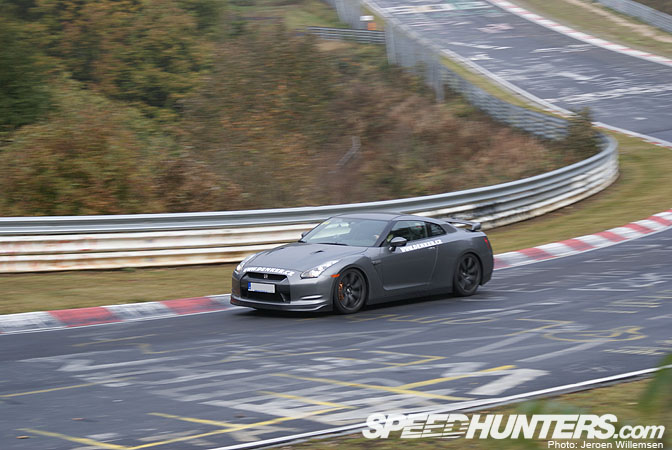 Jeroen captures an R35 attacking the 'Ring.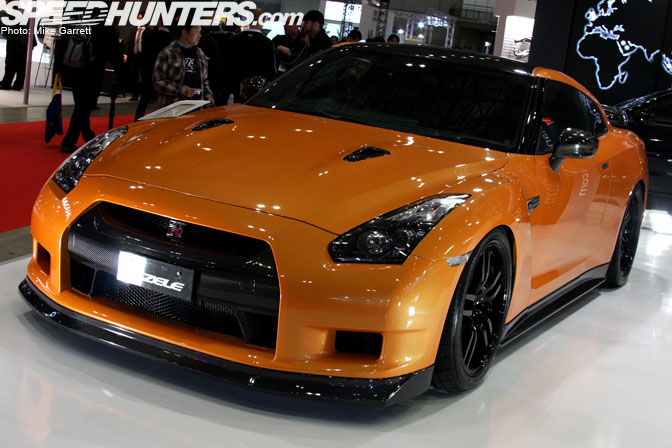 The ZELE R35 should be here.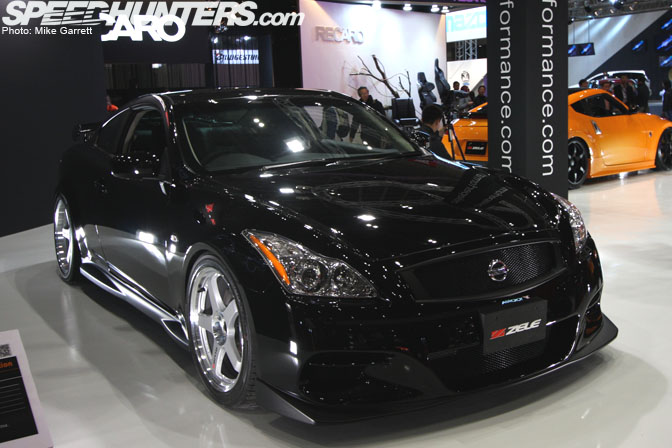 As well as the ZELE V36 Skyline Coupe. Both shot at Tokyo Auto Salon 2009.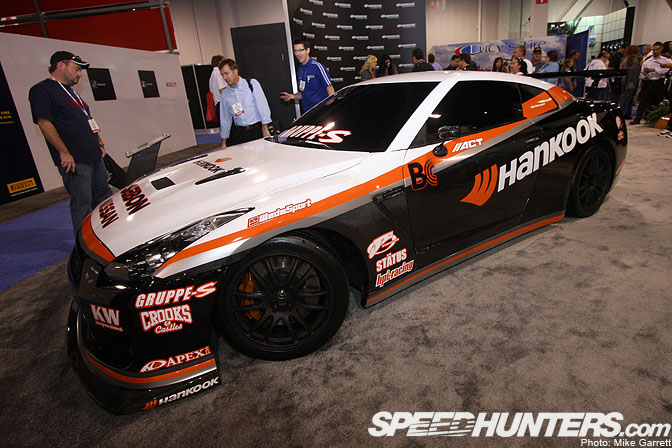 Coming soon, to a Formula Drift event near you.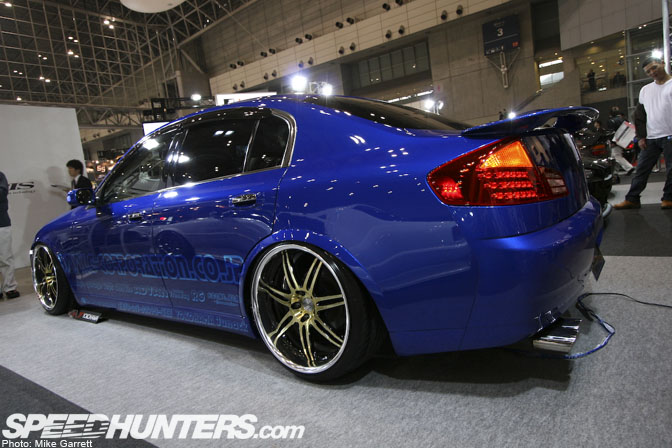 A little more four-door love, thanks to G-Corporation in Japan.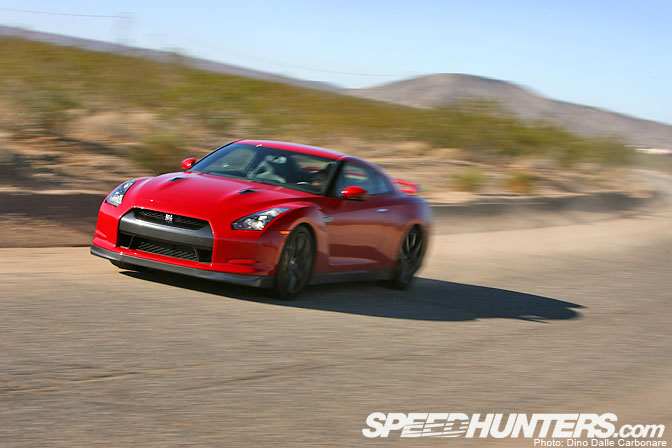 Dino explores the Great American West behind the wheel of a red GT-R.
Well that does it. Hope you enjoyed these looks through Speedhunters history!
-Mike Garrett