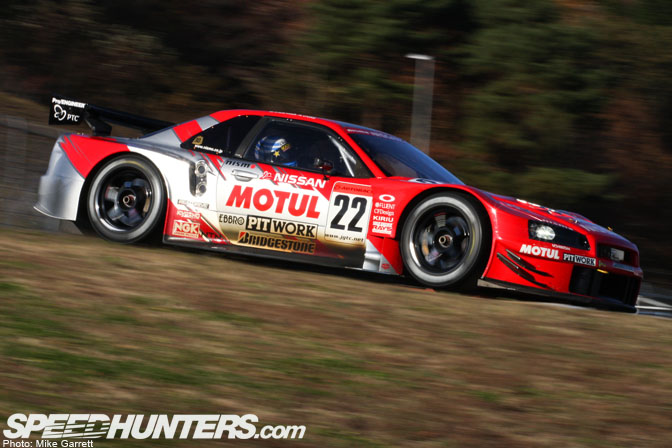 For my next trip through the Speedhunters archive, I've gathered a selection of R34 Skylines of all types. There was A LOT to choose from, but I think I've assembled a pretty nice spectrum of cars here.
Here they come -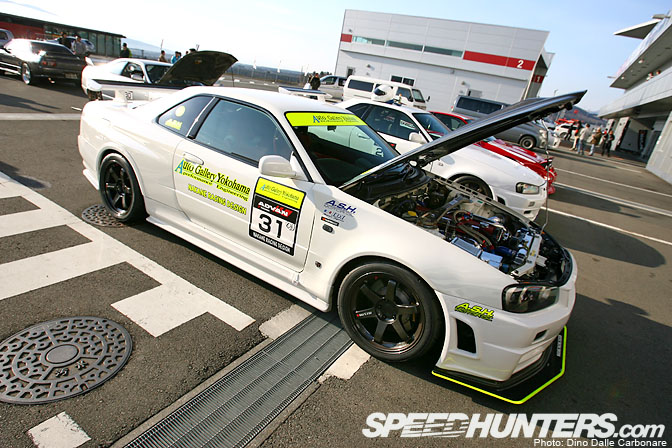 The Auto Gallery Yokohama BNR34, found recently by Dino at Fuji Speedway.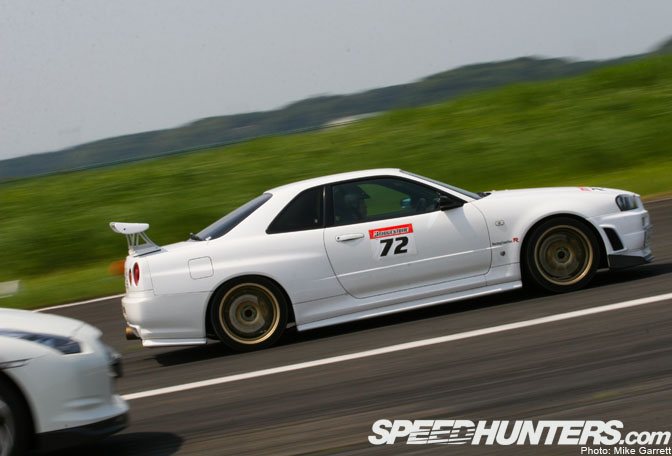 A little drag action at the Trust Zeroyon Festival in 2008.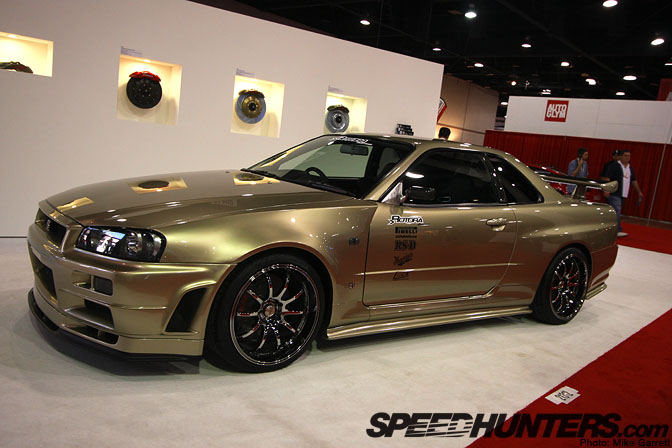 Even though I saw my fair share of Skylines while living in Japan, it's still a treat to see one here in the USA. Spotted at SEMA '09.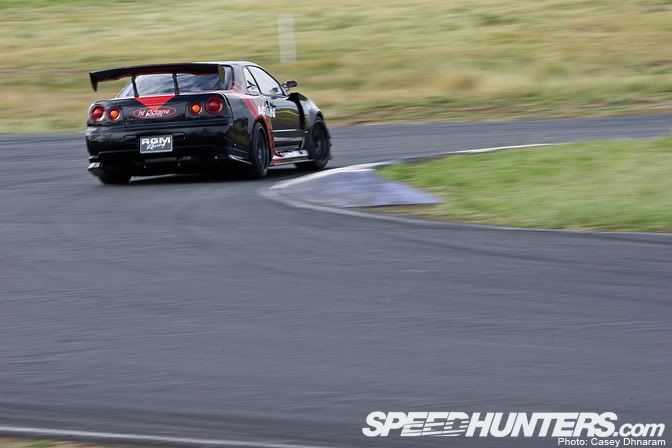 The Hi Octane GT-R putting Australia on the map.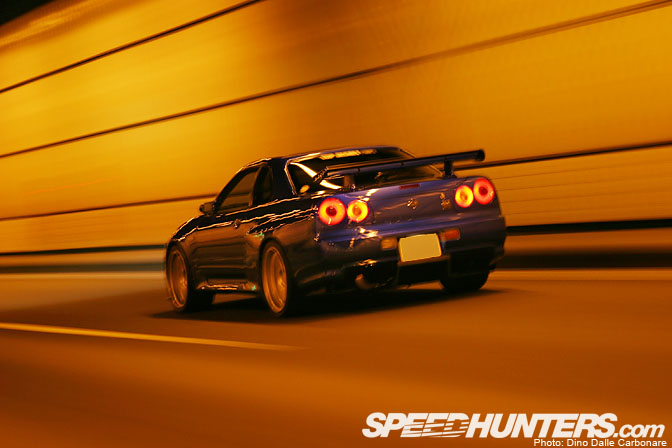 The Competizione GT-R shot by Dino.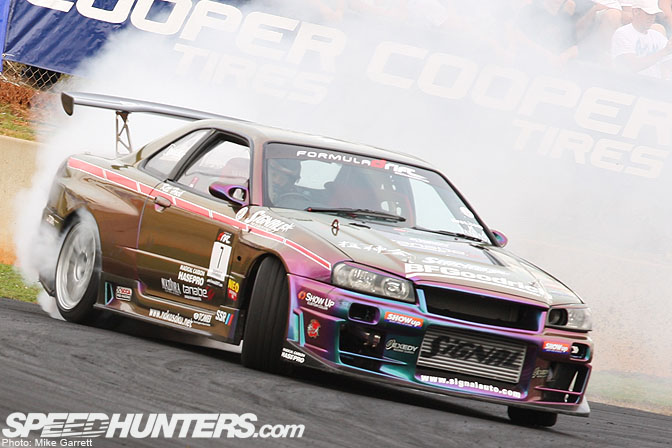 The Signal R34 has quite a history behind it, appearing in many forms of motorsport.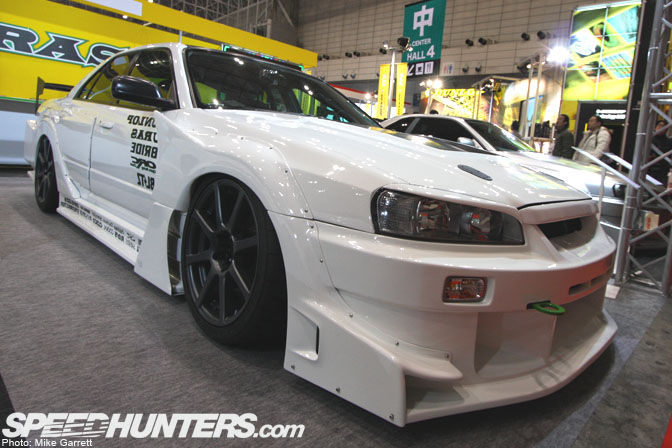 One of the many URAS kits for the R34 sedan.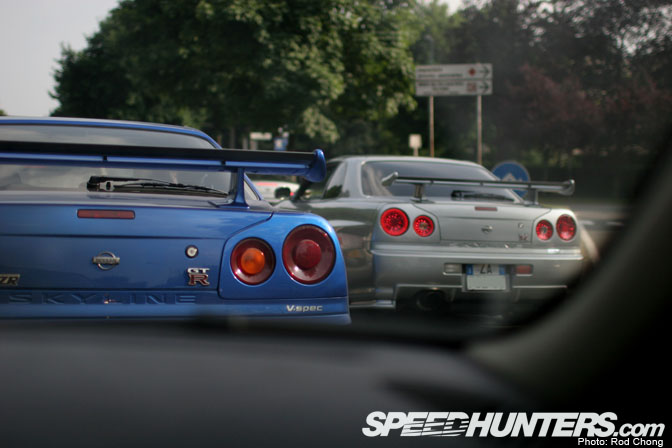 GT-R in Italia.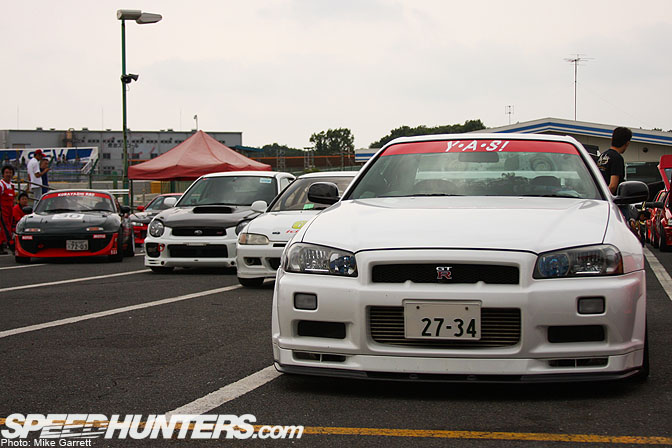 Among rivals at the Idlers Game in June of '09.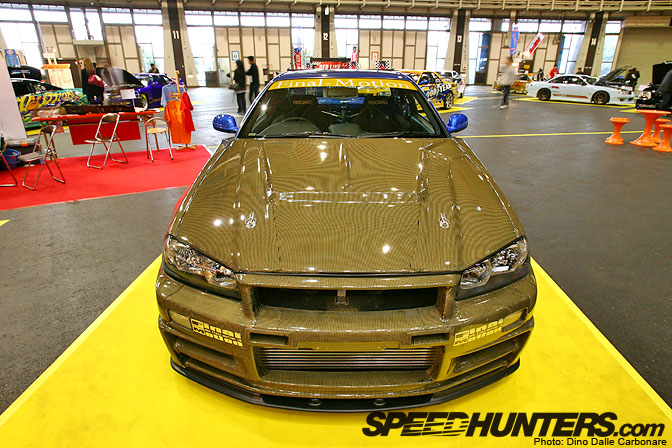 The Final Motion R34, covered in carbon-kevlar.
Dipping through the first corner at Fuji Speedway.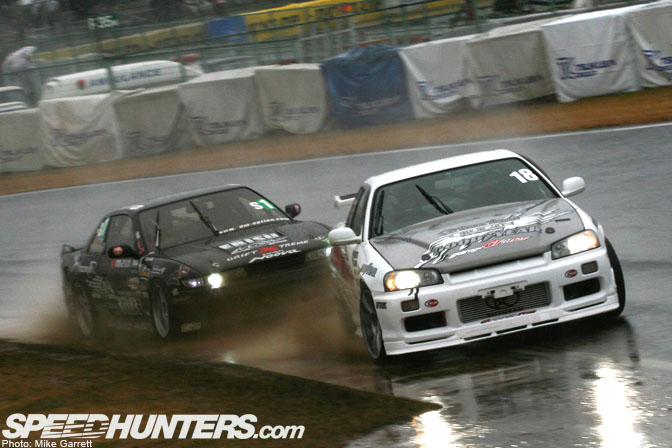 Tezuka drifting in the rain at Tsukuba during a D1SL match.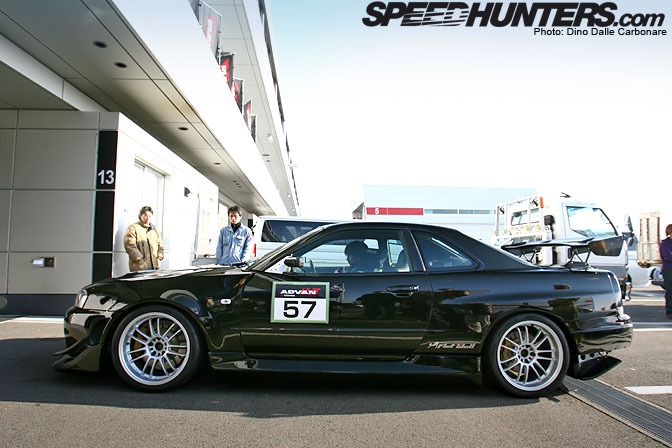 The Flatwell GT-R at Fuji Speedway.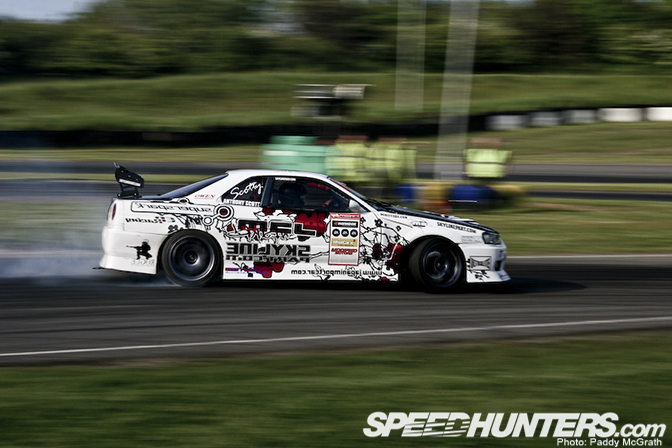 Anthony Scott's drift machine.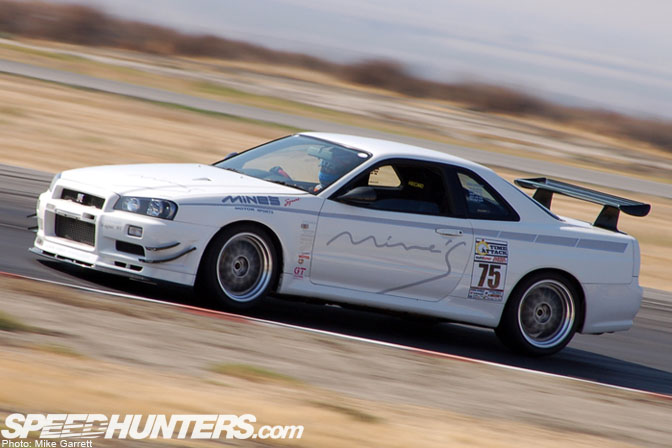 The Mine's R34 at Buttonwillow in 2006.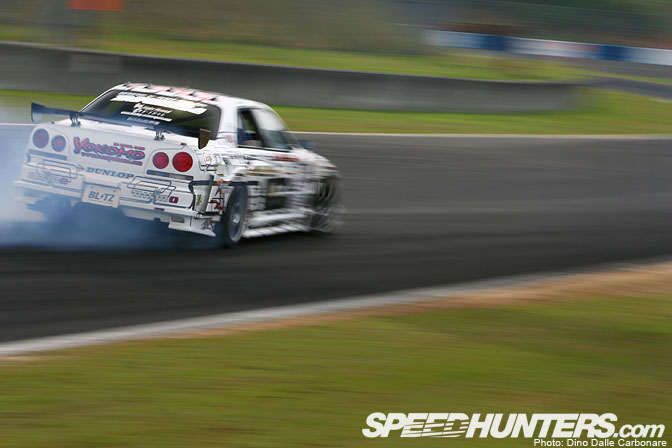 Nomuken's D1 car just had to be here.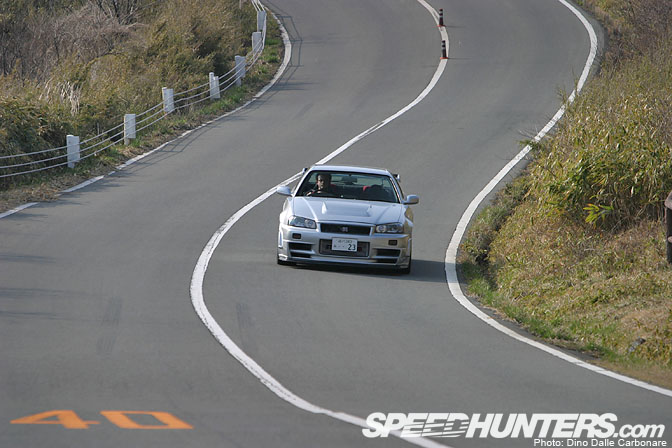 Z-Tune, the grand daddy of them all.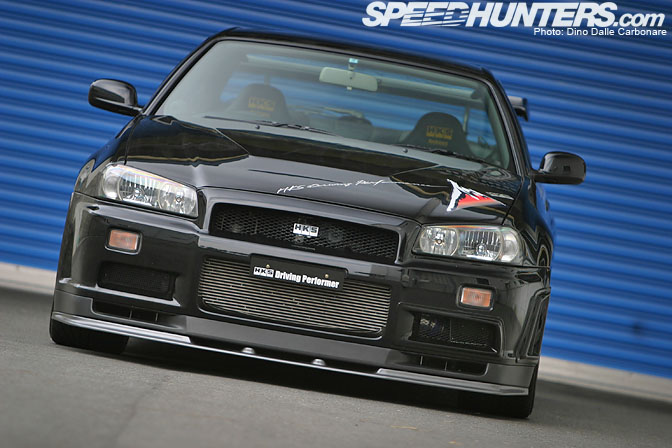 Yet another from Dino's brilliant collection, the HKS GT-R Driving Performer.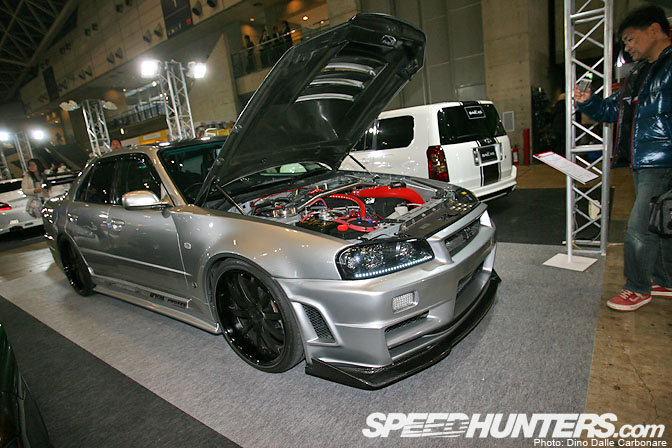 APM Factory's four-door project car at TAS 2010.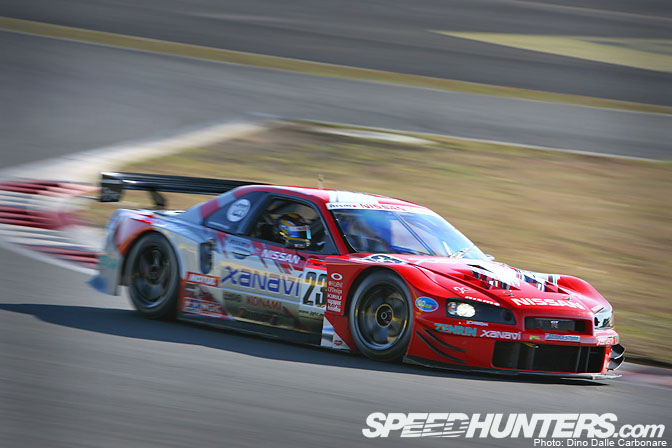 And finally one more shot of the famed Xanavi GT500 racer.
Tomorrow, we'll wrap this up with V35 and V36 Skylines, along with the R35 GT-R.
-Mike Garrett