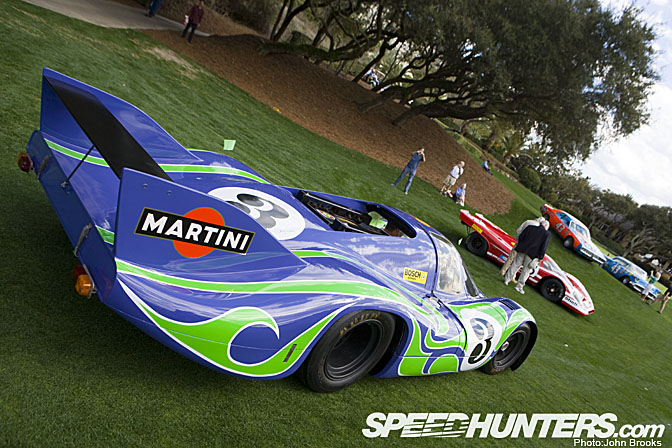 A week in racing, as well as politics, is a very long time. From the frozen wastes of the Var and Le Castellet, I am now pitched into the very agreeable surroundings of the Ritz Carlton, Amelia Island for the 15th edition of the Concours d'Elegance. The show is actually tomorrow but keen as mustard me, I ventured onto the Golf Course to see what is in store when the Sun rises in the morning.
Straight out of the Weissach version of Rowan & Martin's Laugh In was the Martini Racing Porsche 917L that finished second at Le Mans in 1970. During this weekend there was a seminar about the Porsche 917 featuring some of the factory drivers of the time……………to say that the car in its original was dangerous and undrivable was an understatement………….the drivers were pretty clear about that so to get this under-cooked beast to the finish was some achievement for the driver pairing of Gerard Larousse and Willi Kauhsen. The paint job? Well, who says that the Germans do not have a sense of humour?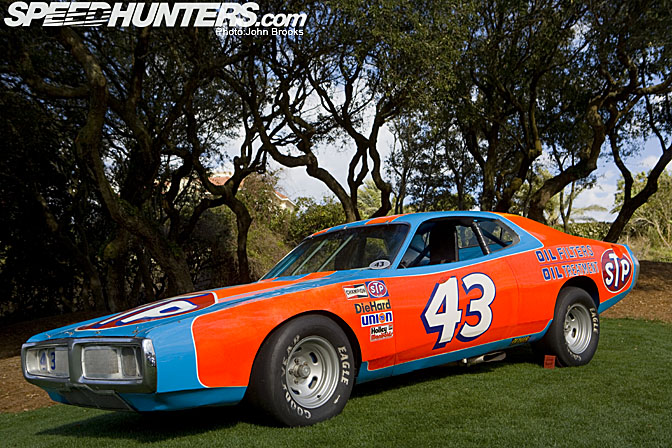 In a parallel Universe exists the Dodge Charger of Richard Petty. This year the Concours is honouring "The King" with a collection of his cars taking pride of place on the grass.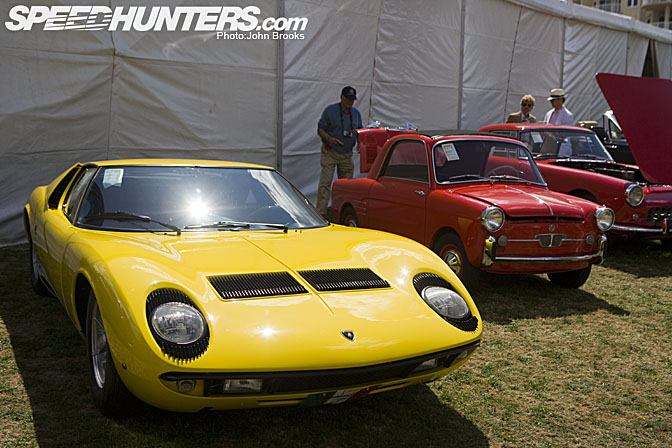 Of course, one of the laws of nature for any serious car event, is that there must be an auction and this weekend is no exception. As can be seen on offer are all the colours and all the sizes.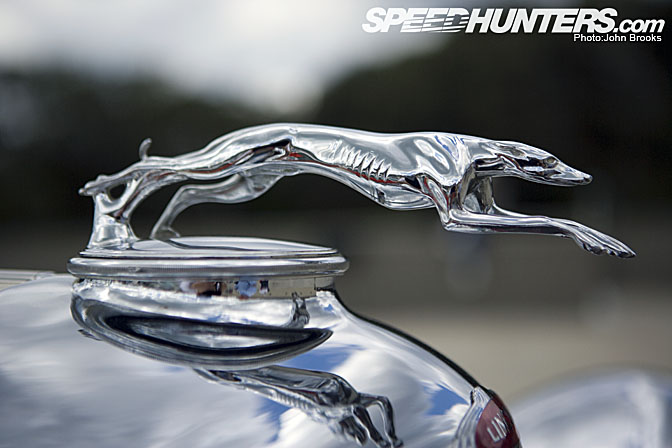 Fabulous detail abounds everywhere, with this Lincoln mascot being a sharp example. Who would have the confidence to do this kind of symbolism today?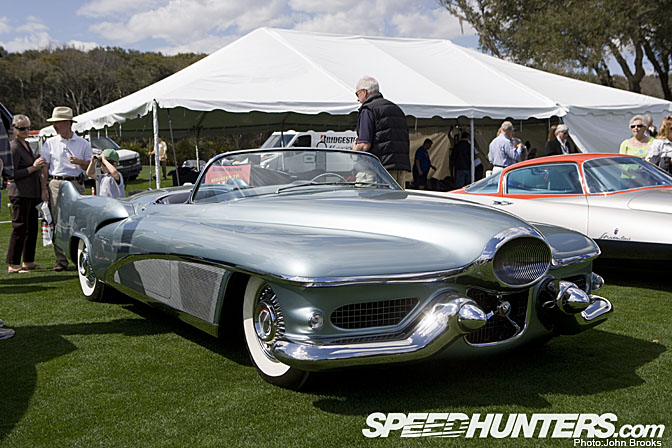 Or this? The General Motors Le Sabre, described at the time, 1951, as "An Experimental Laboratory on Wheels". From automatically closing windows, triggered by rain falling to a dual petrol/alcohol engine, the Mission Statement for this vehicle was "Advancing Automobile Frontiers to Make and Better Things for More People". The copywriter could have done with a bit polishing himself but you get the drift.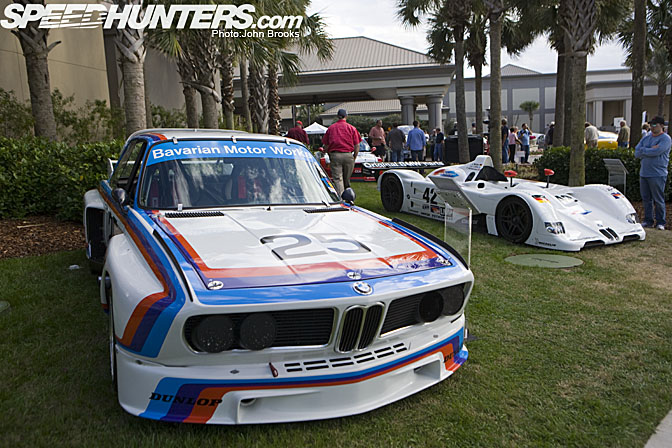 Back from the land of Flying Saucers and Little Green Men, there is the comforting sight of two of BMW's finest, the 3.0 CSL 'Batmobile' and the V12 LMR.
More tomorrow from the fairway.
John Brooks