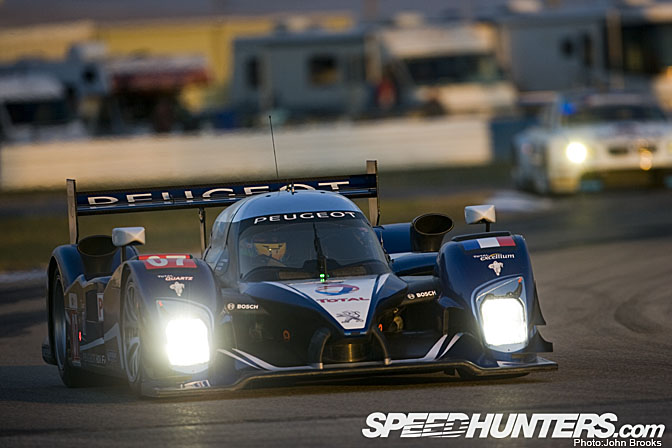 The Phoney War is over……………….the flag has been waved and the engines have stopped and surprise, surprise Peugeot monopolise the front row.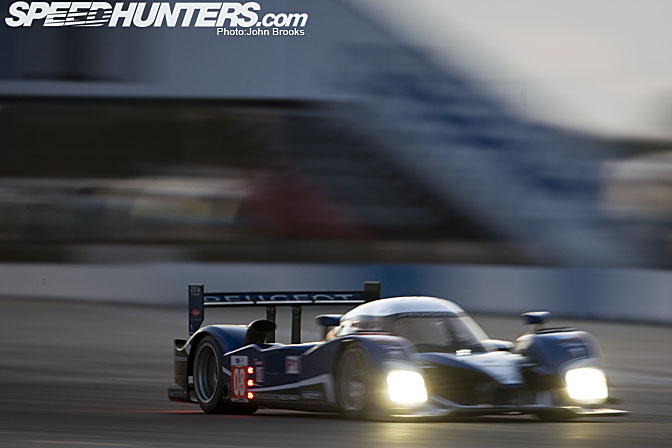 07 put one over on 08 but there is a suspicion that come 10.30pm Saturday that the roles will be reversed.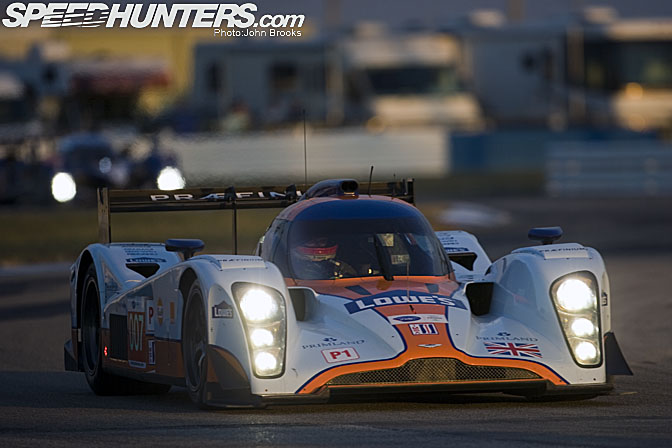 Third fastest was the Lola Aston Martin.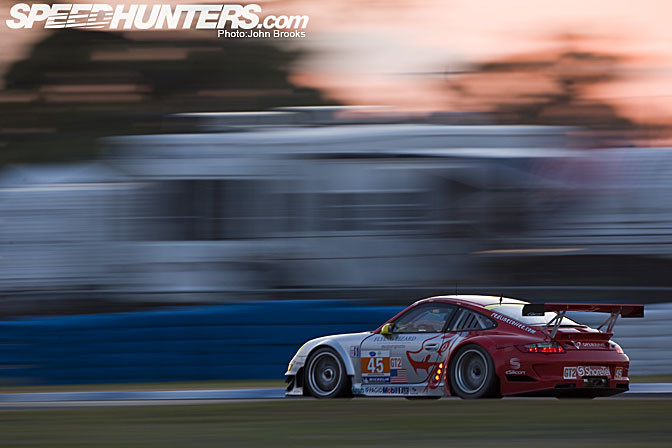 The real action is in the GT2 class………BMW took pole but failed the subsequent technical inspection, promoting The Flying Lizard Porsche to the front.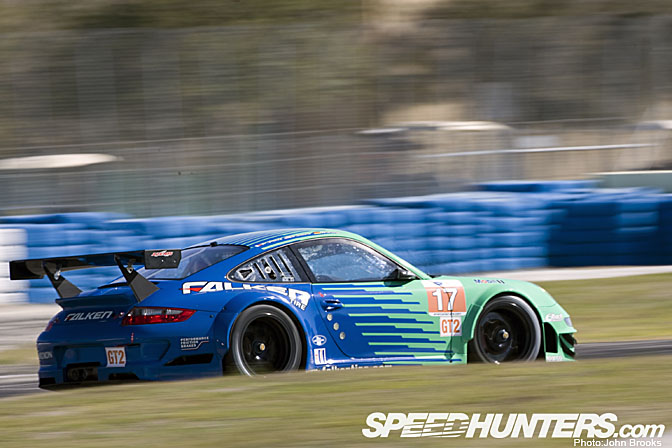 Second place, a fantastic performance for the Team Falken Tire Porsche.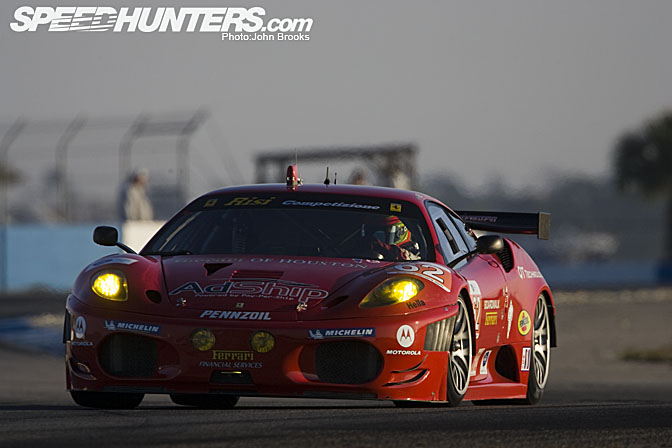 The Risi Competizione Ferrari was third.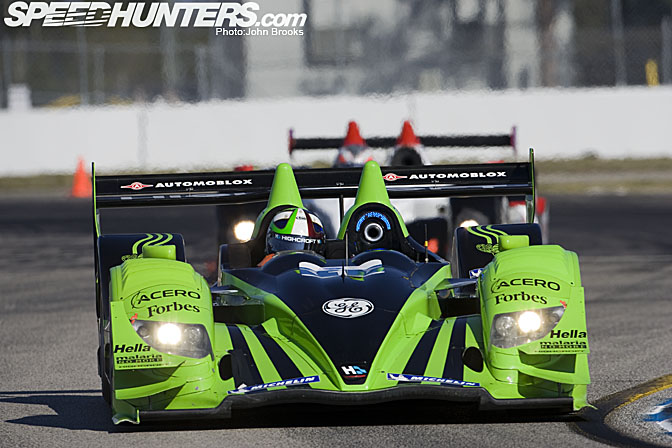 LMP2 pole for Patron Highcroft Racing.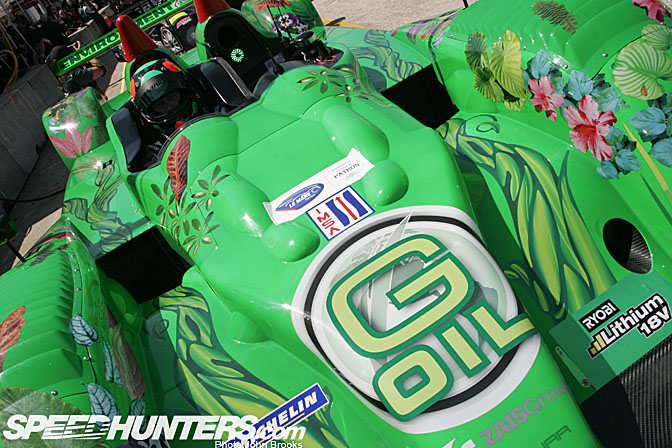 Gunnar Jeannette took the honours in the LMPC category.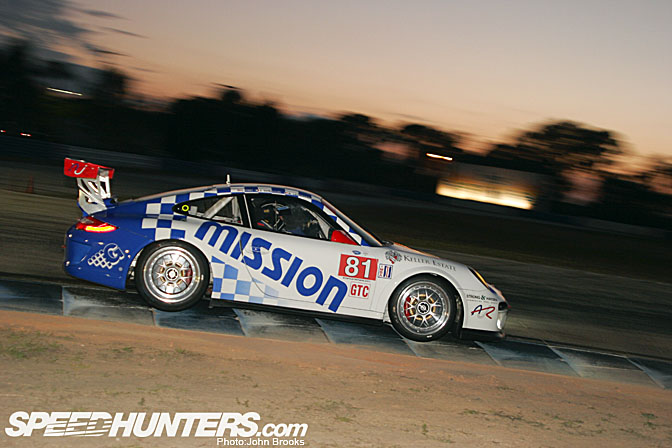 A great return to the ALMS for Alex Job Racing, taking the GTC pole.
OK the race is on soon, catch it at www.radiolemans.com
John Brooks