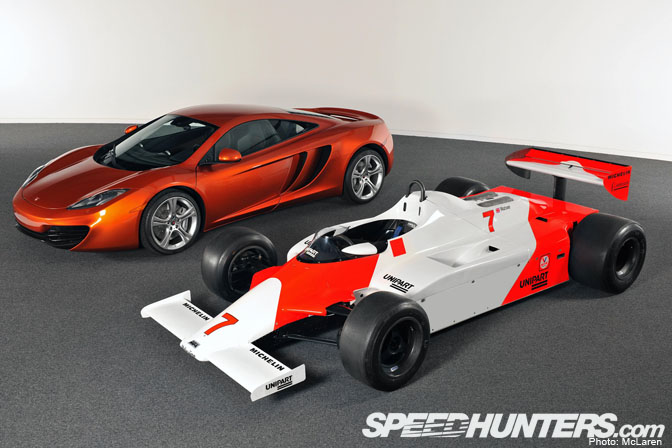 I think I've just turned rather green after reading Jonathan Moore's post about his visit to McLaren today… but I suppose I shouldn't get that jealous as I did get to visit them a few weeks ago myself. At the time I wasn't allowed to take any photos (which made me crazy!), but today, Jonathan was allowed to snap away to his heart's content; so we get to share in his moment of glory together!…. or is that a moment of jealousy together?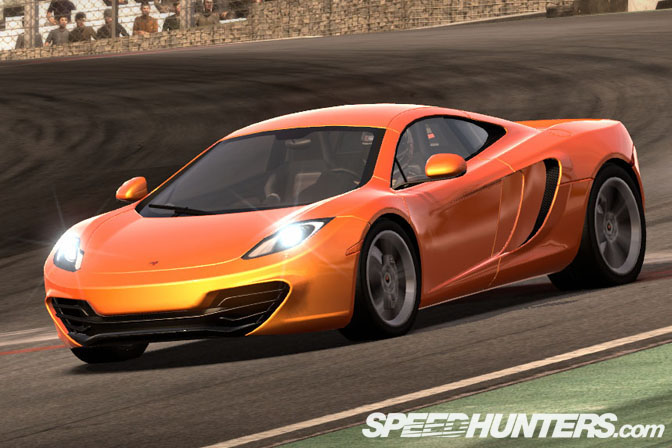 Jonathan got to spend some time hanging out with his new "friends" Jenson, Lewis and Ron but I today got to spent couple hours today driving the MP4-12C…. Ha!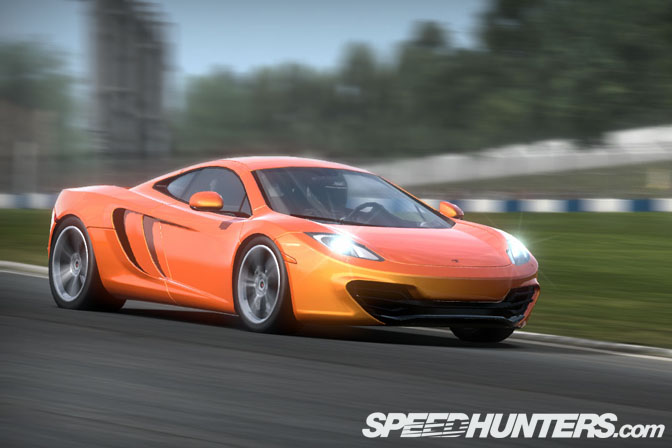 Ok so it was in Need for Speed SHIFT…. never mind that… :>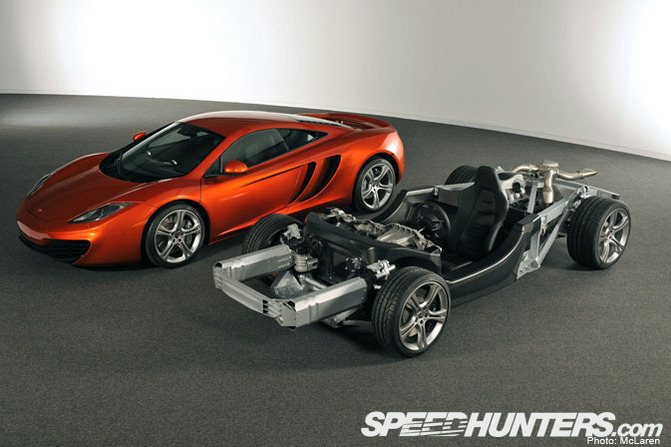 McLaren also sent me some desktop resolution photos of the new car so I've just formatted them and uploaded to the desktop area.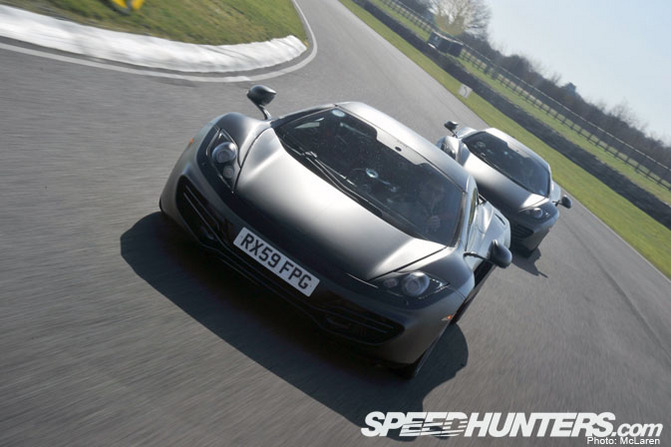 They include the above shots as well as this photograph showing Jensen and Lewis in their recent test session at Goodwood… Enjoy the photographs of this new legend-in-the-making.
Cheers!
:R
New Exotic Race Series addon for Need for Speed SHIFT featuring the McLaren MP4-12C