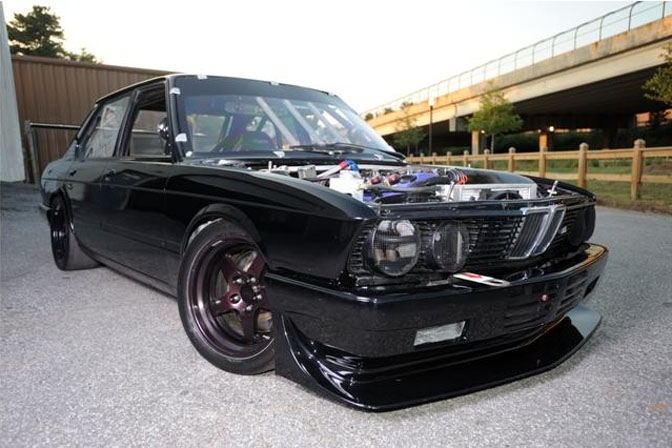 A Speedhunters reader by the name of Kevin sent us an email sharing a radical BMW build he found. Based here in the US, this 1988 M5 is one of the most thorough privateer track cars I've ever seen.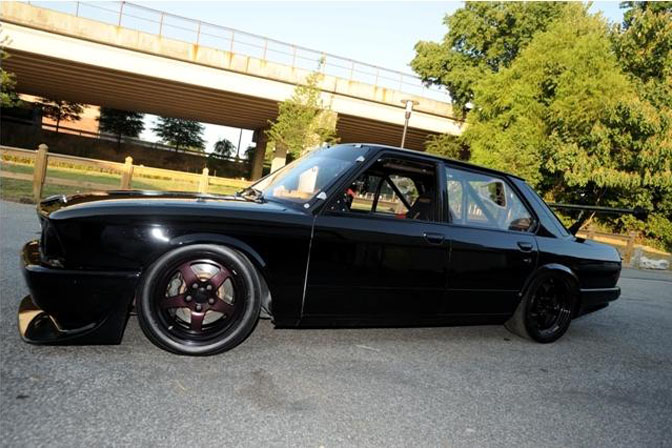 Weighing at a scant 2,500 lbs thanks to lots weight shaving and carbon parts, this E28 is track-only car that sees action in regional SCCA and BMW club track events.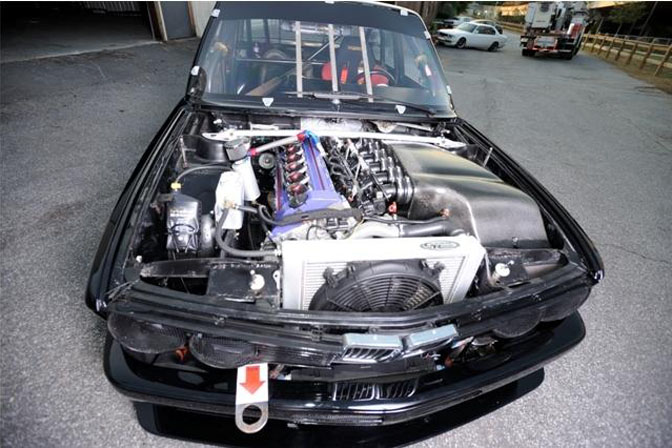 It's powered by a fully-built S38b38 (E34 M5 motor) that puts out around 370hp at the rear wheels. 370 wheel horsepower and 2,500 lbs. How's that for power to weight ratio?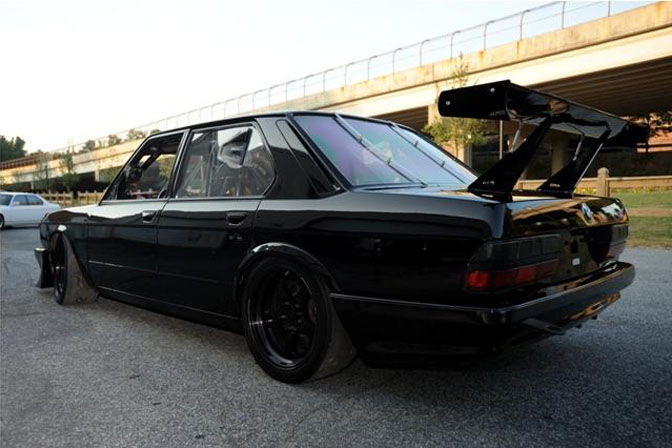 Other chassis/suspension work includes Ground Control adjustable suspension and AP Racing brakes all around. Of course there's a full cage as well.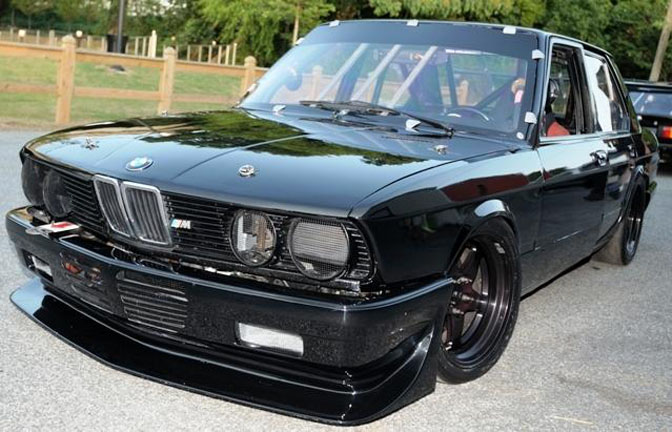 The wheels are from Fiske. You don't see them too often on old BMW's, but they sure look good.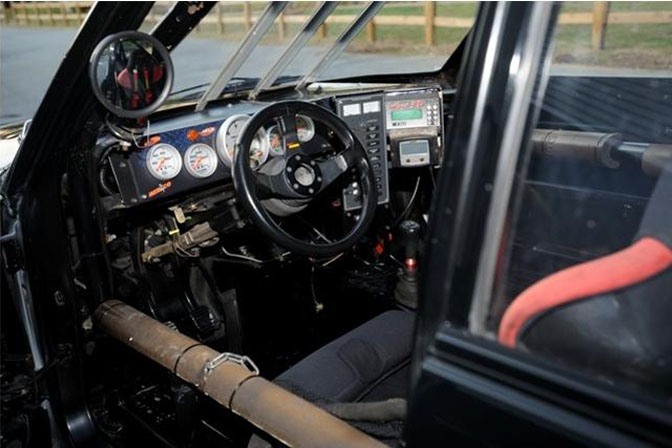 The cockpit looks more like something from a works racer than a privateer car like this. Note the NASCAR style windshield.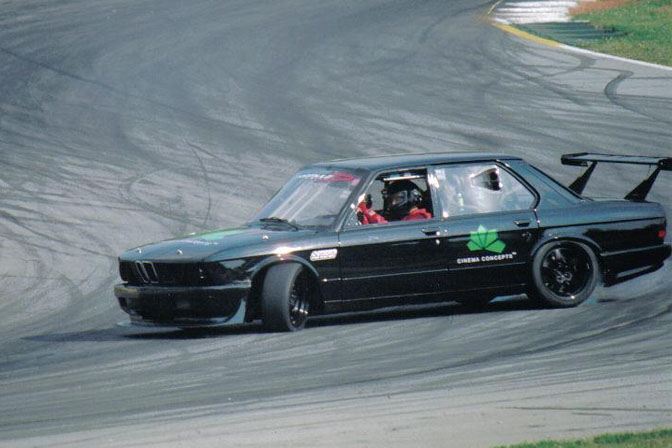 And just a bit of sideways action. If I'm not mistaken that looks like Road Atlanta.
Thanks to Kevin for the tip. Check out more on the car at the Blu Faction blog.
-Mike Garrett