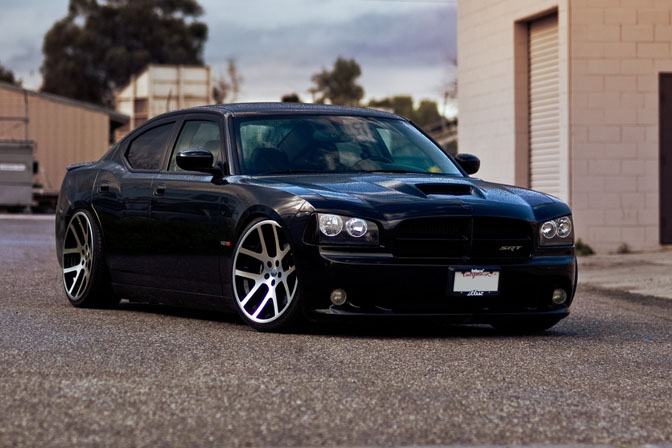 I'm sure a lot of you guys remember this random snap I posted about this flushed out Charger. At that time it was still a work in progress. In the comments, a hot debate started regarding the wheels and about the fact it was a domestic ride… at least for our American readers. In the meantime, I've continued to follow the build thread and just saw these pictures being posted of the finished product.
I'm still amazed at the amount of presence this car has. It just looks like something from a comic book with its outrageous lines.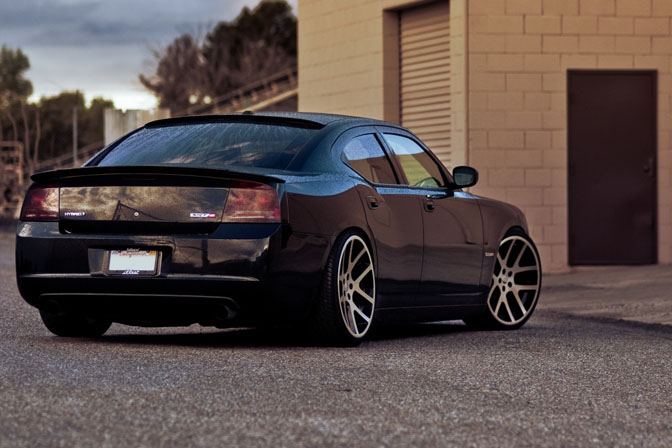 I found it funny that some of the commenter's on the random snap post complained about the fact it wasn't looking clean. This time, Artee, the owner of the car washed it for this photo opportunity. Another thing Artee did was lower the car some more with BC coils. He also used spacers to get the wheels sitting just right.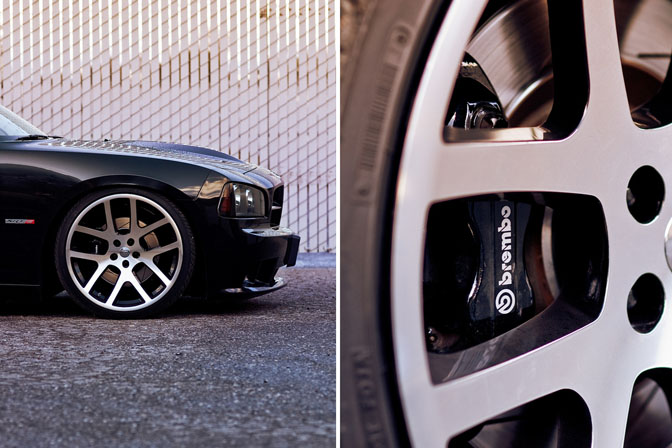 Wheels are still the same Viper Reproductions 22sx10 all around with +22 and they are wrapped with 256/30/22 Yokohama tires. The Brembo brakes are standard on the SRT version so there is no need to replace them.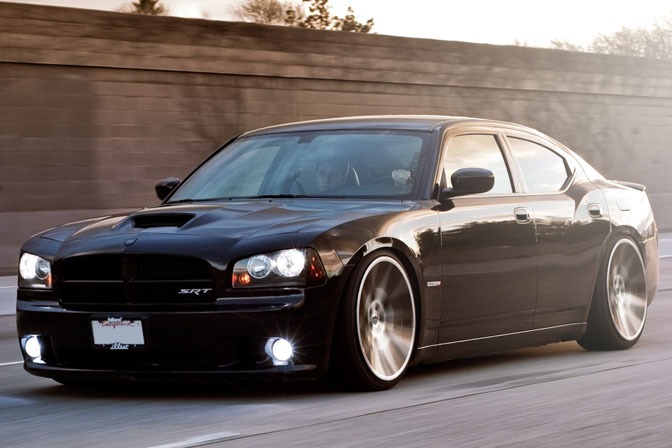 Just picture this car rolling up alongside you. Love these rolling shots of cars with a healthy drop and awesome wheels.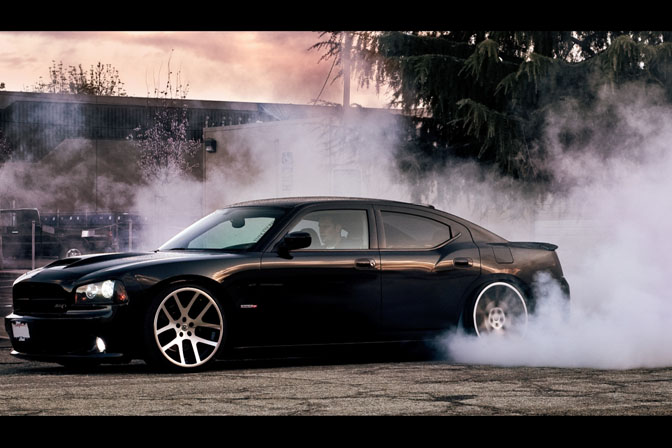 You would almost forget that this car has 450bhp, more than enough to smoke those rear tires. For more images check out handsomegarage on Flickr.
-Jeroen Willemsen