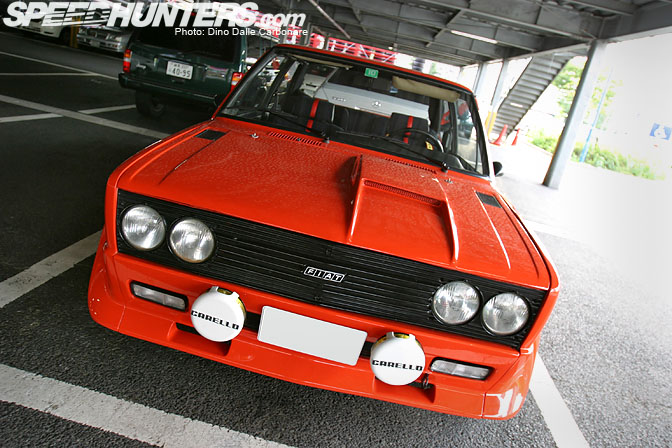 I'm spending this week driving around Tokyo in a brand new Fiat 500 Abarth esseesse. I haven't had a chance to drive it much but I'm already getting used to its tiny dimensions and massive fun factor. It reminded me of the great cars that have worn the Abarth badge in the past and I had to post some pictures of this 131, my favorite of them all.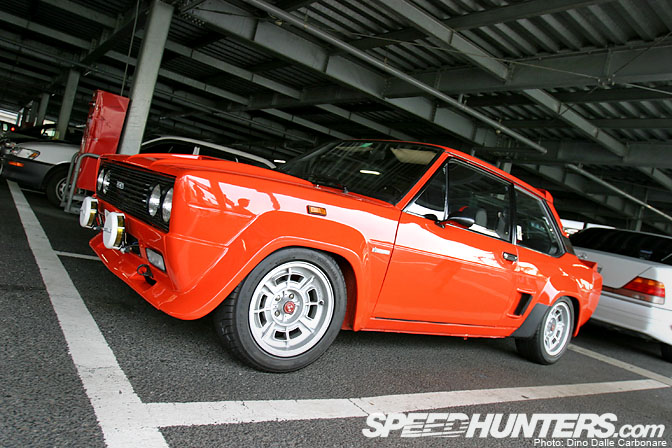 I spotted this very rare example quite a while back at Super Autobacs, parked up like it was any regular car!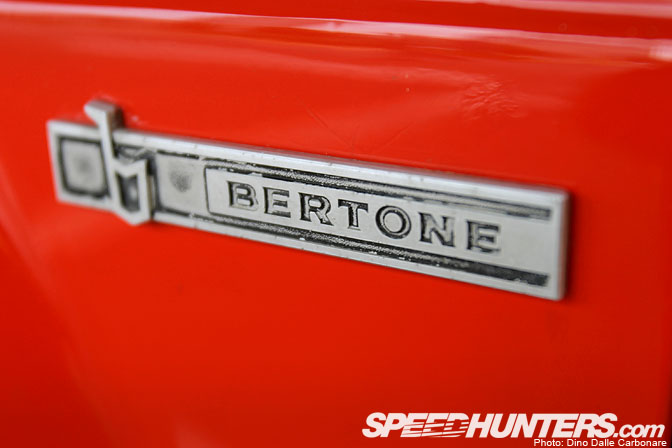 The Bertone designed 131 Abarth Rally was a very special car, powered by a 2L twin-cam 4-cylinder developing 140 HP at 6,400 rpm. 500 examples were built in 1976 to homologate the cars that participated in the World Rally Championship, which it won in 1977, 1978 and in 1980 in the hands of a certain Walter Röhrl!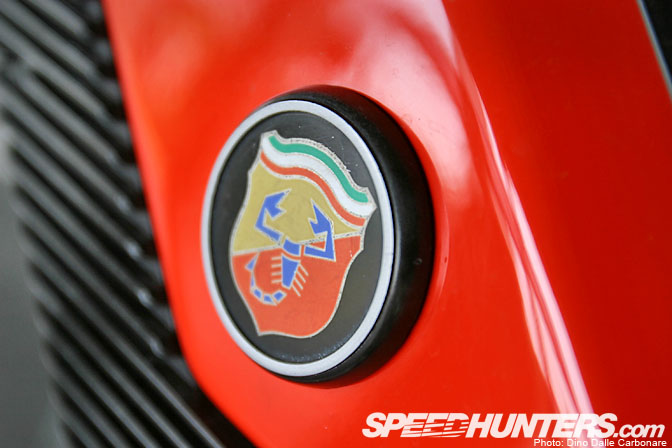 The unmistakable scorpion!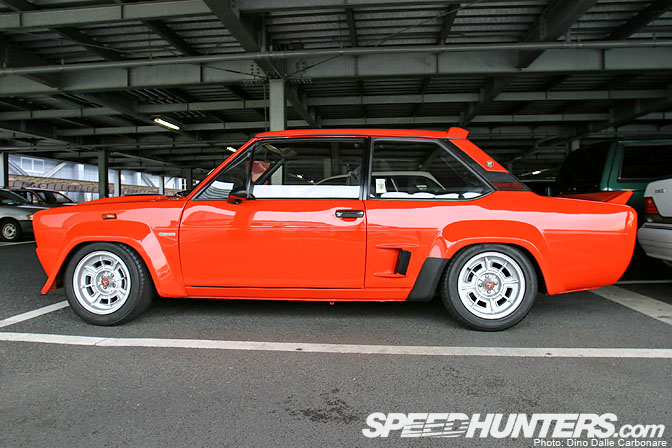 I will always feel a special connection to the 131 as my father used to run a more run of the mill 1.3L version when I was a kid. It was also the car the car I learned to drive in, and hoon around in, it was after all rear wheel drive!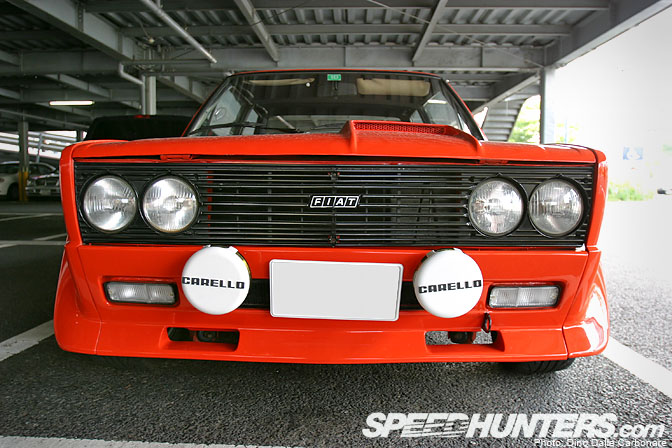 They even made a Silhouette Group 5 race car which was powered by a 3.5L V6 developing 260 HP.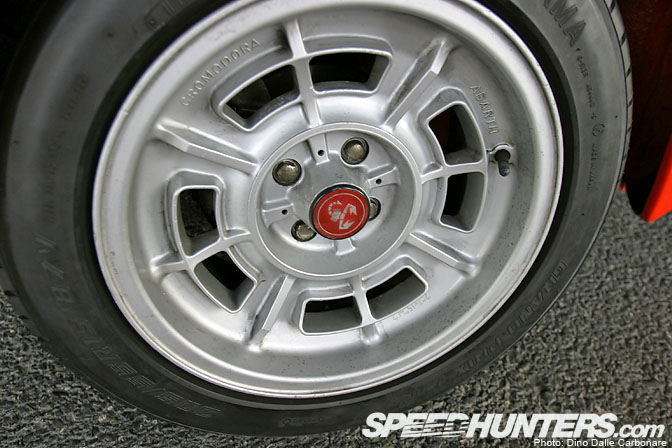 Lightweight 15-inch Cromodora wheels.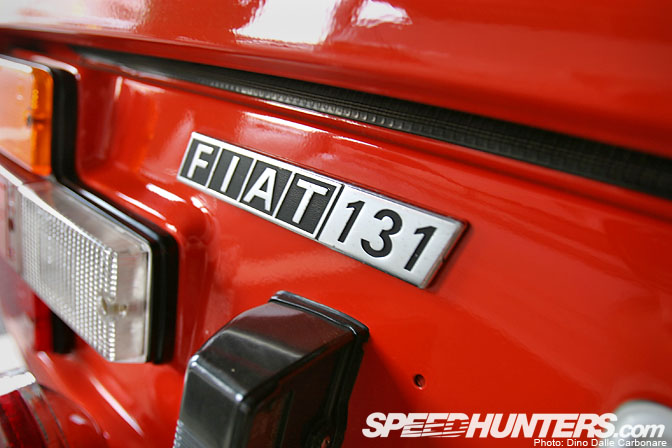 Make sure you don't miss the review of the 500 Abarth esseesse!
-Dino Dalle Carbonare