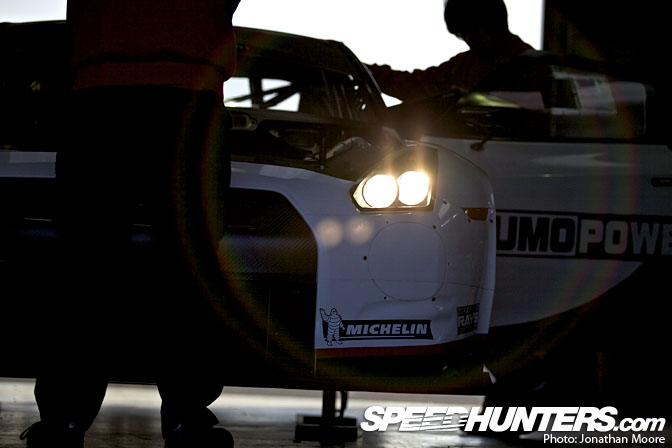 If you were to try and map out to my seemingly endless love of the automobile, a single type of car would rise out above all of my other motoring interests. A type of machine, that never fails to stir my soul, make my heart race and causes me to grin from ear to ear like an unhinged maniac.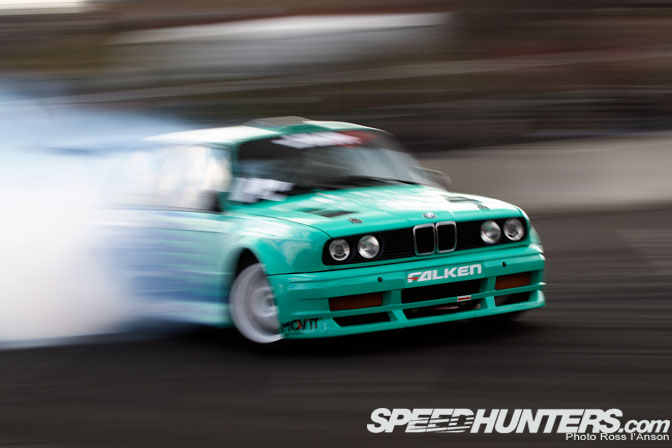 I'm sure most of you, dear readers, are going to be with me on this one. What kind of machine will cause us to leave our loved ones at home, in order drive out into lifeless, uninhabited areas -as far away from civilization as possible?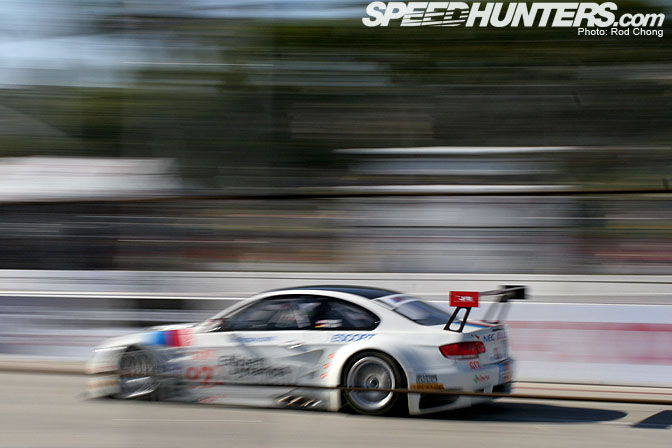 What kind of machine makes us get up before dawn on a weekend, just to watch some tv event on some other part of the planet?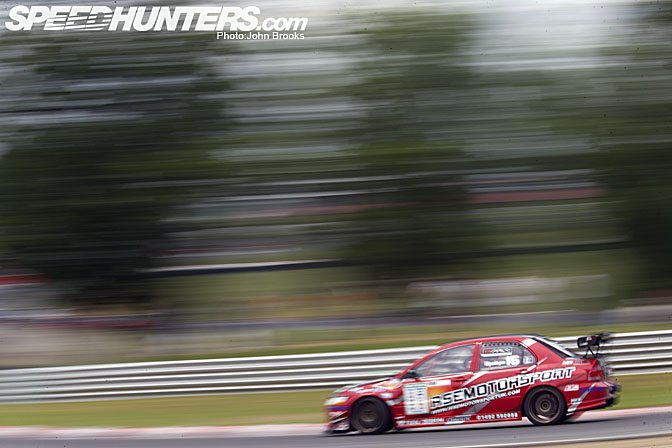 The answer: Race Cars.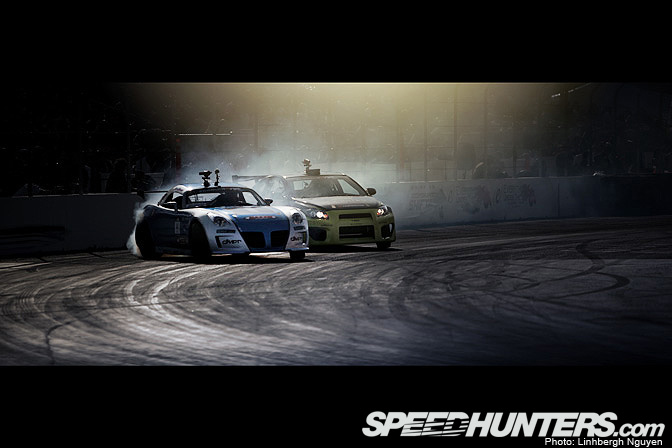 In terms of cars, for me, there is nothing better than a completely uncompromised performance machine and I'm quite excited that finally the 2010 racing season is kicking off!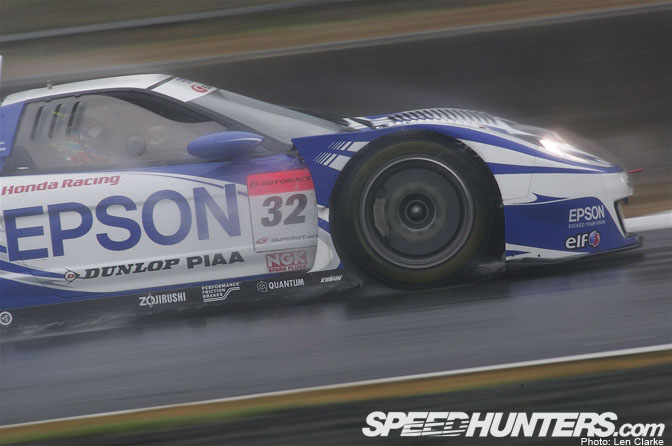 So what better way to celebrate than to go crazy with a month of motorsports-themed stories on Speedhunters.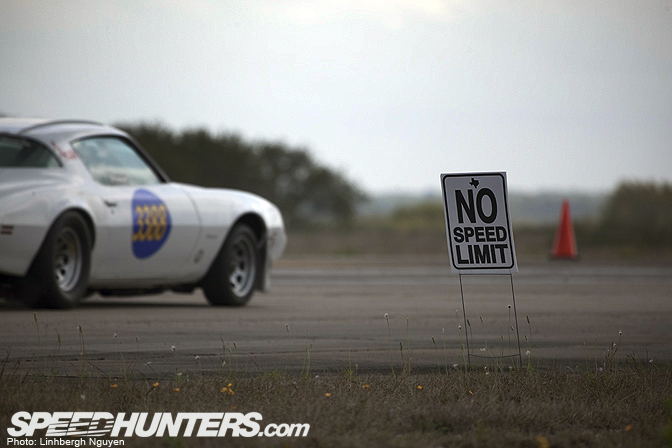 We'll be kicking off Motorsport Month with Linhbergh's coverage of the Texas Mile event from this past weekend.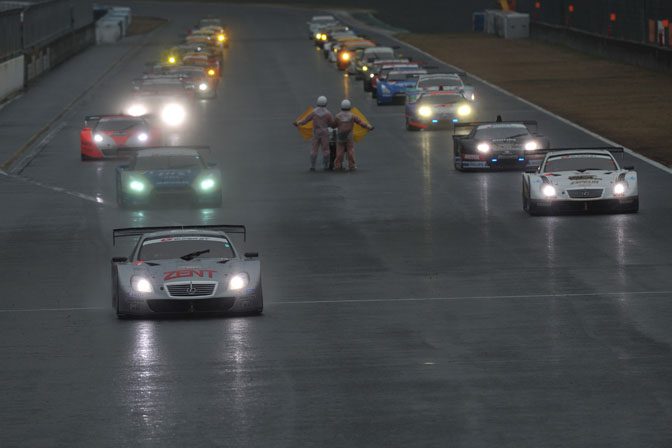 This will be followed up with coverage of Super GT round two direct from Okayama, Japan care of the newest members of the Speedhunters team, Len Clarke.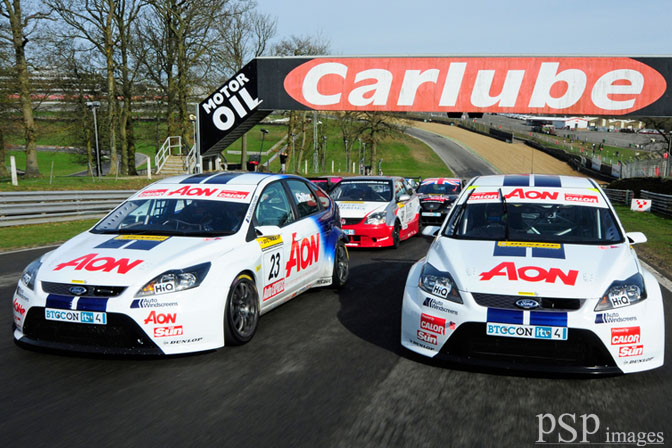 Speedhunters will also be reporting on round one of the 2010 British Touring Car Championship.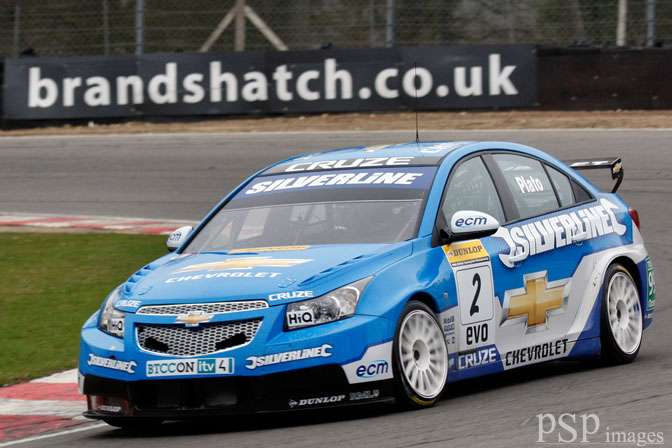 It looks like Plato has a new toy this year in the form of a Chevy Cruze. Let's see if he can take the 2010 title in the world's most exciting touring car championship.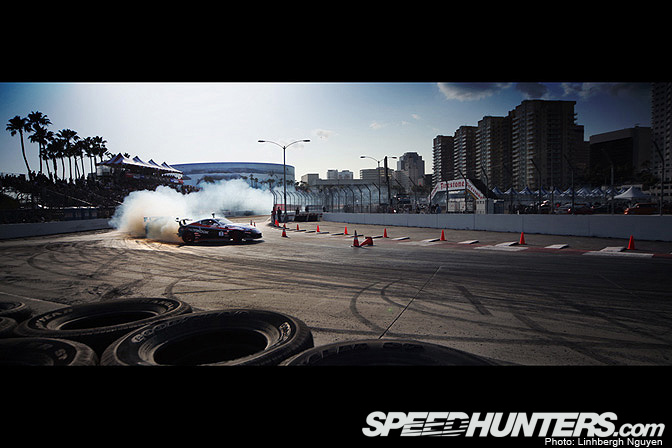 I've been missing shooting racing action myself, and am quite pleased that I'll be attending round one of the 2010 Formula D Championship.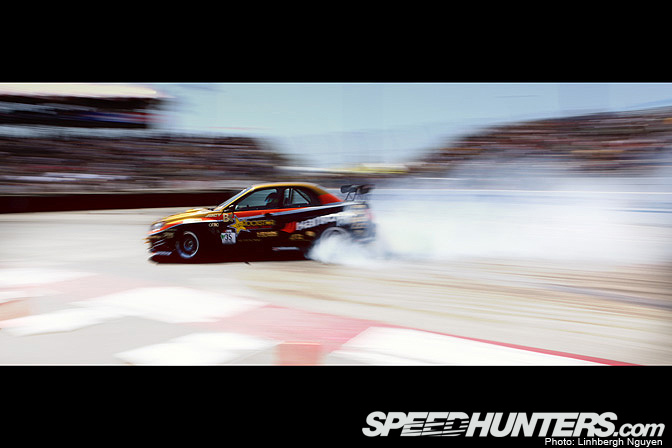 Myself, Mike Garrett, Linhbergh Nguyen and Will Roegge will all be descending with our cameras onto the streets of Long Beach to bring you the latest professional US drift action.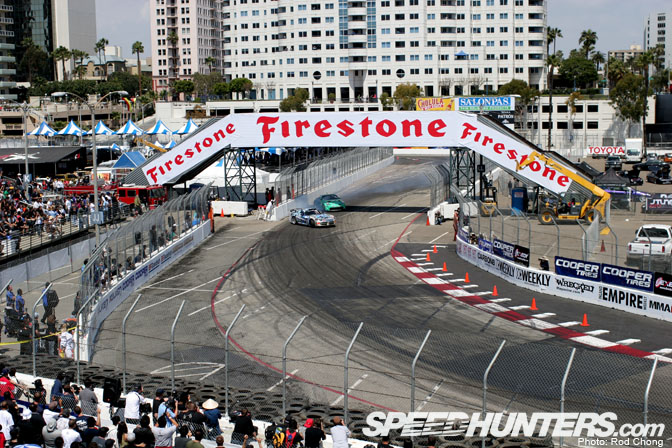 We hope to see some of you guys at the event!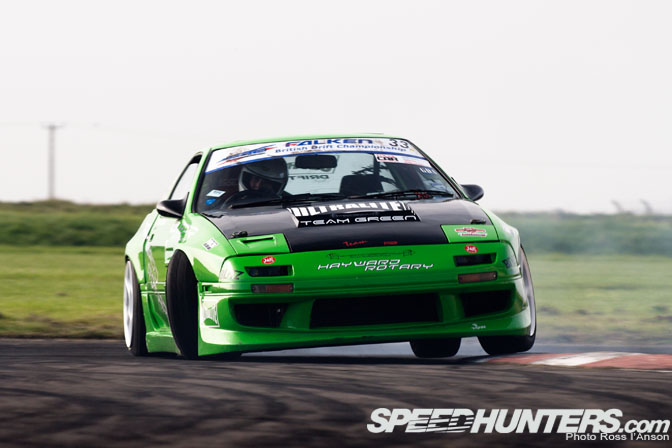 Meanwhile, that very same day back in the UK, Ross I'Anson will be at Silverstone to shoot round one of the British Drift Championship.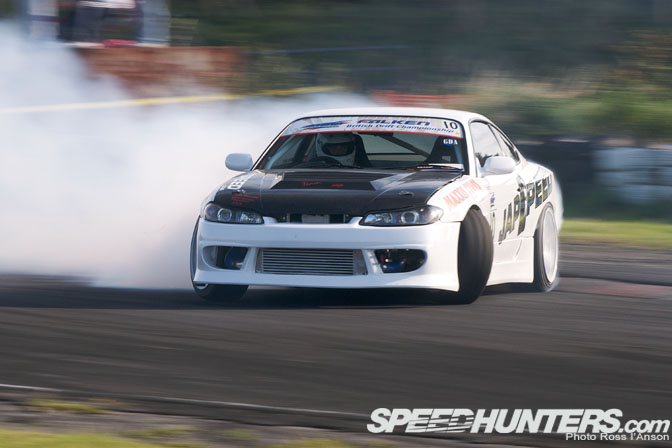 A few British friends of mine have been hounding us to cover the BDC on Speedhunters as they claim it's the truest representation of hardcore UK Drift Culture.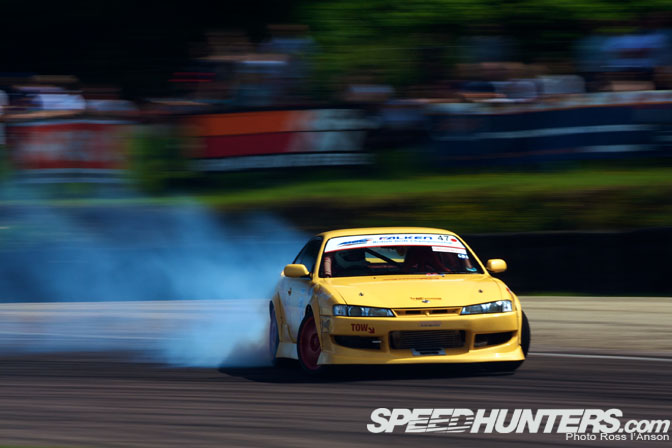 I've never been to one of these events myself, so I can't really comment, but Ross will be able to showcase this scene to the Speedhunters audience so we can get a better feel for what the BDC is all about.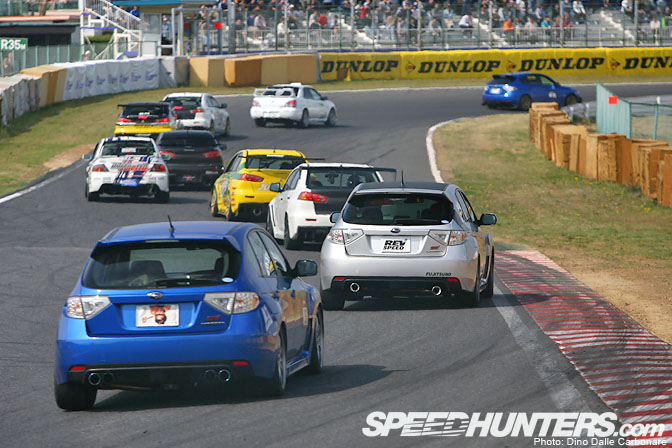 And before anyone can accuse the site of heading direction Drifthunters, I'm happy to announce that Dino is gearing up to cover the Hyper Meeting at Tsukuba on April 10th.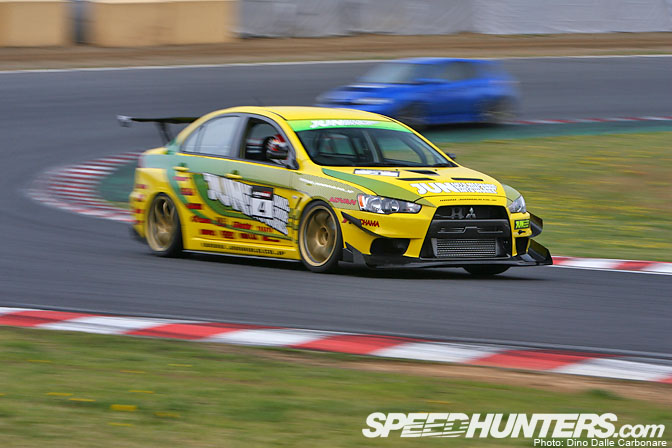 The Hyper Meeting seems to be a big attractor for all the top grip spec Japanese Demo cars…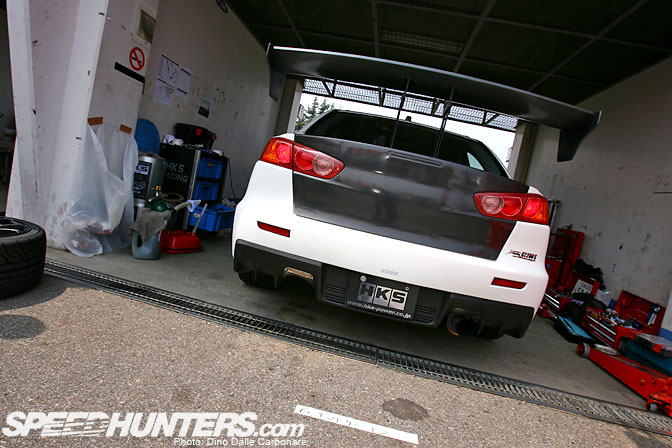 … and Dino will be bringing us to the center of the action as always.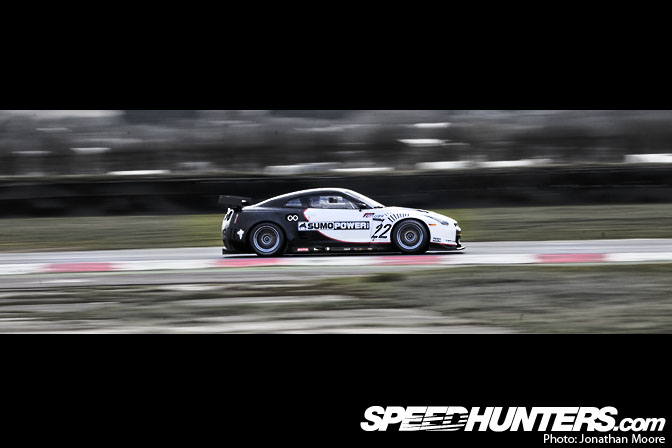 Are you about ready to explode from pure joy? The weekend following will see Jonathan Moore travelling with the Sumo Power team to Abu Dhabi to shoot the opening round of the new GT1 World Championship.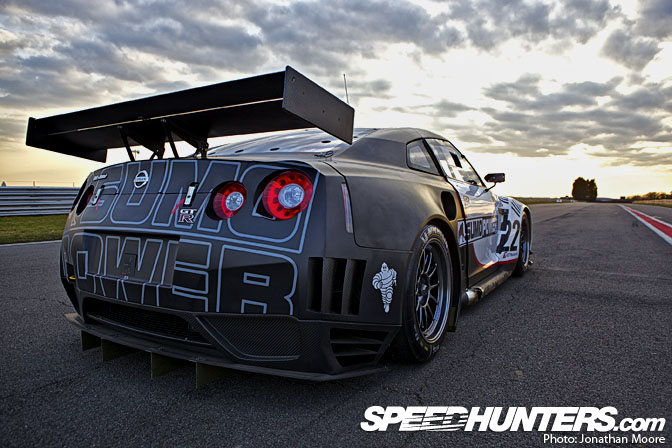 After a rest of almost 20 years, we at Speedhunters are very happy to see the re-formation of a proper world championship for sports cars and plan to support this new series as much as possible.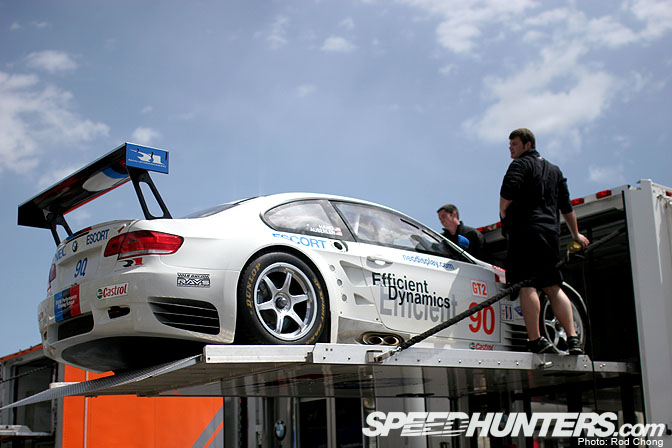 It's hard for me to comprehend that it was a year ago already that I laid eyes on the then new BMW M3 GT2 racer at the Long Beach Grand Prix.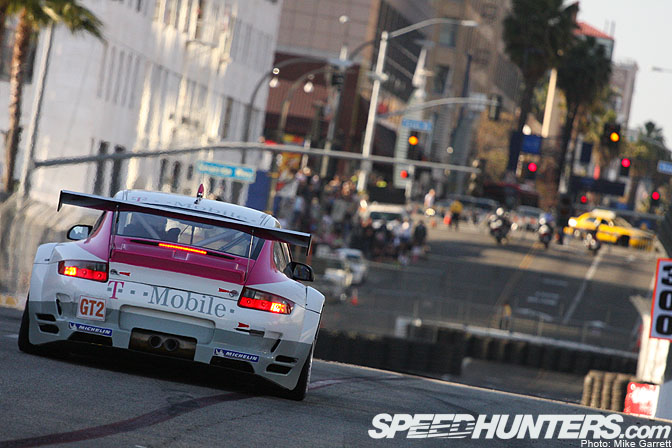 I'll be skipping the event this year, but Linhbergh and Mike will be there.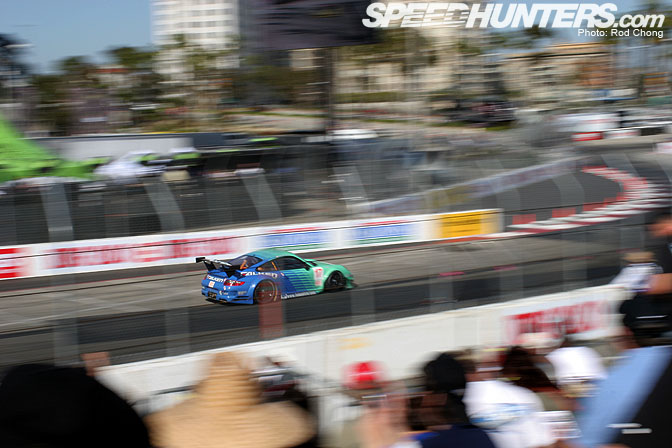 They'll be hanging out with the the Falken Porsche team…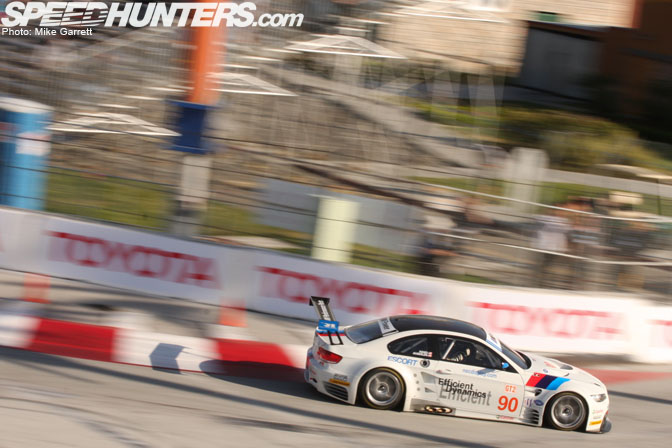 … and our friends at Rahal Letterman Racing too, in order bring you under the surface of two top line GT racing teams.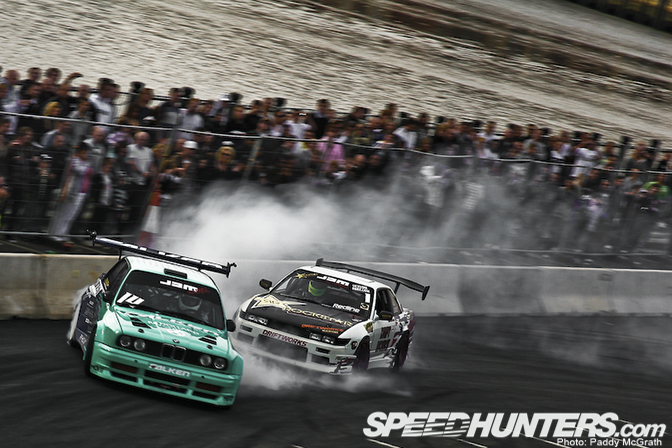 Back across the Atlantic, another duo of Speedhunters shooters. Ross I'Anson and Paddy McGrath will be bringing us coverage of JDM Allstars round one from Manchester.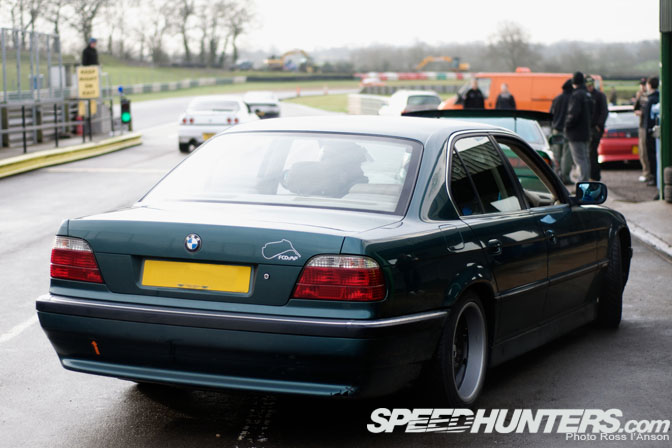 This UK drift series seems to be moving from strength to strength and is attracting some of the top drift cars from across Europe to its events. Should be cool!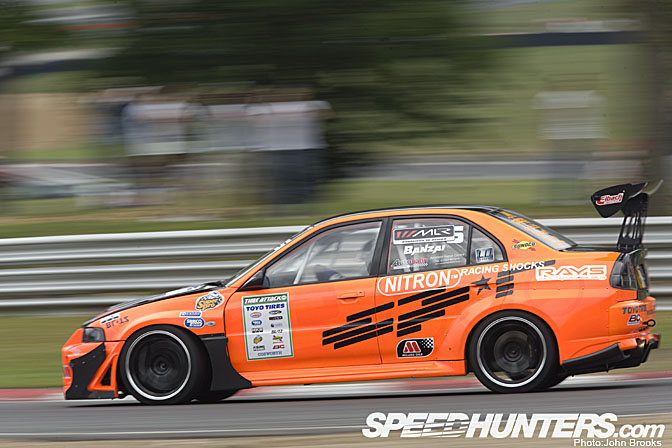 The following weekend Paddy is going to attend the opening round of the UK Time Attack series at Oulton Park.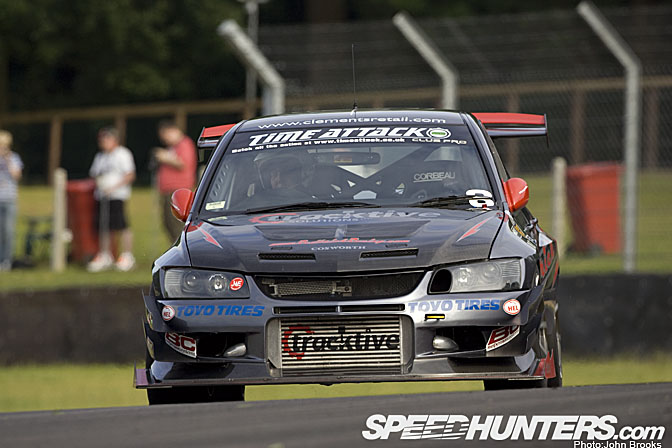 I'm told the championship winning, Gobstopper Subaru has been sold off and Roger Clark Motorsport will be taking a year off to build a new car. We'll be looking to see which team climbs to the top of the UK Time Attack pile.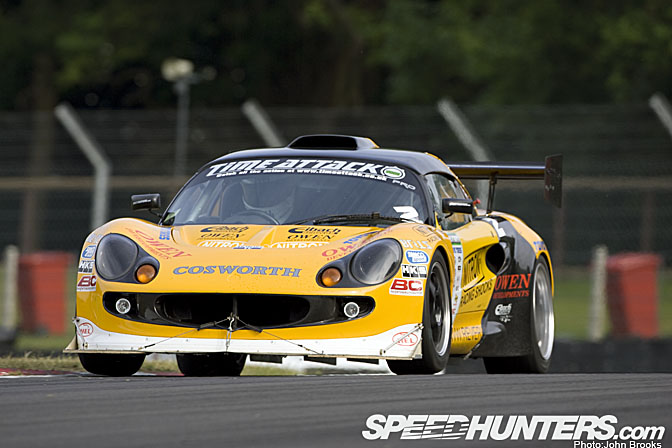 I can't wait to see what Paddy shoots and observes at this event!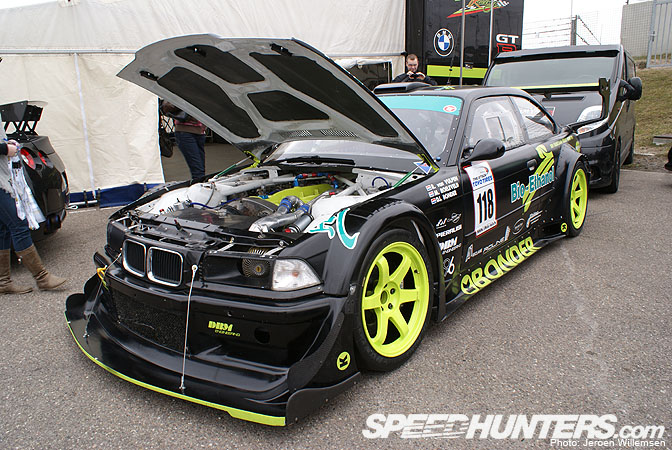 We'l also do our best to feature or spotlight as many competition cars as we can get our hands on.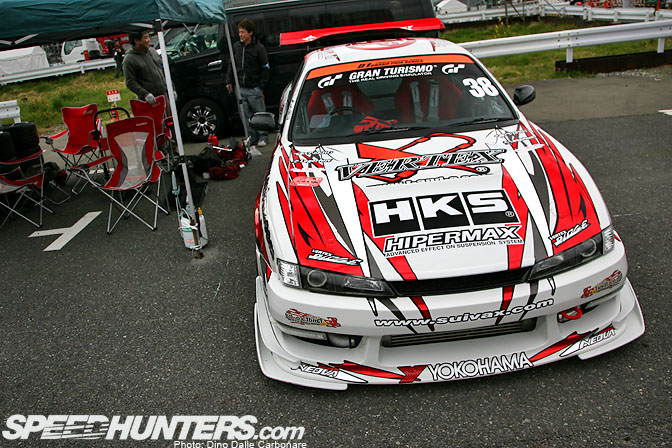 Dino has a couple shoots ready to go from D1GP Odaiba…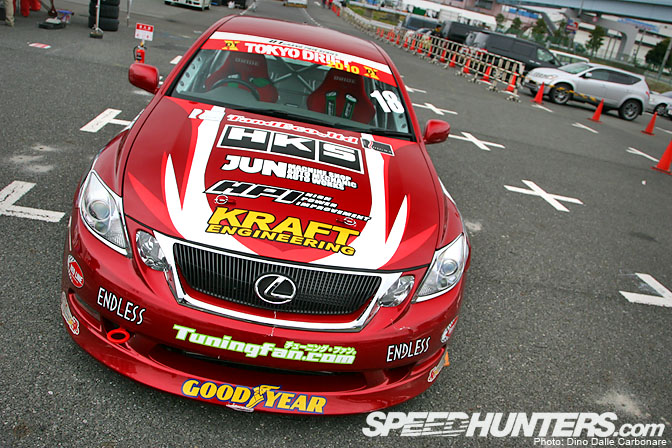 Including a look at Tomokazu Hirota's Lexus GS350 giant drift barge.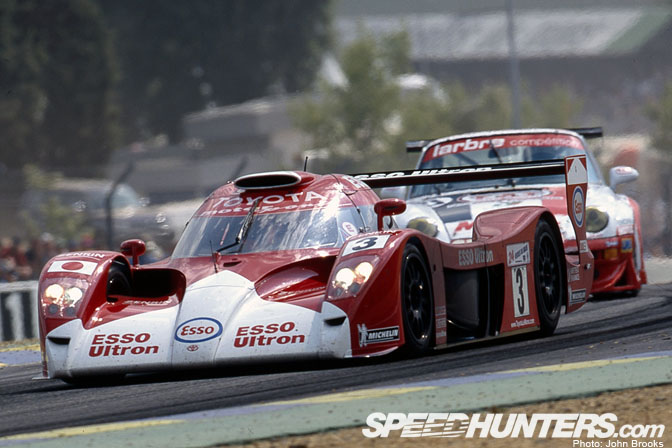 We are also planning a few race car retrospectives; John Brooks is gearing up to write an article on the venerable Toyota GT-One Le Mans racer.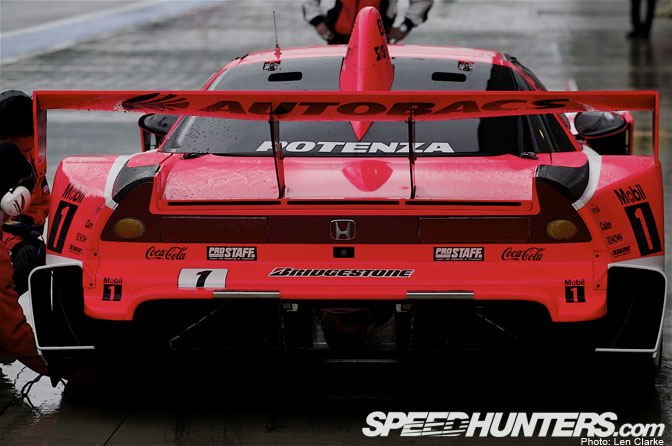 … And we'll be tapping in to Len Clarke's archive of JGTC/Super GT photos for the first time..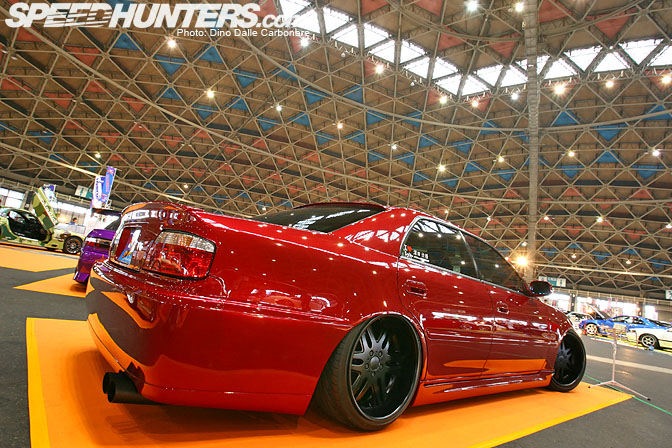 Other highlights this month will include coverage of the Nagoya Exciting Car Showdown.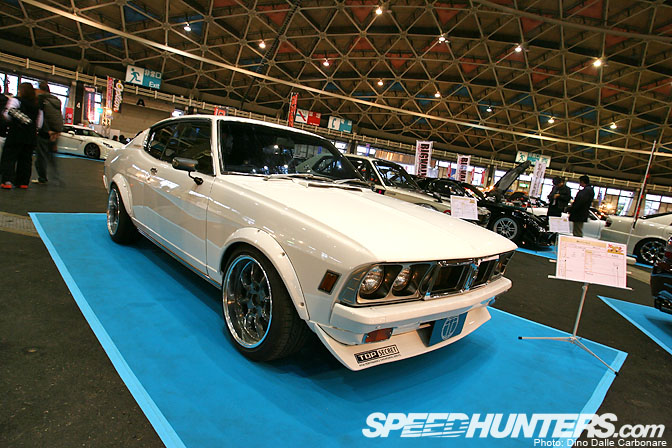 Last year, this event showed us many amazing car builds we were previously unaware of.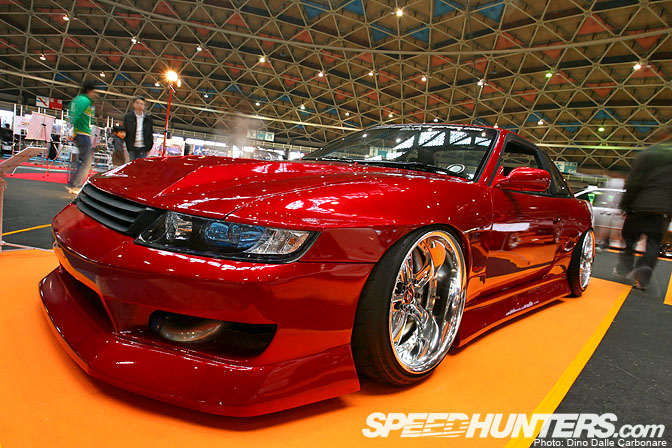 Who could forget the Odyvia? Let's hope that we get to see some amazing, undiscovered machines this year too.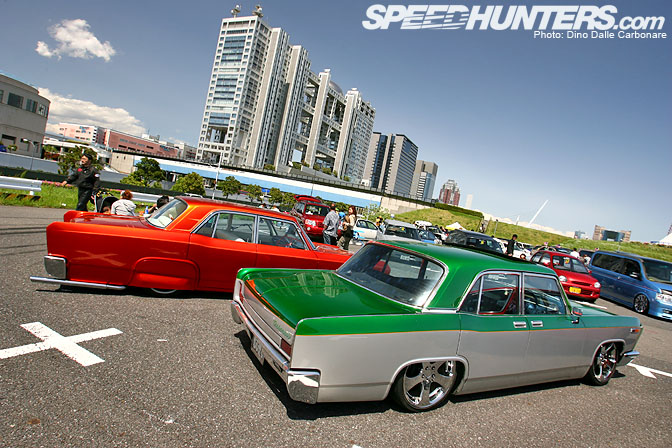 I'm sure you are all currently enjoying Dino's coverage of D1GP Odaiba.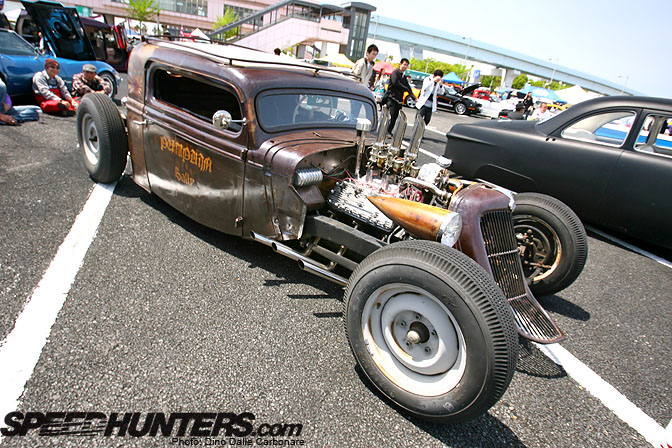 He's going to need to travel back to this famous location in a few weeks to cover the Mooneyes Street Car Nationals. It's a great way for us to see the latest and greatest in Japanese muscle car, rod and custom culture… and I know you need to be on top of this scene yes? Or is it just me that wants to know this stuff?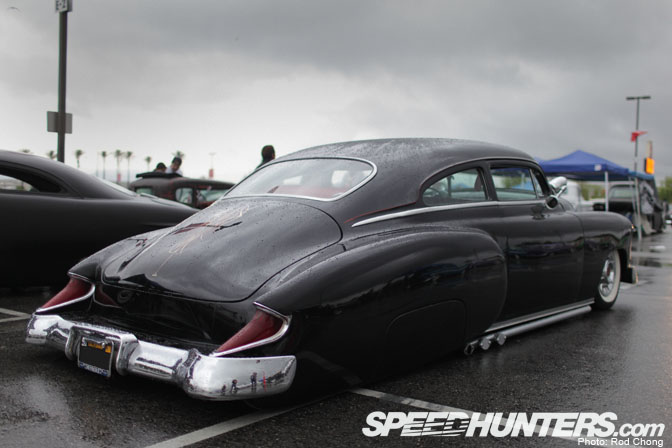 Speaking of Custom Culture, Mike Garrett is about to set off to the Viva Las Vegas event in search of the lowest of the low lead sleds. Hey Mike can you try and shoot a feature with this car?.. I'd told it was at Viva last year…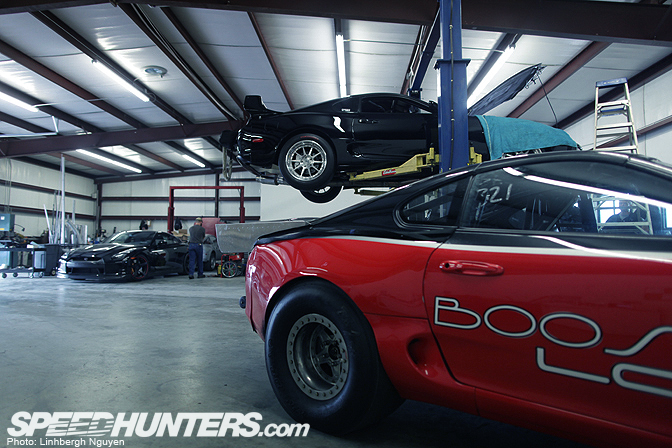 Phew it's a lot isn't it? We also have a feature on the Boost Logic shop in Texas coming up shortly.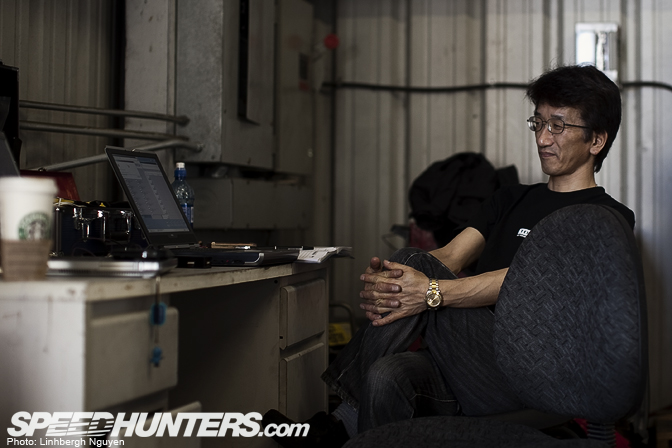 … and a very special interview with the legend of legends, Smoky Nagata as conducted by Linhbergh.
Wow… I think I need to lie down now…
I also have some big announcements to make next week about a new, international automotive program we've been crunching away on for the past three months… but let me get back to you about that!
Talk soon…
:R