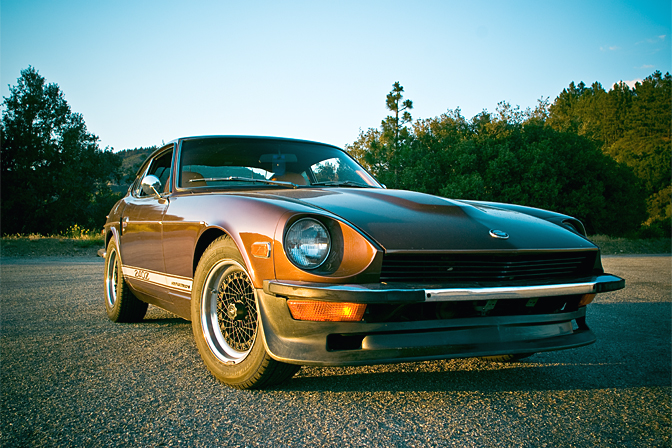 Hi Speedhunters! My name is Mike Reyes and I'm located out in Glendale, CA.  This is "Butch", my 1973 Datsun 240Z.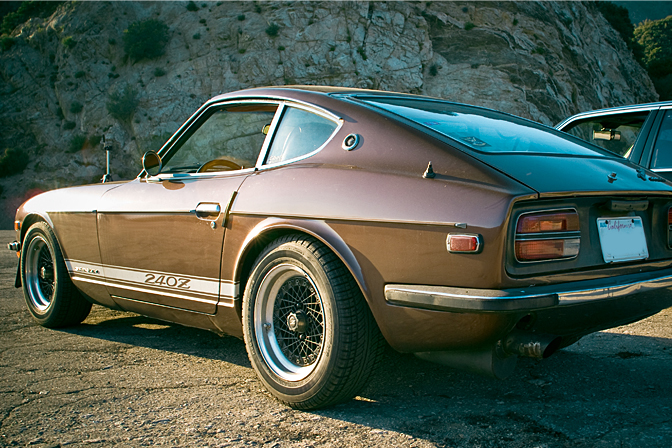 Butch is truly an interesting character.  His retro Datsun brown color and his near mint condition allows him to stand out from the crowd.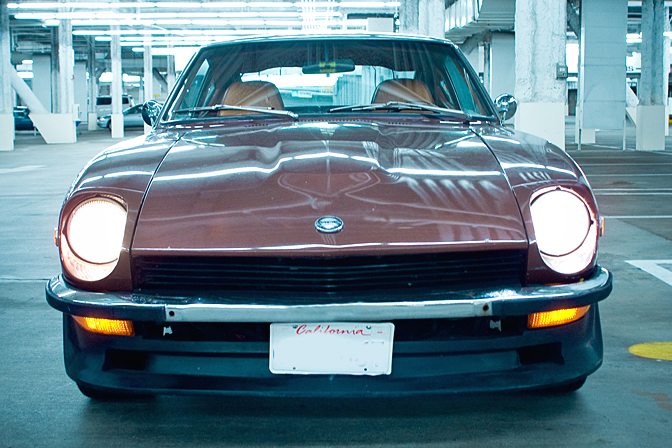 Another unique characteristic that Butch sports is his low-toned engine grumble.  But oh no readers.. this isn't the sound of the famed L-series engine by Datsun.  It's the sound of a late 70's Camaro small block.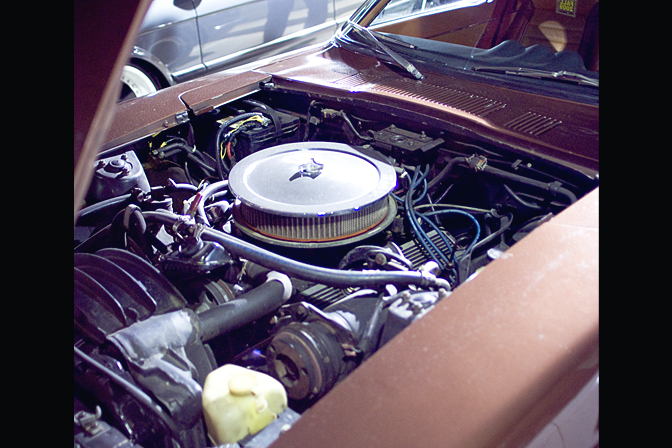 Yes people, bastardized in a true fashion.  But what can I say? He's the meanest *** son that a person could ask for.
- Mike