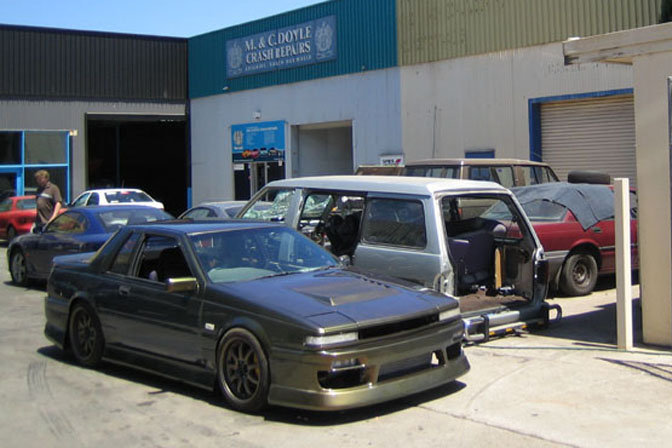 Hey guys.  My name is Colin Masterson from S12silvia.com among other places.  I hail from the Pacific Northwest.  The land of endless rain and a severe lack of sunshine.  Oddly enough, right now, where I grew up in SoCal, it is taking more of a beating than we are up here.  Despite location, there are several consistencies and one of which is the love of cars.  I am here not to represent the Pacific Northwest alone though.  I am here to represent a single chassis that has an underground fan base around the world.  It has been noted on Speedhunters a time or two and I know all of you know it from Henry's car: the Nissan S12 Silvia.
Above: Fresh from a respray and engine overhaul and ready to take to the streets. Will, Australia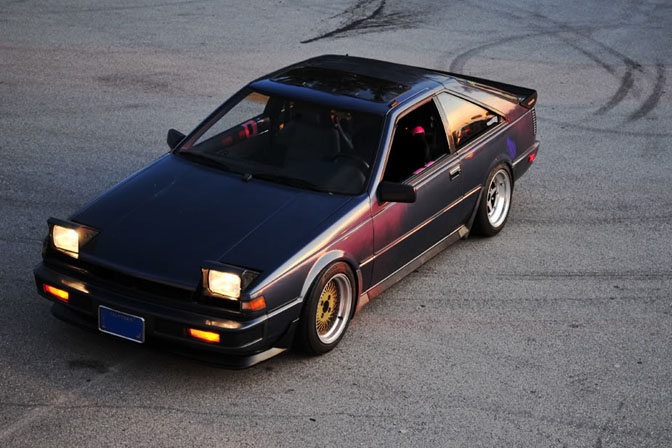 Henry Nguyen, US
The popularity of this particular chassis isn't as diverse as that of the following generations, but there are forums that range not only in the US/Canada, but to Australia, UK, France, Finland, Sweden, Denmark and Russia.  Those are just a few and the more active ones I have personally been to and discussed aspects of the car and improvements that can be done to them.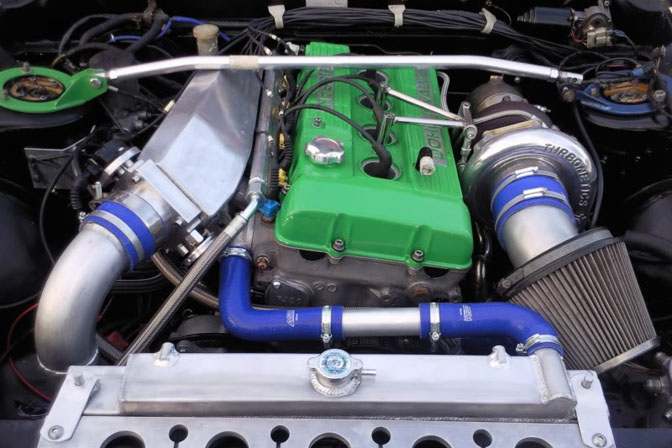 Built FJ
Shaun Ashmore, UK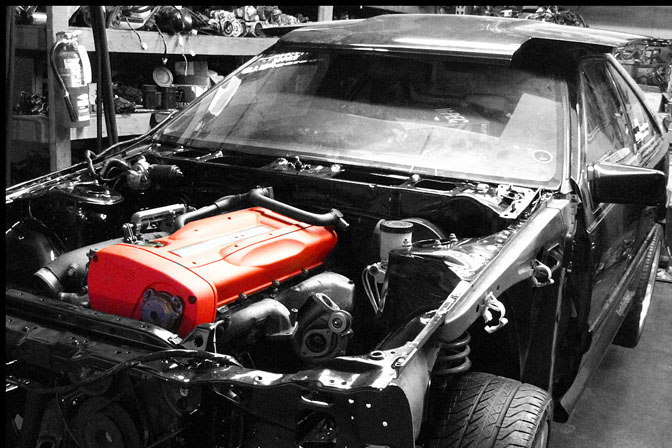 RB26DETT swap underway
Colin Masterson, US
Despite their age and in many ways their suspension, which is the primary downfall of the S12, they are used quite a bit in current day activities such as autox and drifting.  There is a large following of these cars in Australia where a wide range of S12s stock to modified visit many track events and are just killing it.  Many of those people also own other Silvias of the later generations but still despite the differences, enjoy what the S12 can offer in its own way.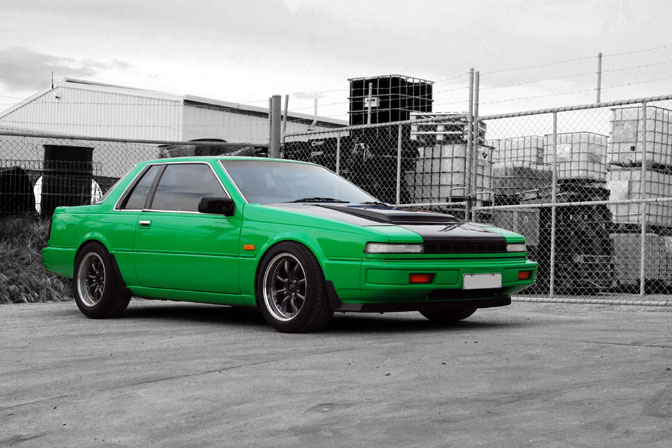 Now being made into a track car, this has an S13 suspension conversion and SR.  There is no mistaking this amongst other cars on the track, S12 or not, as it is a very unusual colour, toxic green.
Matt Castle, Aus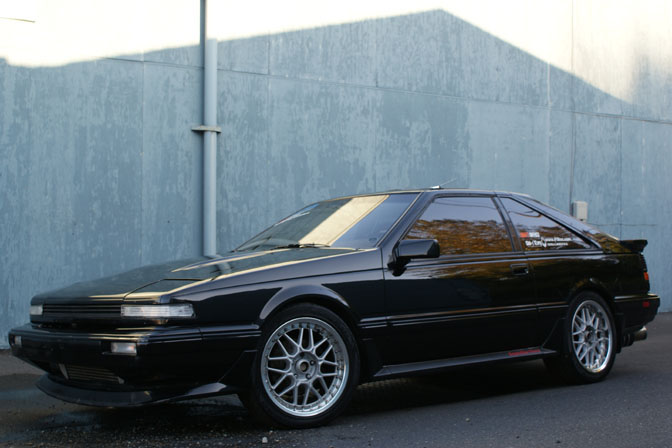 Ever changing, this car is on it's 3rd engine swap while pushing the boundaries of possibilities known.
Colin Masterson, US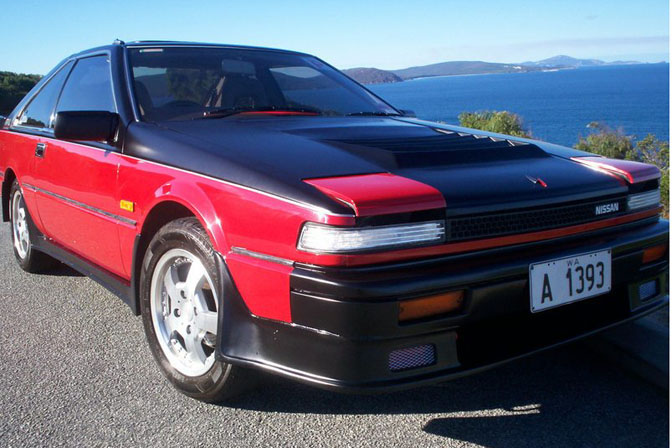 One of the few finished S12s with the reproduced Impul kit.  The Impul kit was produced for the S12 in the 80s and has since been discontinued until a group of Australians gathered pieces together and were able to reproduce the kit in its entirety.
Liz Lang, Aus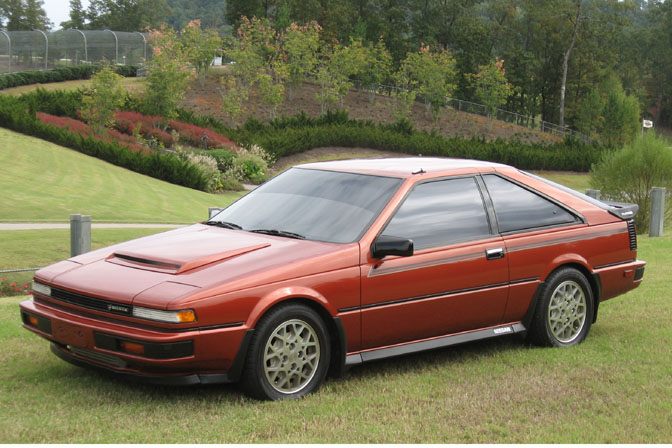 Owned since graduating high school and virtually stock in every aspect but a swapped CA18DET, fmic and exhaust, this car is a prime example of a S12 as if it came back through time off the dealership floor.
Keith Locklear, US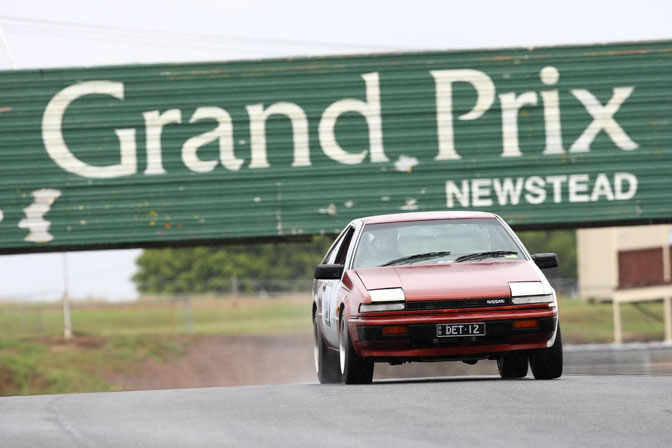 Although drifting seems to be the big sport when it comes to imports and especially in Australia, Candellan practices more than that.  Here he is currently on a warm-up lap for his track competition.  Also an avid racer, he enjoys whatever racing the tracks nearby can offer him.
Candellan, Aus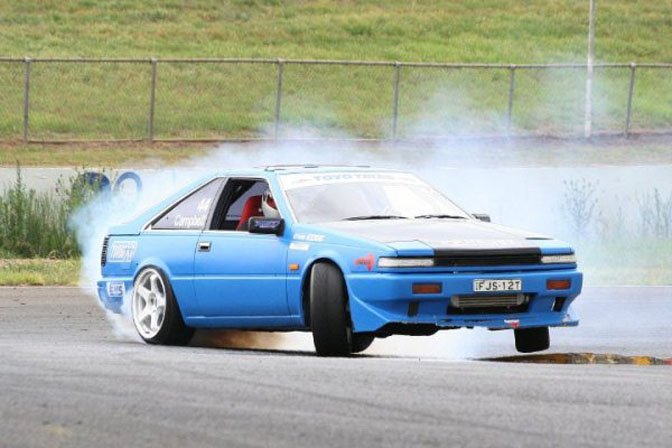 A regular, Brian constantly tunes his FJ powered S12 to ensure he is competitive in the drifting competitions.  Being that he's in Australia, he has to take on not only S13s, but S15s and Skylines, which is no easy task.
Brian Campbell, Aus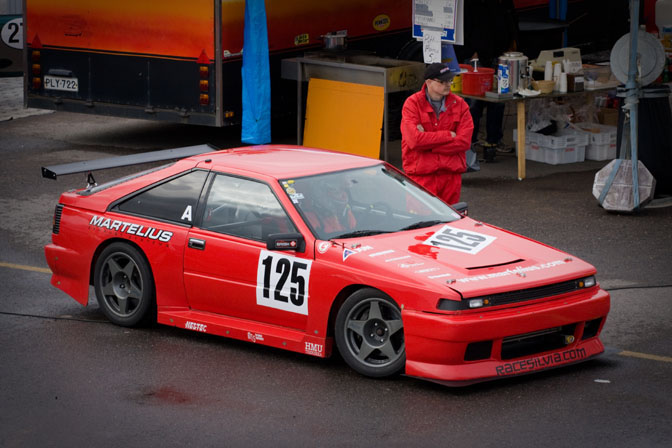 Getting last minute advice from his coach, Markus prepares for a very competitive round in his spec.race. This particular car was built from the ground up and is custom in just about every way.
Markus Martelius, Finland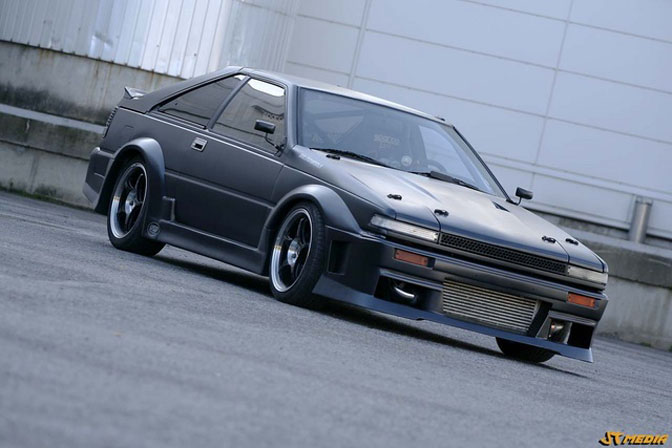 After some custom fiberglass work, Hessu has changed his car twice and is yet underway for another custom body overhaul.  This SR powered S12 is incredibly intimidating on the road.
Hessu, Finland
It seems that since the car is an odd child of sorts, it attracts a
group of people who are quite willing to tinker with it to no bounds.
-Colin Masterson