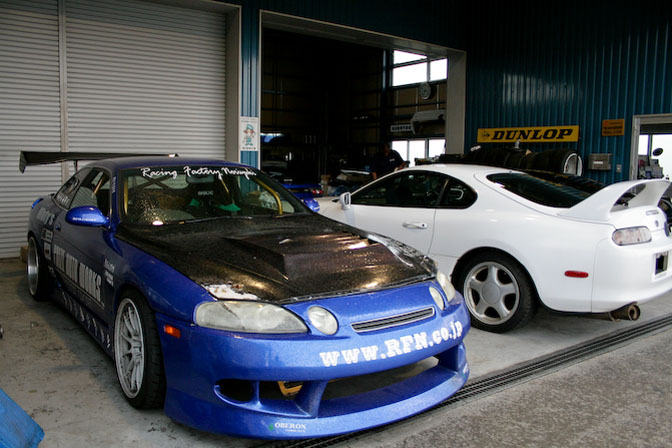 Hi there Speedhunters! I found this car on my last trip to Japan. I haven't seen many tuned Soarers on Speedhunters in a while so hopefully you will appreciate this one.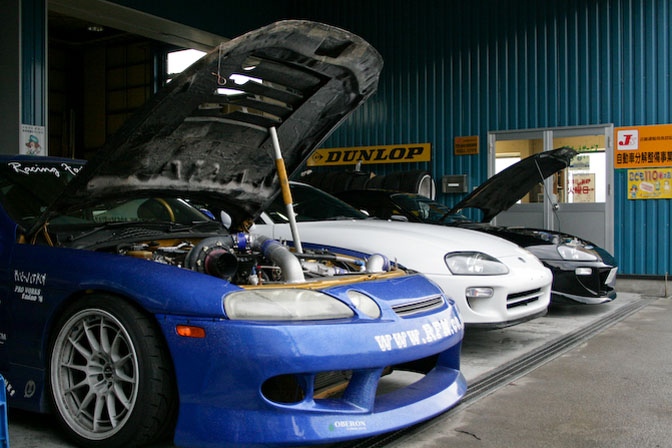 We went to visit Yamamoto san of Garage Norikuni in Shiga and found a collection of cool cars. The focal point of which was Yamamoto-san's personal Soarer.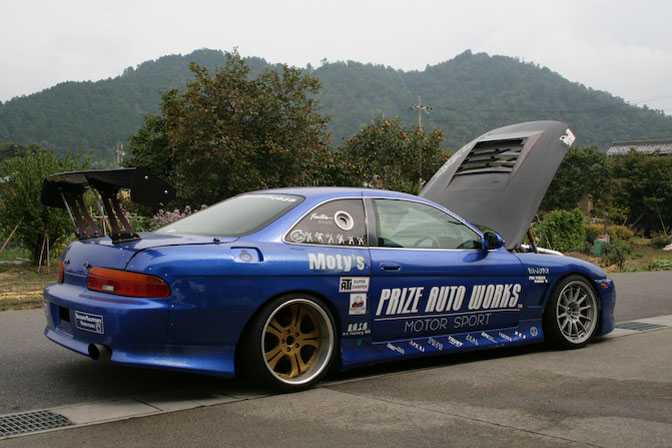 Yamamoto-san spent a large portion of his career working for the Nismo racing team as an engine builder, and his car shows evidence of his racing background.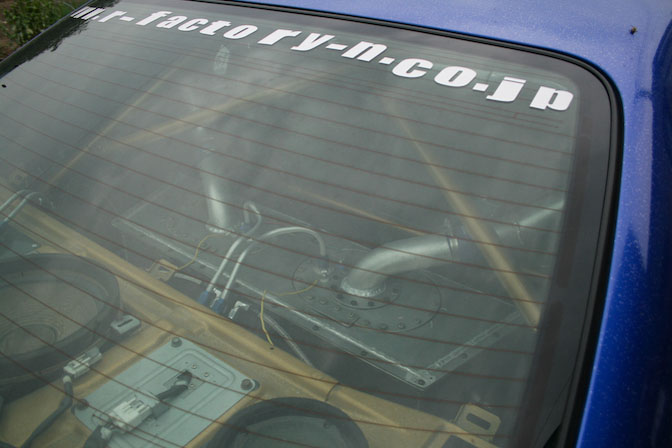 The back seat and rear ¼ windows have been replaced with a quick fill fuel cell.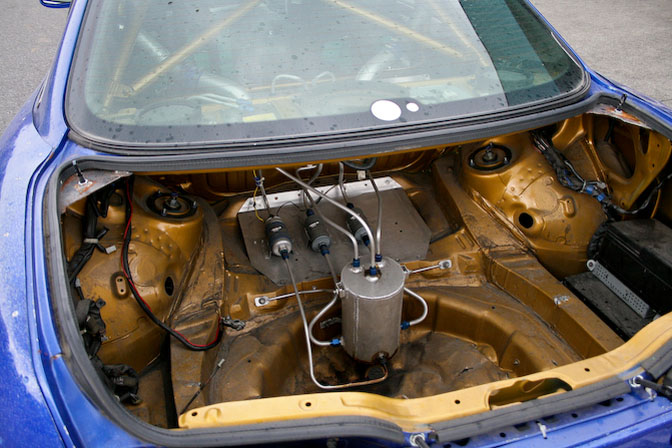 The external fuel pumps and surge tank go hand in hand with the fuel cell…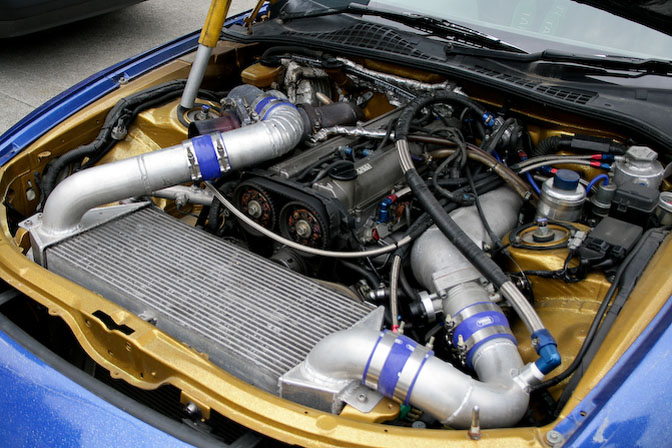 All of that fuel feeds a 3.2 liter 2JZ…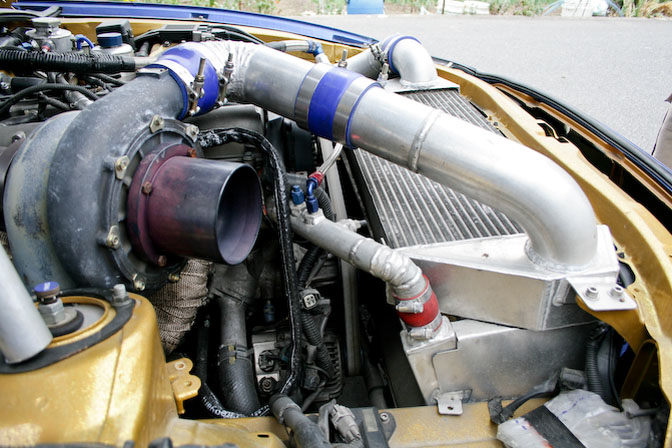 …Running an IHI RX-8 turbo charger. These turbos were used on turbocharged Cart race cars and are equipped with inconel exhaust housings, and reversed magnesium compressor housings. Holding an 11 pound turbo capable of producing 900 hp was an experience.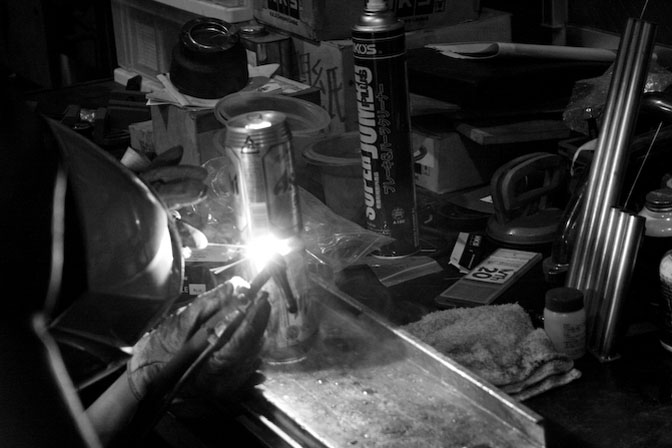 After an evening of drinking Yamamoto-san proved that he could weld beer cans together drunk… a true sensei.
-Brian Tustison