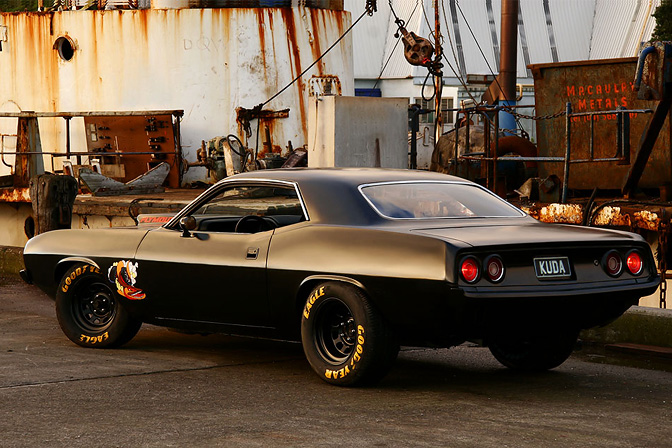 Hey Speedhunters! Love the site, been sifting through for a few years now, love how it effortlessly moves through such a variety of cars and related culture, from traditional rodding to flushed out drifters.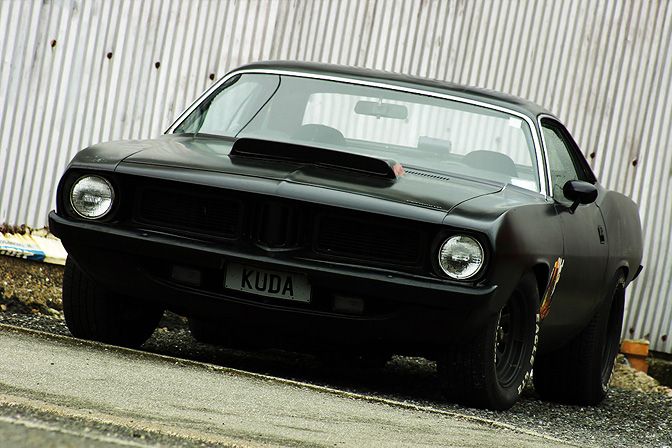 This is my '73 Plymouth 'Cuda, my first car, a long term project, and my introduction to working on cars. I drive it as often as i can, including 1500+ mile road trips through some of the most remote and beautiful parts of New Zealand.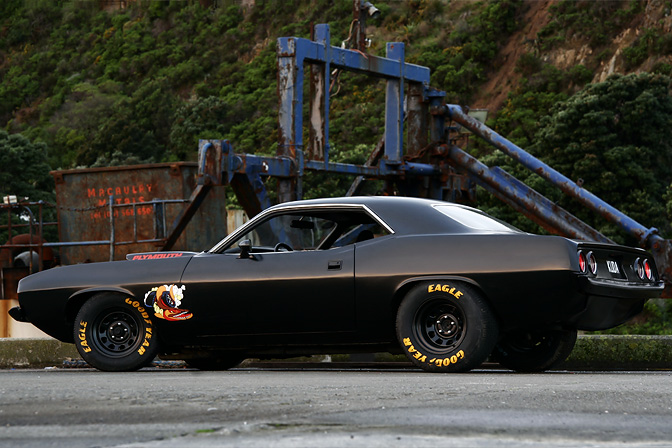 It's currently a 4-speed small block, but i plan to put a 440 in it this year, and when I do it'll look like the image below, an homage to the factory Mopar drag cars from the late '60s.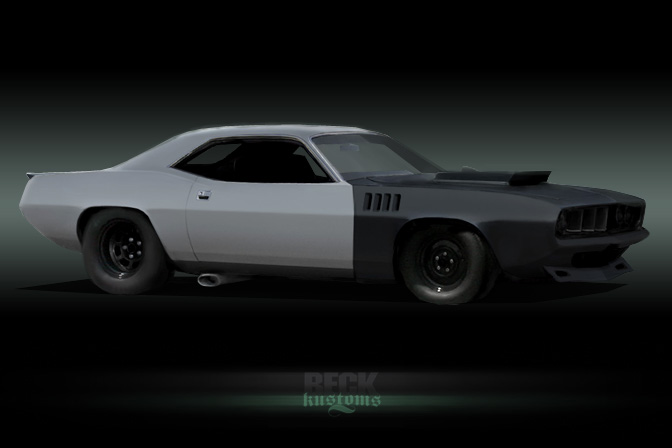 The long term goal is to build it into a street driven race car, with 440ci small block, 6 pack EFI, 4-speed, GV overdrive, stock-style but fully updated suspension, full bare-carbon front end, and custom body work.
Here's an image –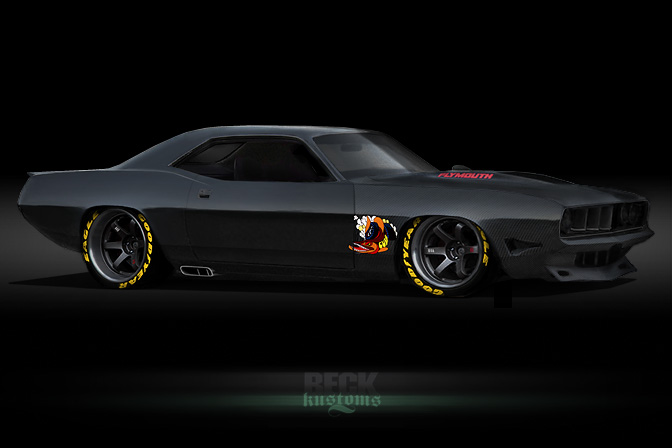 Cheers!
– Aaron