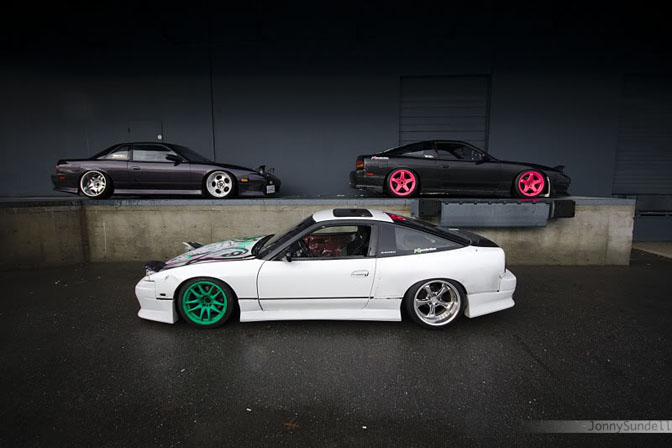 For February on Speedhunters, the crew and I want to try something a little different. We want to pass you the keys to the site and have you submit YOUR content to Speedhunters.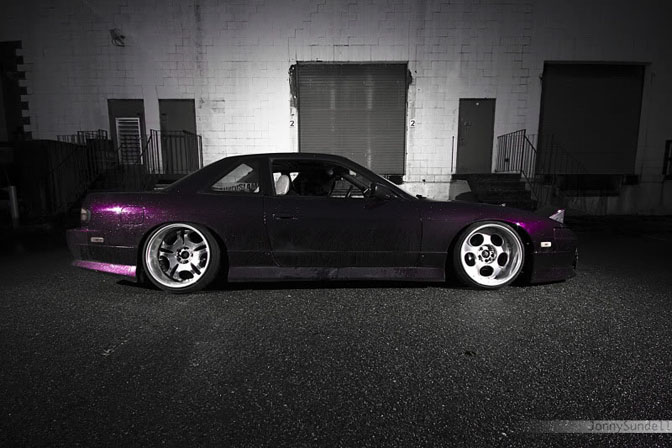 We all gather on this site every day after all, so why not share with the Speedhunters your own automotive interests?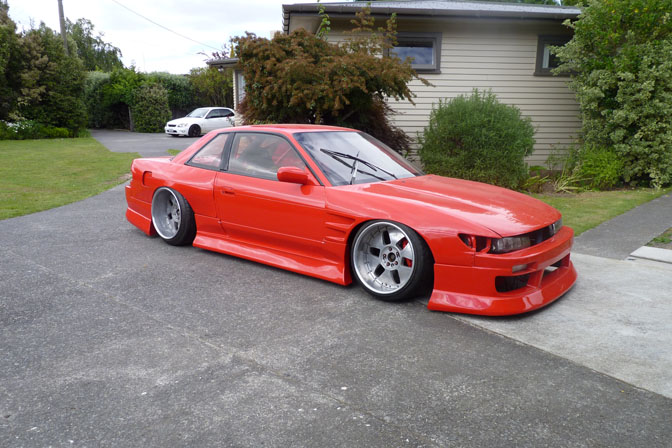 We want to discover some new cool machines from all corners of the globe, like New Zealander Max Fouhy's S13. This car has perfect drift style! What other undiscovered gems are waiting to be uncovered?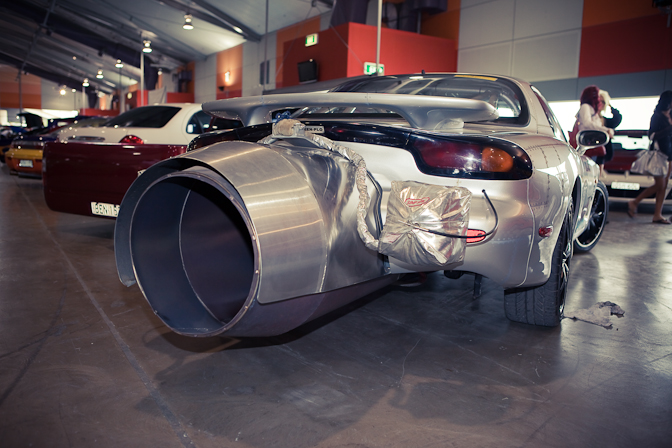 This month, we also want to publish as many guest blogs as possible on Speedhunters. Former Auto Salon photographer, Mark Pakula, just sent in a stack of photos from this weekend's Show Car Sunday event in Australia…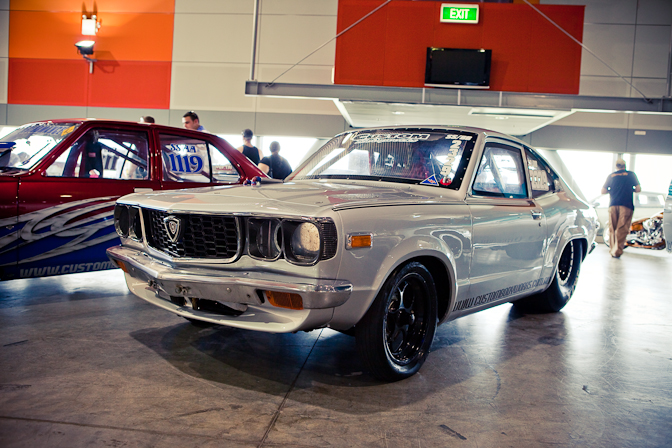 … So we'll kick off the month of Guest Blogs (hopefully!) with his report.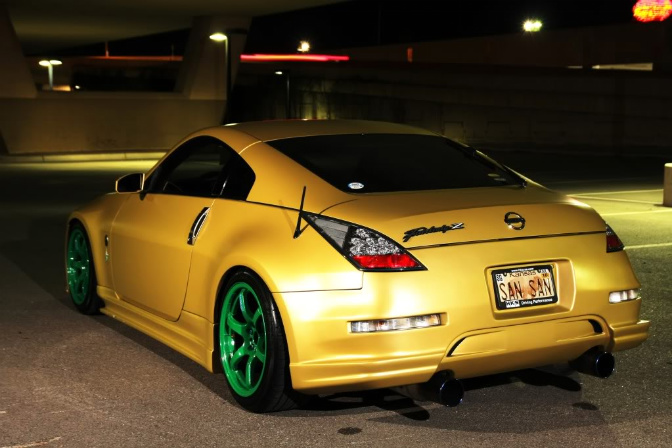 We've also been receiving a steady stream of reader's rides for the past few weeks.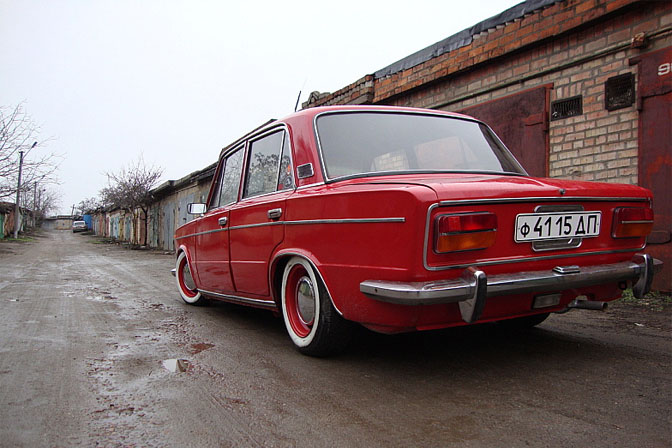 Unlike last August's AE86 celebration, not every single
car we receive will get posted -we're looking for machines with enough style or intrigue to excite the Speedhunters audience.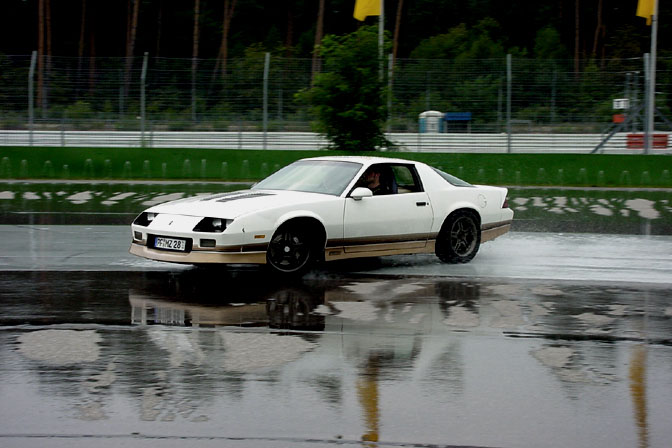 And remember, we like the unusual, so please do send us your cars! Don't be shy!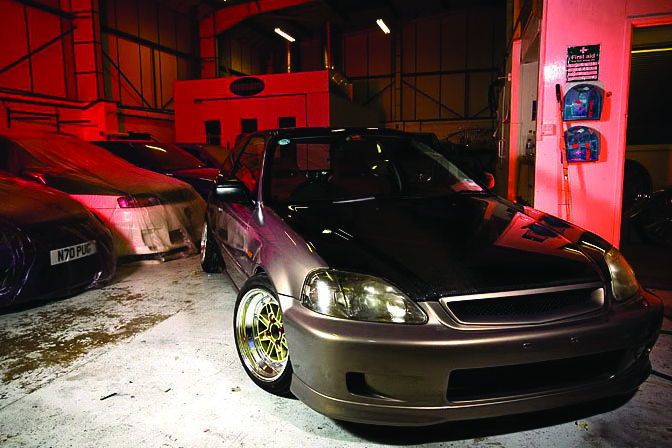 Want to submit something? Here's what to do –
Gather up photos sized at 672 x448 pixels, as well as a word
document with the text body, identifying where each photo should go in
the story. Please make sure the photos are in .jpg format, and that they are all the same size (672×448). Then take everything and email it to SpeedhuntersMike(at)gmail.com . Putting everything together as a .zip file should make this easier.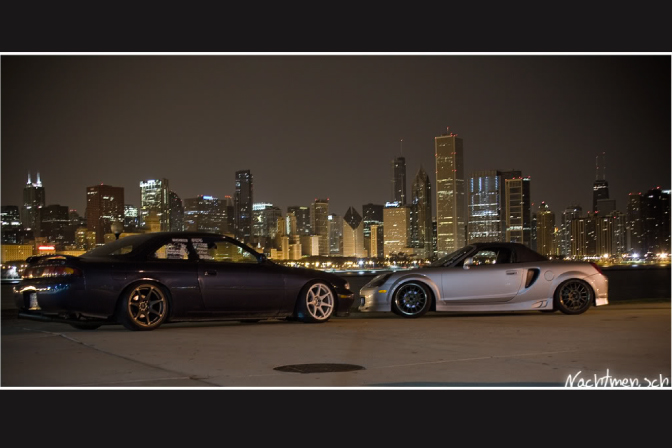 A brief description of the contents in the title of the email will also help us while sorting through them.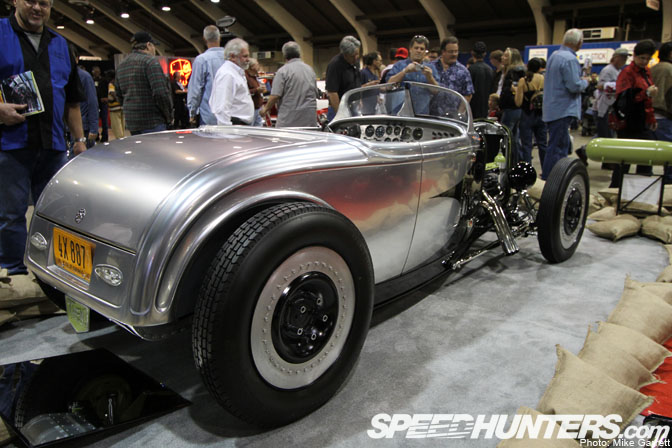 Mike Garrett is going to likely have his hands full formatting all of your guest blogs, but he'll also be reporting from this weekend's Grand National Roadster Show.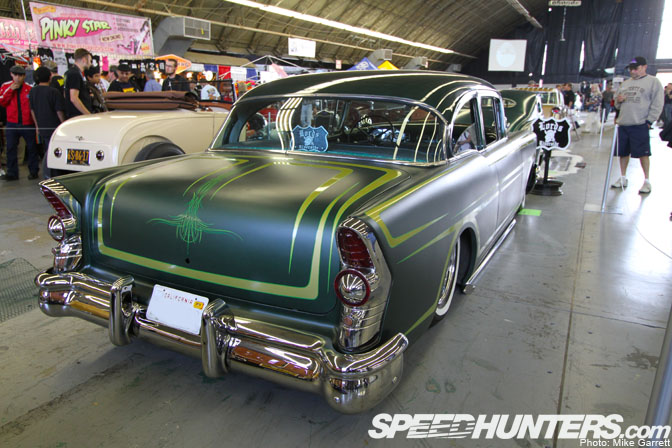 This is one of the most important Hot Rod shows of the year and I'm quite excited to read his reports from Pomona.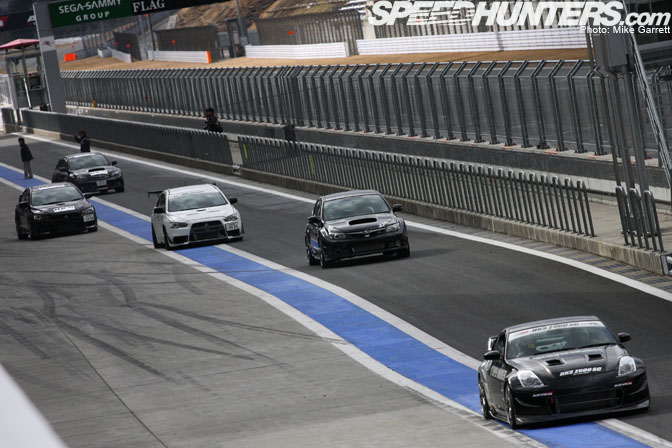 The 2010 running of the HKS Premium Day at Fuji Speedway also took place this weekend.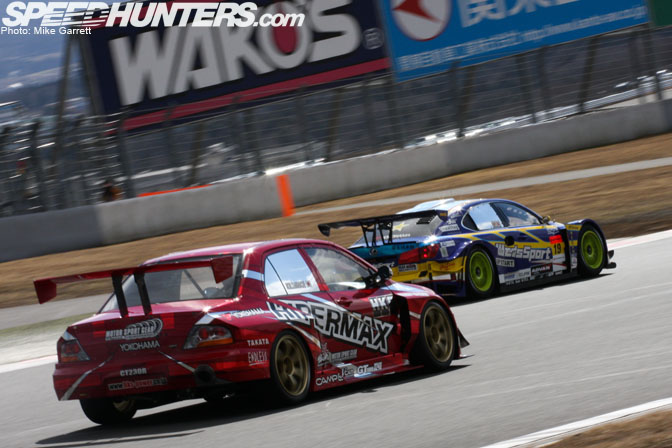 Mike was there last year, but this time around it will be Dino Dalle Carbonare who files the Speedhunters reports.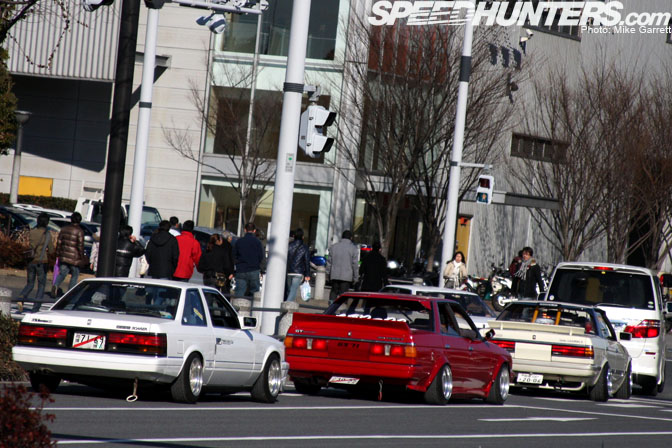 Last year the JCCA New Year Meeting fell on the day immediately after the HKS festivities, but this year it was a clashing date.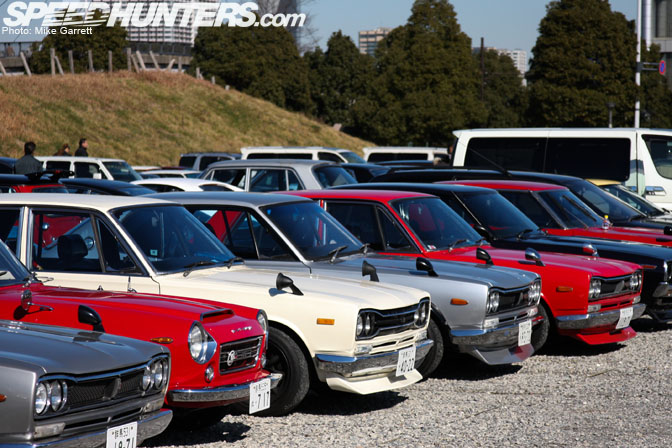 So I've called on the services of Len Clarke, to handle the 2010 running of the JCCA New Years Meeting for us.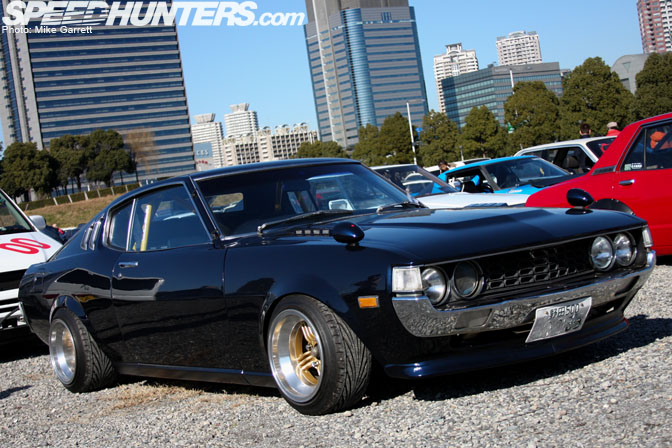 I'm hopeful he's some shot amazing cars for us to check out. I await his report with bated breath.
In the meantime it's up to you to make this month special. Please show us your personal machines and local automotive scenes!
:R