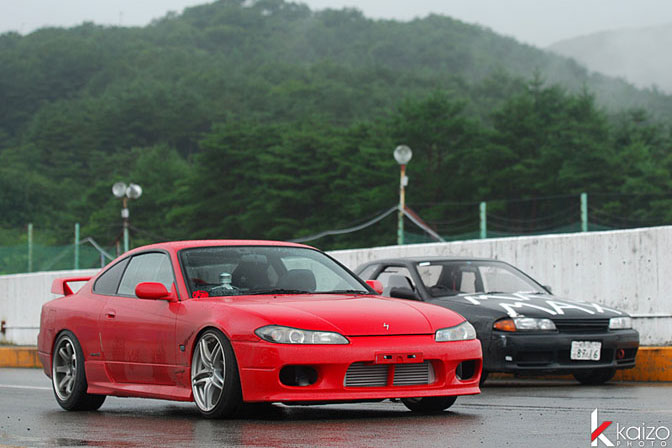 It's January fifth, so it's time to post some reader-owned S15's.
As you'd expect, the S15's were far outnumbered by the S14's and S13's, but as you'll see, there's some very impressive cars here.
Now, let's enjoy some Ichi-Gos from around the globe!
(Above) Rob Riter – Kyoto, Japan (Rob's birthday actually happens to be today – happy birthday!)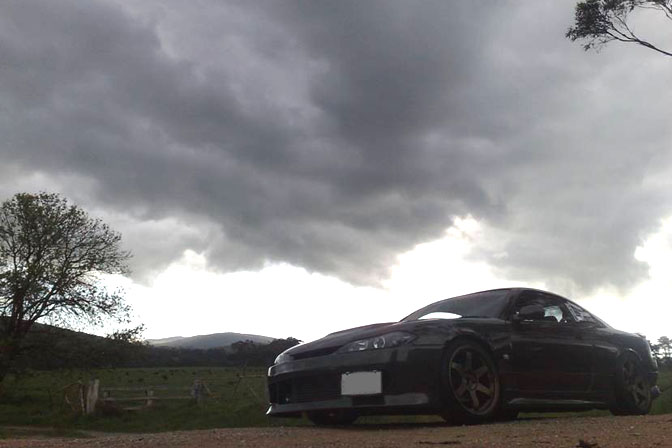 Diana – Australia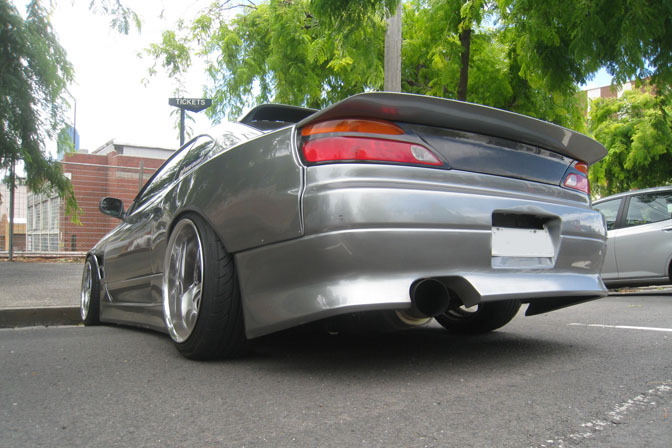 Kevin – Australia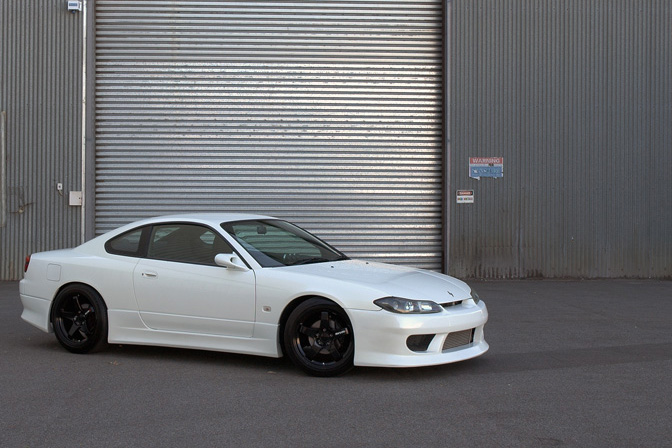 Kuek Chin – Perth, Western Australia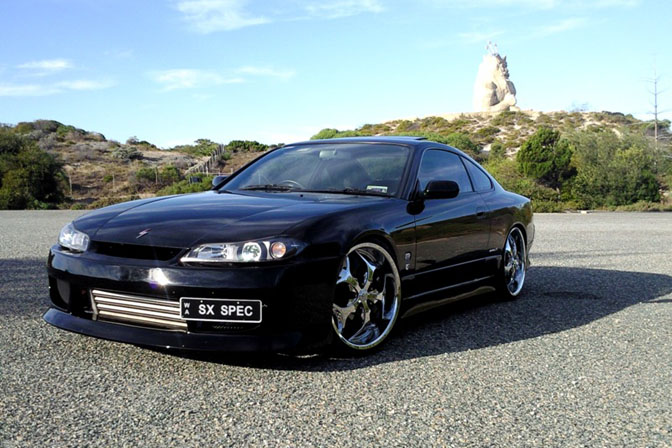 Paul – Perth, Western Australia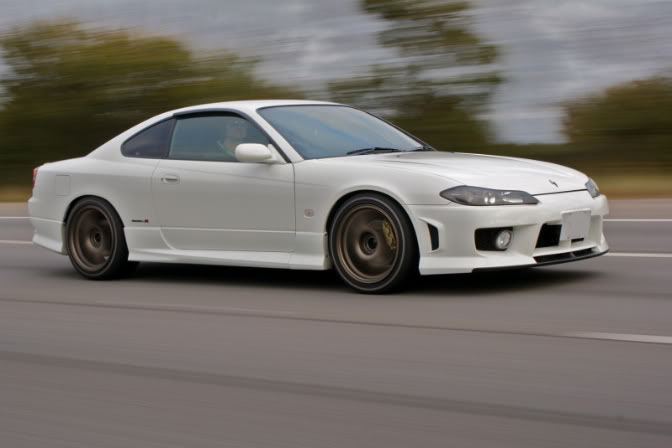 Ian Cullen – United Kingdom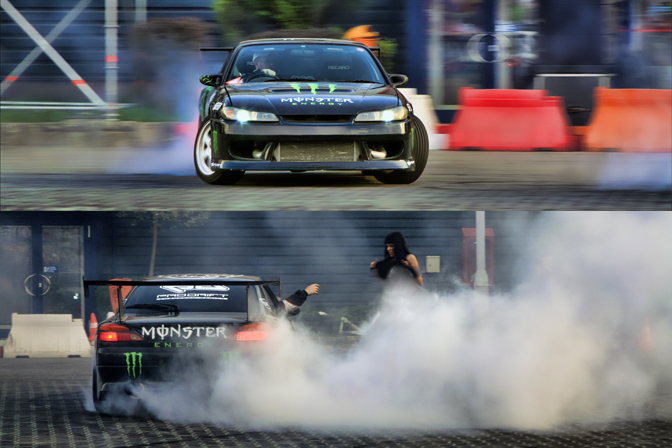 Billy Nolan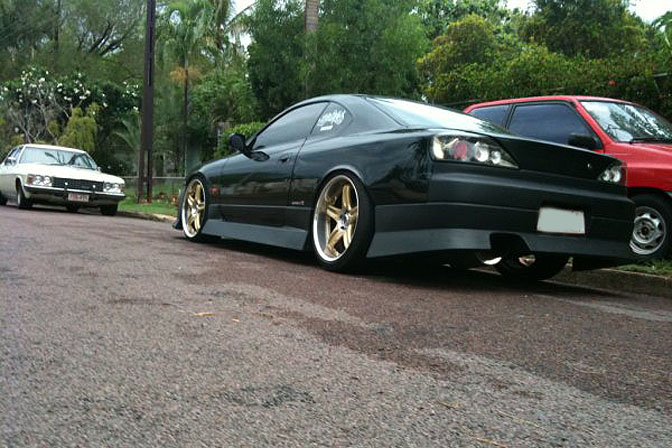 Bilal Abbas – Northern Territory Australia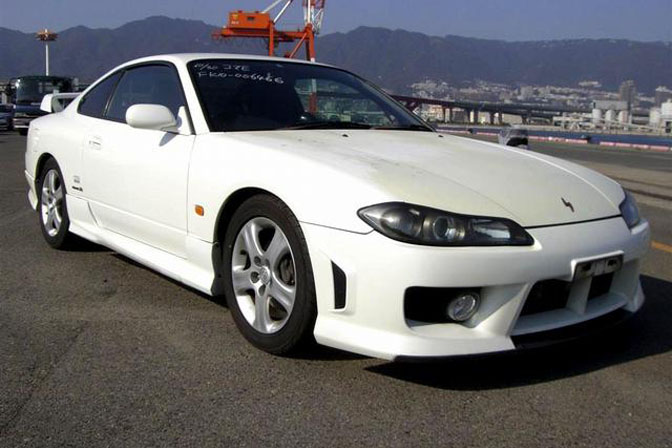 Paul – Wigan, UK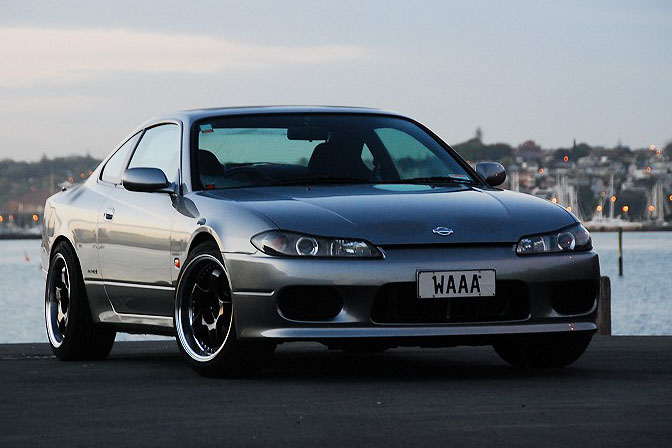 Phil – New Zealand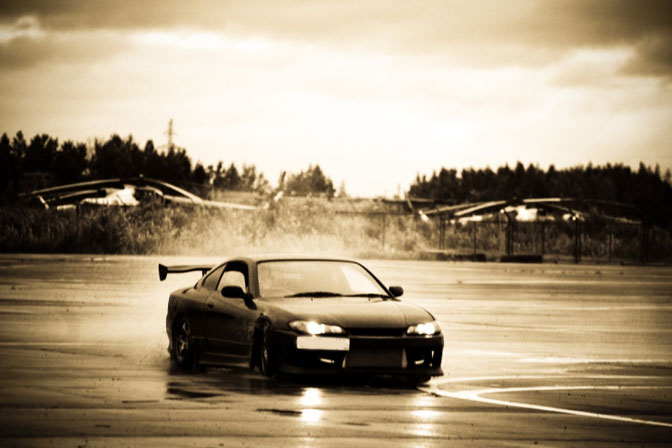 Anton Pulev – Russia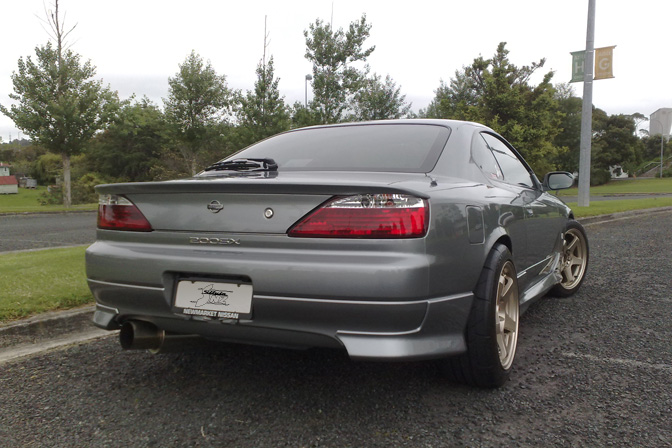 Steve – Auckland, New Zealand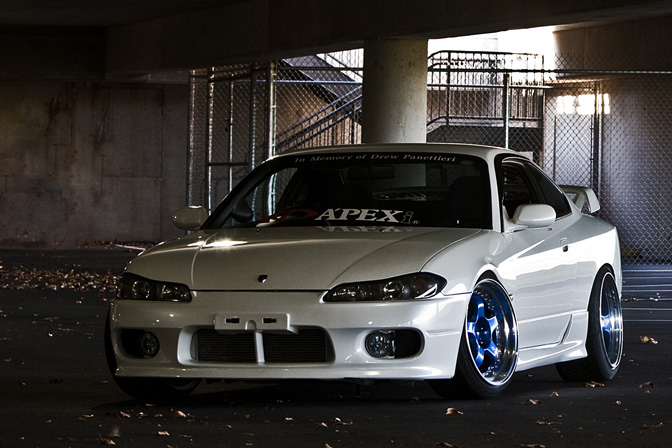 Sean Mallon – USA (Photo by Joe Dantone)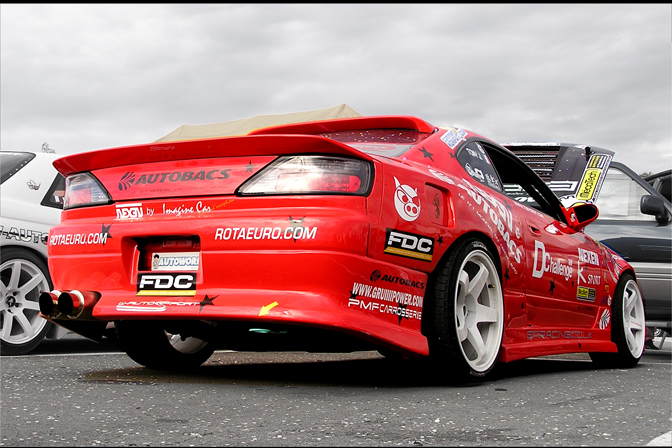 Tony Jouin – France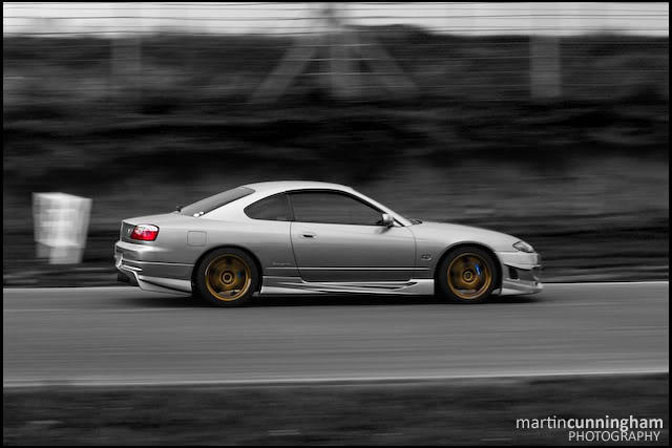 Colin – Ireland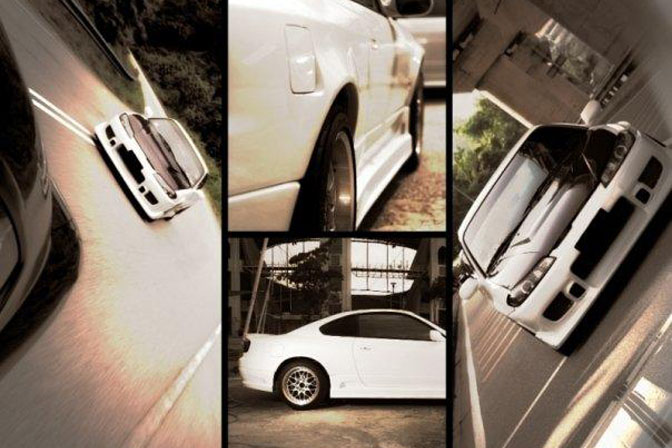 Vijay – Kuala lumpur, Malaysia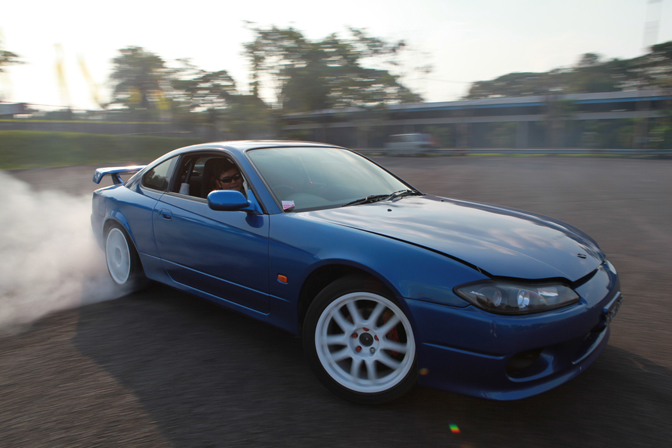 Rhenadi Arinton – Indonesia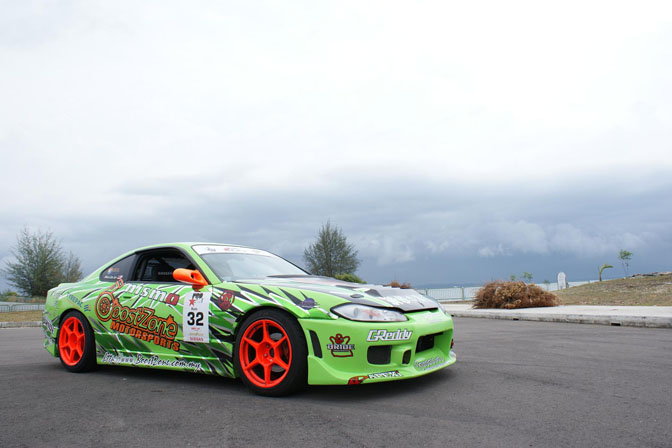 Alex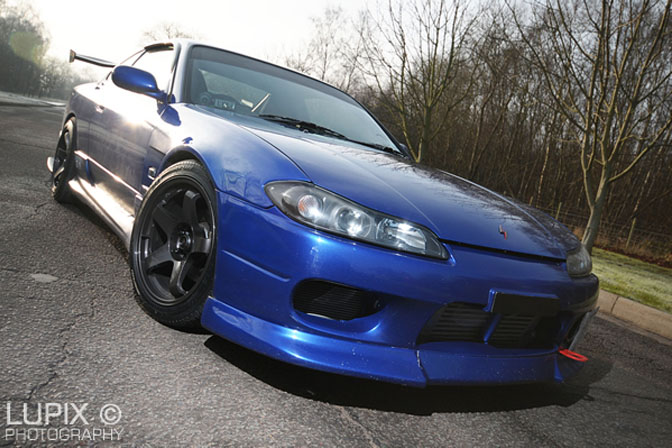 James Lu – United Kingdom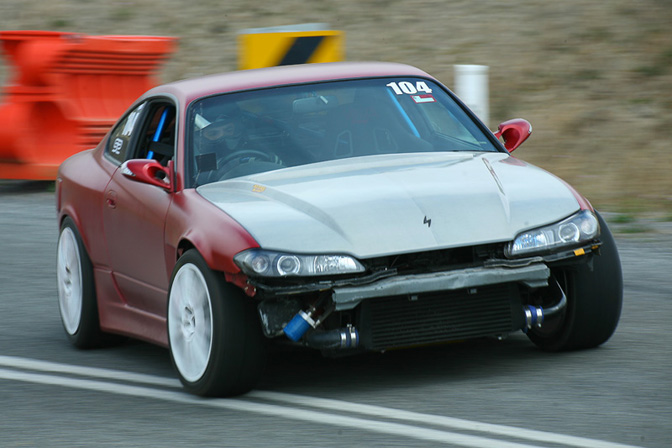 John Osborn – South Australia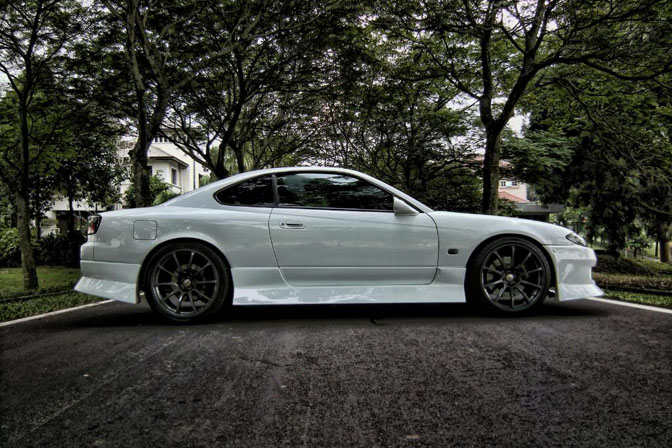 Nick Tan – Kuala Lumpur, Malaysia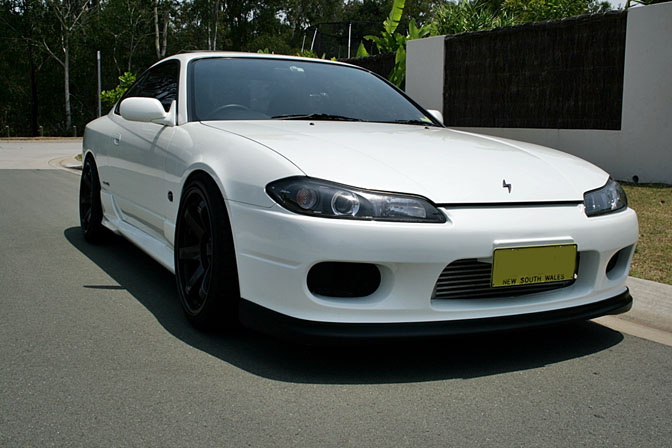 Chris Pang – Australia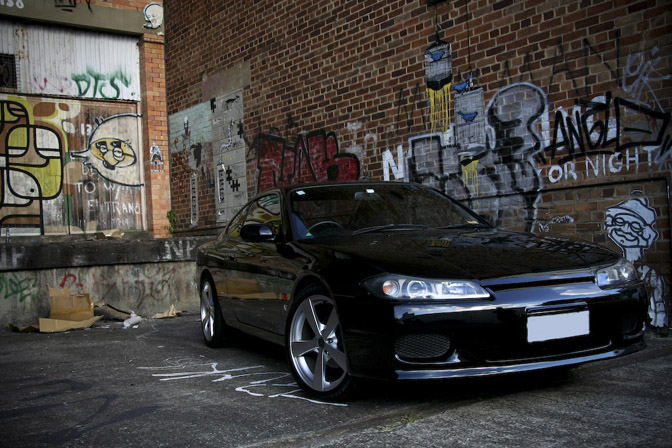 Brett Dal Santo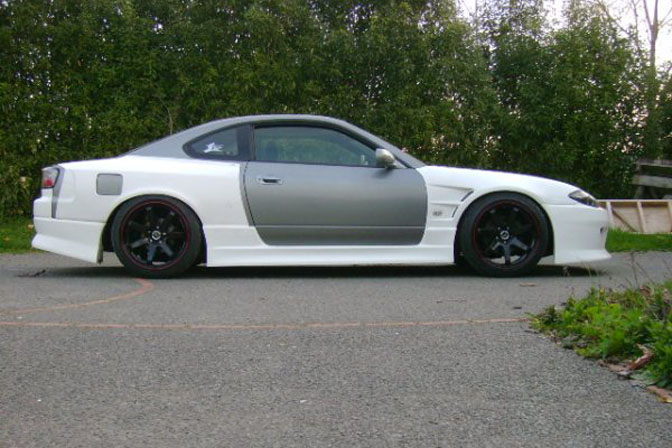 Scott – New Zealand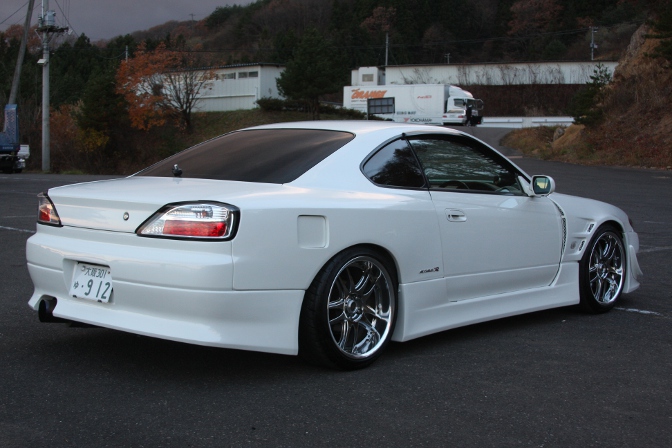 Ryan Heath – London, UK
OK, that does it for our S-Chassis reader's rides (for now). If you haven't seen your car yet, don't worry. We are saving them for future posts!
-Mike Garrett