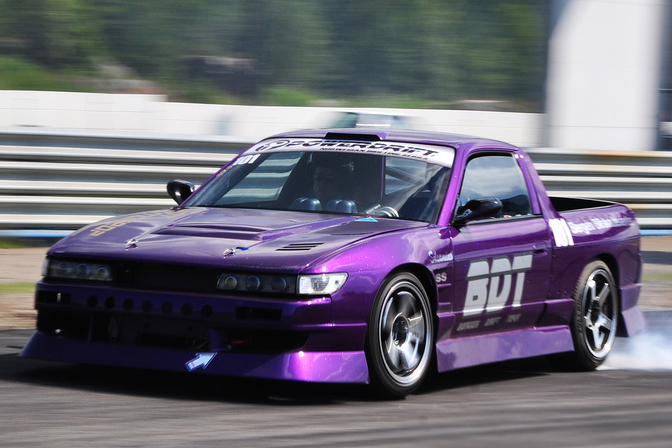 So are you S13 owners doing anything special to mark this day? An afternoon cruise maybe? Spending a couple hours in the garage wrenching? Maybe just a wash?
Anyways, it's time to unload the next batch of your S13 photos.
(Above) Ronni – Norway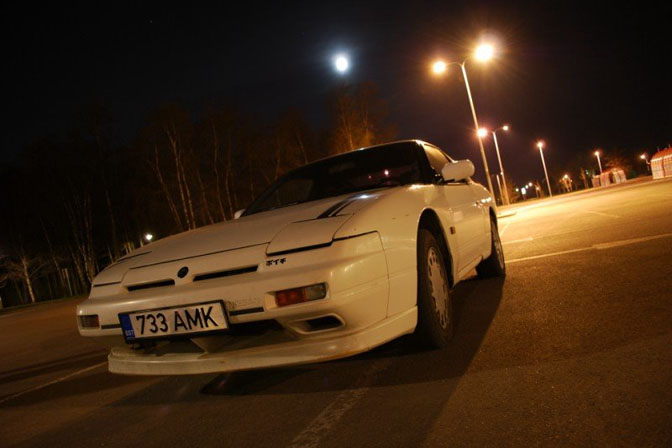 Tõnis Veski – Estonia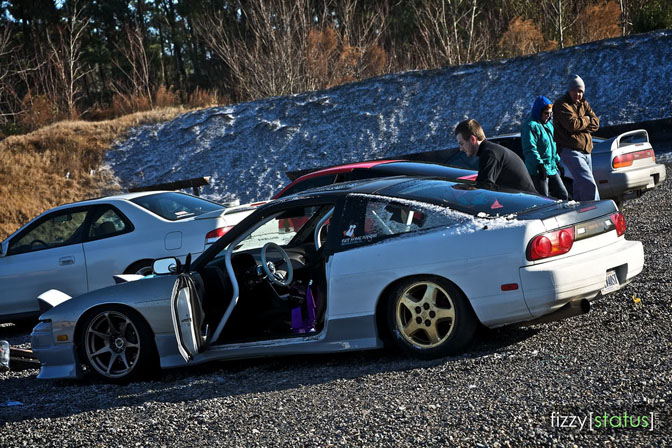 Andrew RIdgeway – Virginia Beach, Virginia, USA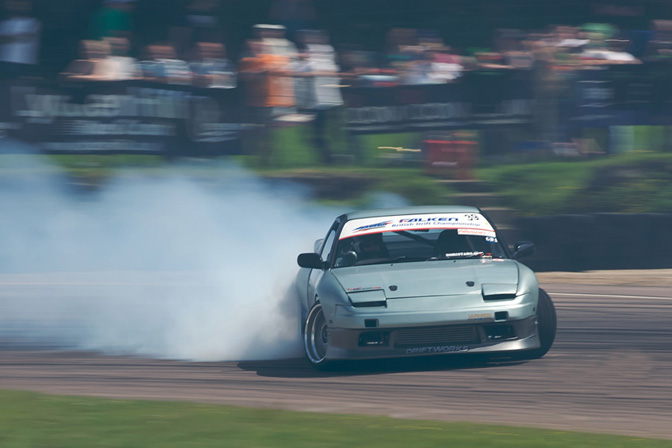 Andy Faulkes – Birmingham, United Kingdom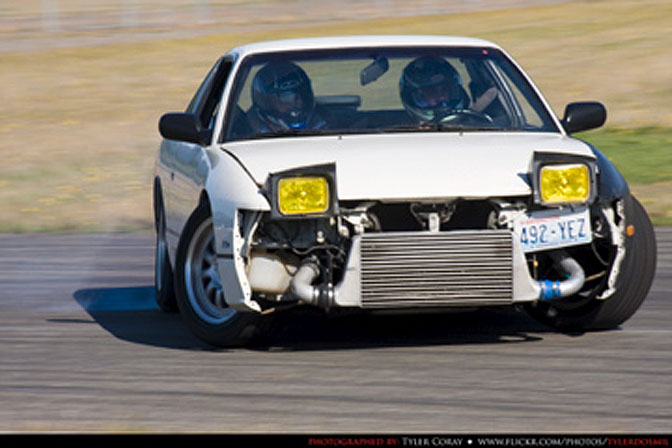 Chad Sherman – Seattle, WA, USA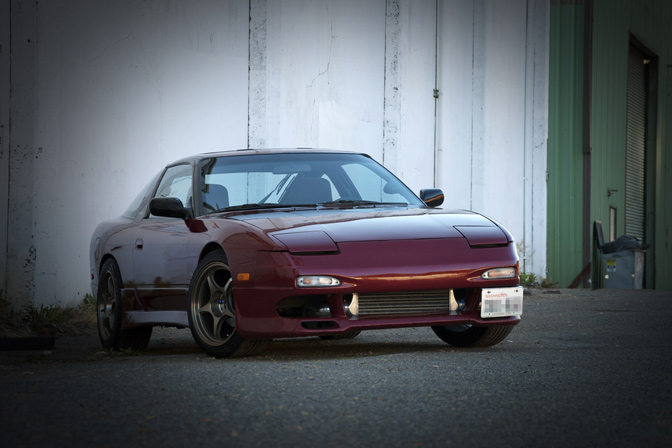 Troy Jensen – Stanwood, WA, USA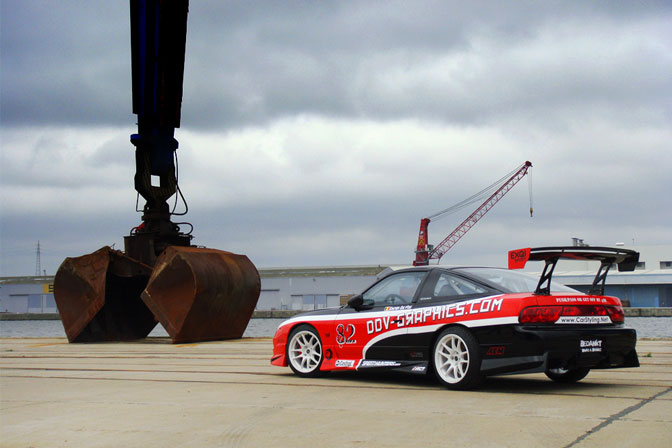 Dieter De Vos – Belgium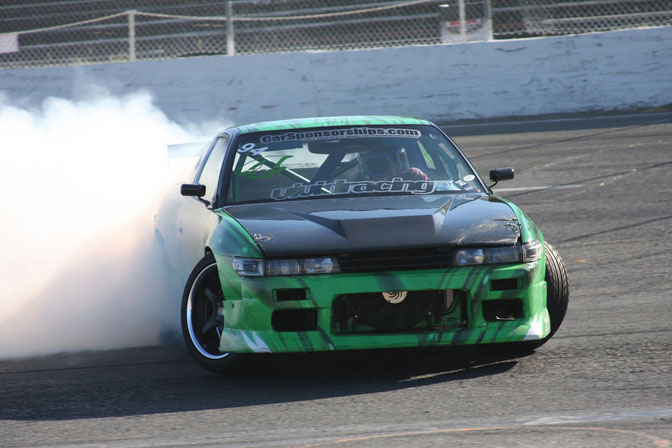 Ricky Henderson – Arlington, WA, USA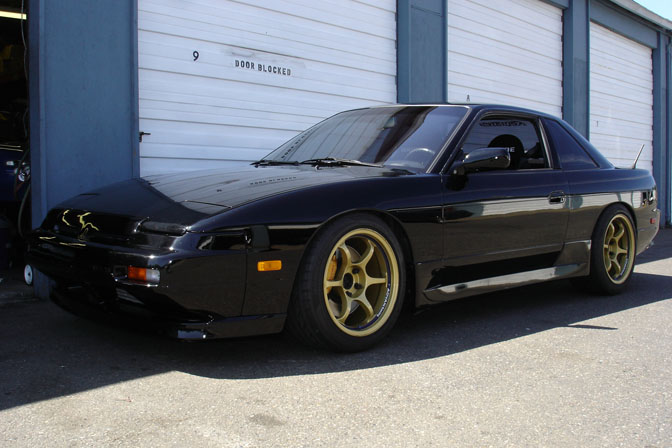 Gary – Seattle, WA, USA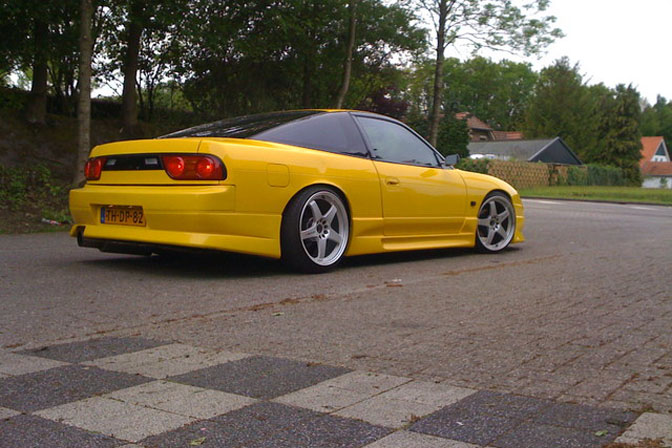 Clint Schmidt – Netherlands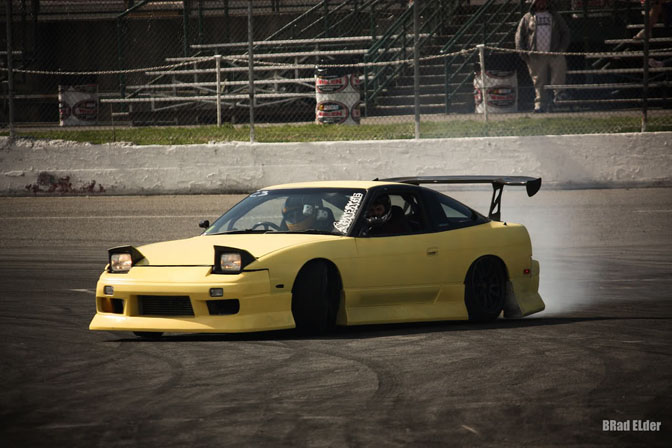 Chris Armstrong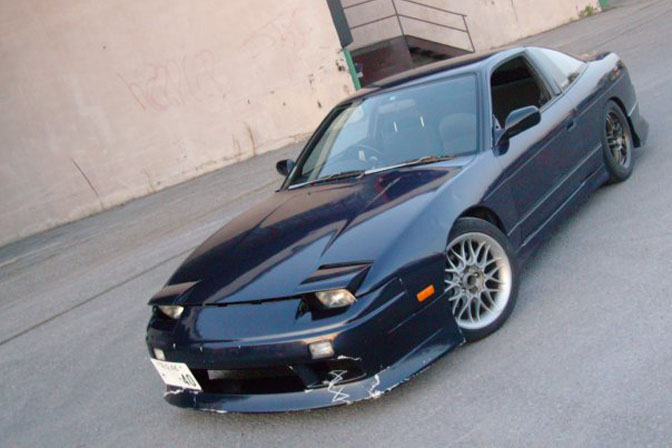 Carlos Lopez – Montreal, Canada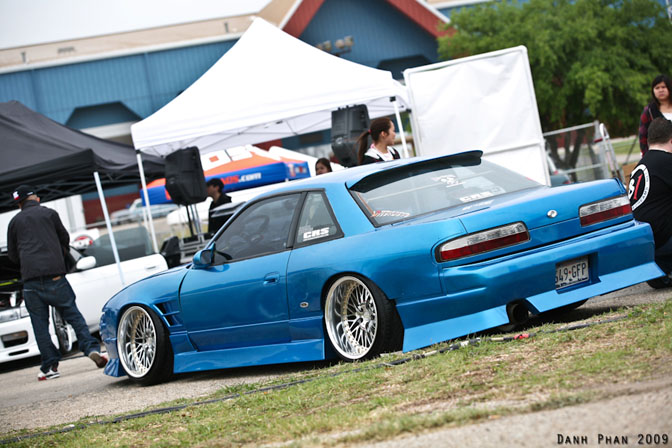 Antonio – Killeen, Texas, USA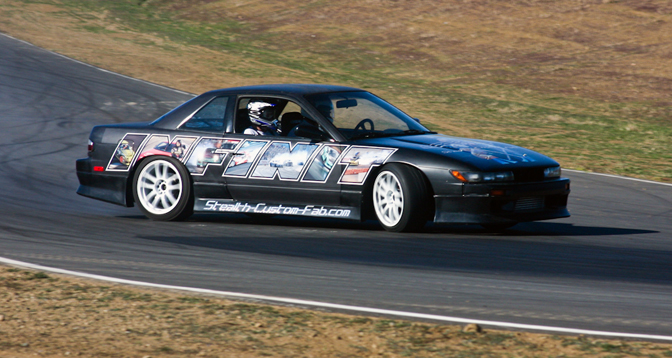 Rob Webber – Sacramento CA, USA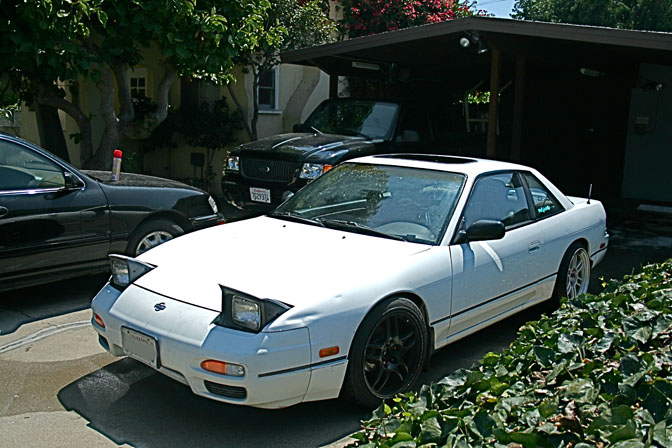 Emerson Lee – California, USA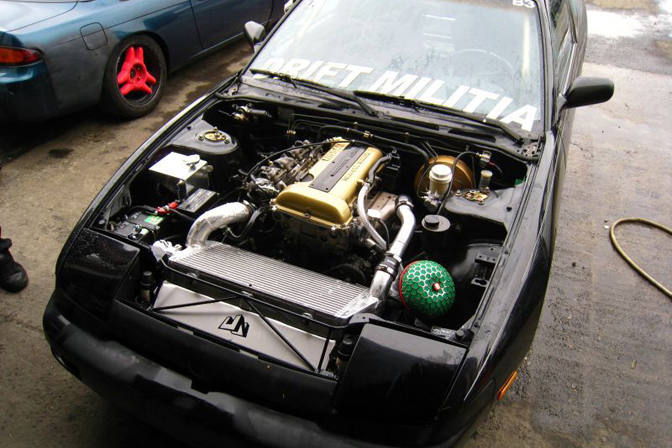 Artur Sarkissian – Portland, OR, USA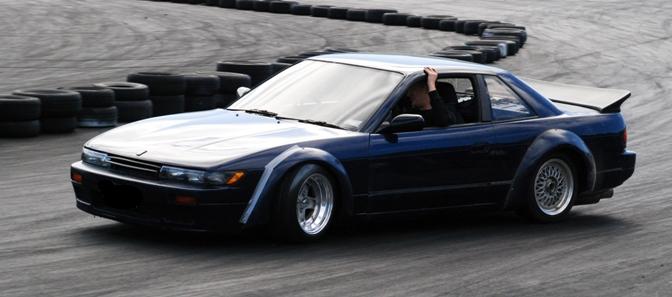 Tim Bush – New Plymouth, New
Zealand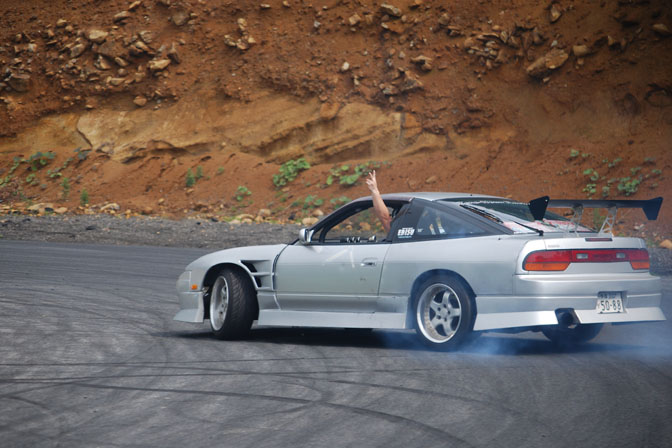 Richard Mast – Japan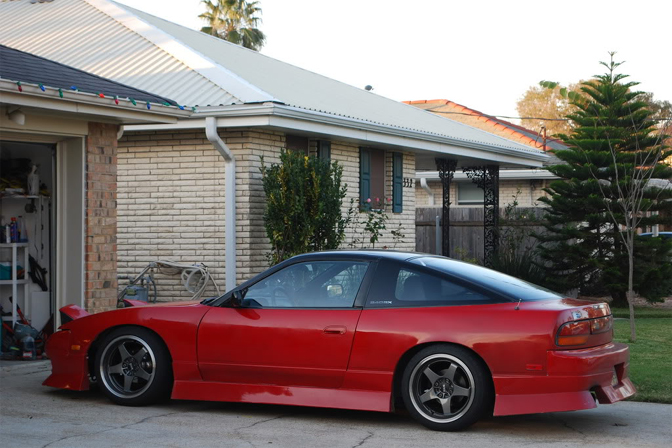 Nicholas Dupuis – New Orleans, Louisiana, USA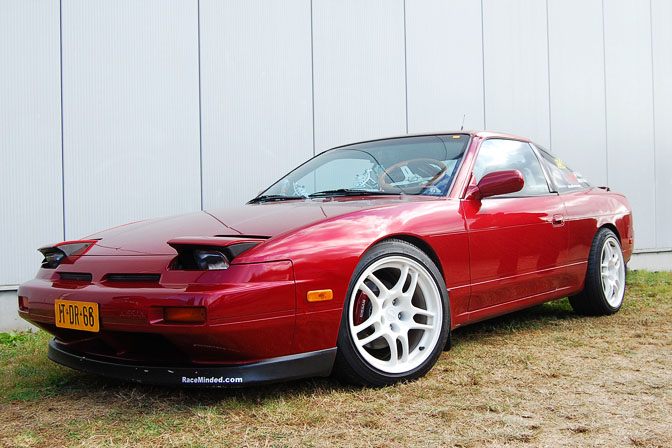 Ingmar Fiering – Holland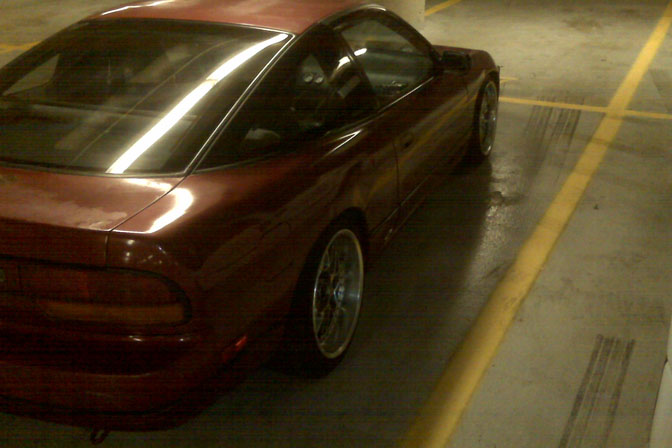 John Johnson – Jersey City, NJ, USA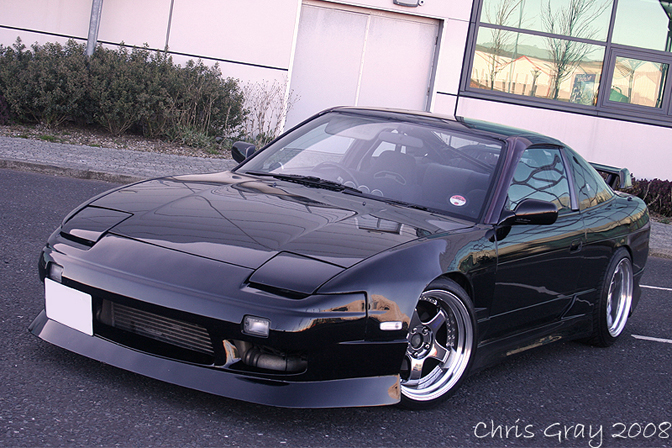 Chris Gray – Ireland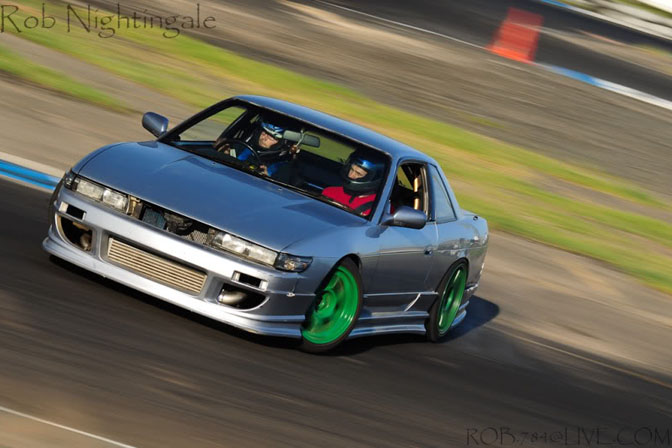 Hughesy – Australia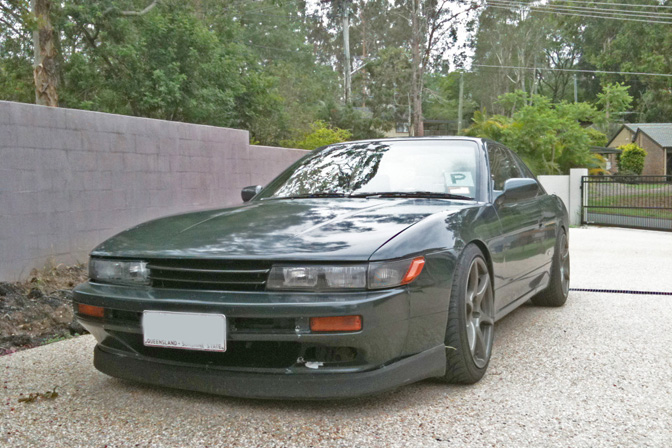 Morgan – Australia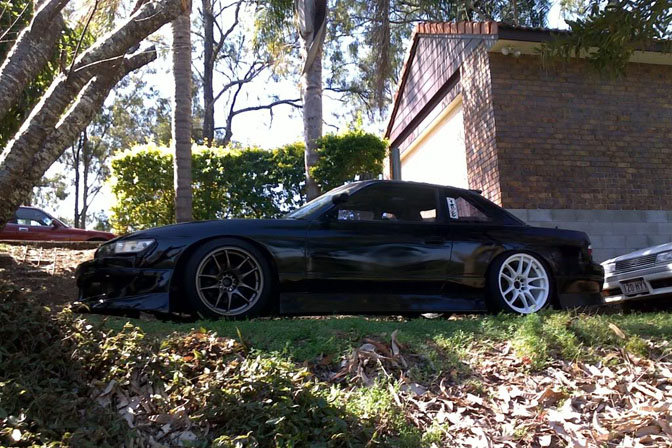 Flynn – Australia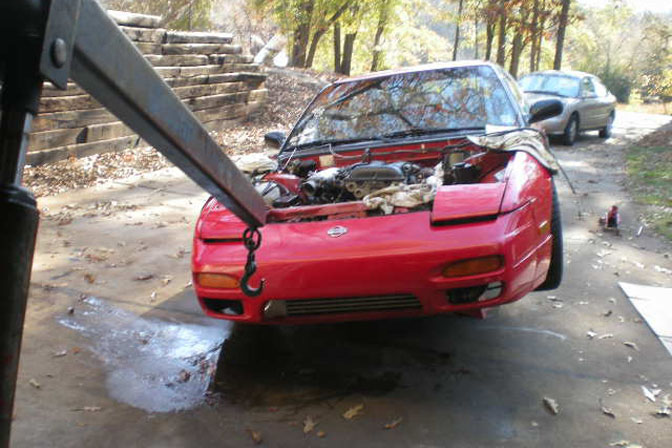 Todd Edwards – Greer, SC, USA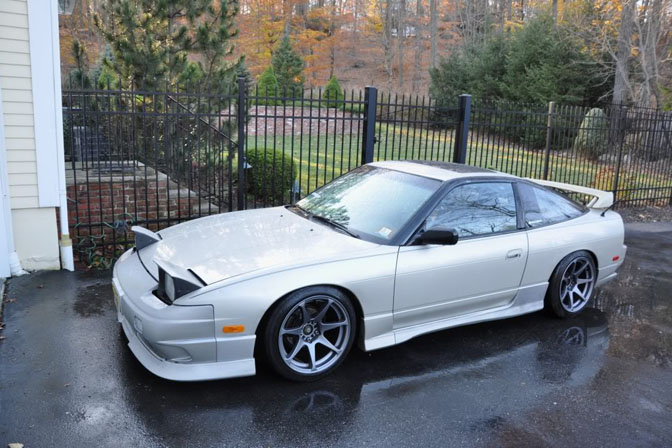 Alex Dunner – North Jersey, USA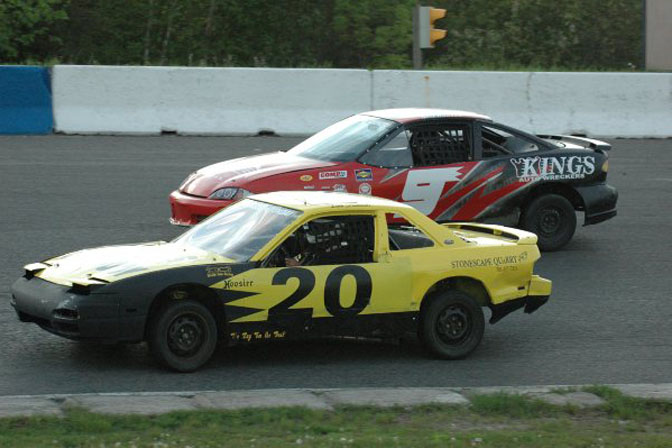 Paul Hannah – Peterborough, Ontario Canada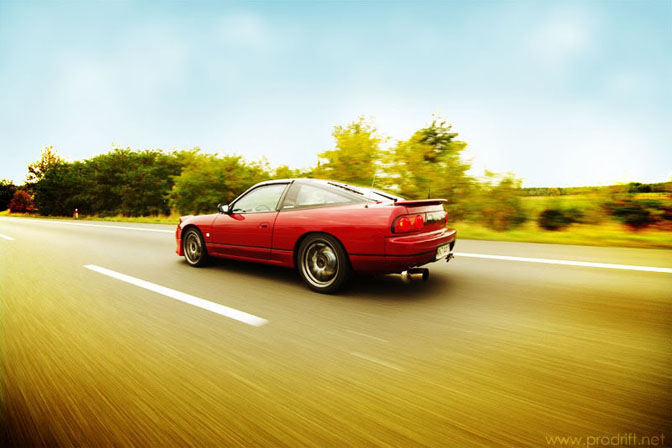 Jan Soltys – Poland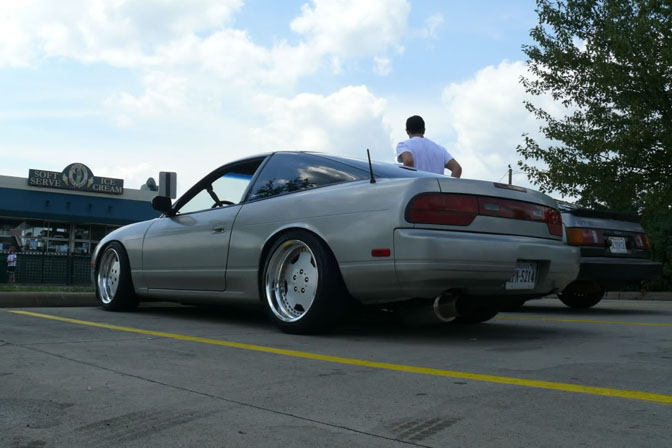 Connor Weston – Haymarket, VA, USA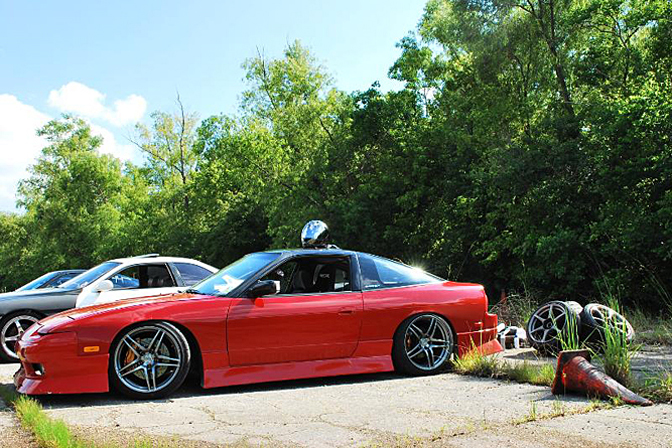 Darnell Walton – Baton Rouge, LA, USA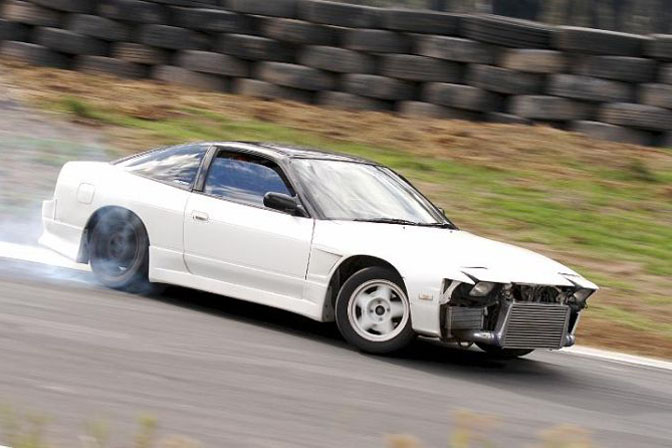 Nic Klippan – ACT Australia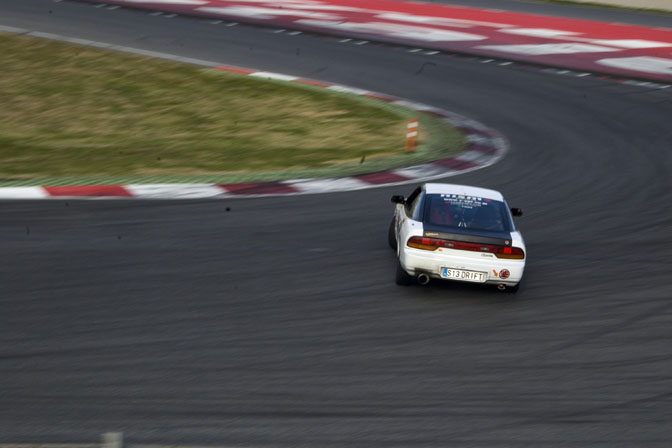 Albert Sibis – Terrassa, Spain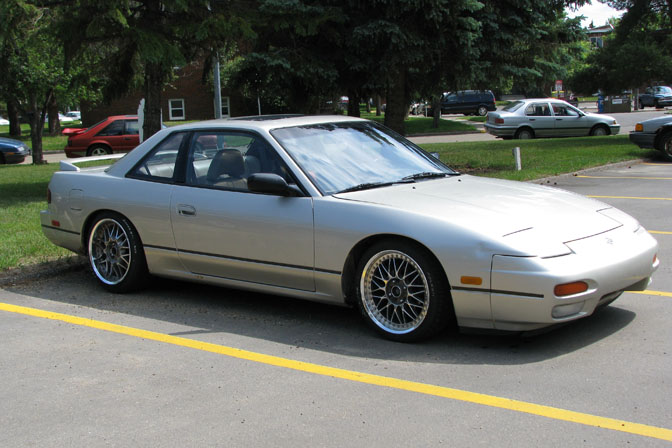 Justin Lohouse – Edmonton,Alberta,Canada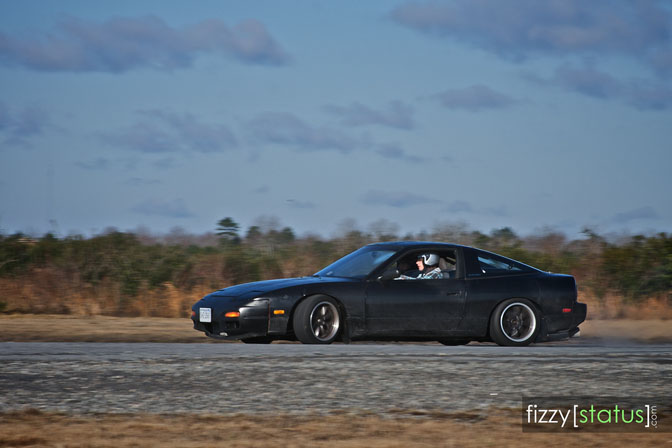 Chris Cotrupi – Hampton Roads Virginia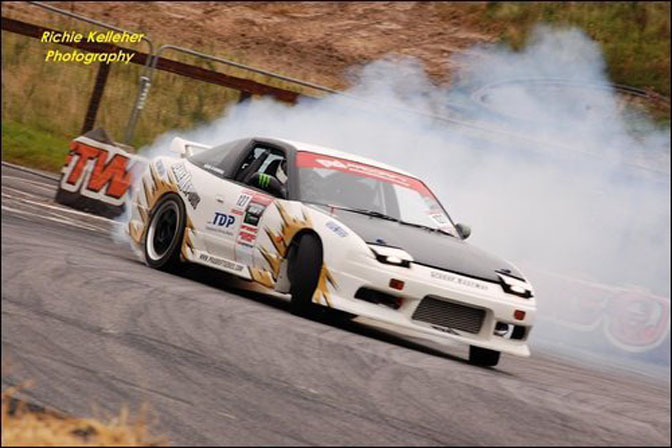 Kevin O Connell – Ireland
That's all for now. Time to dig through more of your emails!
-Mike Garrett