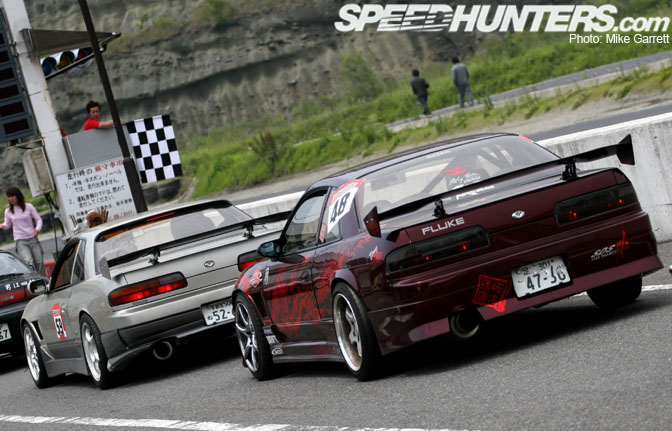 The response to our request for photos of your Nissan S-chassis cars has been an incredible – and the emails are still rolling in. Since it's January 3rd, it's natural that we start out with the S13.
Here's the first batch of your S13's, in no particular order.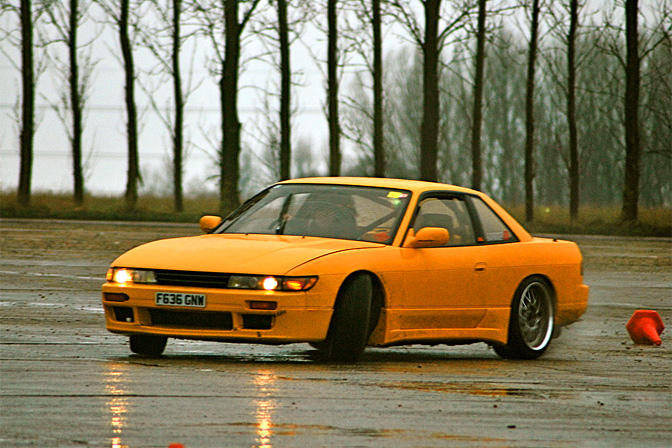 Al Clark – United Kingdom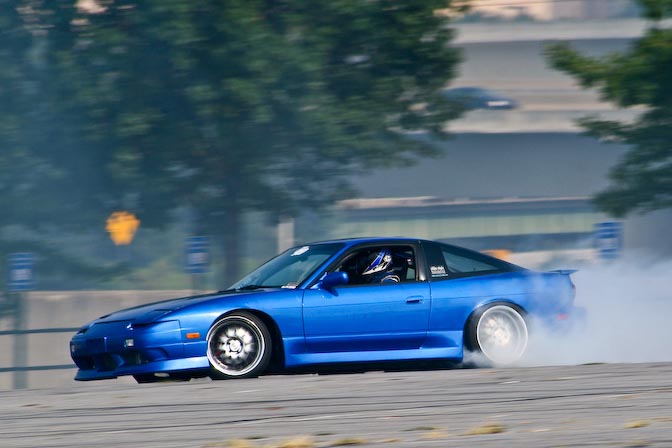 Cody Wellons – Atlanta, GA, USA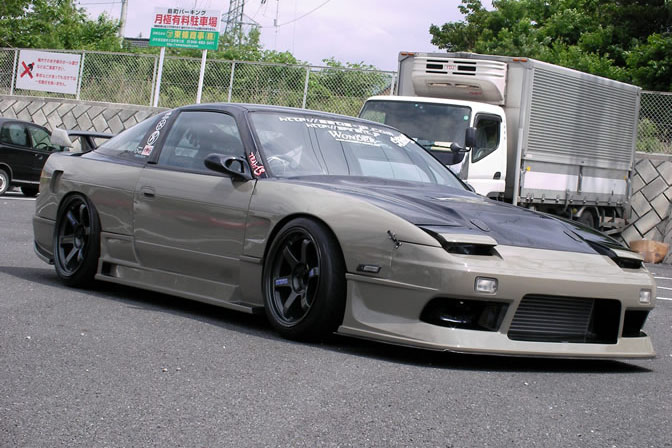 Eigo Nakasaka – Saitama-ken, Japan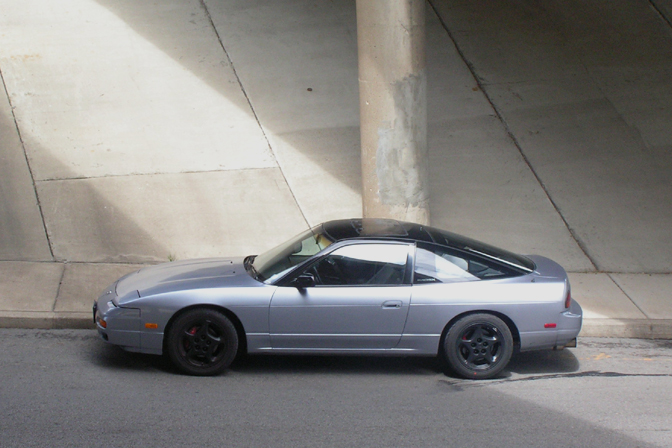 Clayton S. – St. Louis, MO, USA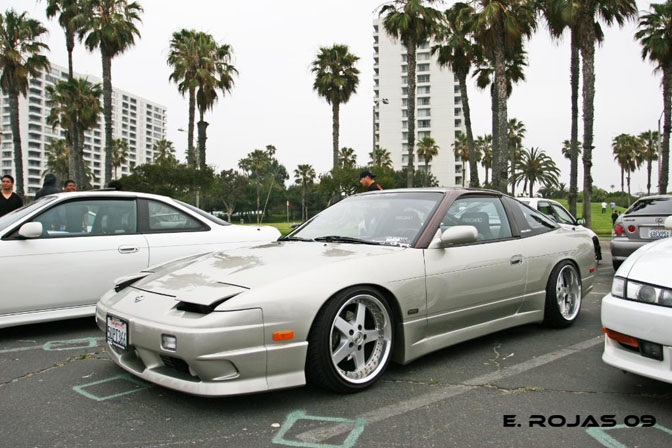 Norman Carpio – California, USA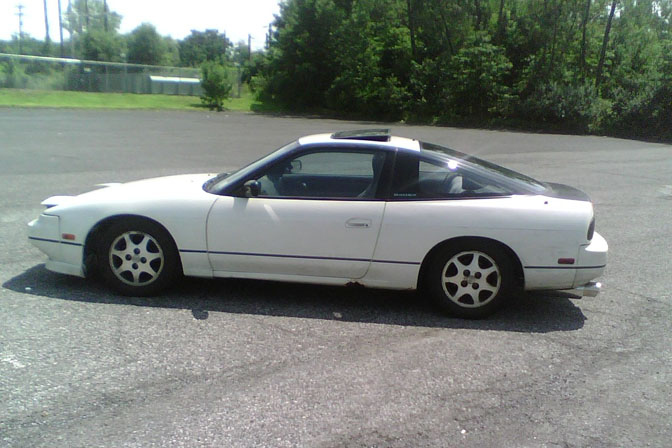 Keith Lopez – Englewood, NJ, USA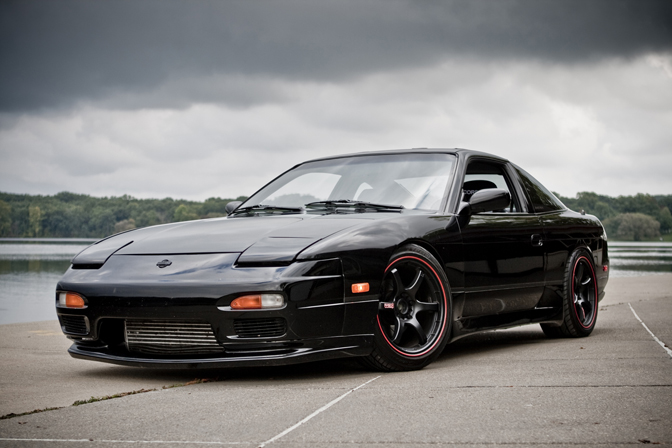 Damon Young – Ann Arbor, Michigan, USA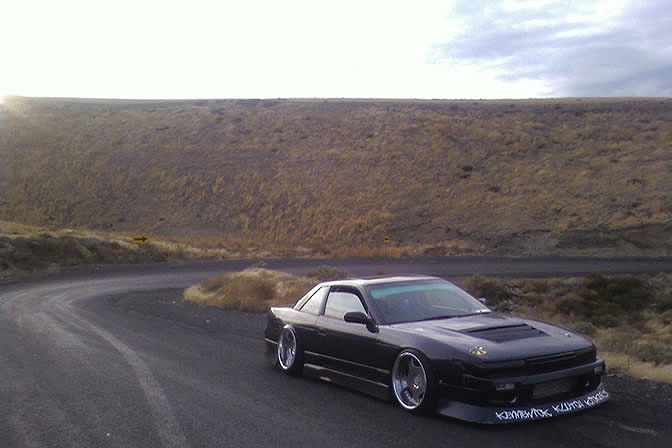 Shawn Lynch – Kennewick, WA, USA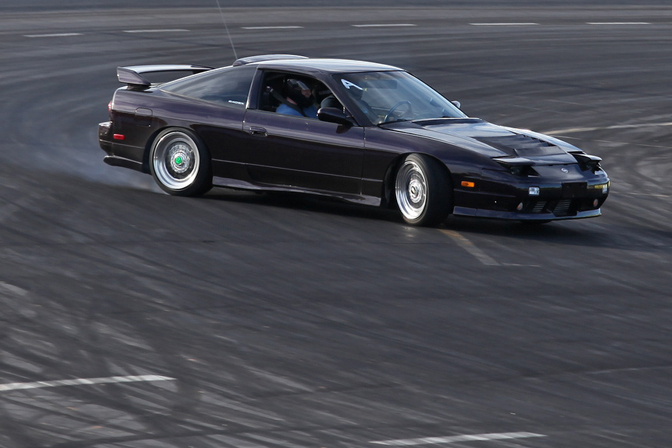 Alexander Grant – Atlanta, Georgia, USA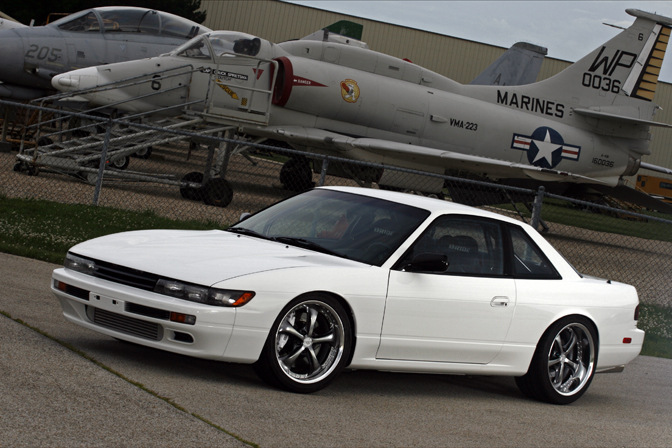 Toby Broadfield, Illinois, USA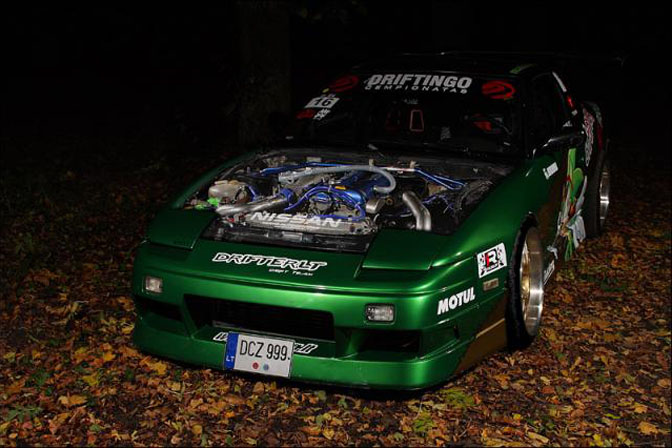 Kestutis Petronis – Kaunas, Lithuania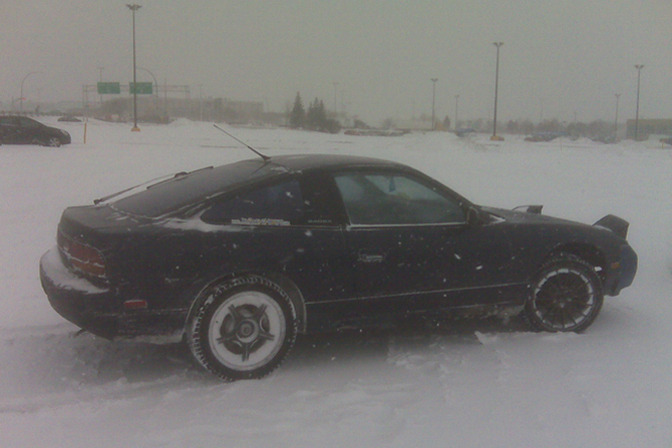 Peter Galbavy – Montreal, Canada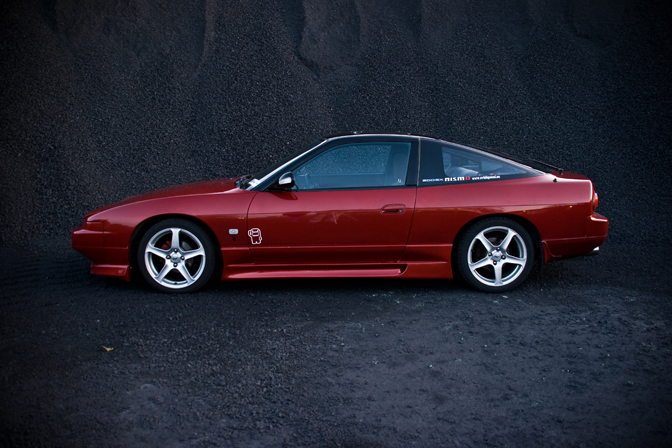 Carl Christian Bronken – Norway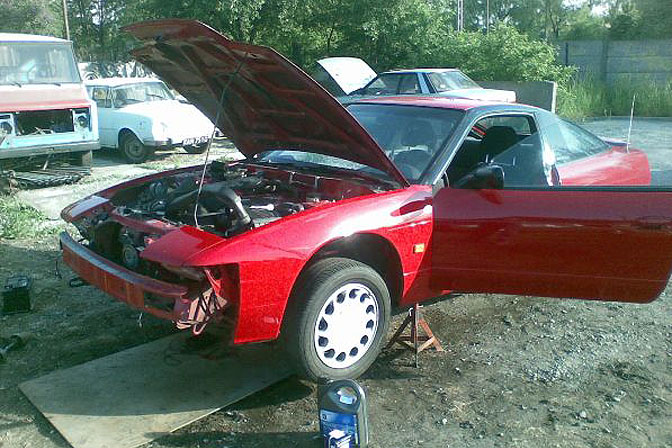 Tomek Pawlicki – Gilwice, Poland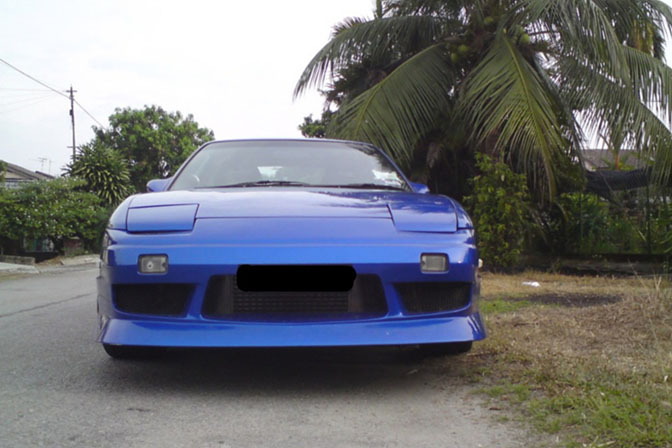 Mohd Akram – Malaysia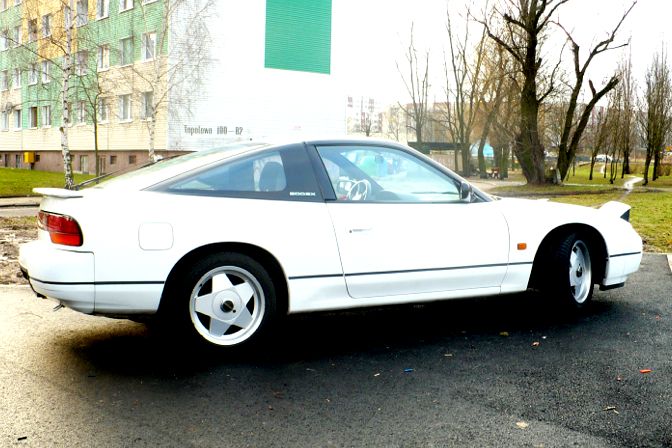 Tom – Lubin, Poland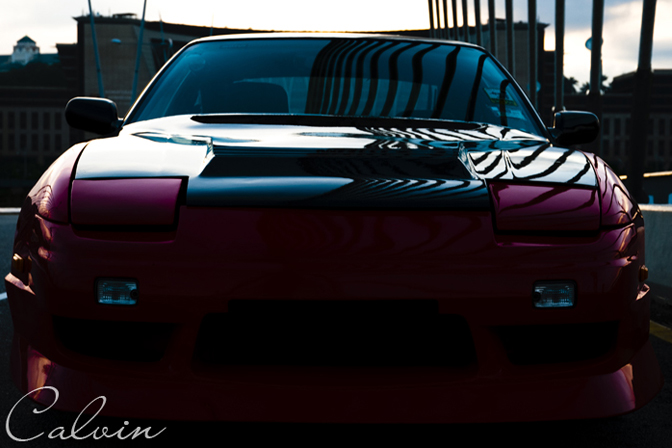 Jon LJ – Selangor, Malaysia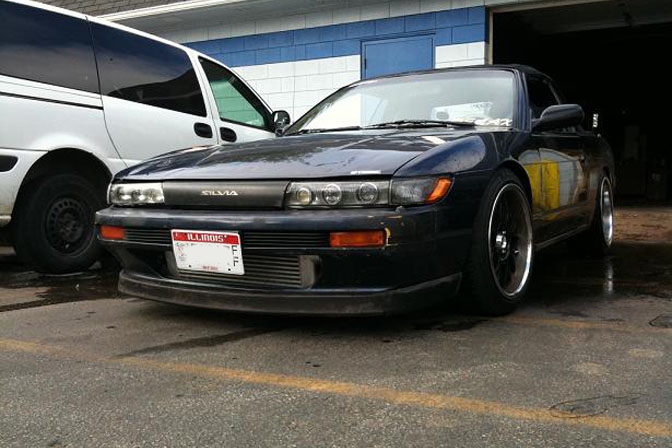 Eron Guzman – Chicago, Illinois, USA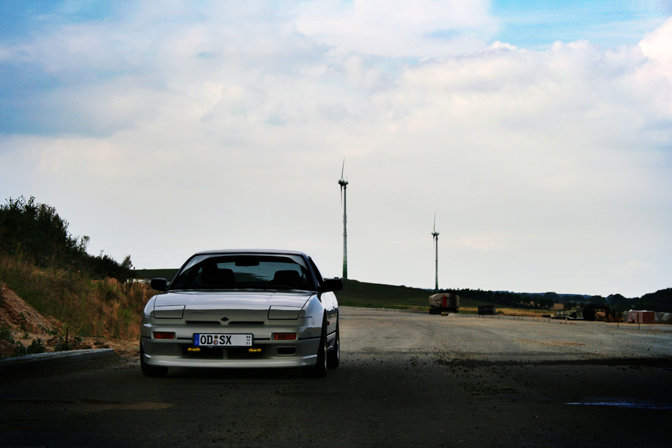 Marcel – Bargteheide, Germany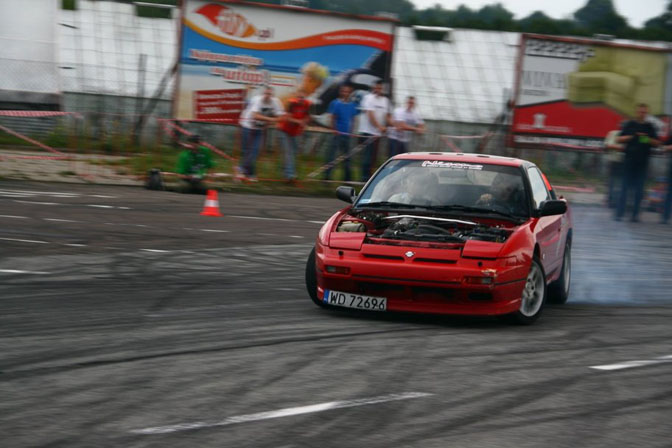 Artur – Warsaw, Poland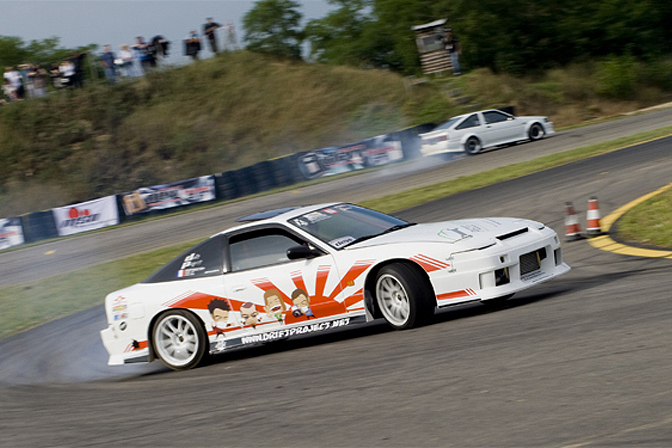 Nicolas Koenig – France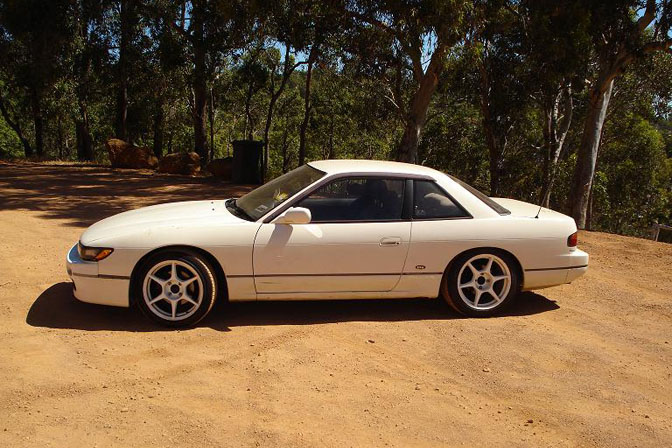 Matt M – Western Australia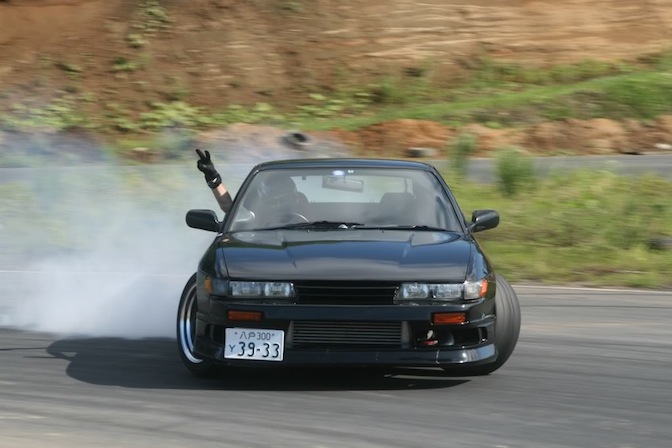 Erik Elder – Misawa, Japan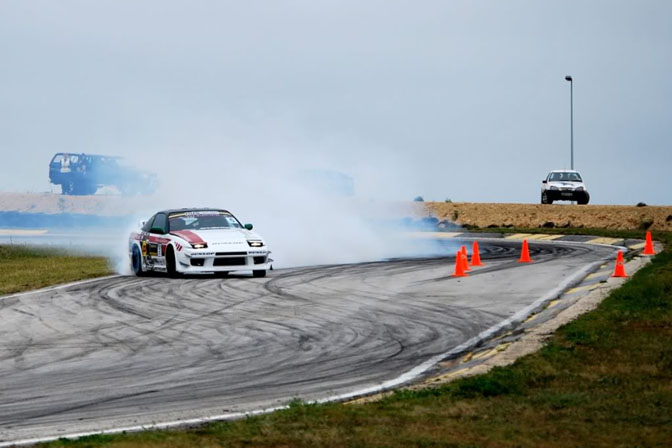 Quinsley Sale – South Africa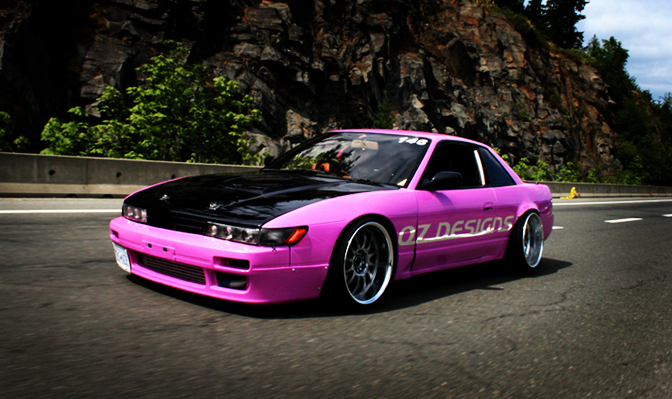 Steven Thompson – Vancouver, BC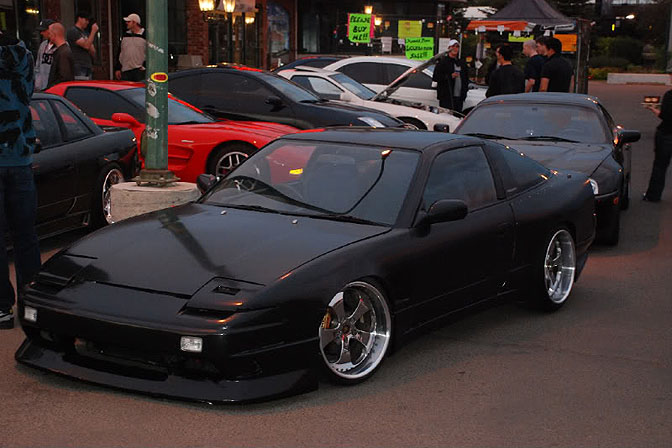 Marie Lafreniere – Edmonton, Alberta Canda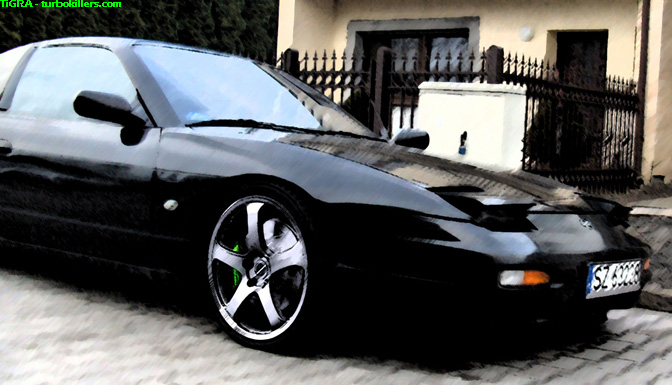 Daniel Kujawa – Poland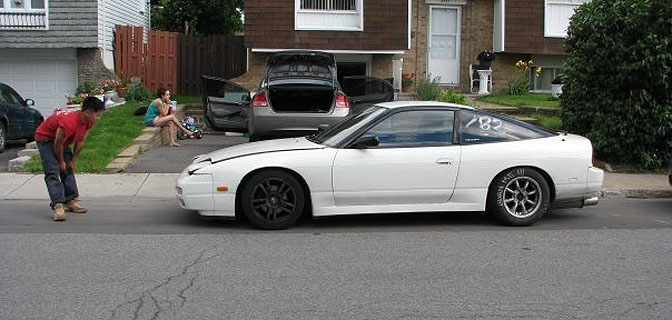 Clifford Cheung – Montreal, Canada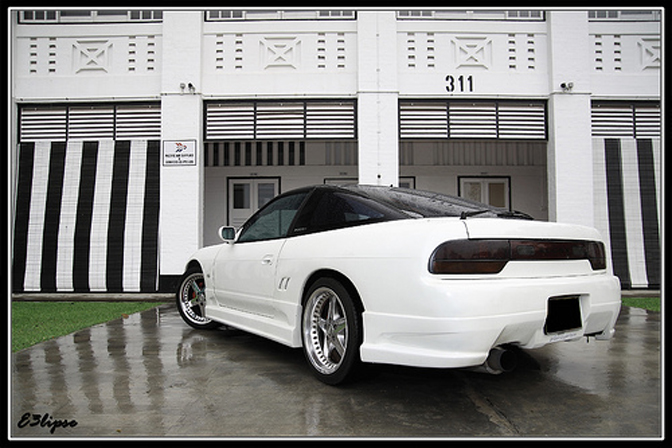 Hafeez K – Singapore
That does it for part one. Keep them coming everyone!
-Mike Garrett