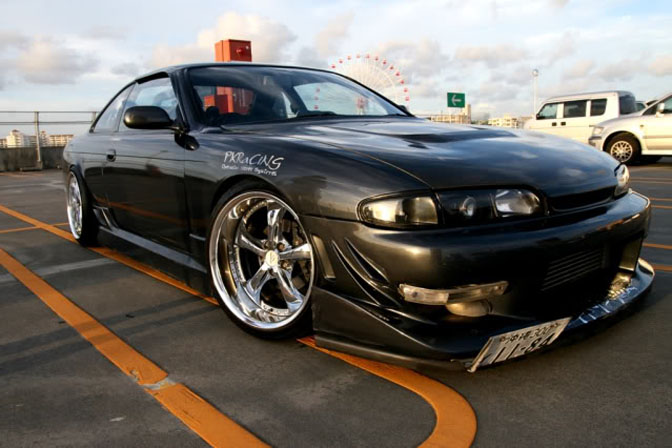 Well it's the fourth of January, and you know what that means.
It's time to post some of your S14's!
There's a lot to get through so let's get started -
(Above) Ray Nichols – Okinawa, Japan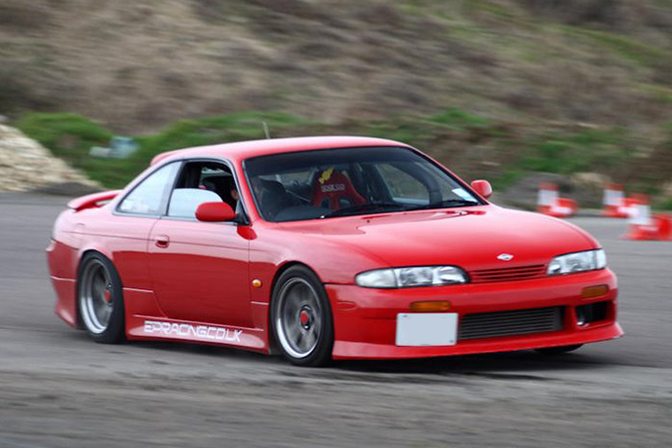 Alastair Drinkwater – Birmingham, United Kingdom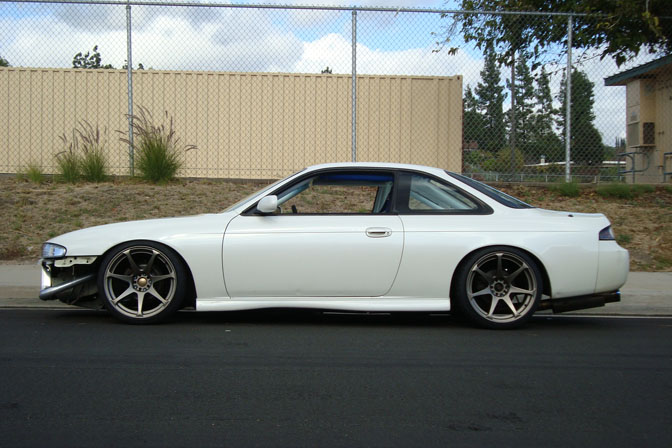 Mike Fukumoto – Granada Hills, CA, USA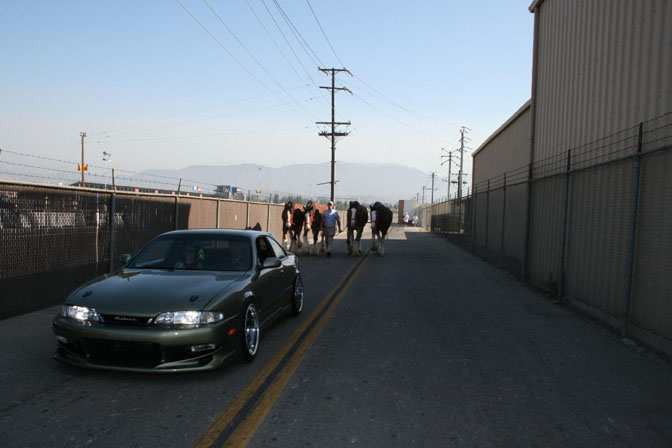 Peter Vong – USA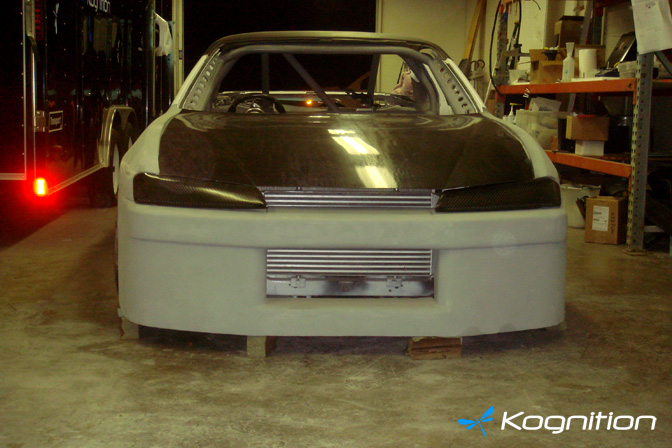 Mike Mishler – USA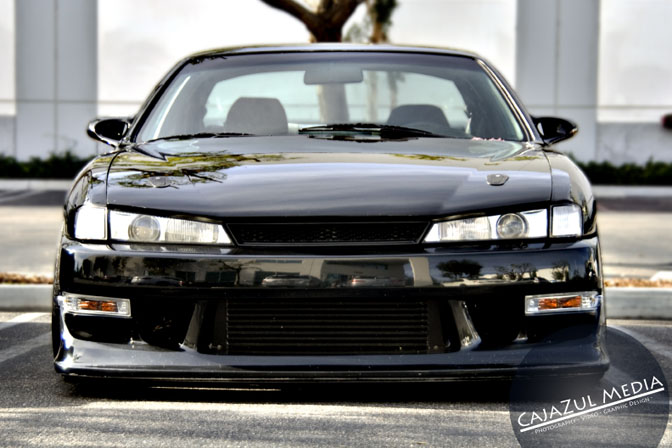 Wayne T. Edwards – USA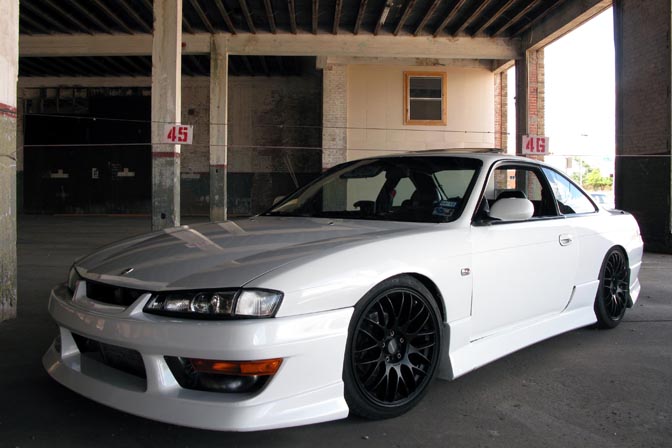 Mitt Mekponsatorn – Abilene TX, USA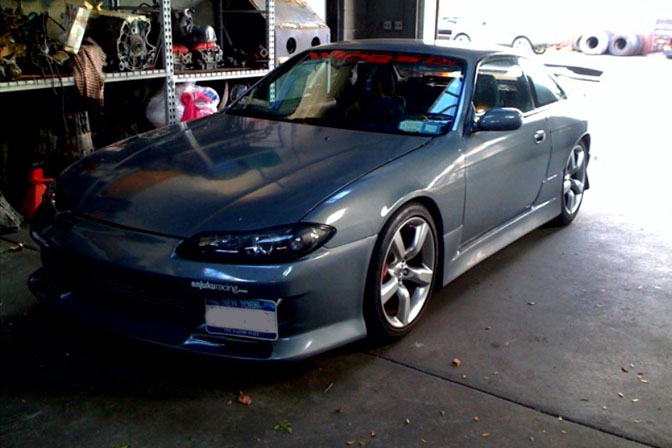 Douglas Sinatra – New York, USA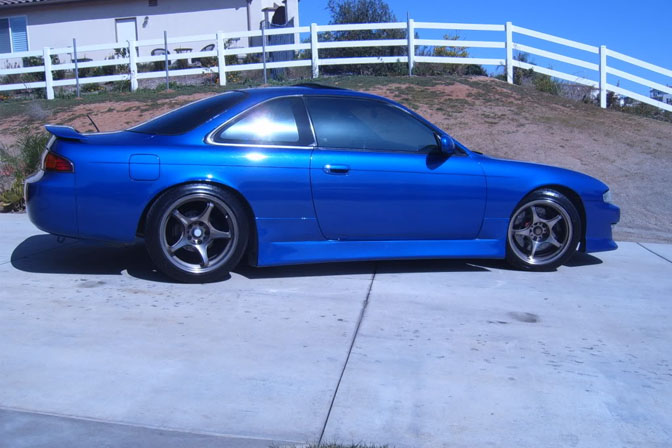 Ricardo Zaragoza – Riverside, CA, USA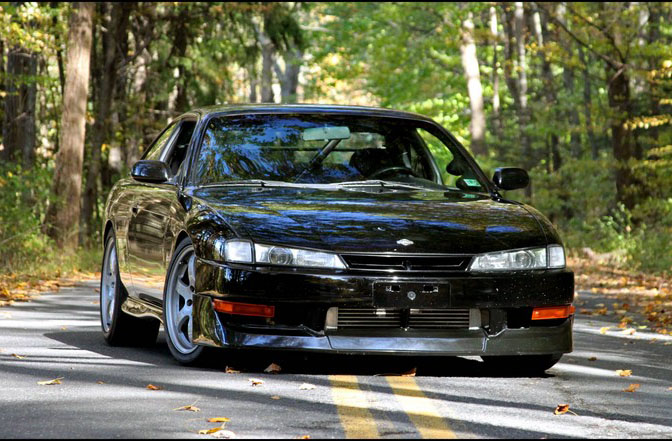 Cody Ace – USA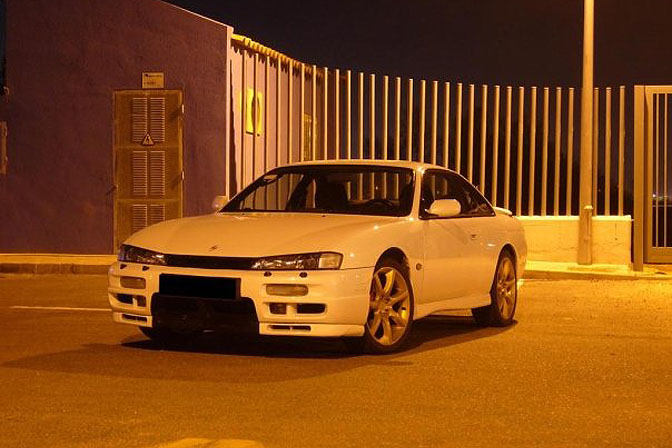 Rene W. Huarcaya – Palma de Mallorca, Spain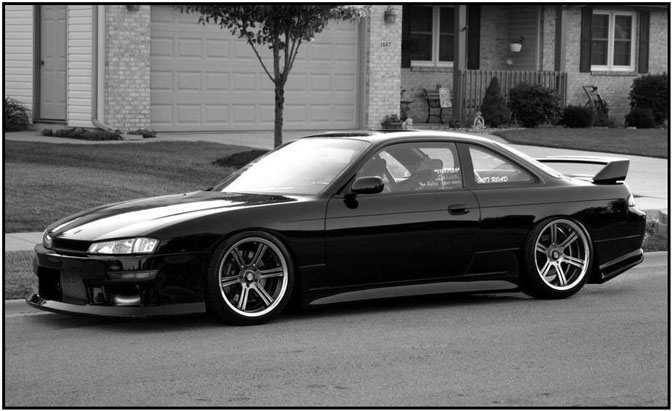 C. Ryan – Chicago, IL, USA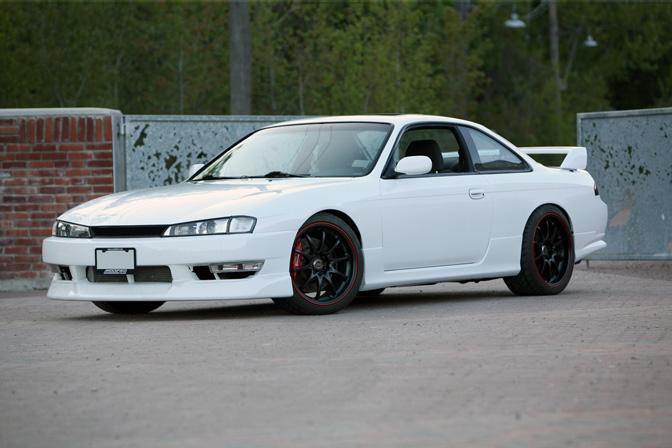 Peter Tarach – California, USA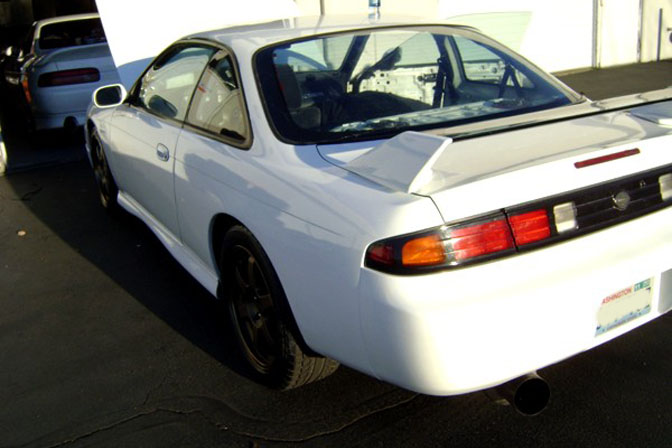 Alex Mikshanskiy – Tacoma, WA, USA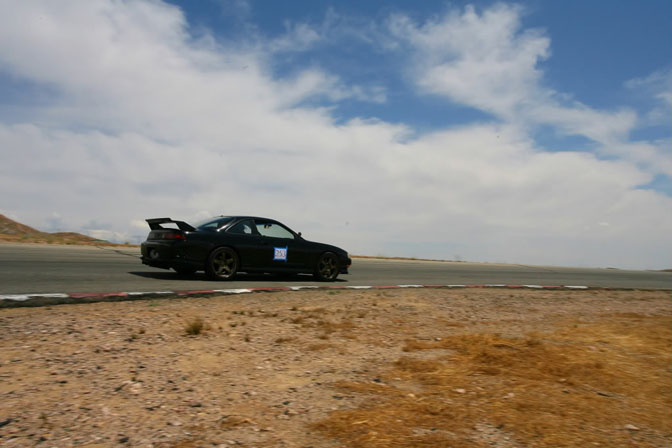 Jimi Kim – Orange County, CA, USA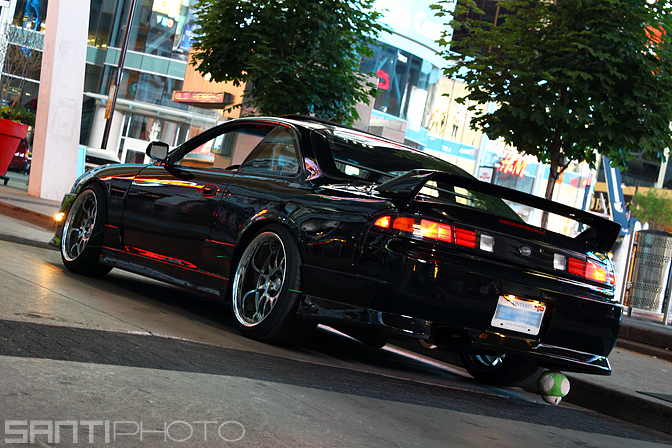 Jon Lee – Toronto, Canda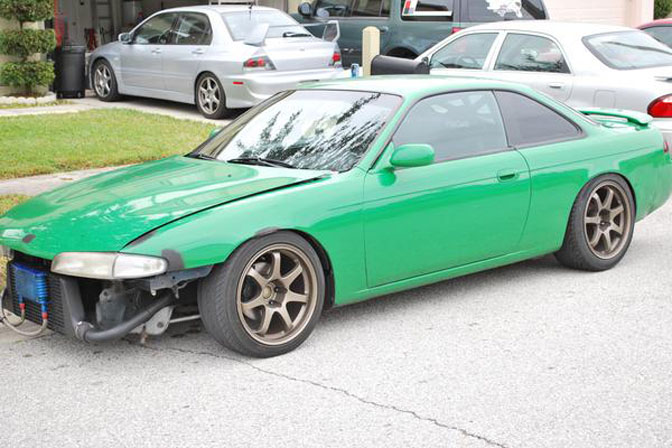 John Collins – Tampa ,FL, USA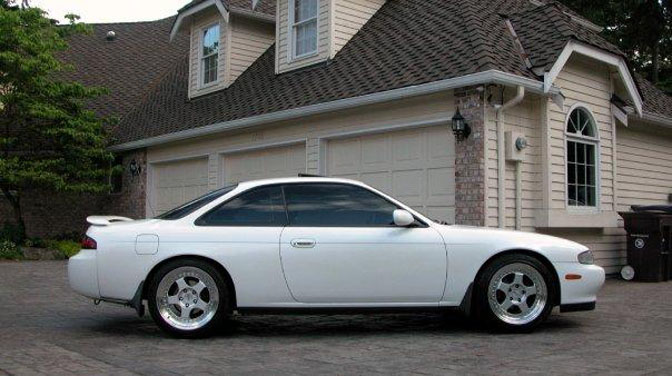 Matthew Watson – Woodinvile, WA, USA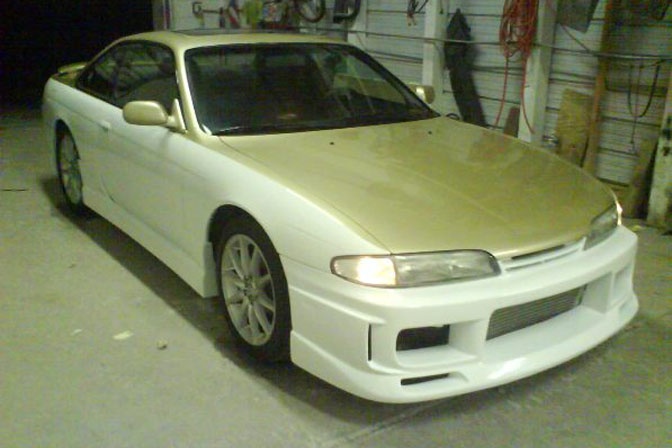 Melissa Gibson – Edgewood, MD, USA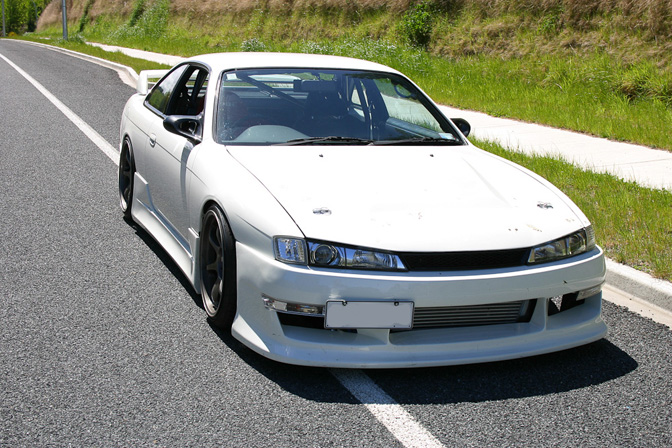 Adam Adeane – New Zealand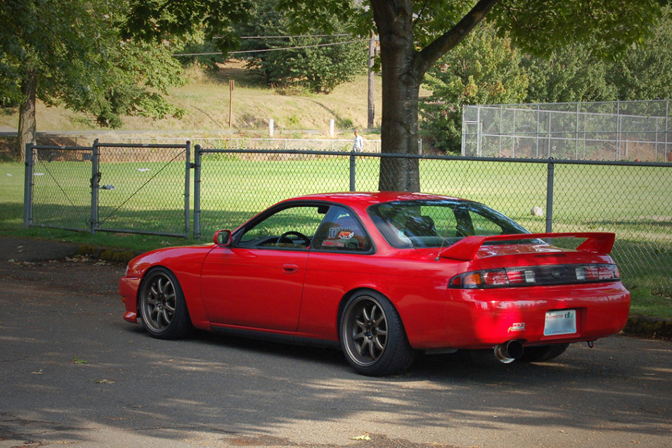 Quinn Phan – Seattle, WA, USA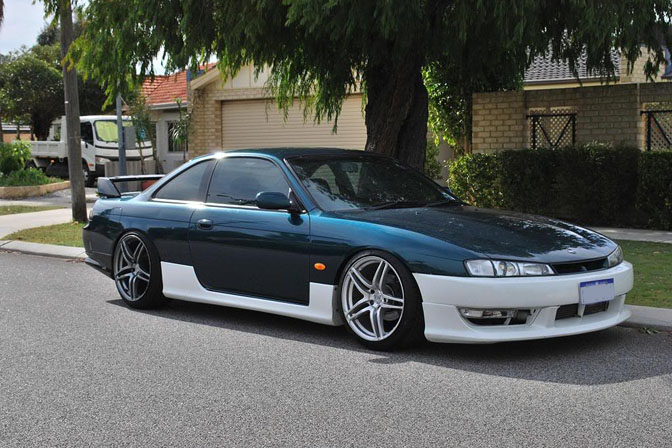 Phil Hobbs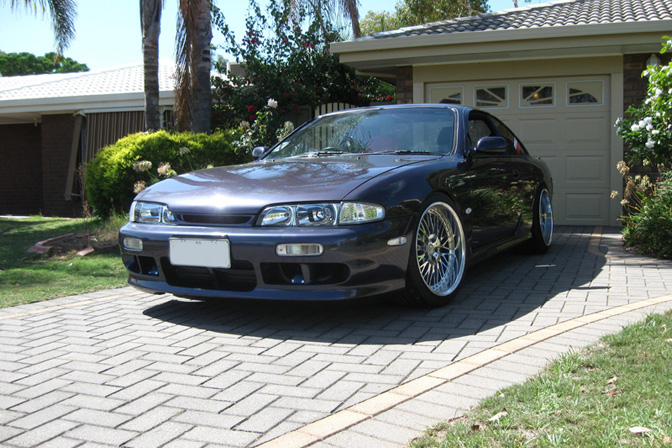 Paul Jones – Australia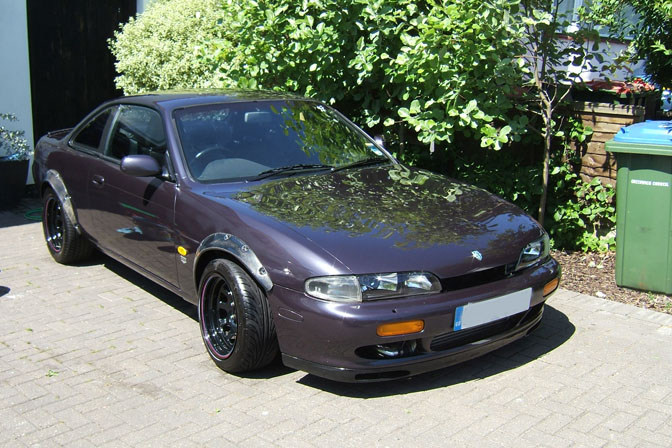 Mad_Baz – London, United Kingdom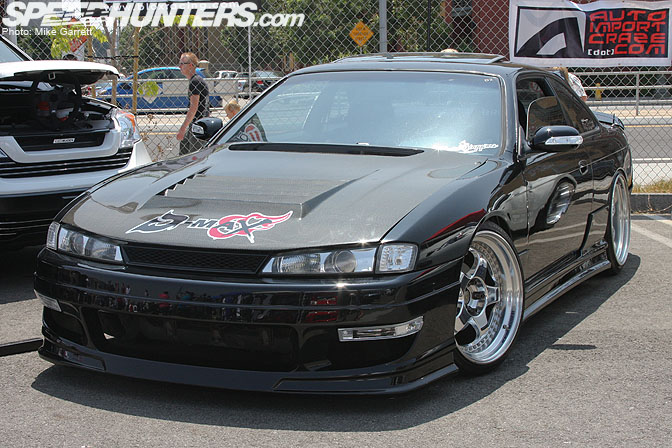 Bernard Nguyen – Los Angeles, CA, USA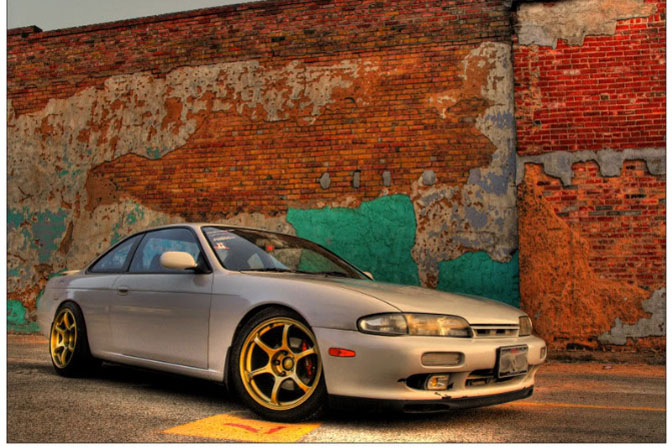 Bailey Cotton – Cleburne, Texas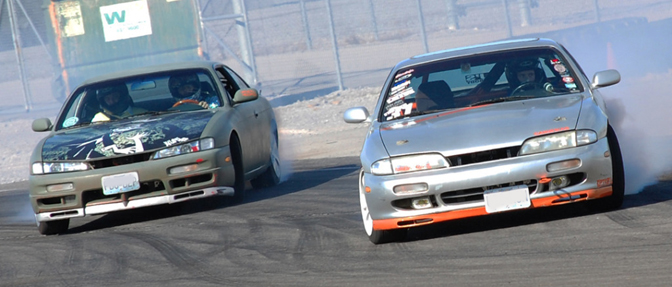 Jarrod (left) and Dan (right) – St. Louis, MO, USA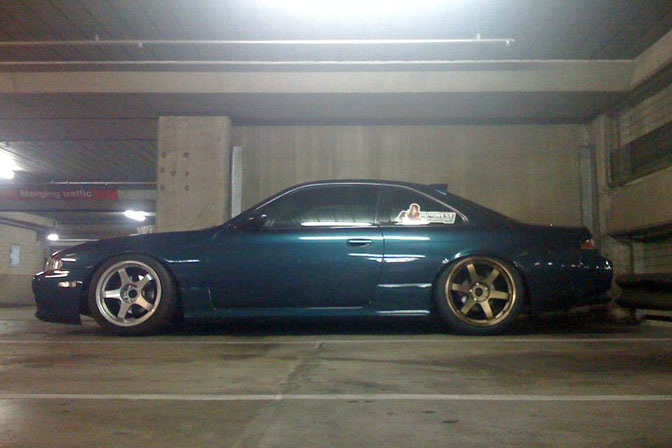 Adam – Australia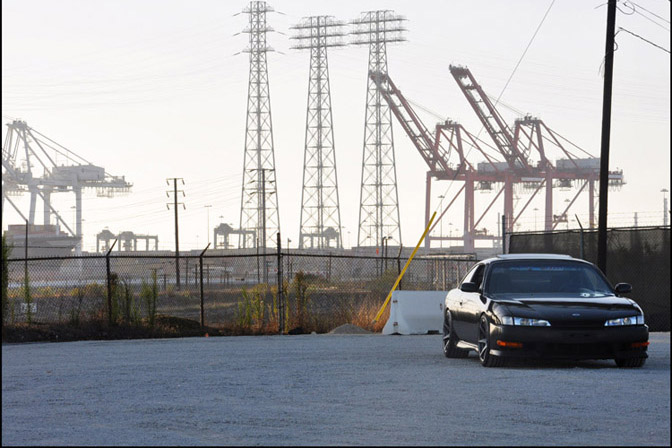 Lorenzo Contreras – Los Angeles, CA, USA
More on the way later!
-Mike Garrett