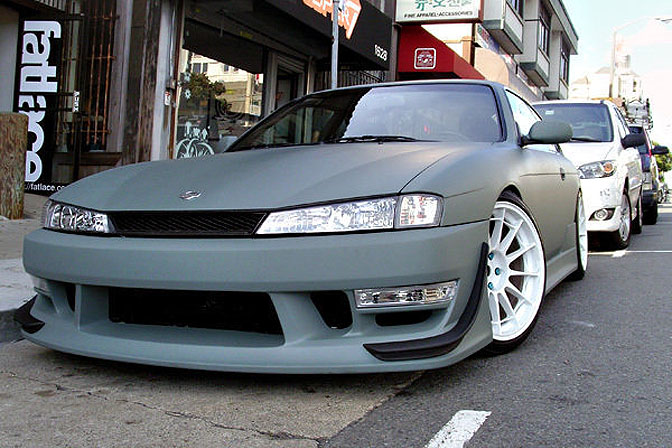 Here's one more batch of photos for "14" day.
We'll move onto S15's tommorow, and then I'll go back and try to post some more of the photos filling up the inbox.
(Above) Calvin Lin – San Francisco, CA, USA
Matthieu Currie – Montreal, Canada
Hubert Young – Los Angeles, CA, USA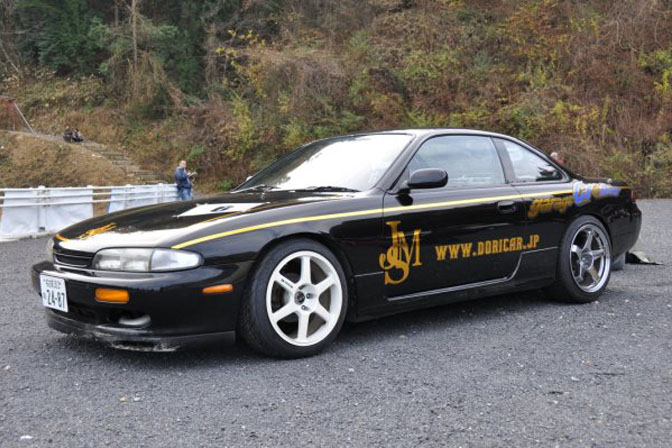 James Wolstenholme – Japan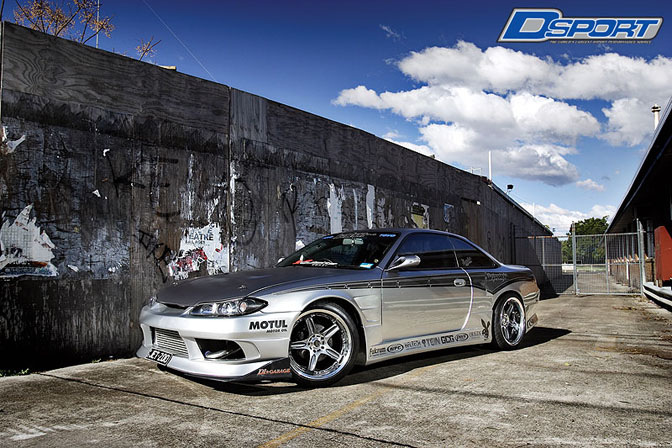 Andrew Hawkins – Australia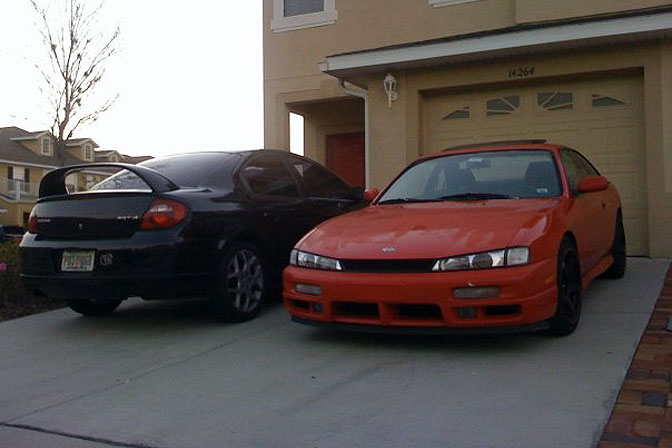 Nick Klimoski – Florida, USA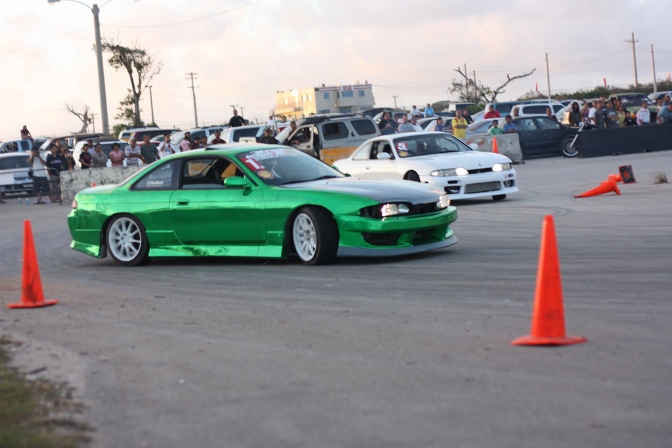 Jon Domingo – Guam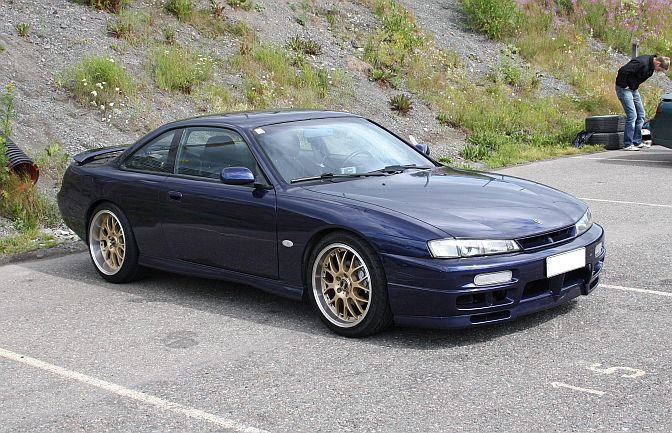 Tomppa – Finland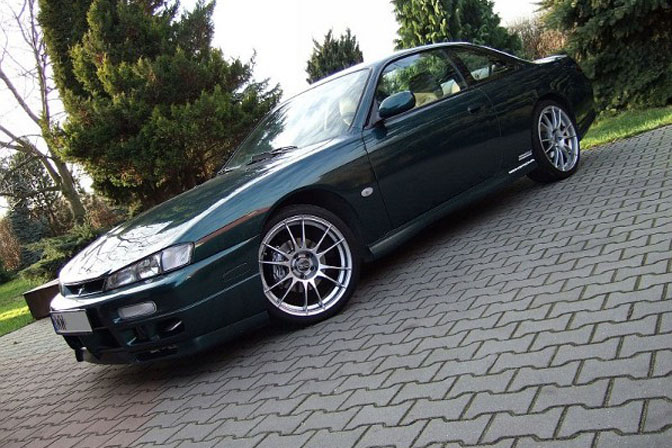 Adam Luranc – Warsaw, Poland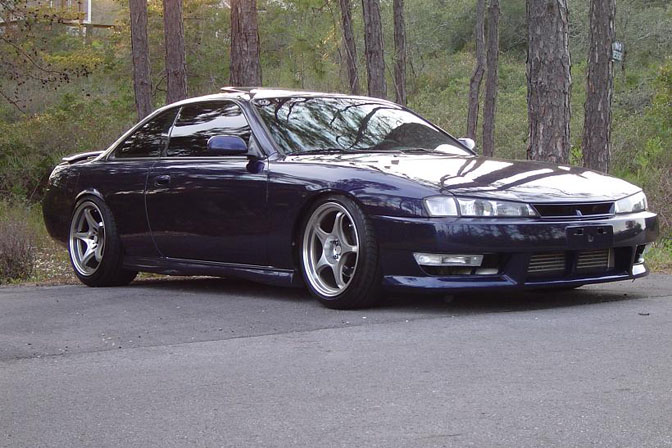 Cameron Wardlaw – Houston TX, USA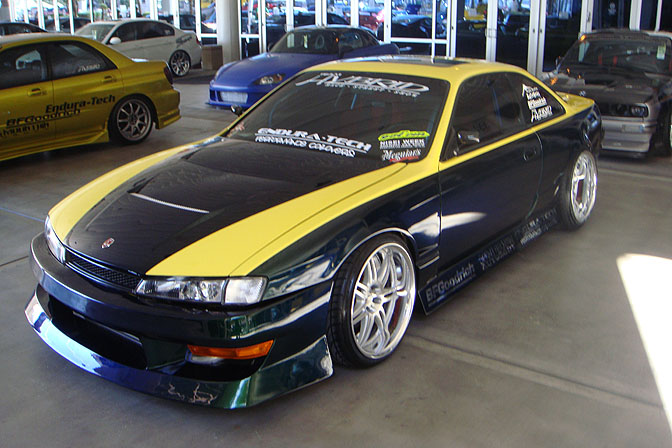 Nick Irie – Las Vegas, NV, USA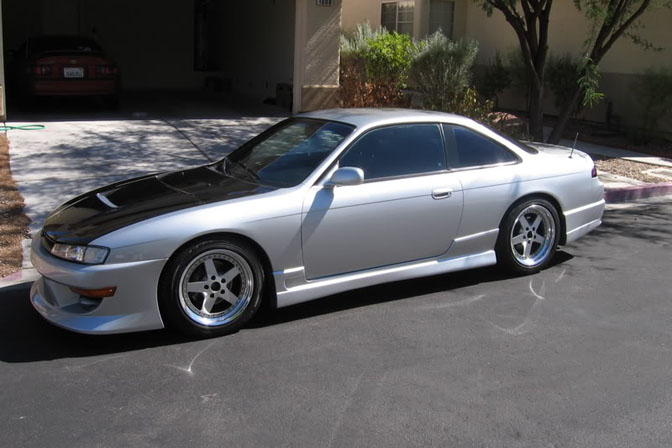 Brian Chen – Chino Hills, CA, USA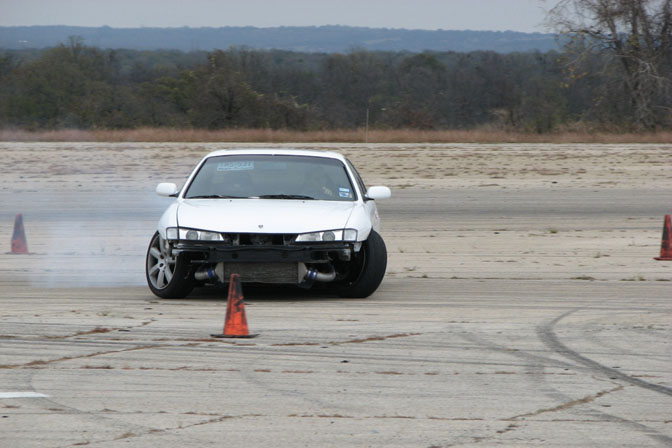 Mitt Mekpongsatorn – Abilene, TX, USA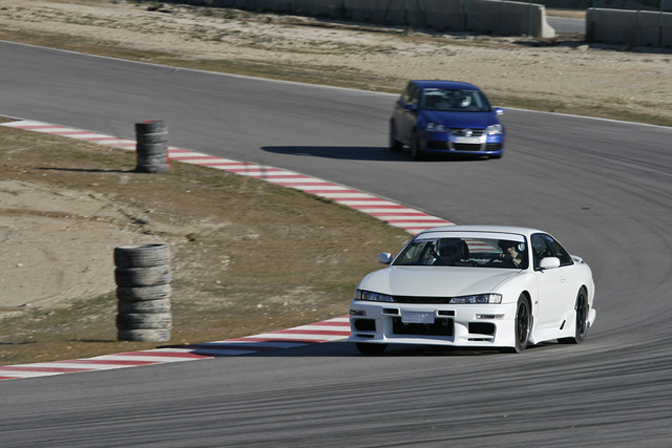 Daniel Martí – Barcelona, Spain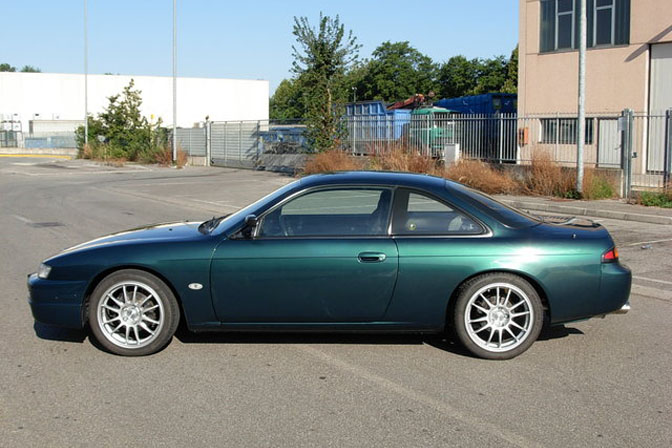 Highway72 – Italy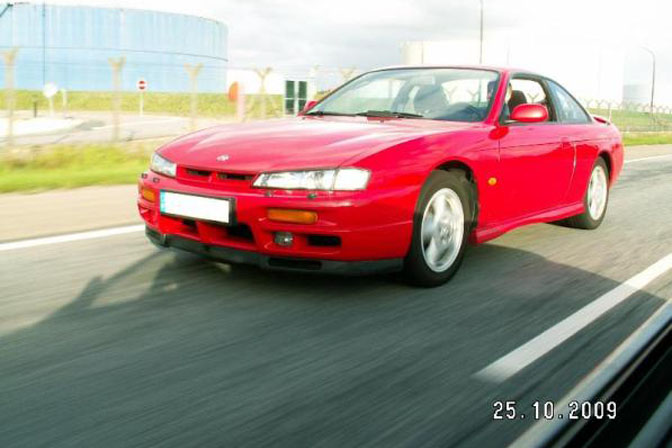 Flo – Le Havre France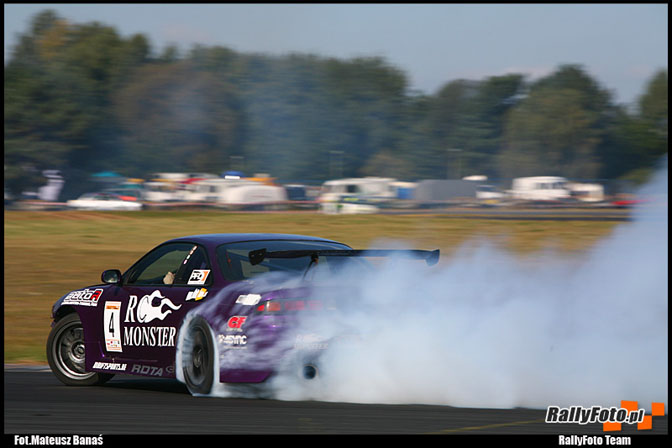 Bartosz Stolarski – Poland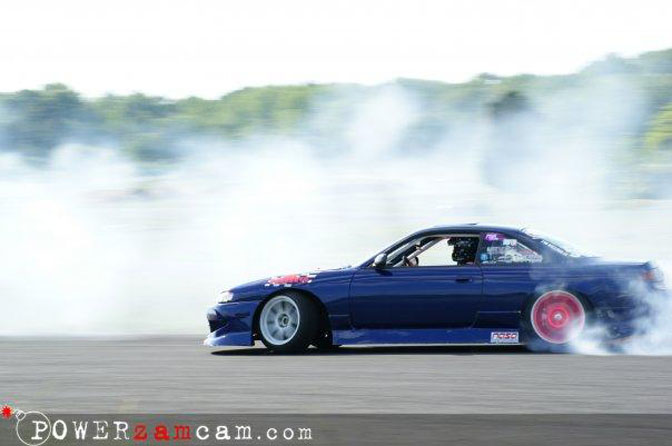 Jon Adams – Pittsburgh, PA, USA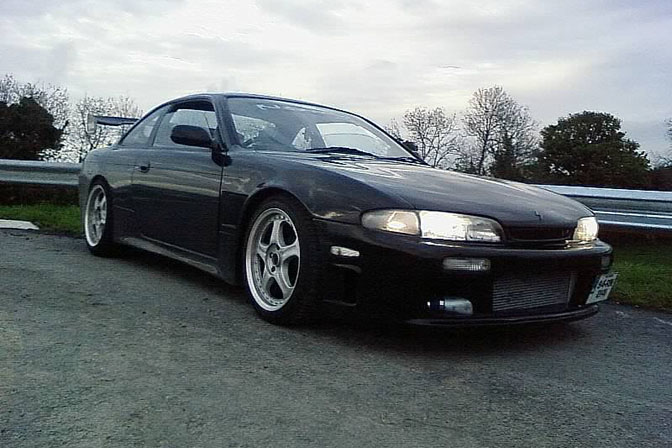 Eric Cashin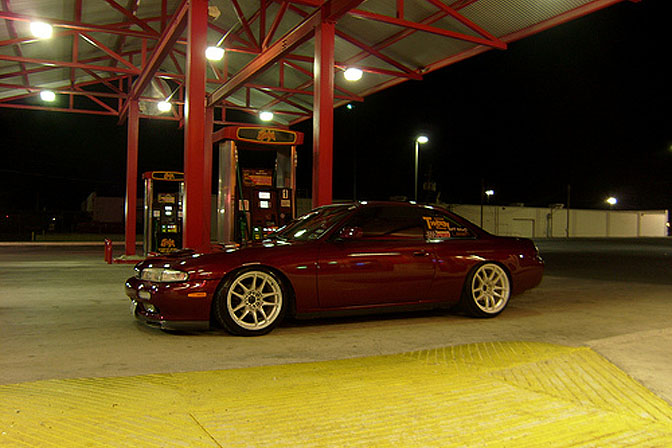 Miguel Quintanilla – Del Rio, Texas, USA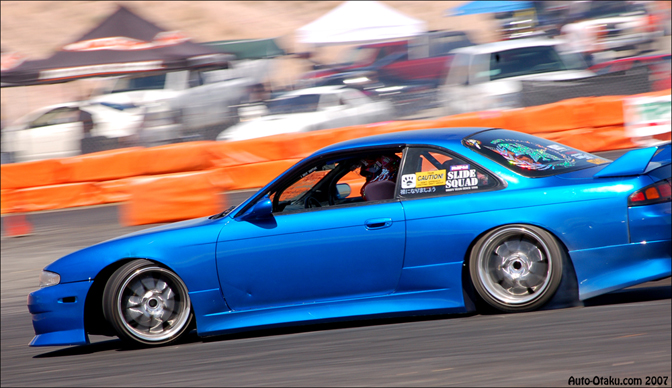 Brian Harte – Long Beach, California, USA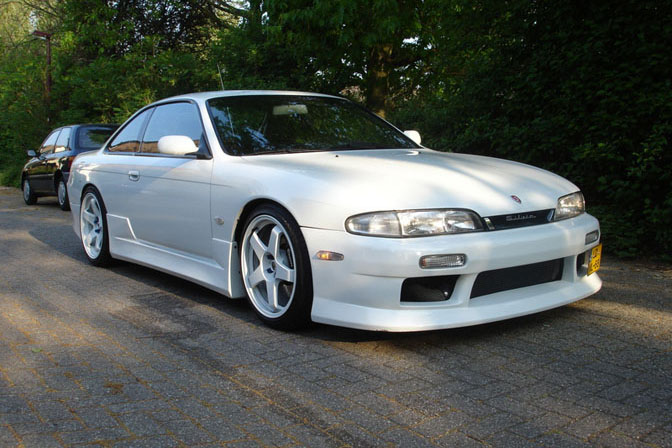 Rik – Holland
Pascal Amyot – Quebec, Canada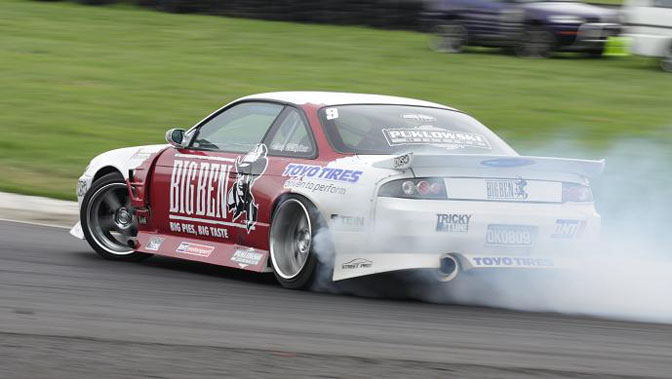 Gaz Whiter – New Zealand
Jacek Patkowski – Lublin, Poland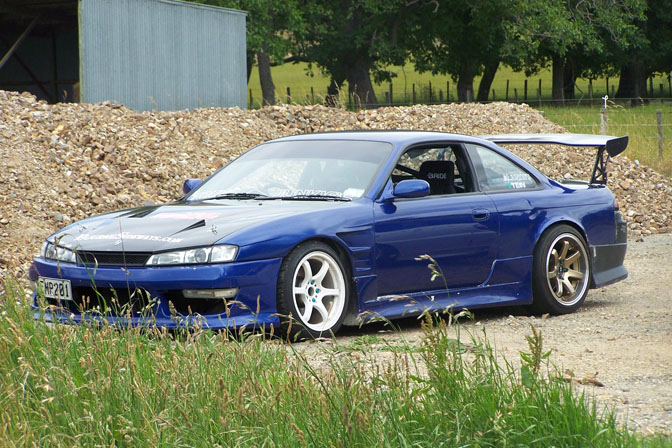 Michael Scott – New Zealand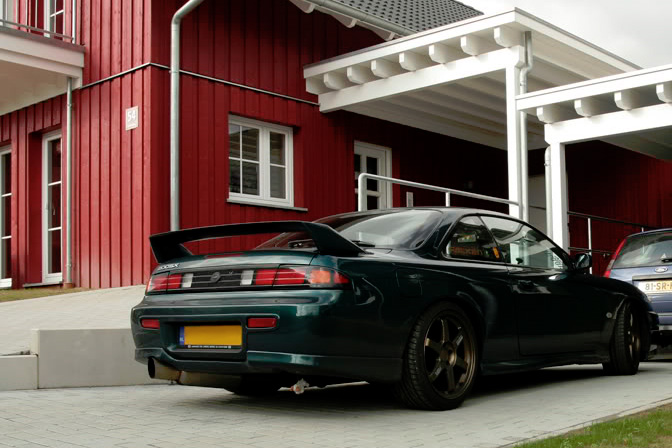 Rob Meulenbroeks
Tim Doolin – Orefield, PA, USA
Alain Thomet – Switzerland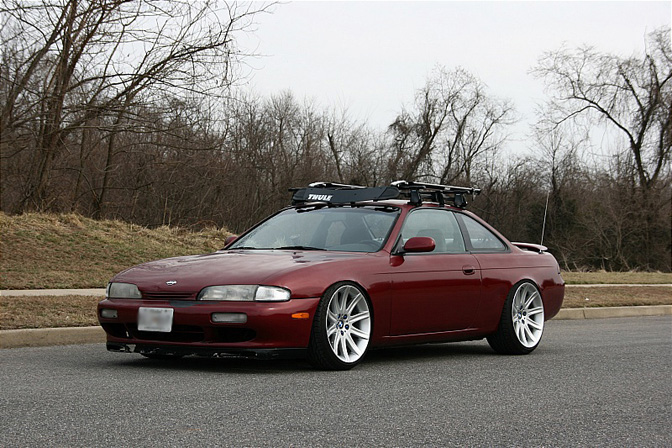 Justin Lewis – Greensboro, Maryland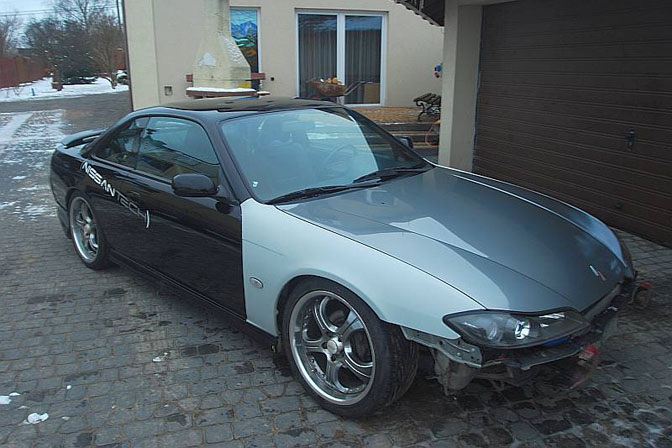 Bartek Lenarczyk – Poland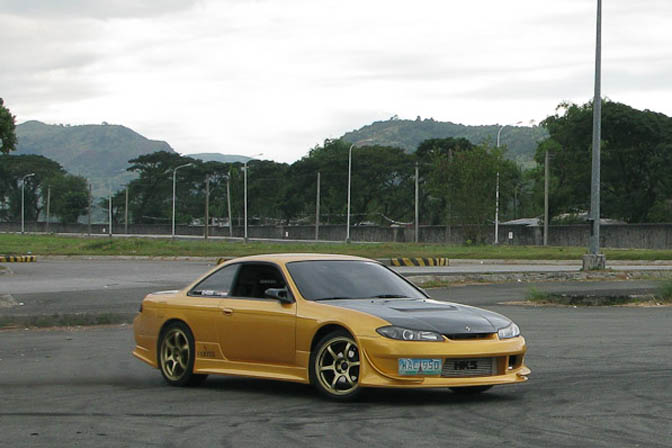 Mikael – Philippines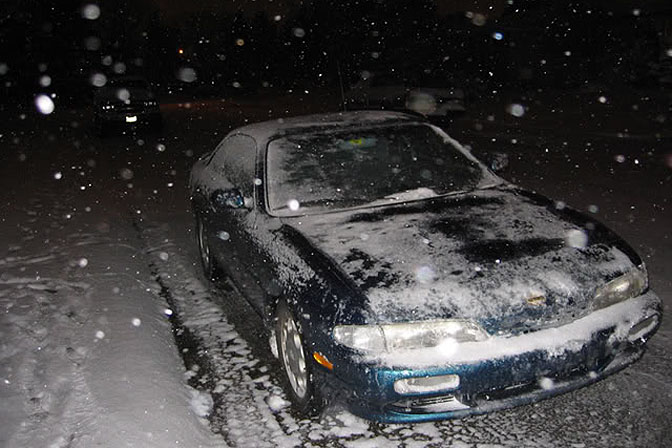 Michael Ngo – Calgary, Alberta Canada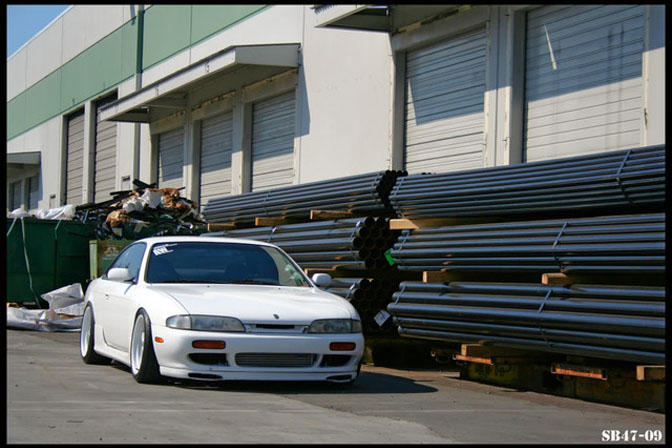 Shaun Bailey – Seattle. WA, USA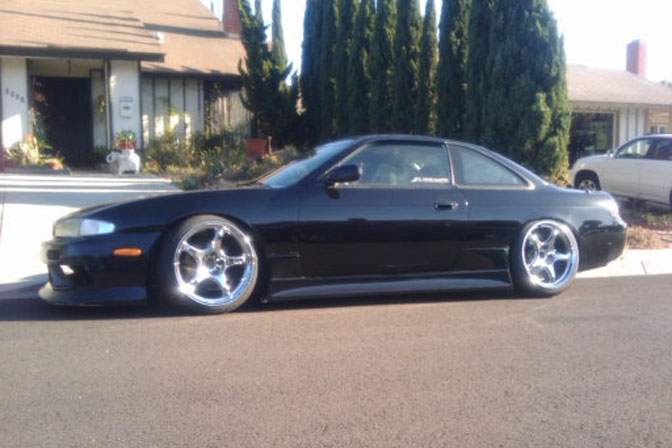 Darrell Flores – San Diego, California, USA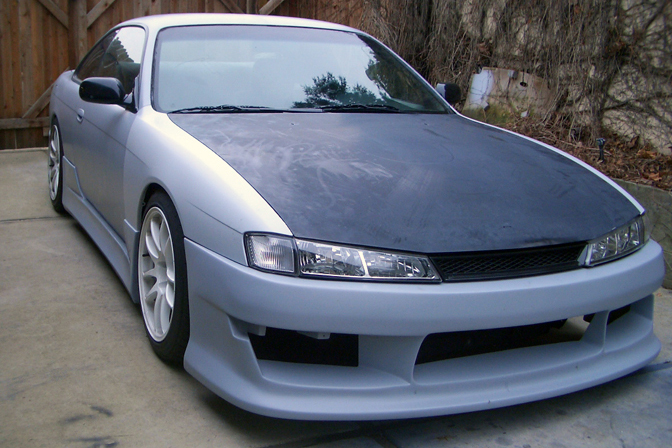 Rob Webber – Sacramento CA, USA
S15's tomorrow!
-Mike Garrett