I don't have much time to write up this report as I have to meet the Speedhunters team in the hotel lobby shortly, before heading out to the track.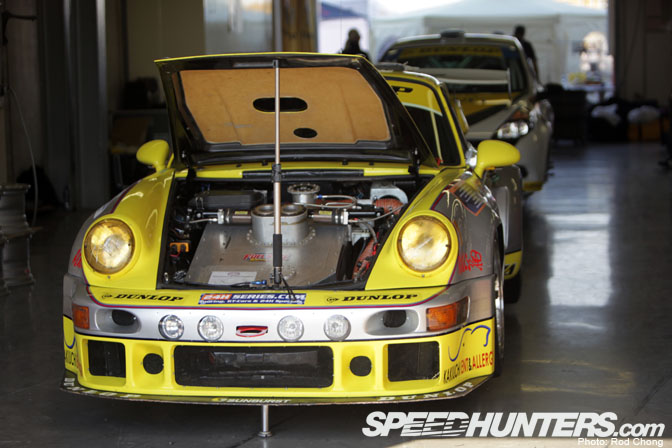 The race is starting today at 2 in the afternoon…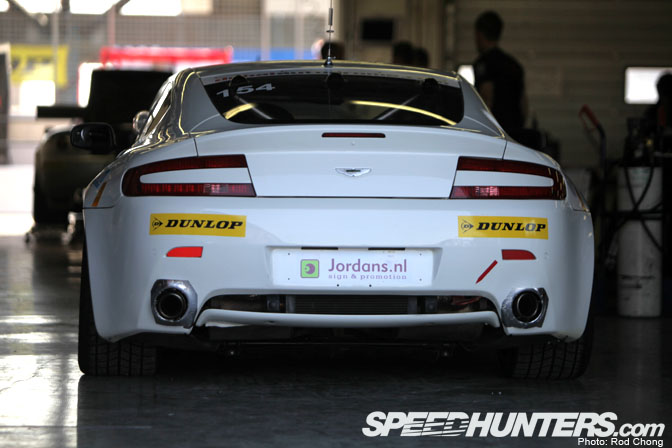 … and will continue until the same time on Saturday.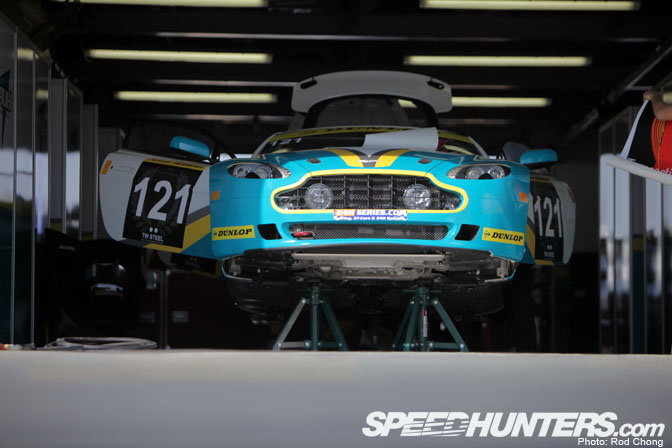 So I'm sure by this time tomorrow I'll be feeling like a bit of a wreck! We're planning to stay at the circuit for the entire 24 hours.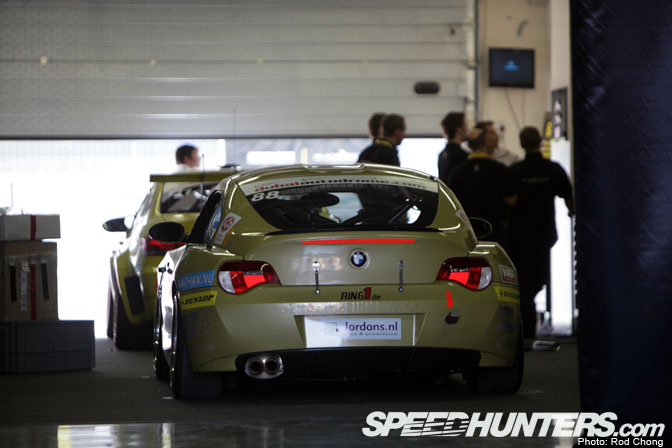 Anyway… let me show you a few more odds and ends from the paddock area at the Dubai Autodrome.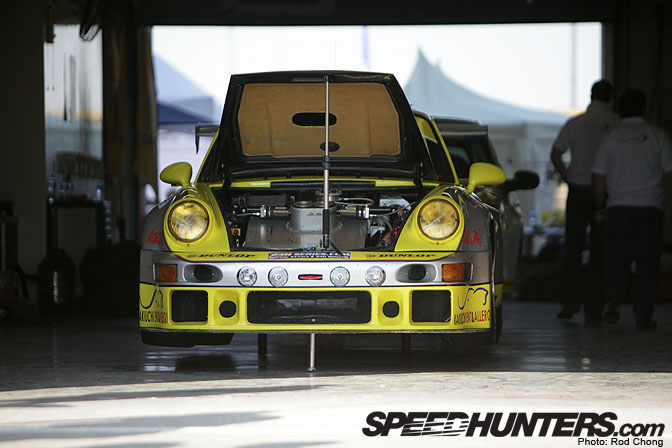 One element I'm enjoying at the event, is the wide breadth of machines from the corners of the globe. This is the Team 930 Rush Porsche running out of Japan. I wonder if Mike has ever shot this car at Tsukuba in previous years…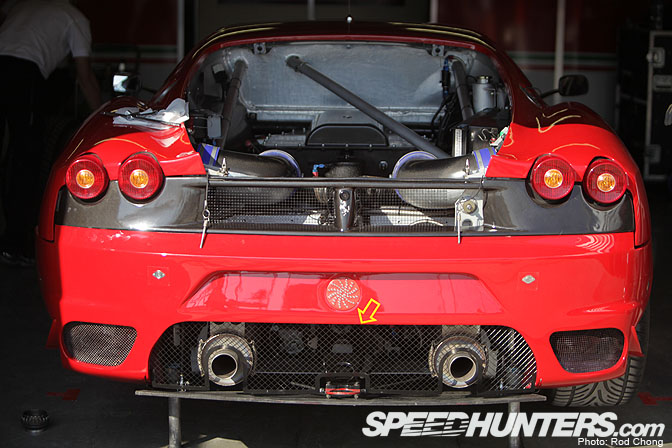 It turns out that NASCAR superstar Michael Waltrip will be racing this Ferrari today. I haven't seen him, to ask what the story is behind this drive though. Any interest for us to follow up on that? Or do you want us to chat with Orido and Taniguchi some more?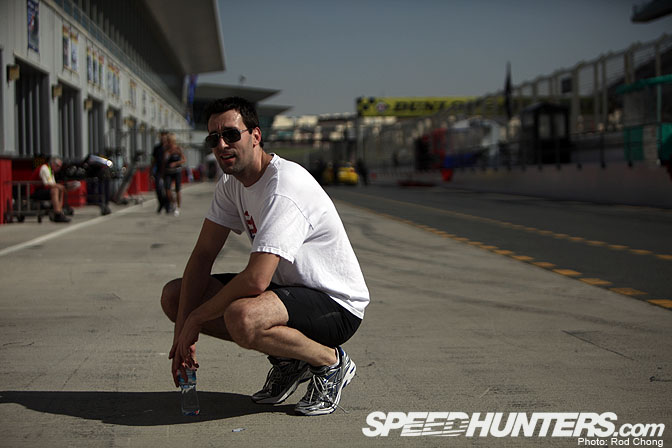 Hey I want to introduce Swedish racing driver and life-long video game junkie, Patrick Soderlund to you. I shot this photo just he was just finishing a run around the track. Nutter….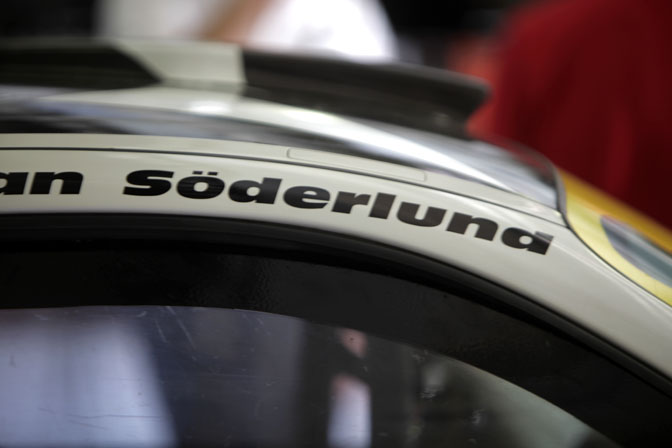 What is interesting about Patrick is that not only does he race in GTs but he also recently took over the running of the entire Need for Speed gaming franchise at EA.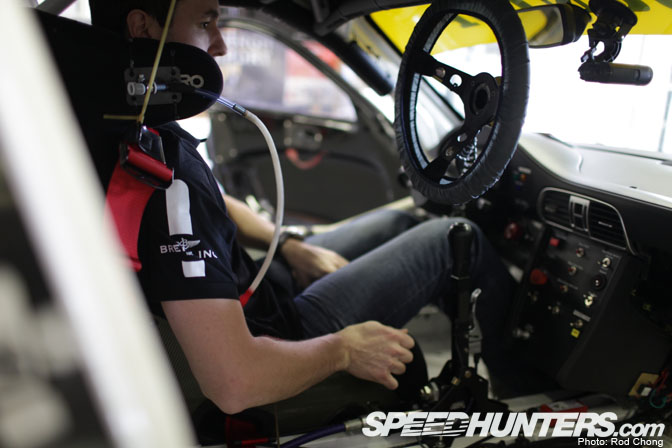 This effectively makes him my new boss, which I think is pretty cool. He's a hardcore car nut which in my mind makes him the perfect guy to oversee our gaming, sponsorship and media projects.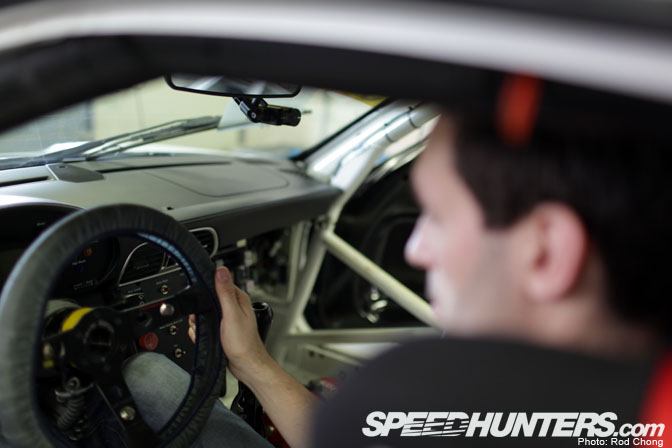 Not only will we be collaborating with Patrick on all sorts of new racing, drift and street car programs this year, but we'll also be interlinking these elements back into future Need for Speed titles. I can't wait to get started!
If you have any requests or thoughts you want me to pass to Patrick just holler…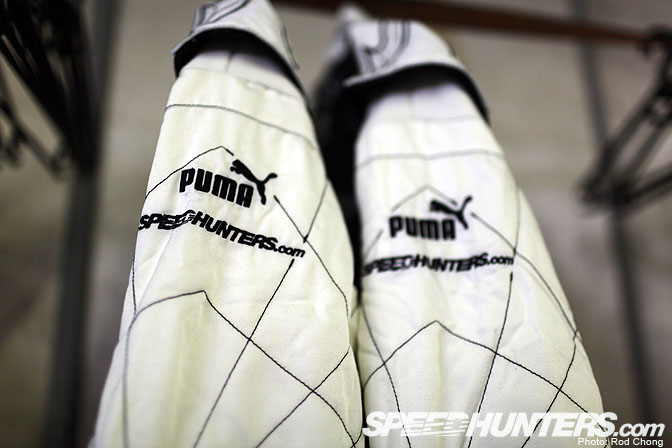 Patrick's new involvement also means that Speedhunters.com in 2010 will be stepped up to a whole new level. Watch this space for more details. We've got some plans that will be making some big waves in the scene when they get announced.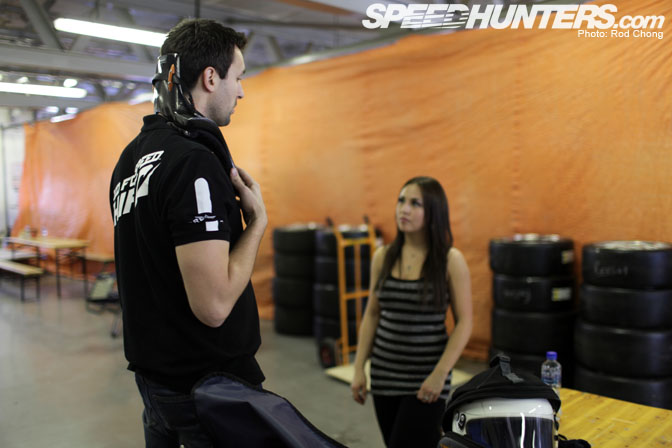 Here Patrick's demonstrating a HANS device to Miss Formula D 2009, Miki Taka. She's going to be appearing in the new Will Roegge Dubai 24H film we've been shooting here. Should be interesting to see how this new film style we're developing for 2010 turns out!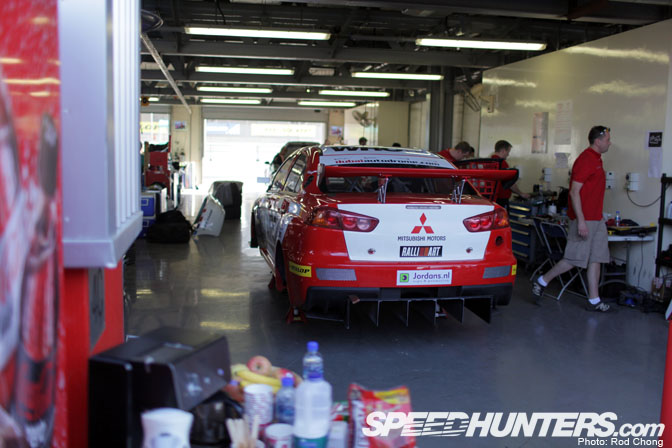 One car that I think you guys would like check out is WRC Developments factory supported EvoX. This car has shown up on Speedhunters a few times, but it's worth another look.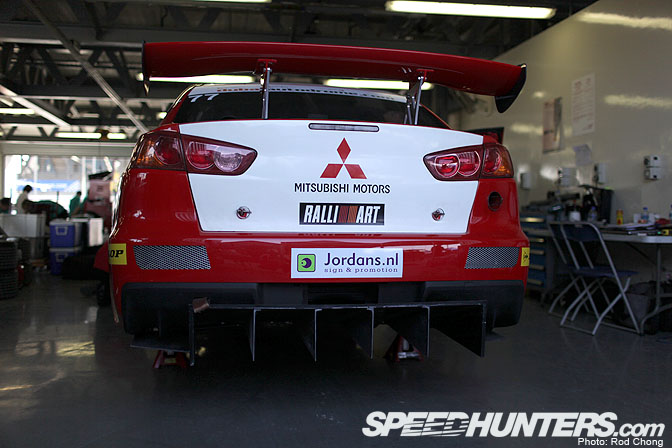 It's a beautifully constructed racing machine.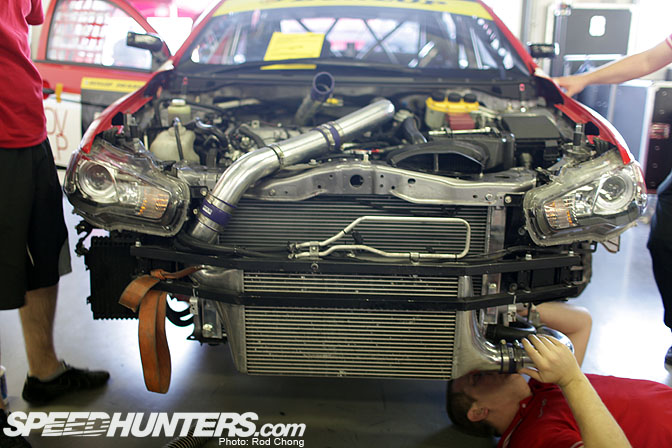 Check out the intercooler setup…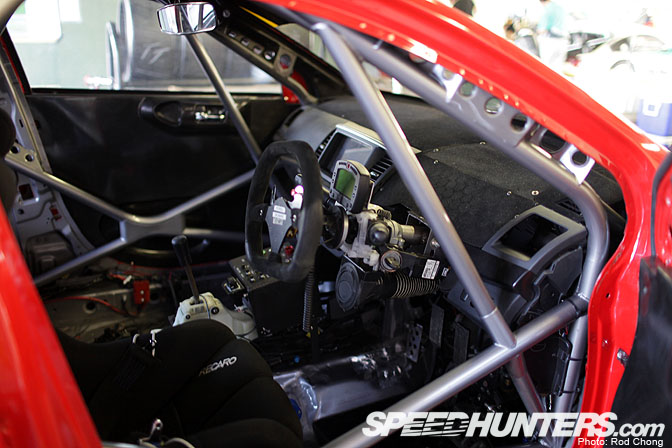 I don't have enough of an eye for build details to compare this setup, to say one of the AMS time attack Evos…
But the quality seems to be top notch.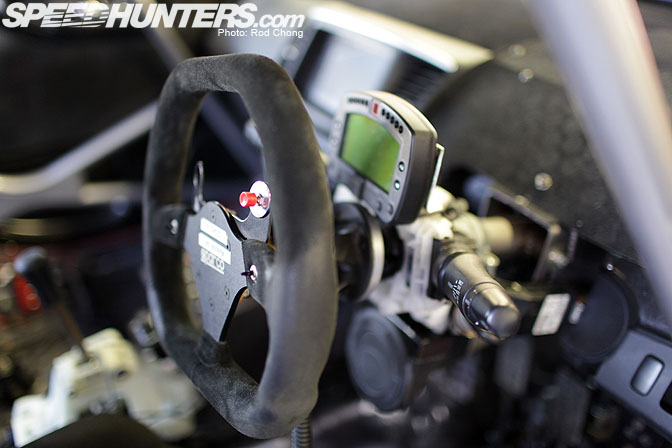 Last night as we left the circuit, the team had the engine laid out in bits across the garage floor.Valve problems…
We'll see if the Evo X makes the start today!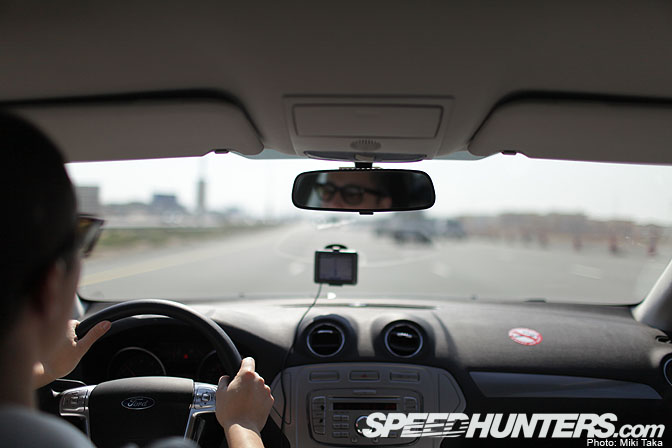 Ok time to get ready for breakfast and the drive out into the desert… ttyl!
:R