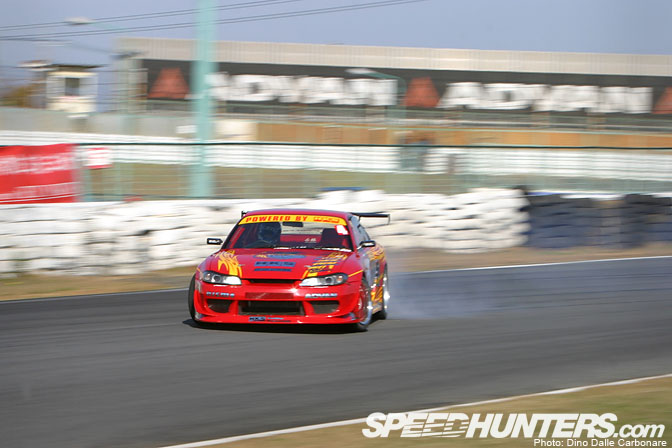 It's time for the S15 to shine, this will by my final contribution to the S-Chassis festivities.
HKS S15: Who doesn't remember this awesome machine? I'm just happy I've seen this machine live in action. Some of you will have seen one of the two HKS S15 chassis do duty in the US with Rockstar and then later Falken liveries.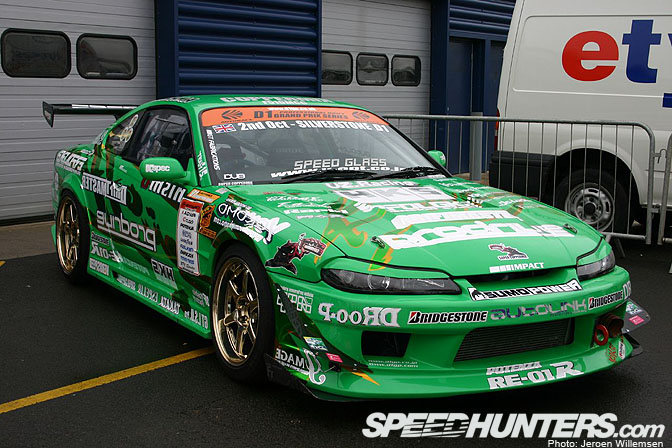 Kei Office S15: Maybe even more famous than the HKS version, this chassis has now won two D1GP championships -first with Kazama and then last year with Imamura.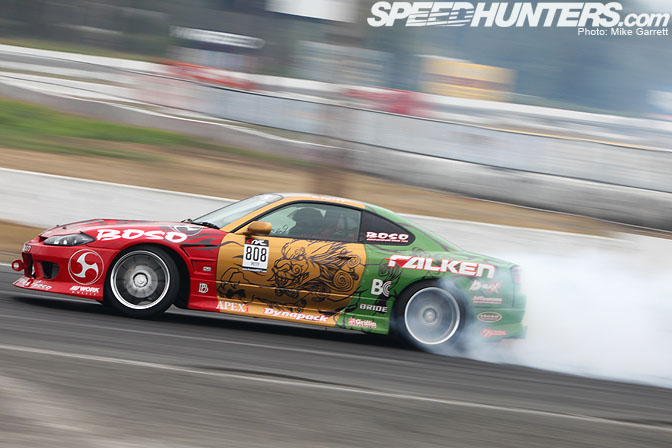 Garage Boso S15: Always a fan favourite: Ross Petty and his Jamaican flavored S15.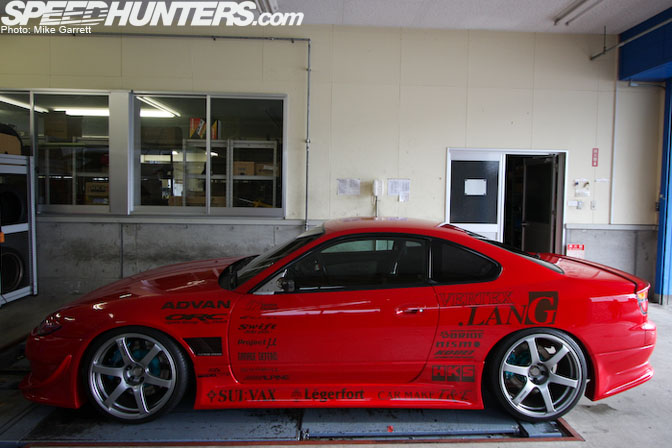 NOB's S15: One of my all time favorite S15s. The perfect package except for the scissor doors.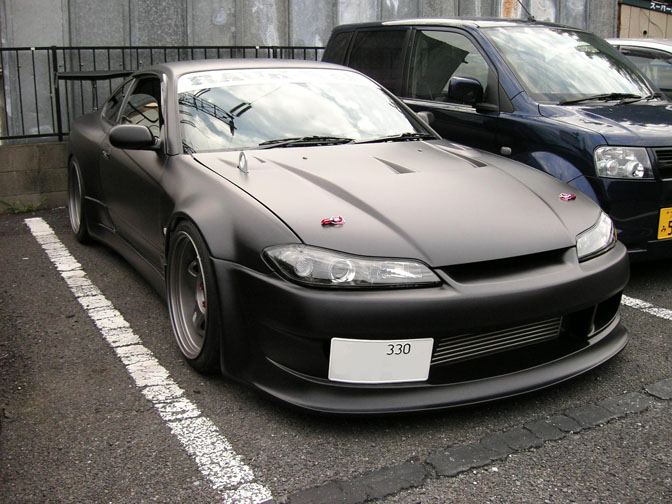 Rauh Welt S15: The owner is busy returning the car to its former glory after he painted it in a shade of champagne, so I had to post this older picture.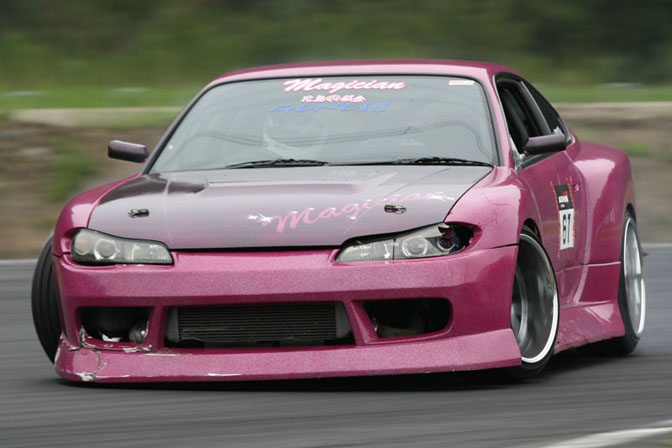 Team Magician S15: This thing just oozes style, flexing widebody and a killer stance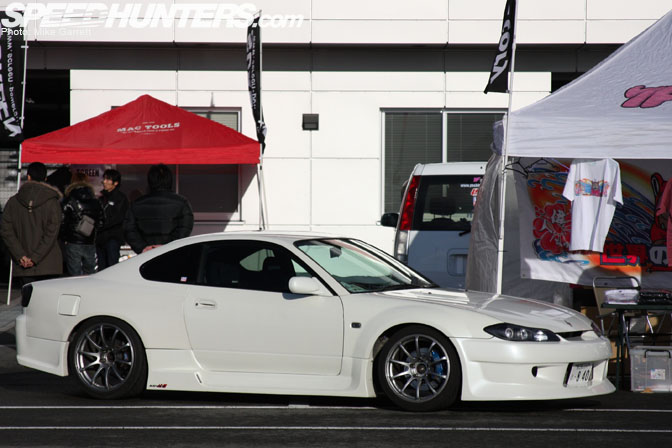 Yashio Factory S15: Okachans personal ride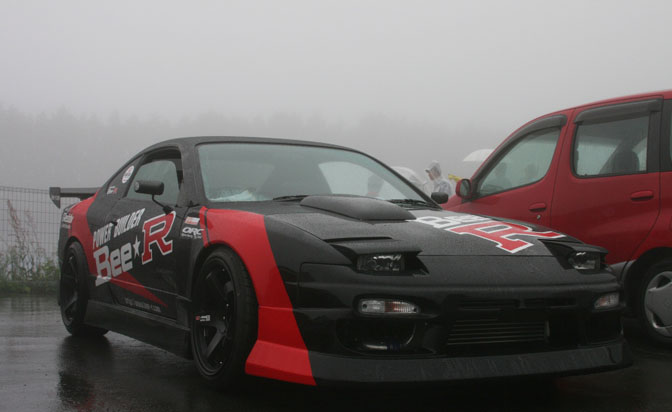 Bee*R S15: This is a true Frankenstein; A turbo- and supercharged engine with a 180SX nose.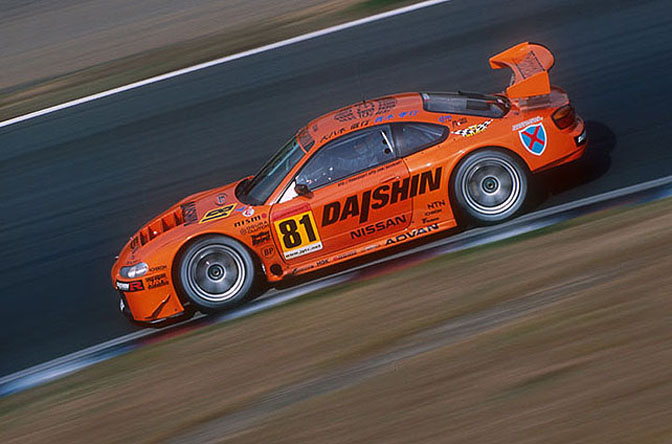 Team Daishin JGTC S15: Another GT300 winner. Team Daishin won the title in 2001.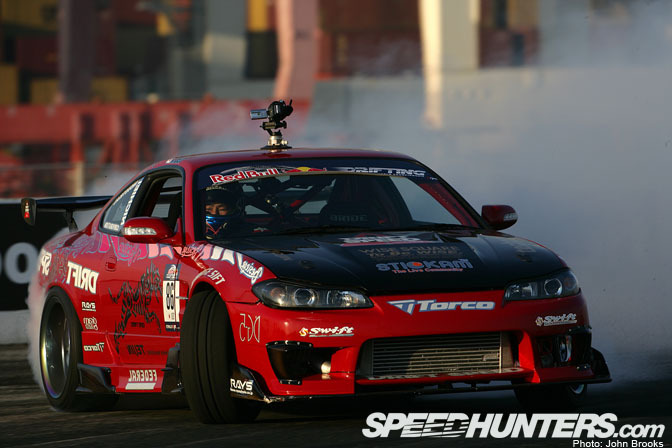 Drift Speed S15: Caused a sensation at the Red Bull World Championship event in 2008 at the hands of former D1GP champ Ueo. Slightly less impressive in its select 2009 Formula D outings.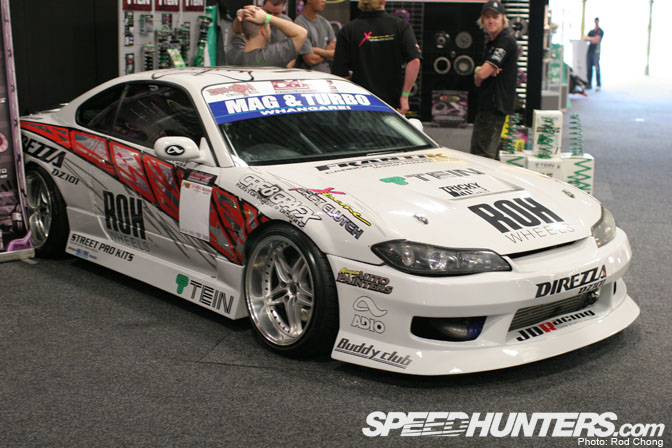 Fanga Dan's S15: Always a danger in any NZ Drift event!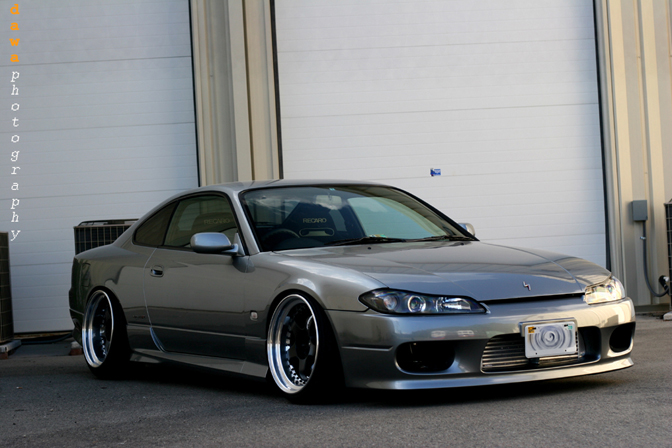 Terry's S15: Maximum result with minimal effort.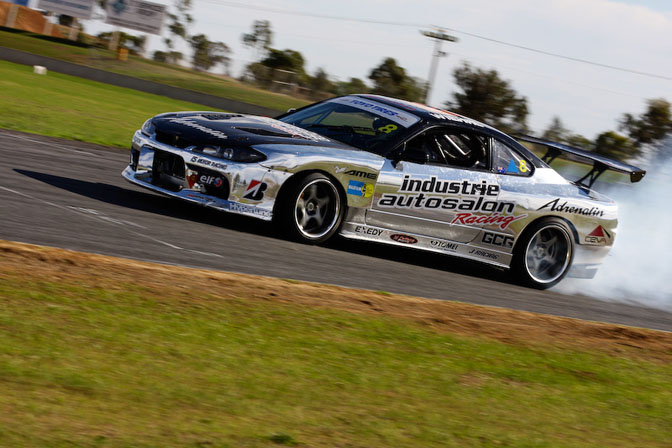 Fernando Wiehrl's Auto Salon S15 Silvia: I'm hearing this car is now for sale, so we'll see where it turns up next. It was one of the top drift builds in Australia for several seasons.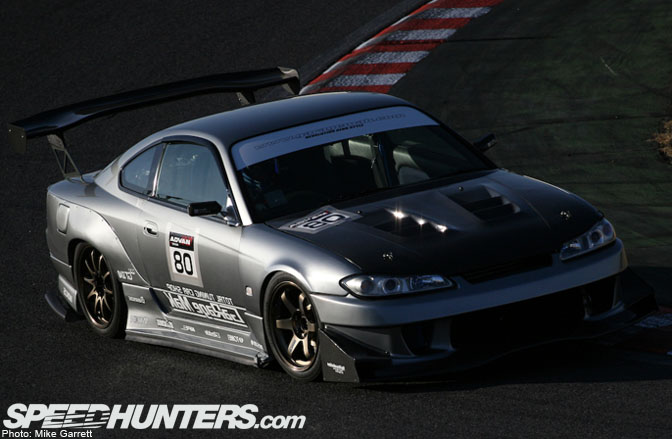 Garage Mak S15: A different take on the widebody idea; I like it.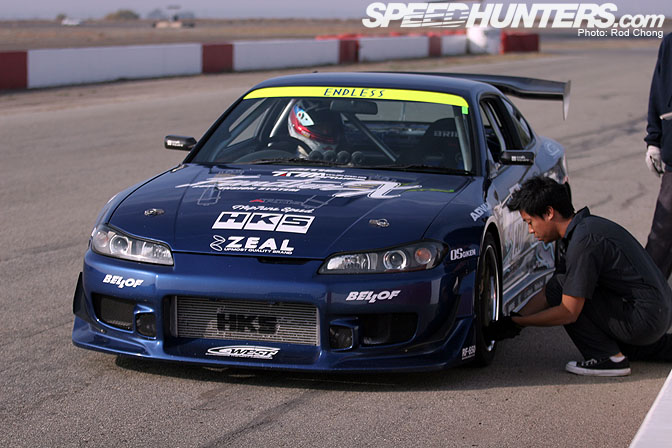 Endless S15: This grip tuned S15 was a stalwart of the California Time Attack scene for a time.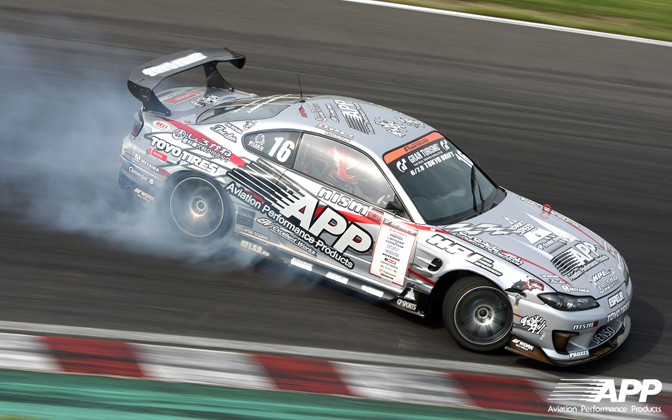 APP D1GP S15: Just a cool car doing what it does best, drifting on the highest level.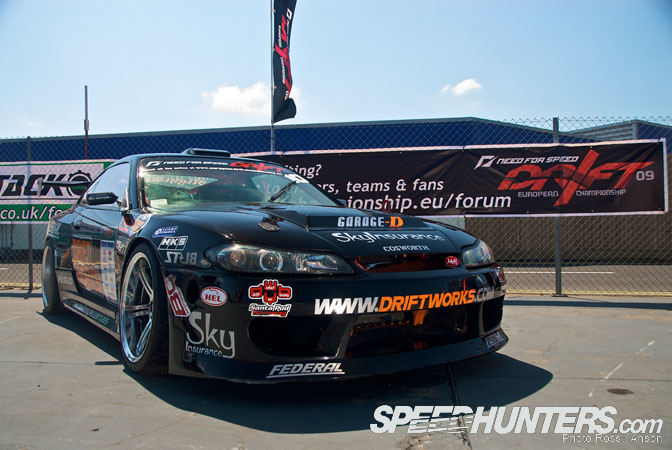 Driftworks S15: This 2jz powered S15 is the epitome of UK car building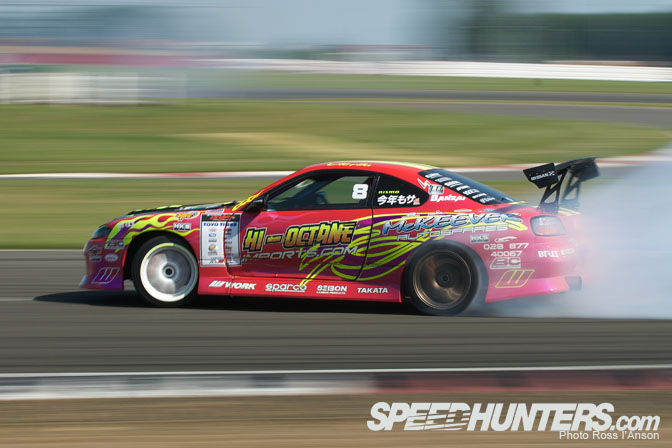 Hi Octane Imports S15 V8: LS2 power gives this car a whole different attitude.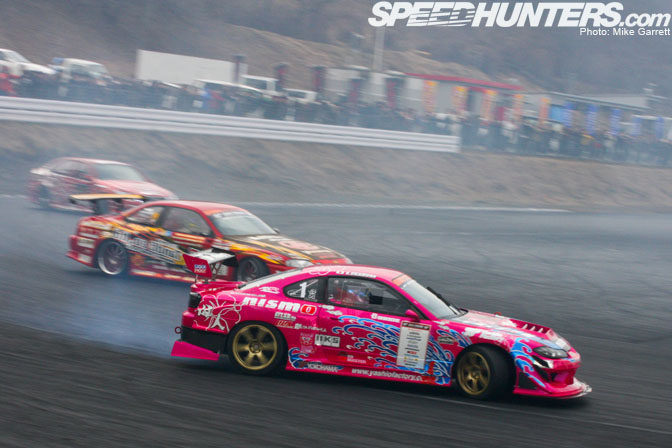 Yashio Factory D1GP S15: Built by a 50 year old and still competitive in the D1GP.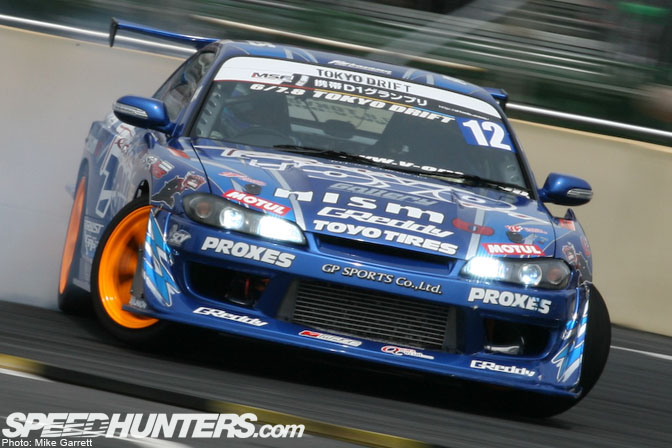 Team Toyo S15: Kawabata's old car still going strong but this time with Sakuma behind the wheels.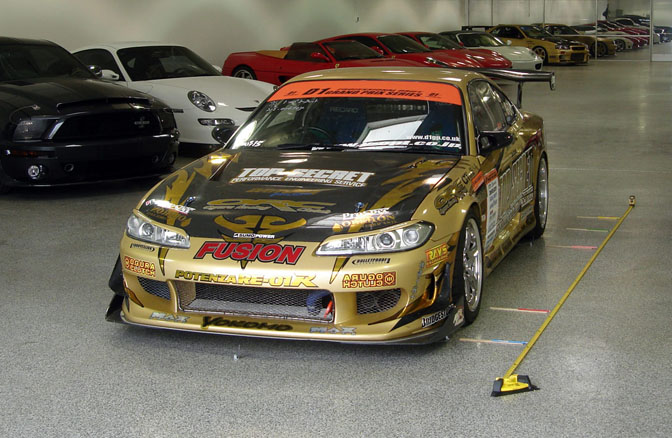 Top Secret S1:. Driven by Ryuji Miki when he won the 2004 D1GP season.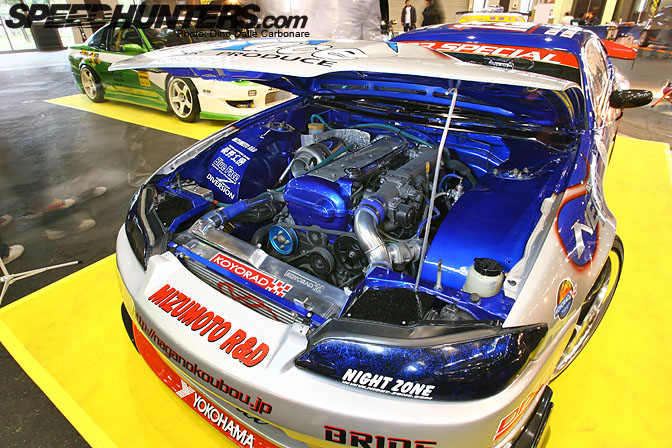 Wild & Low Wild Chop Top S15: It features a 1jz and a roof chop, it doesn't get more crazy than this.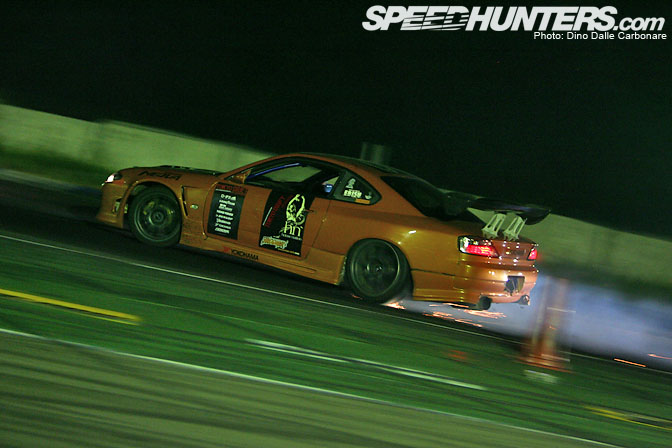 Team Orange S15: This chassis took Kumakubo to his first ever D1GP victory
That's it, I have showed you guys the most famous S-chassis cars around. Of course there are always personal favorites but I hope you enjoyed seeing these cars gathered in one of these posts.
-Jeroen Willemsen