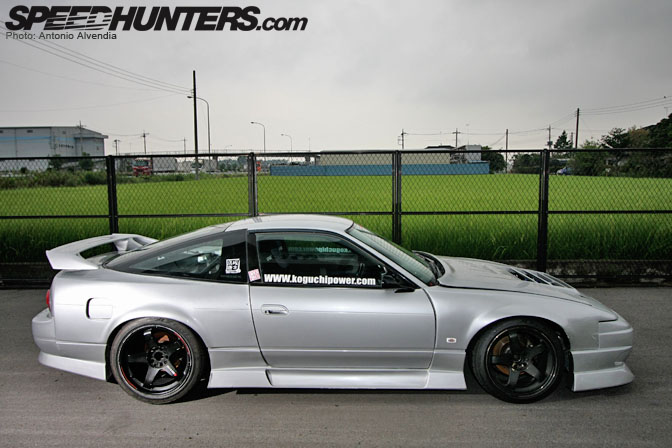 Making a list with cars is always difficult because there will always be people that are disappointed that their favorite car didn't made the list. But I tried and have collected several S13's and RS13's to celebrate this day, tomorrow there will be more S14's and last but not least the S15's. This list has been made in no particular order.
Koguchi Power 180SX. I wanted to start with my personal favorite, this Koguchi built car. The 180 was constructed for Yuko Wakabayashi, Koguchi's girlfriend. It's a good representation of typical Koguchi style.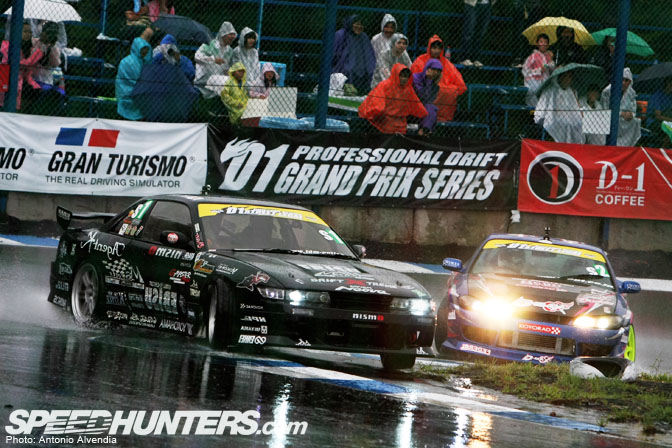 Naoto Suenaga S13. Seen here doing a Tsuiso with the D-Max S15 during the D1SL competition.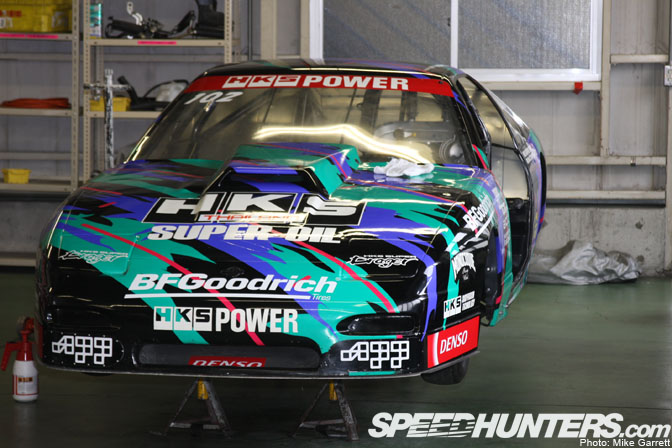 HKS Power 180SX. Capable of doing 7 second runs on the quarter mile thanks to its 1200bhp RB26 engine.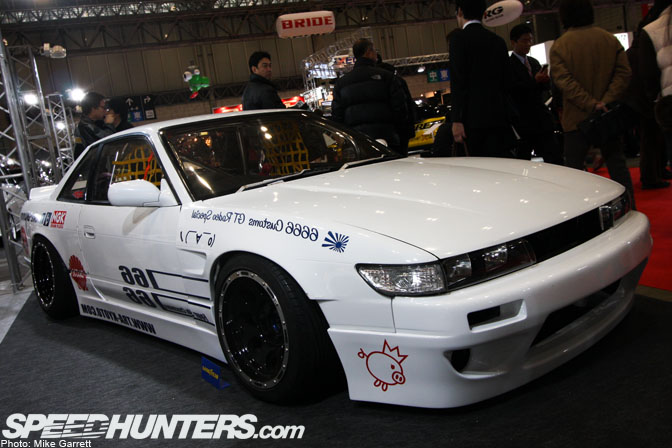 Tra-Kyoto S13. Could this be the most favorite S13 on the world?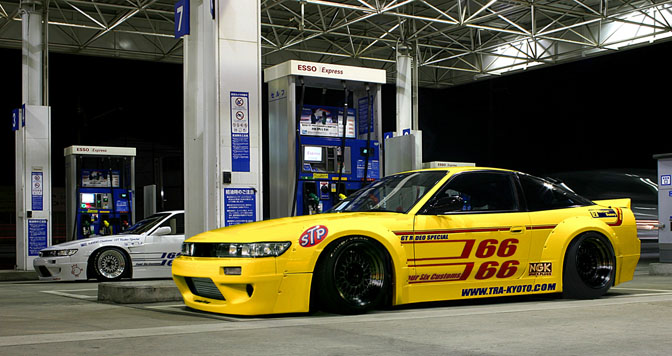 Tra-Kyoto S13. Just because this car is so popular I also added this yellow version. The front and rear fenders are even wider than the white version.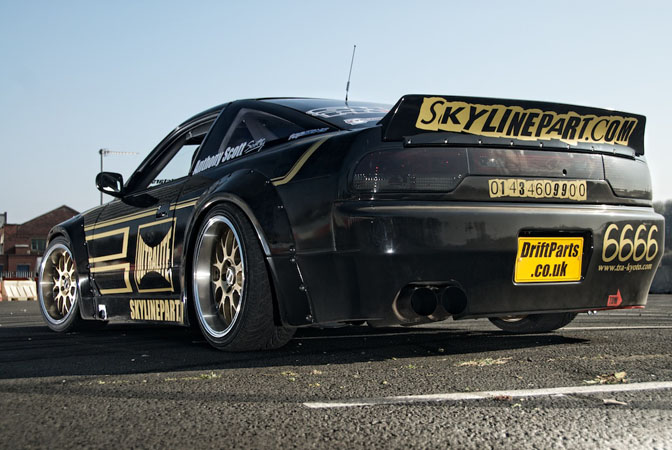 Anthony Scott's S13. The Tra Kyoto bodykit has also found its ways to the UK shores and onto Anthony's S13.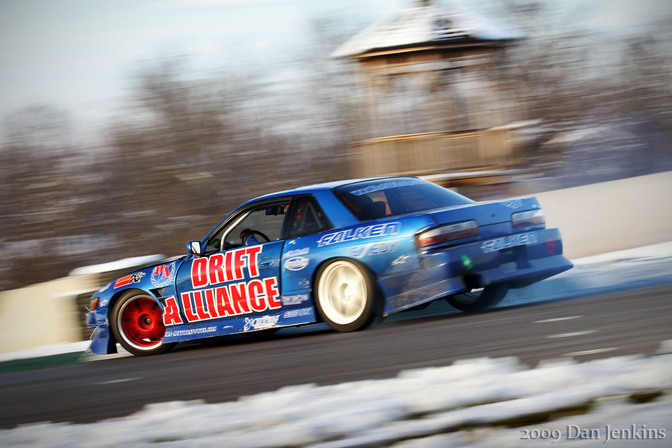 Drift Alliance S13. The car that started Vaugh Gittin Jr's rise to fame.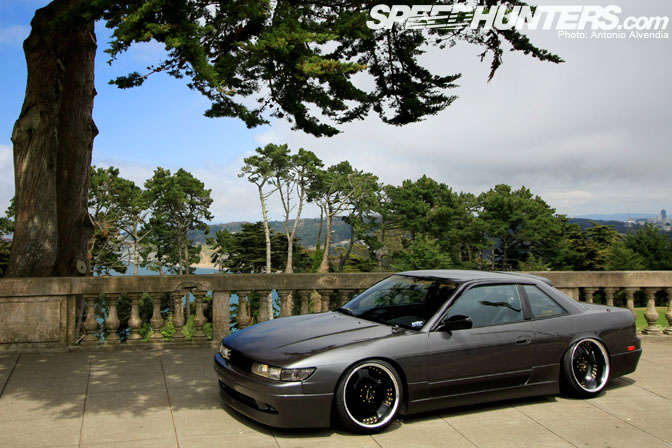 Super Made S13. This car has it all, the stance, the wheels and the cool Instant Gentleman bodykit.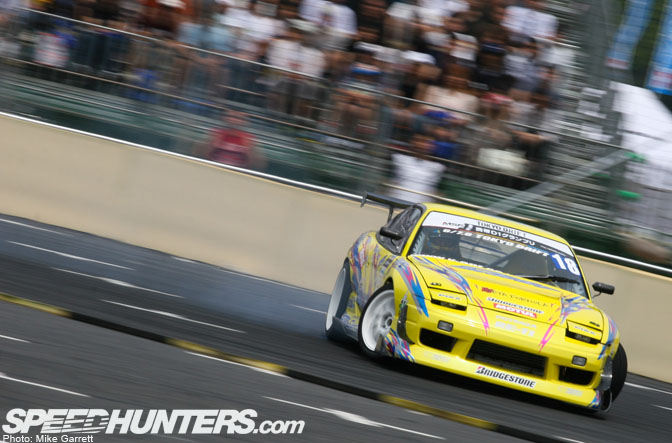 Fukuda's 180SX. This D1GP veteran is still a favorite amongst the old school D1 fans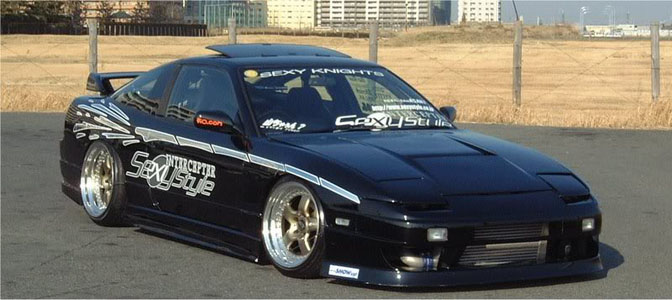 Sexy Knights 180SX. This picture has been on my harddrive for ages and I know it has been a inspiration for a lot of you guys.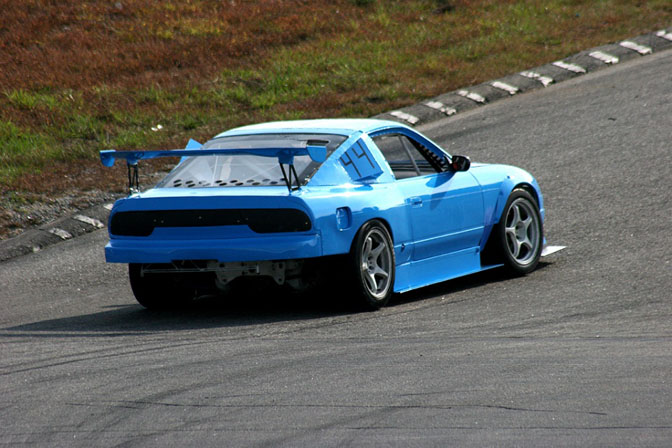 Dentsport 180SX. Seeing a 180SX that wasn't build for drifting always gets my thumbs up.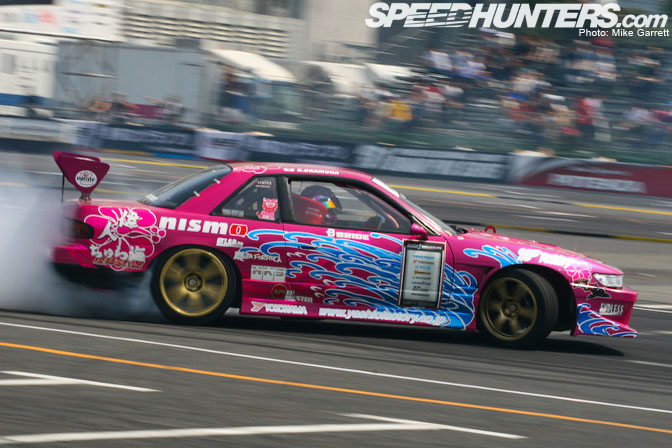 Yashio Factory S13. Okachan has been driving a lot cars but they have one thing in common, they are all pink.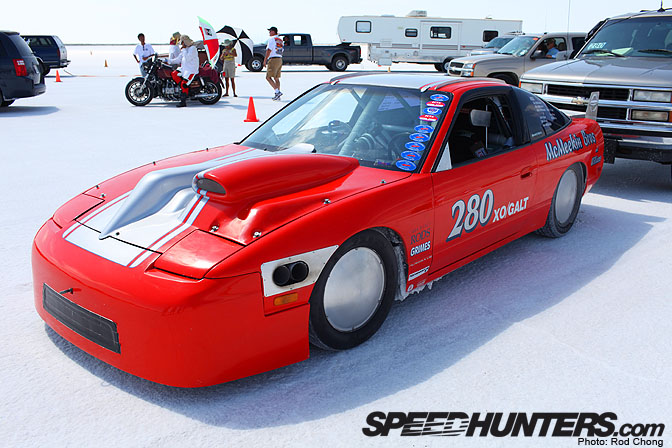 McMeekin Bros. 240SX. There's no doubt that this is the fastest s13 on the planet.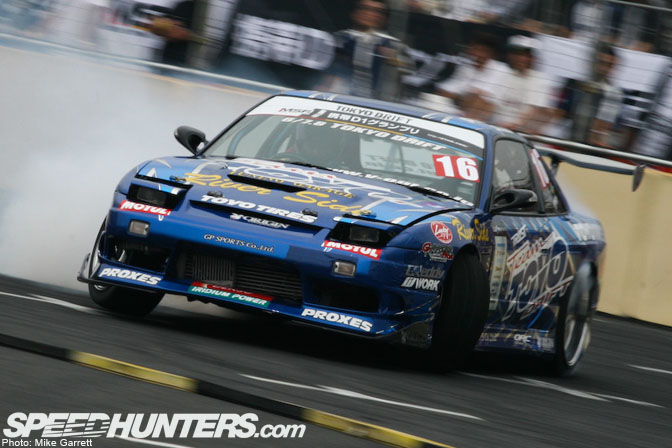 Kuroi's 180SX. This One-Via is powered by a RB26 making it a bit front heavy, but the 600bhp makes up for that.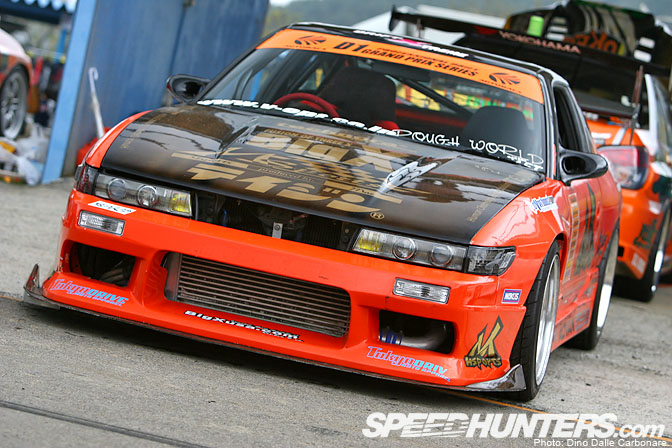 Team Orange S13. Part of the Big X shows back in the days, I also just noticed the Rough World sticker.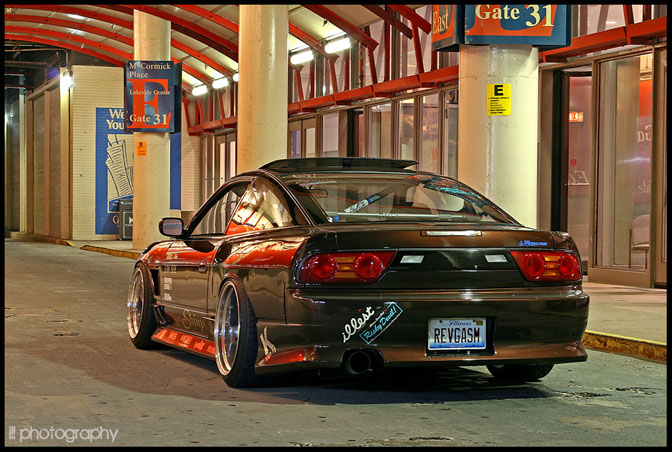 Risky Devils 180SX. This list wouldn't be complete without this car. My favorite daily driver.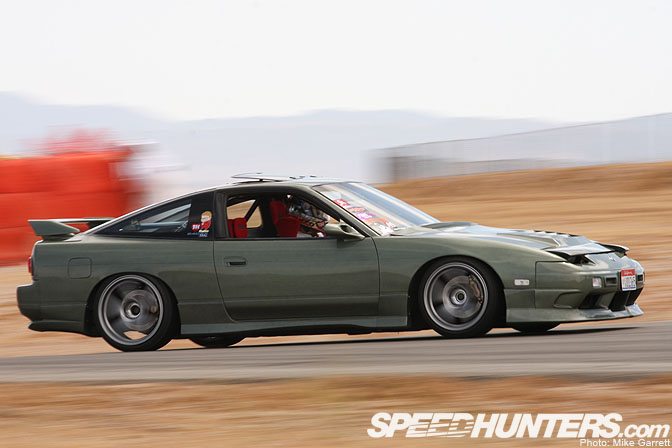 Brian Harte's S13: the godfather's new machine.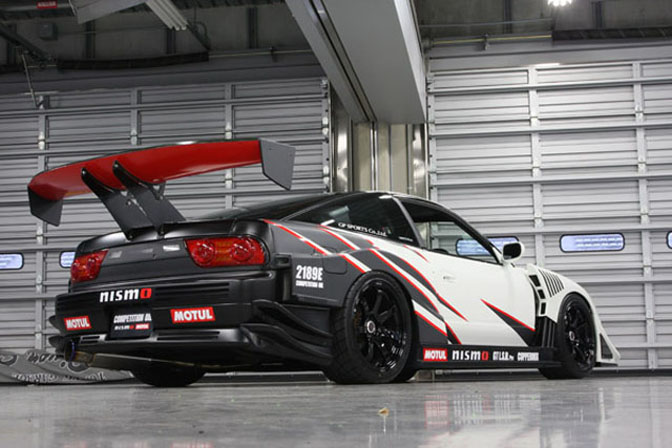 GP Sports 180SX. This car became a instant favorite after Dino spotted it at the final D1GP round on Fuji's Speedway.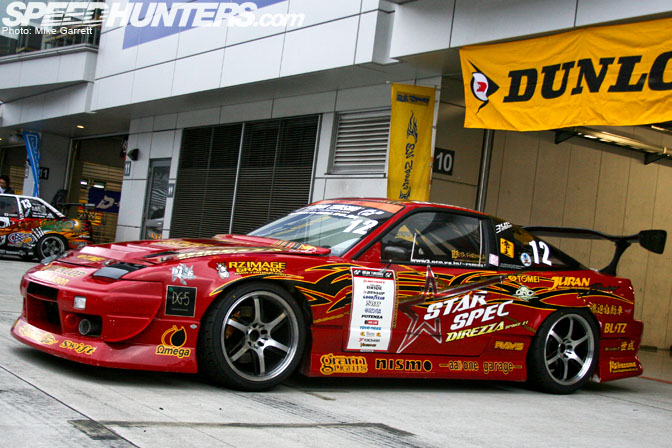 Koguchi's D1 180SX. One of the many incarnations of the famous 180SX driven by Koguchi in the D1GP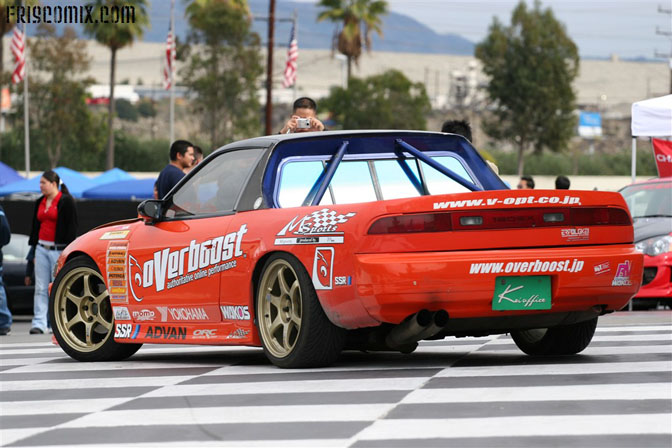 Team Orange Sil-Truck: a machine with a big reputation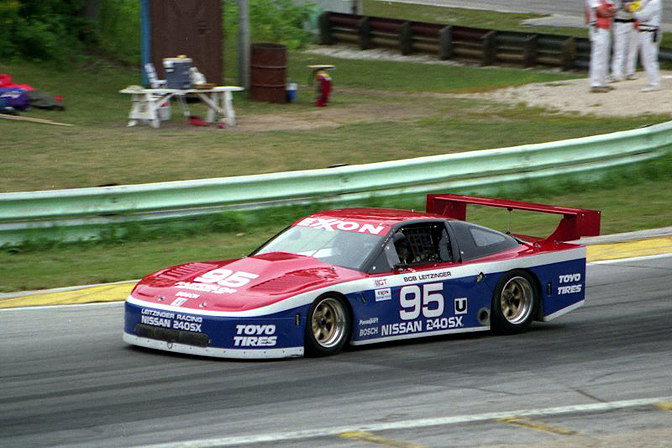 Leitzinger Racing IMSA GTU 240SX: These racers were part of the Nissan factory backed effort in the early 1990s.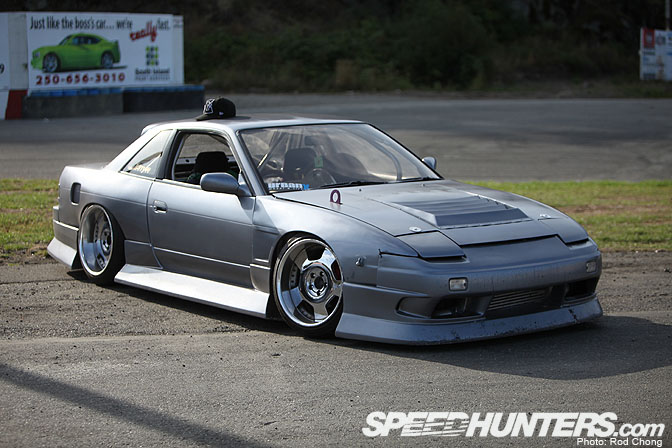 Curtis Goat's Onevia: proper style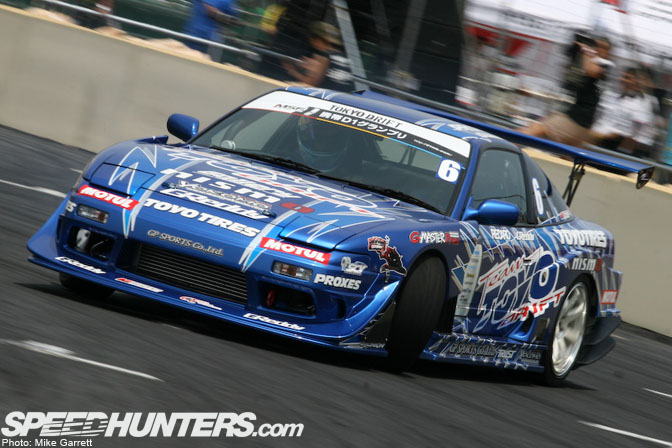 Kawabata's 180SX. After competing in a S15, Kawabata switched to this 180SX.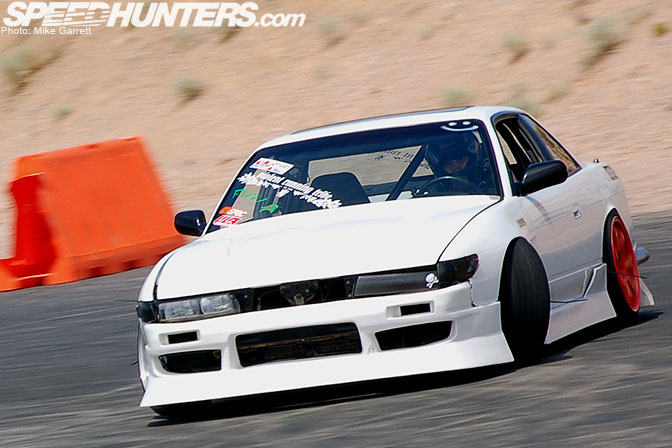 Violent Running Tribe Squidd's S13: Memories memories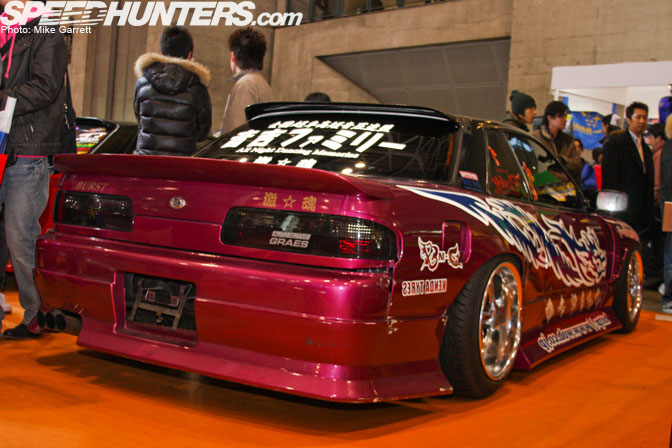 Team Burst S13. One of the Old School drift teams in Japan, also notice the triple exhaust.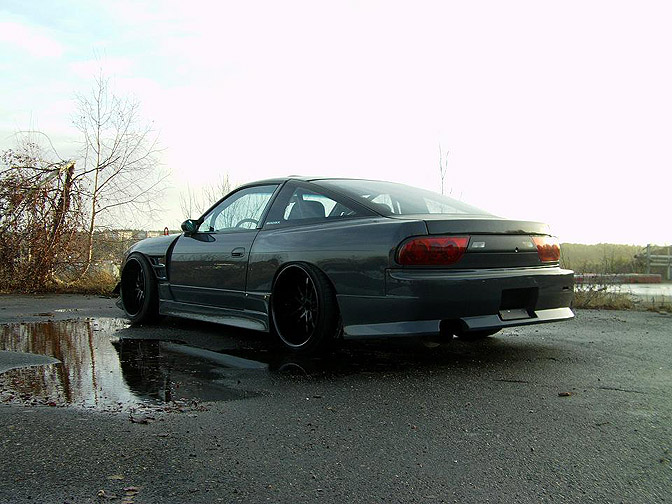 Norwegian S13:  Caused a stir when it hit the blog-o-sphere in 2009.
C's Garage Cars. Joel and Adam have made quite a impact on the scene with their immaculate cars.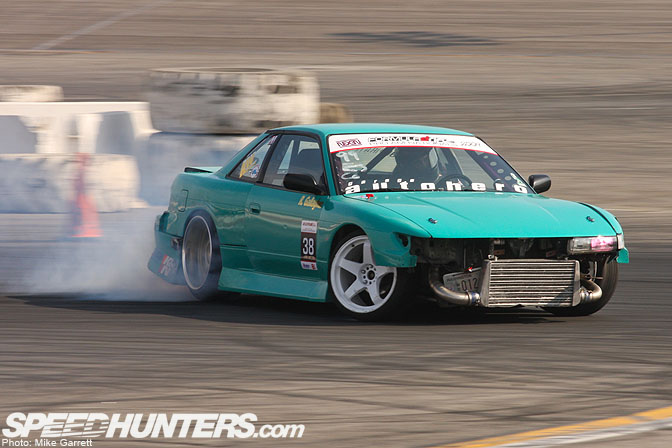 Roland Gallagher's S13: PNW represent!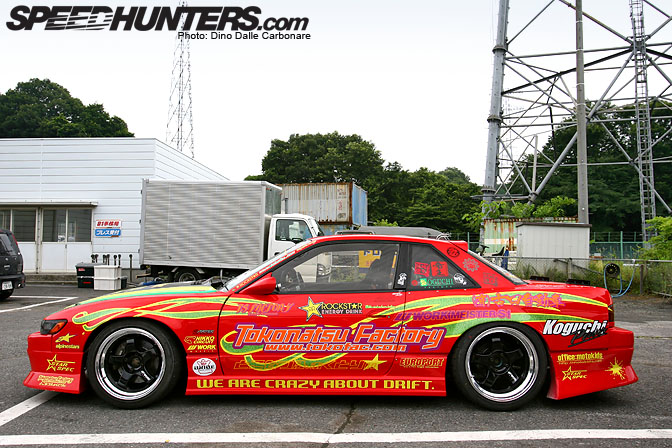 Tokonatsu Factory S13: as seen as D1SL Nikko earlier this year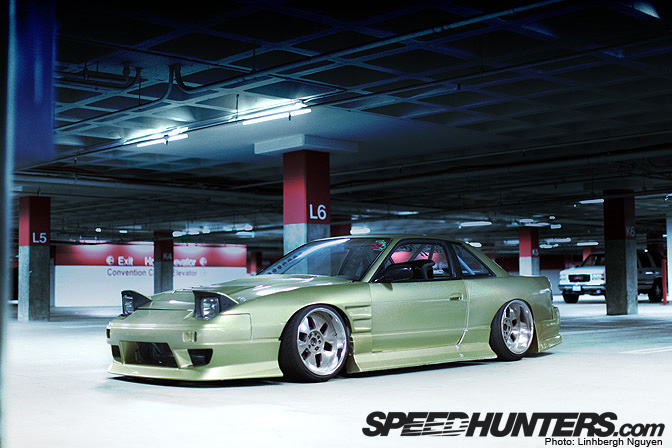 Tommy Robert's S13. I'm not a big fan of the One-Via looks but this car looks flawless.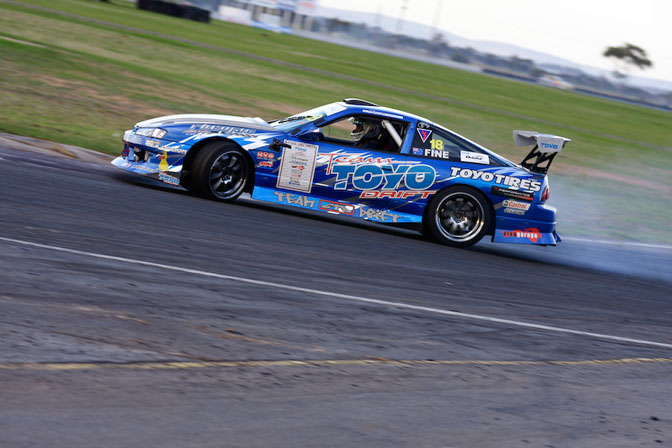 Team Toyo S13.4: This car was mighty in the 2008 Drift Australia season. Will we see it again in 2010?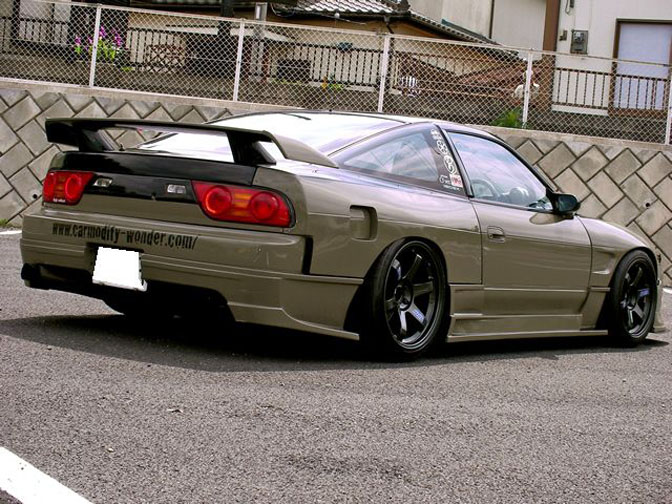 Spirant 180SX: The S13 taken to another level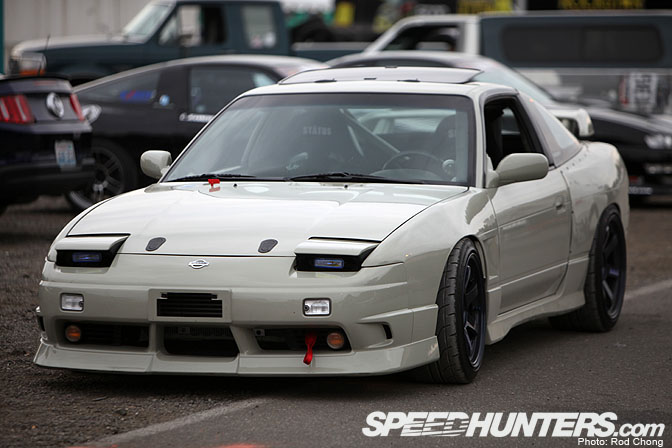 Nikolay Konstantinov's 240sx: the engine bay on this car has to be seen to be believed
Dee's Club Stream Z GT Jr: there is a S13 chassis in there somewhere!
Tomorrow it's time for the S14's.
-Jeroen Willemsen