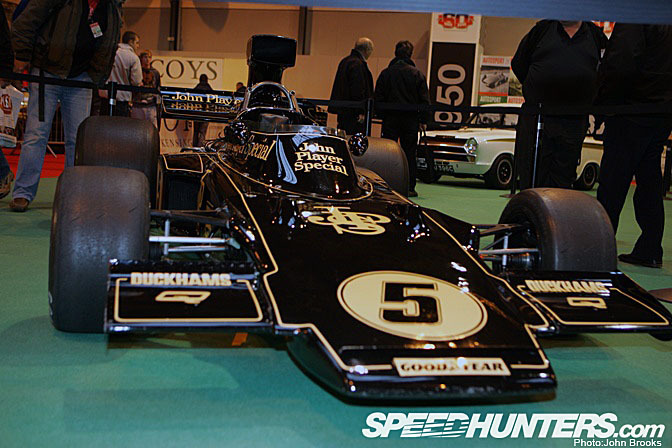 Autosport, the magazine,  will be 60 years old in 2010. So at the Show that uses its name, the Autosport International, it seems appropriate to celebrate this anniversary. So to kick off the SpeedHunters coverage of ASI I thought I would have a quick look round that particular stand.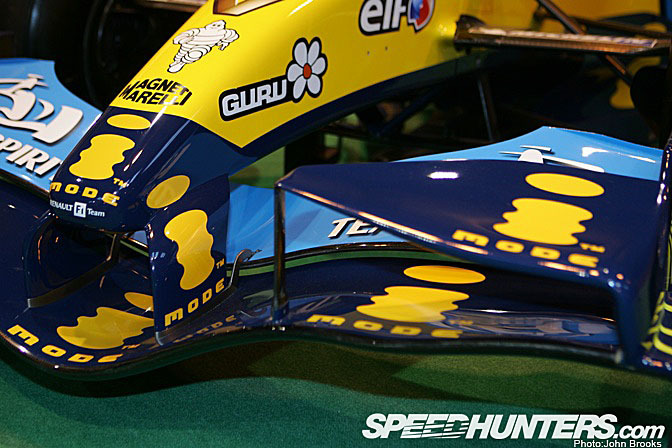 Of course being Autosport the majority of the cars that make up the exhibition are from Formula One, just look at the intricate arrangement at the front wing of the Renault.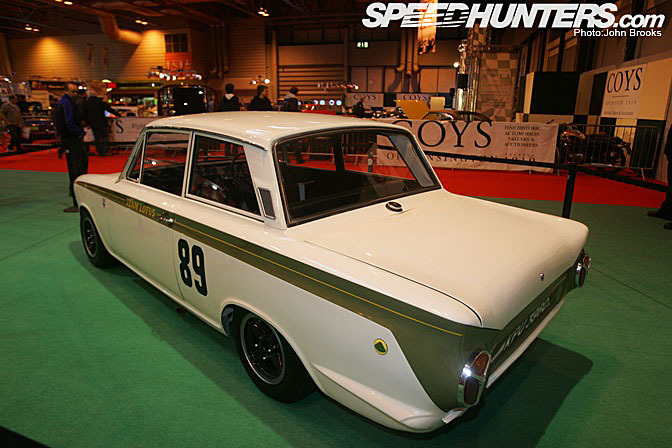 But it is not all F1 as this iconic Lotus Cortina proves. The clean lines hold a timeless appeal.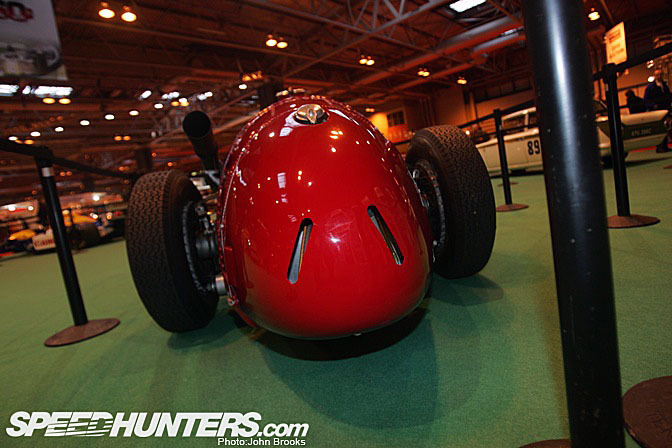 So here's a backward glance at Formula One. A Maserati 250F shows a well rounded Italian rear.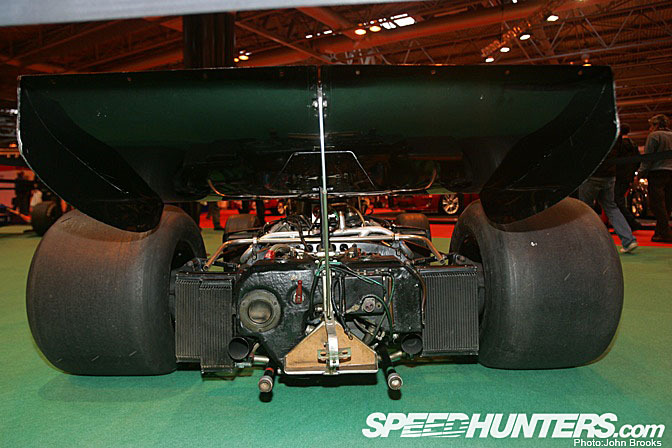 Fast forward to the 70's and the JPS Lotus 72.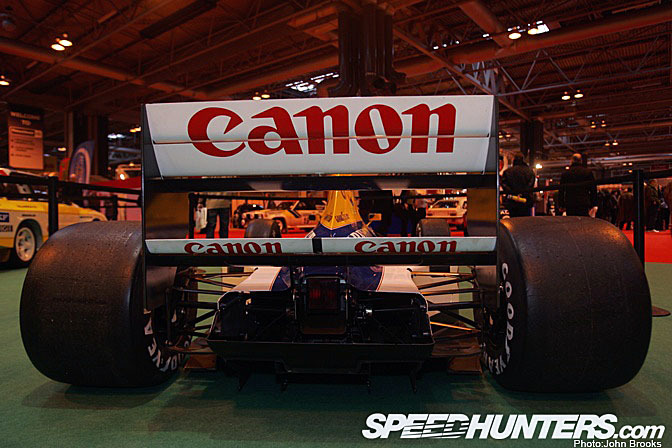 Here is the high tec trickery of the Williams Renault FW14B. Nigel Mansell won the World Championship that year armed with one of these.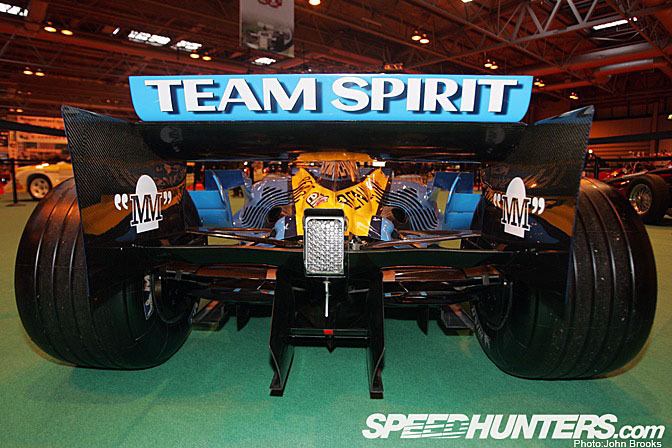 But that pales into insignificance compared with a 21st century Renault.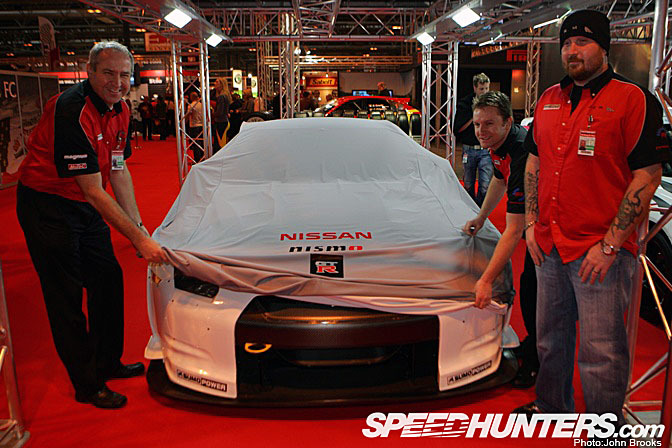 For all SpeedHunters the big news is that the new Nissan GT-R GT1 run by Sumo Power GT (UK) will be the official partner to NISMO for 2010.
I will take a detailed look at this project next.
John Brooks