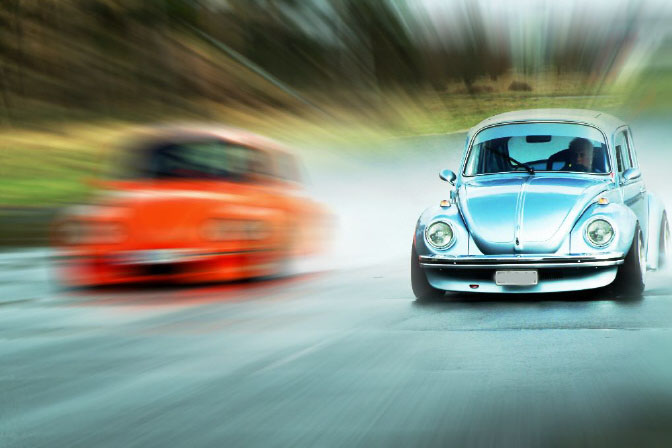 The Volkswagen Beetle is anything but a misfit or maverick. In fact. it's more automotive phenomenon than automotive misfit. This particular Beetle though, is built and driven in a way that makes it as unique as any car out there. We're talking high horsepower, dialed-in suspension, wide wheels, and an overall vibe you'd expect from a Porsche 911 and not from an aircooled Beetle.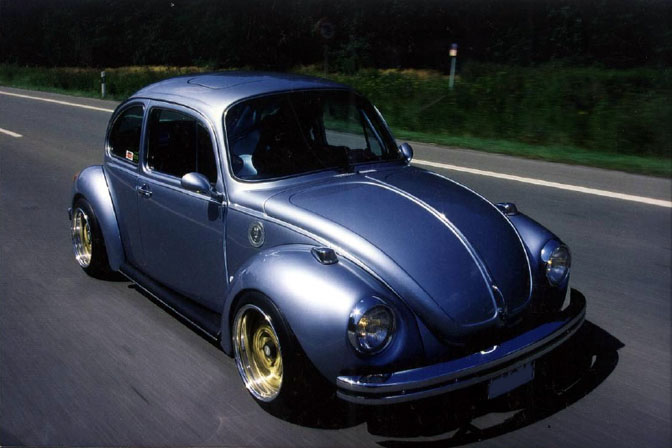 The car actually has a fairly thorough website dedicated to it, but all of the information is in German. The car is built on a 1973 1303, or "Super Beetle" chassis and sees action on the street, the race track, and even at drift events.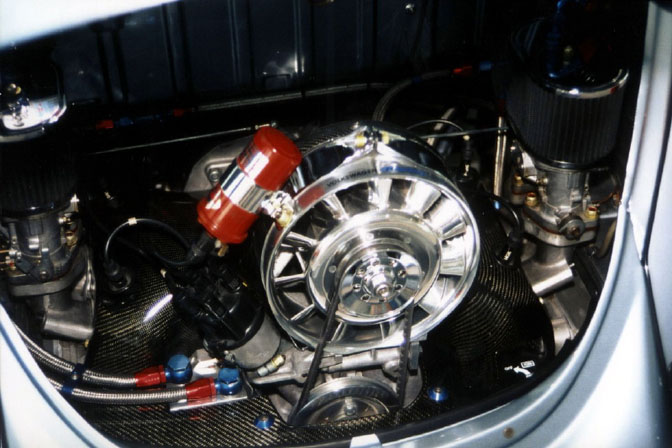 From what I can gather, the motor was sourced from a Type 4 VW and is tuned make a stout 182ps with a pair of Weber 48IDF carbs, among other hop-up parts.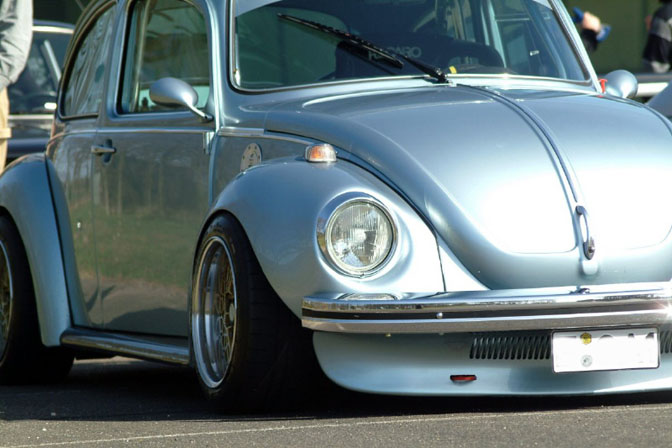 As I can make out on the suspension specs, it appears the car is running Bilstein shocks and Eibach springs.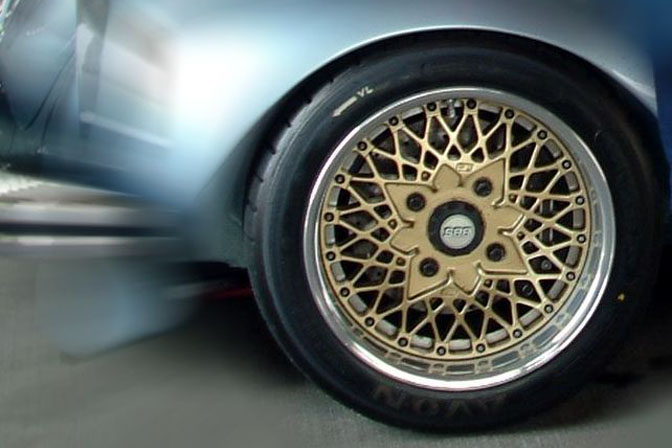 Helping to give the car an aggressive, track-ready look are a set of 15×8.5 BBS wheels with 195/45/15 tires.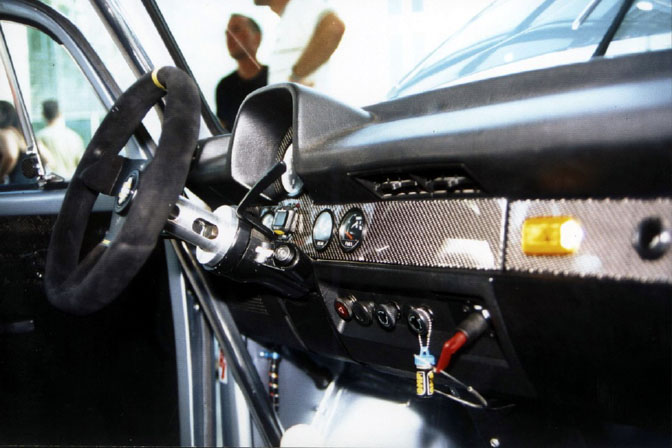 Inside is a full roll cage, Recaro bucket seat, and a suede Momo wheel. Not things you typically find in a car like this…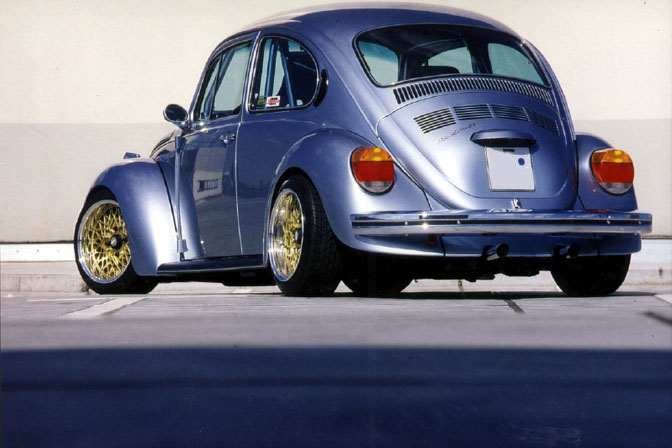 The stance is positively awesome. The Bug lends itself well to this sort of style, no?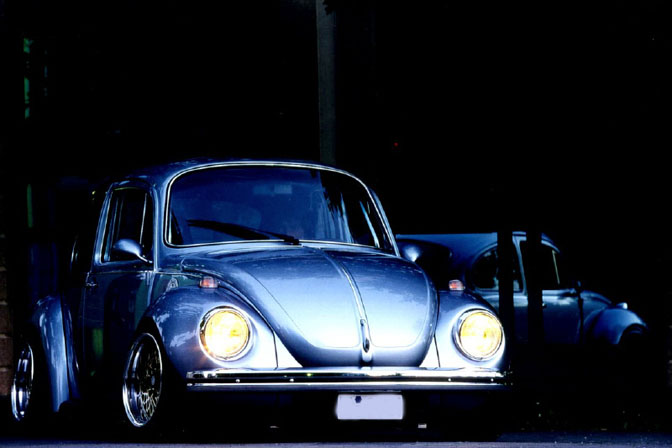 It's always special when someone can take a universally-known car like the VW Beetle and make something that truly stands out.
For more you can check out the owner's website (in German).
-Mike Garrett