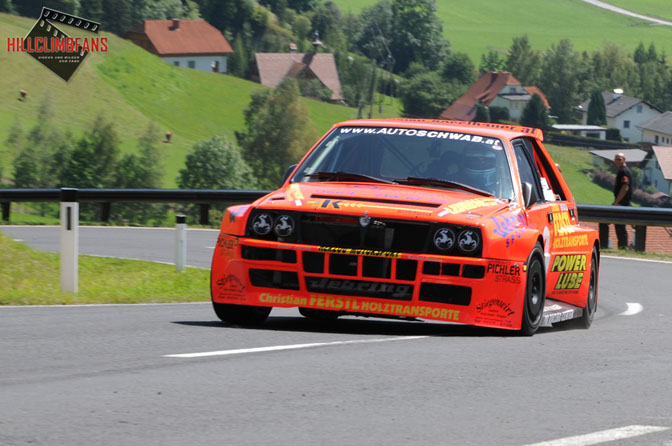 For this story, I took a bit of a different approach: I didn't necessarily pick the best looking shot but chose pictures that had something to tell or photos with cool cars. This post concentrates on photos that weren't taken by the Speedhunters team, but were sourced from the internet. I have provided each photo with a link so you can take a look at the original post.
Random Snap>> Hillclimb Lancia In 2010 I will attend some of these hillclimb competitions and I hope I can see this beast in action.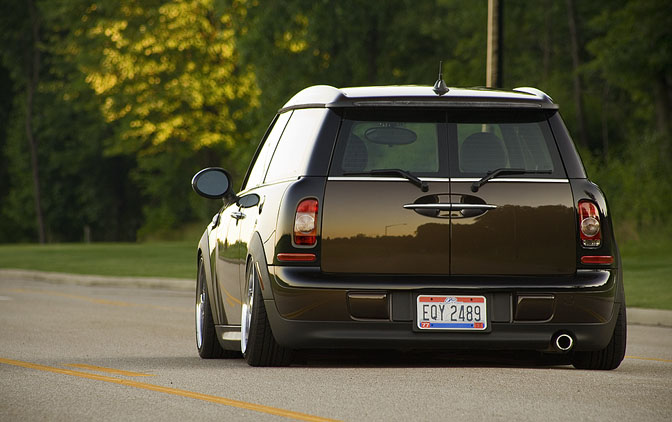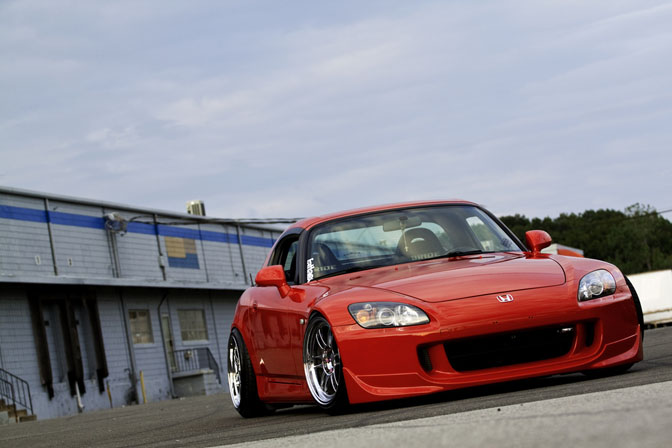 Random Snap>>Flushs2k Nothing beats a flush s2k on chrome Enkei's.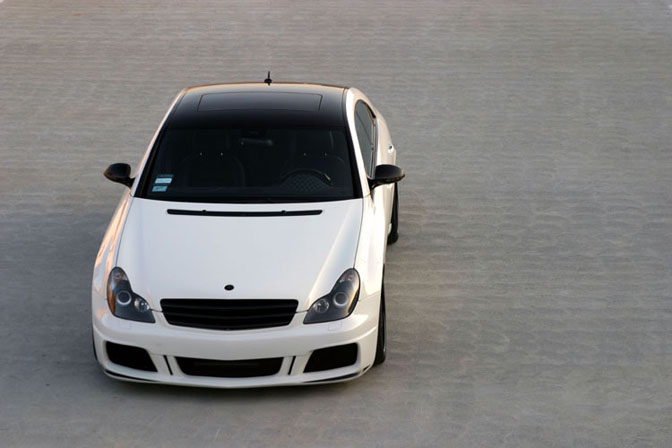 Car Feature>> RJ De Vera's CLS such an awesome machine. RJ is still an icon, I have always looked up to him. So it was cool to be able to write a stroy about his car.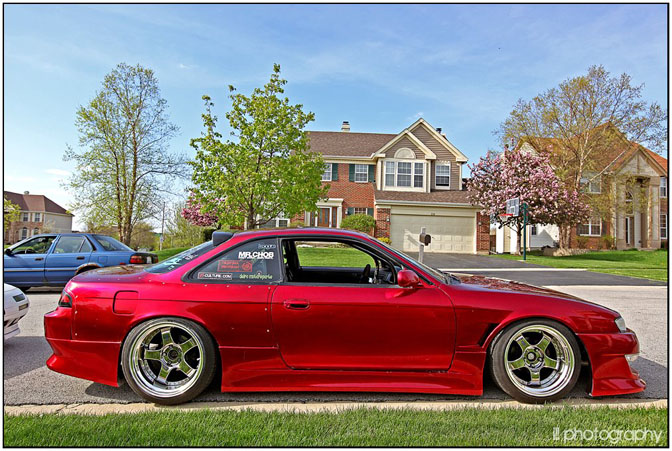 Random Snap>> Risky S14 There's something brewing in Chicago and its all thanks to the guys at Risky Devil.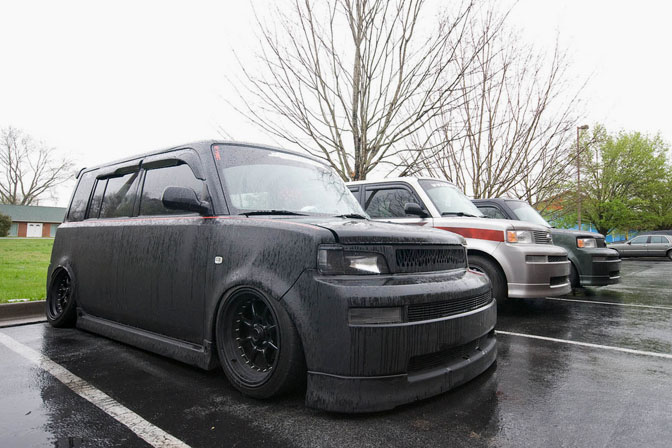 Random Snap>> Gritty XB The people carrier that Mad Max would drive. Such a shame we don't get these cars in Europe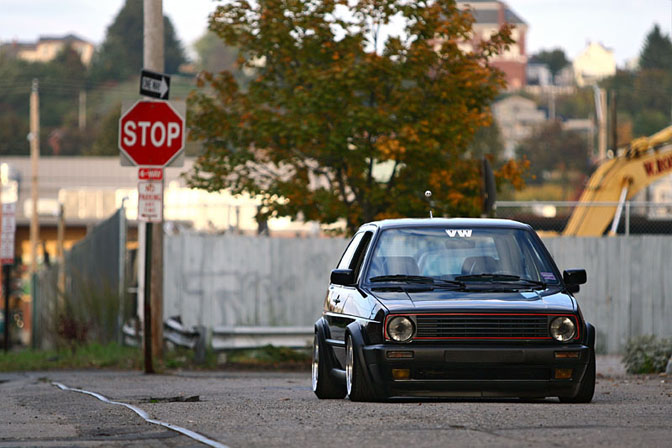 Random Snap>> Slammed MK2 I loved the VW month, it certainly renewed my love for the brand. This shot of slammed MK2 was one of my favorites that month.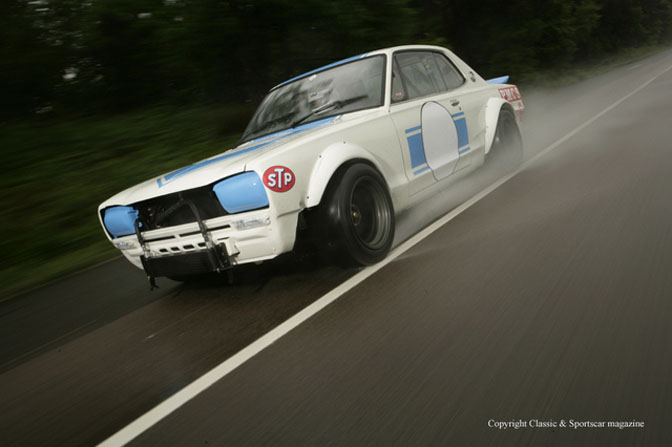 Random Snap>> KPGC10 There aren't many real C10 GT-R's left especially not outside Japan. But one lucky man in the UK owns one and drives it in the rain.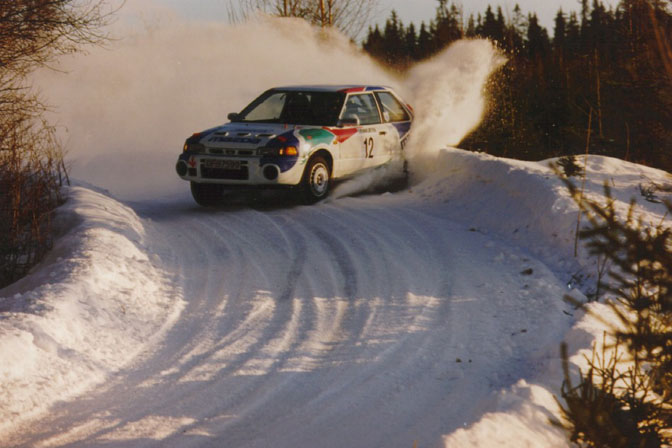 Random Snap>> Don't forget the Mazda Never realized that Mazda build a Group A 323.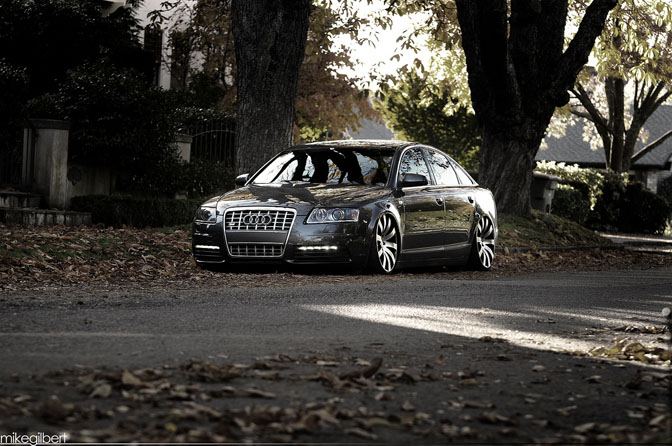 Car Spotlight>> A6 on bags Such a awesome shot made by Mike Gilbert. I had a wallpaper of this car as a desktop for a longtime.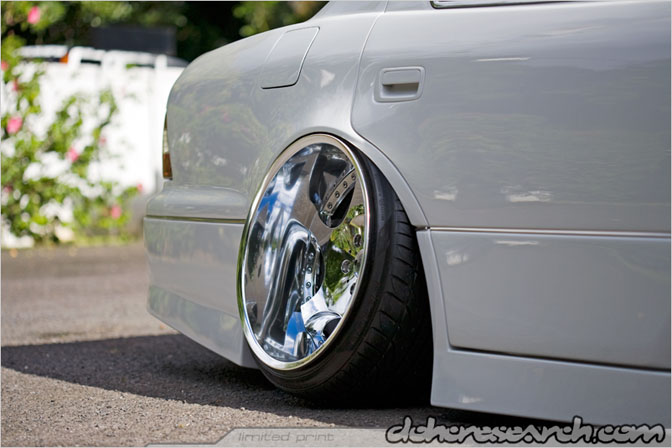 Car Spotlight>> Aloha LS400 What better way to end this post with this Hellaflush LS400. The car and everything about it is breathtaking.
-Jeroen Willemsen