Word on the street is that Schumacher is definitely coming back to F1 next year at the wheel of the newly branded Mercedes Silver Arrows team. Several news sites are now reporting that the deal has been signed and will be announced shortly.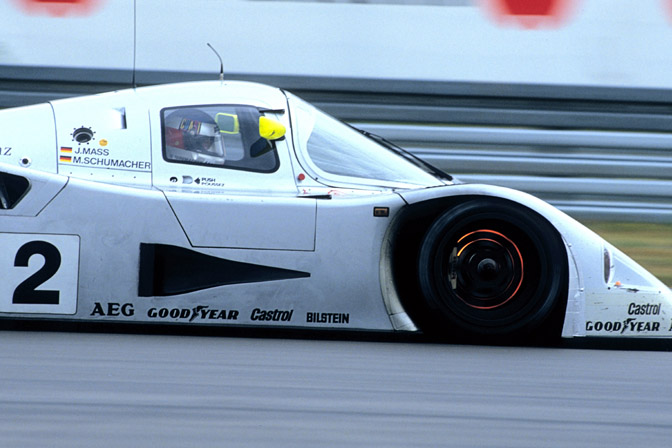 It's worth remembering that Michael used to be a member of the factory Mercedes Sports car team in 1990-91 so there is some history between these two entities.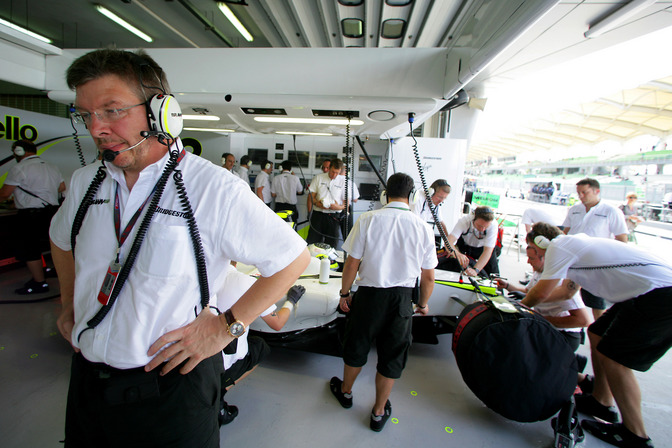 The reunion of Ross Brawn and Michael Schumacher will be an exciting prospect! They are a master driving-strategy team who've won numerous world championships at both Benetton and Ferrari. Will they be able win the championship again at a third team?
Excited yet?
:R