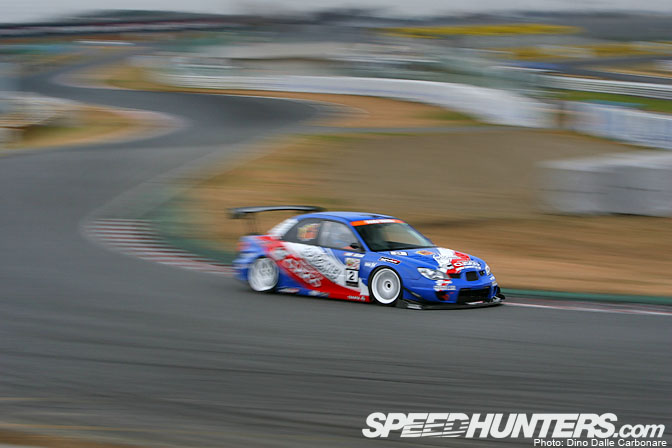 If you live in Australia, or happen to be planning a trip there next year, mark your calendars for May 21st and May 22nd, 2010. That's when the World Time Attack Challenge will be held at Eastern Creek International Raceway in Sydney, organized by the creators of the Australian Superlap events and sponsored by Yokohama Tire. The competitor list already includes some of Japan's best time attack cars, and it will surely grow as the event draws closer.
So, which cars can you expect to see?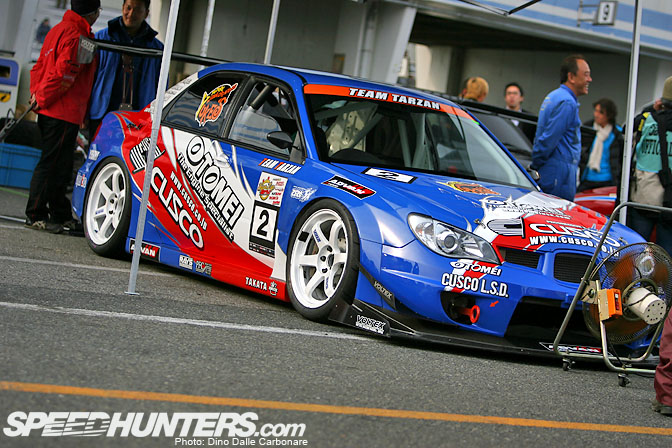 For starters we have Tarzan Yamada and the Tomei/Cusco Impreza.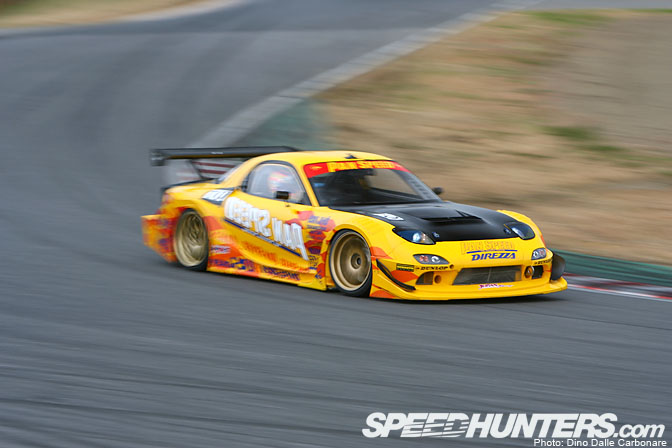 The famous Pan Speed RX7 is also scheduled to make the trip. As far as I can recall, this will be the first time Pan Speed has competed outside of Japan.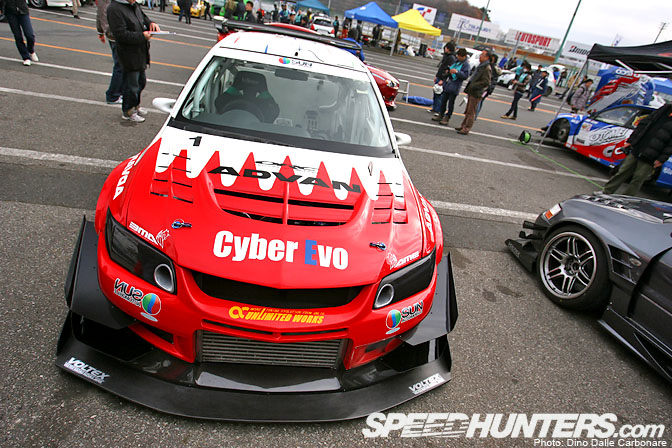 The Cyber Evo will also be running, fresh off its victory at this year's Tsukuba Super Battle.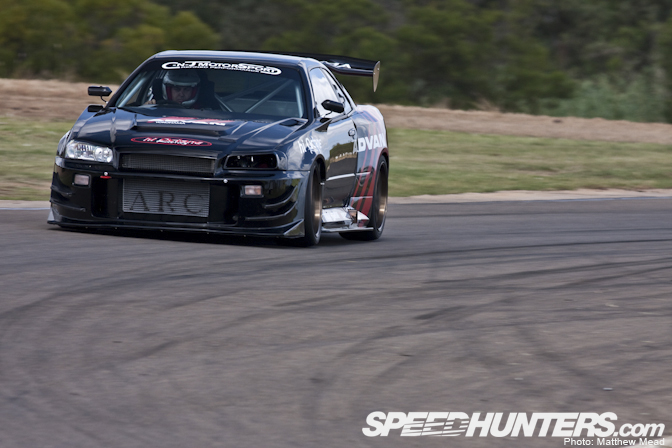 And of course the Hi Octane R34 GTR will be there, along with other Australian cars defending their home turf from the foreign invaders.
Some of America's fastest cars will also be invited, and hopefully some cars from Europe too.
It should be one hell of an event, and Speedhunters will have people on the ground to bring you guys full coverage next year.
Check out the official site for more.
-Mike Garrett