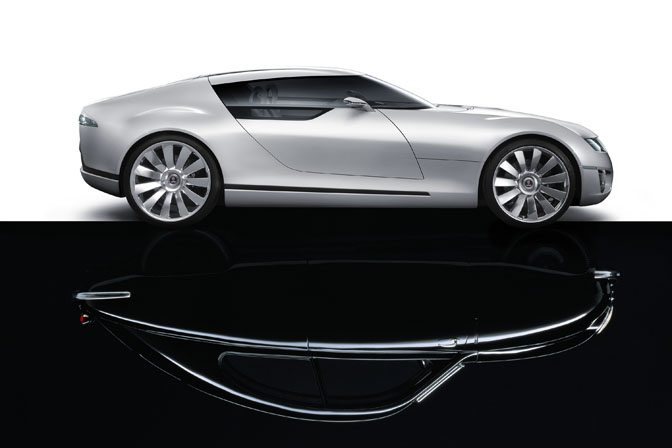 It has been a painful year for many people and companies at every level. Many companies have seen massive restructing, administration, closeures and bail outs. Unfortunately there have been many casualties and many people will be having a torrid Christmas out of work. So spare a though for anyone affected by this whole mess.
Sadly, another casualty was announced today.
GM has announced, Svenska Aeroplan AB, otherwise known as 'Saab' will be no more. Despite a number of buy-out discussions  with the Chinese, Koenigsegg and more recently, Spyker, GM will wind down Saab and make the once influential brand disappear. A suitable buyer could not be found.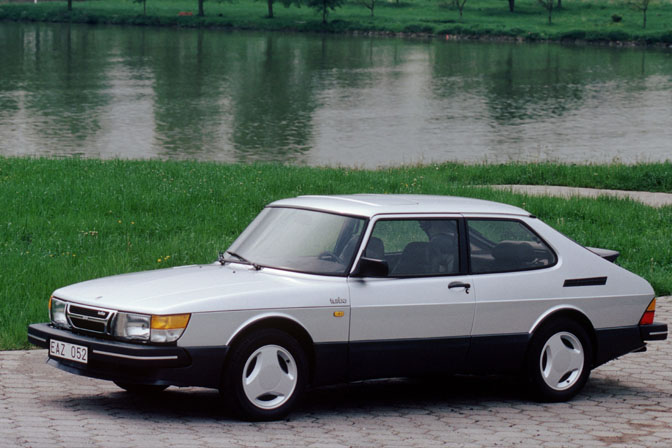 If truth be told, this wasn't entirely the fault of the credit crisis. Saab was a leading brand from its birth, back in the 1940's through to the 1980's, producing quirky but very advanced cars, bringing Turbochargers (such as the 900 Turbo, above), Aerodynamics and Safety to the mass market.
Sadly, quirky cars don't make a huge profit as Saab and other brands like Citroen have discovered.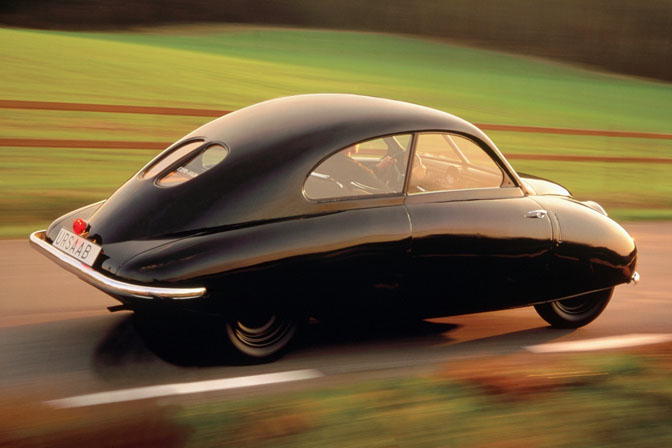 This amazing machine, above, is the original Saab 92 prototype, from 1947!!! – That's 62 years ago!
GM bought the then un-profitable Swedish brand back in 1990 and they did a poor job looking after it. Lack of investment, before and after the take over, resulted in out of date and uninvolving cars to drive. Why would you buy a more expensive Saab 90 when it was an old Opel Vectra underneath? Traditional Saab owners knew about cars, and they wouldn't be fooled by that and shopped elsewhere. Some design moved from Sweden to Germany, loosing a almost unique piece of DNA from Swedish design and culture.
In recent years, there have been signals of a brighter future from Saab with some exciting concepts including the Aero X concept shown at the top, designed and engineered by some of my Uni colleagues from Coventry University.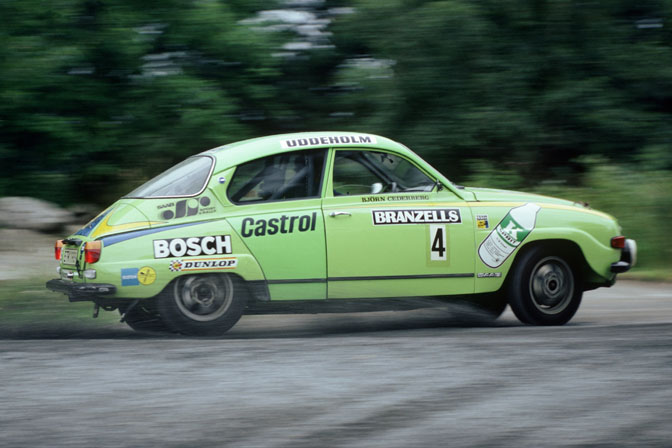 Saab had a long history in rallying, the 96 and 99 being very successful and helped the careers of many Scandinavian Rally drivers.
So it's a sad day for the automotive industry and for the town of Trollhättan where I've spent many a weekend. Some of the younger readers will regard Saab as 'just another brand', but once they were automotive pioneers and it is a shame this slow death has been allowed to happen.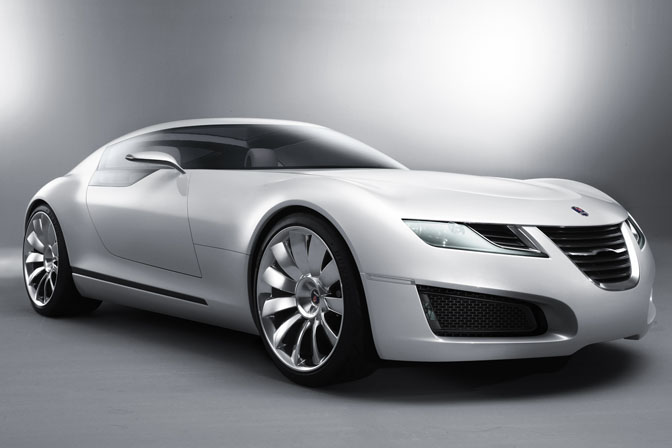 - Andy Blackmore
'Saab United' Enthusiasts Site