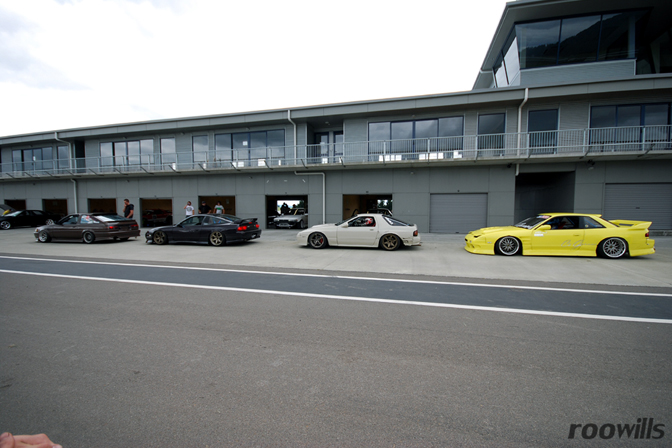 Yesterday we got an email from New Zealand photographer Roo Wills who wanted to share some photos of a drift day held over the weekend at Taupo Motorsport Park. NZ is quickly getting the reputation for having some of the world's best grassroots drift cars, so we couldn't resist the opportunity to post up some of Roo's shots for you guys to enjoy.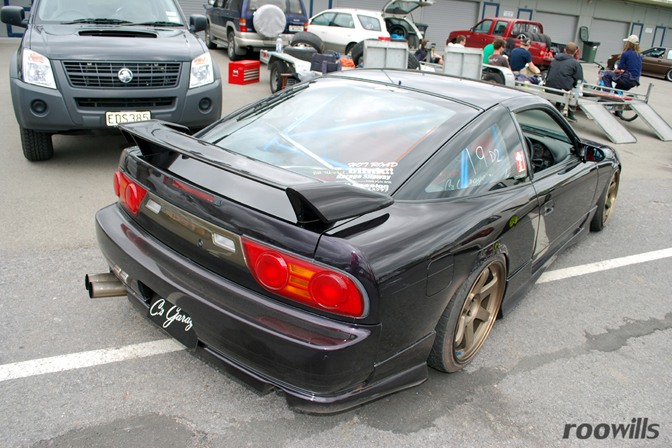 NZ's rep for badass drift cars is thanks in large part to the C's Garage brothers and their pair of S13's – both of which were taking part in this event.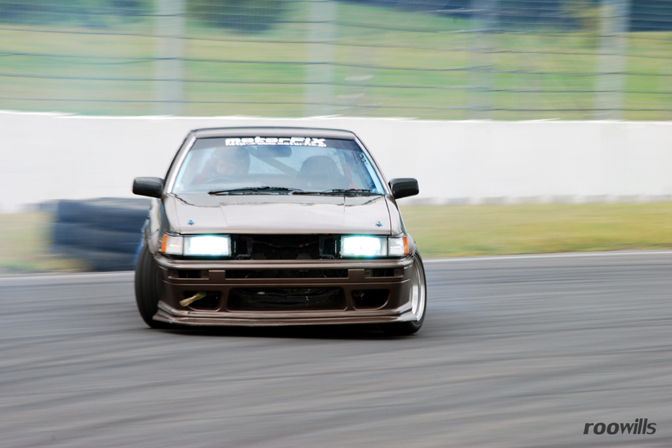 And some AE86 love. Is that a Motor Fix windshield banner I spot?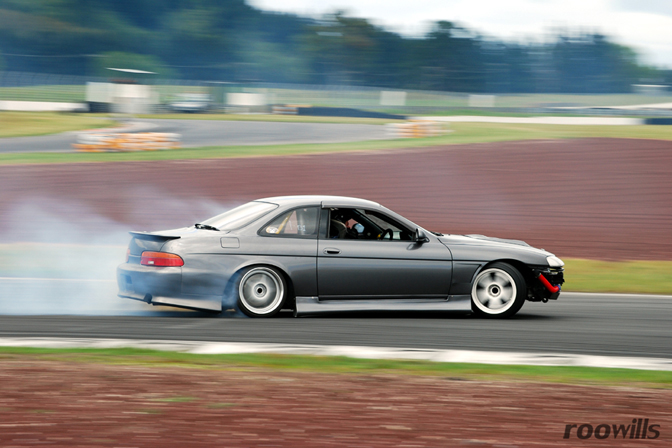 For some reason you don't see a whole a lot of Soarer drift cars in this part of the world, but this JZZ30 helps to make up for it.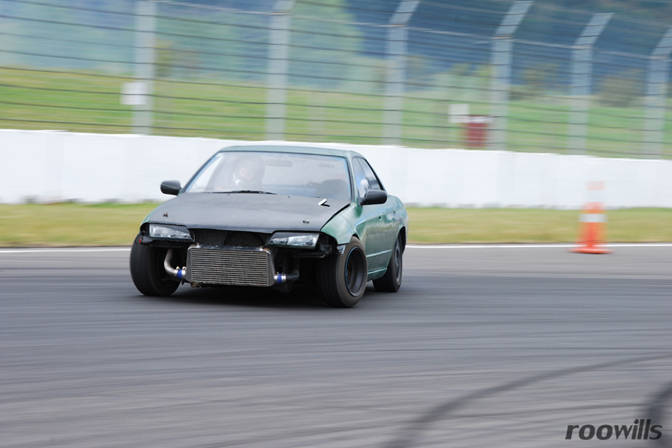 This no frills R32 Skyline has a certain charm to it.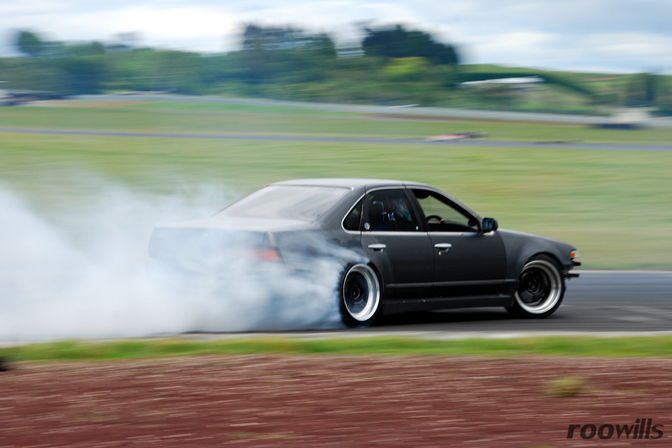 An A31 Cefiro making some nice tire smoke…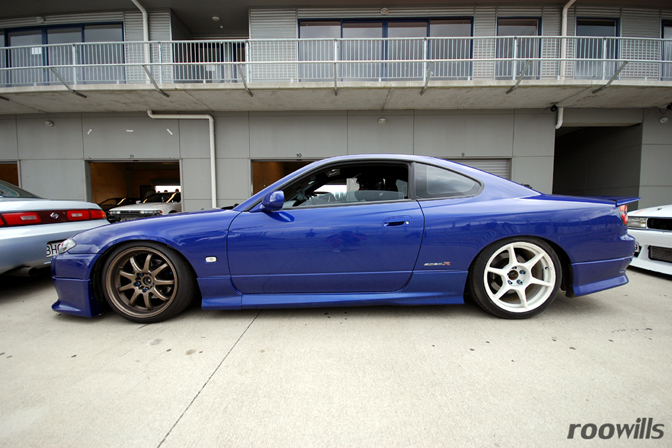 Super clean S15. Resists urge to show envy that we never got these in the USA.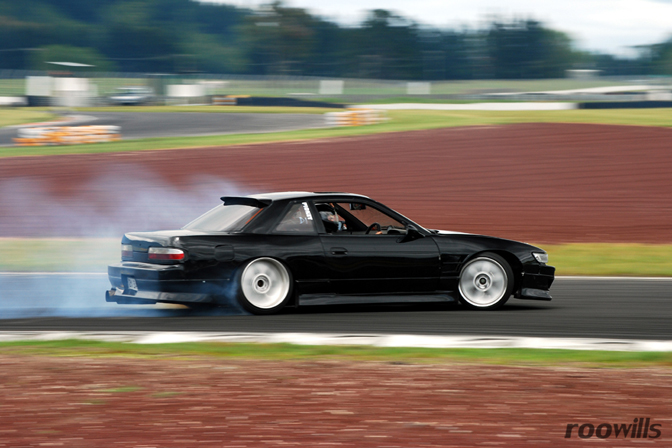 Another S13 done right.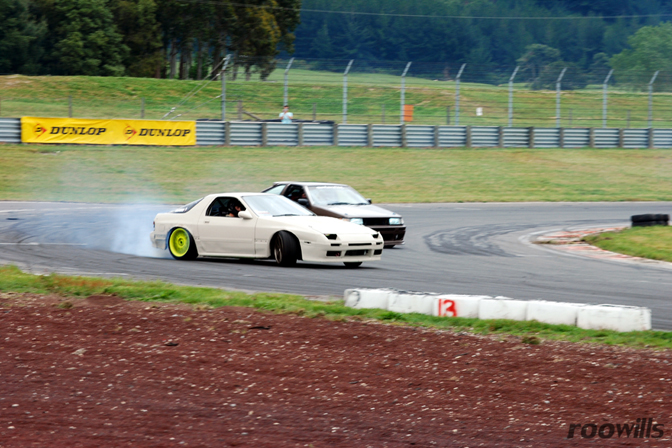 FC and AE86 tandem action.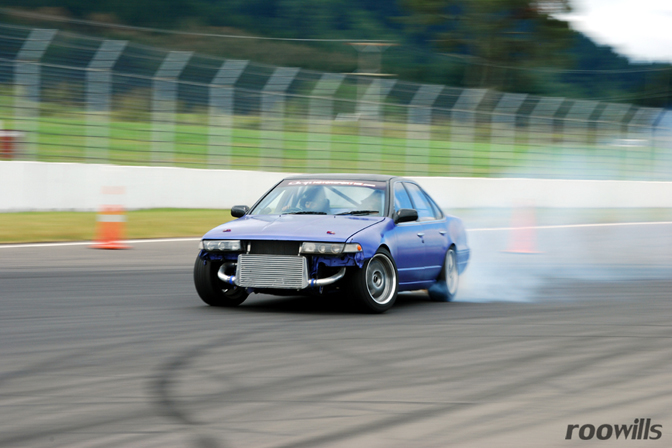 One more Cefiro, sporting quite the intercooler up front.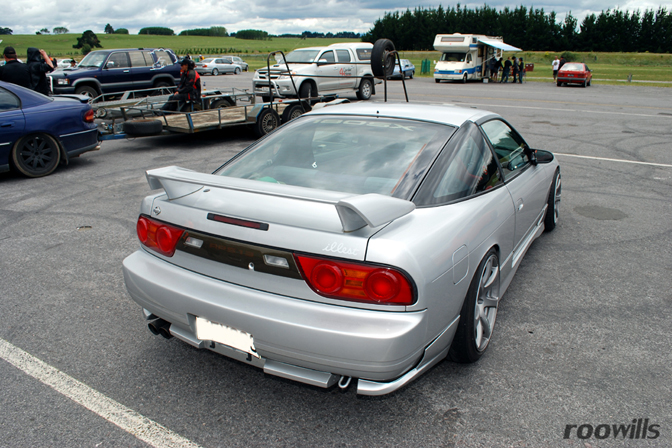 Really, you can never go wrong with Type X aero, cool wheels, and a drop.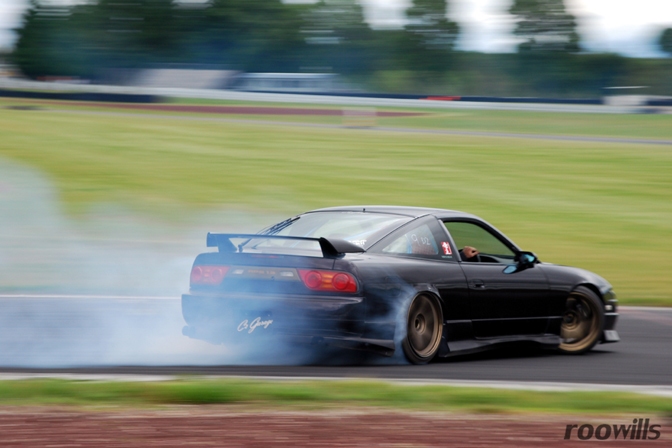 And finally one more shot of Adam's 180, a nominee for the Speedhunters street drift car of the year award.
Thanks a lot to Roo for the photos. Be sure to check out the rest on his Flickr page.
-Mike Garrett