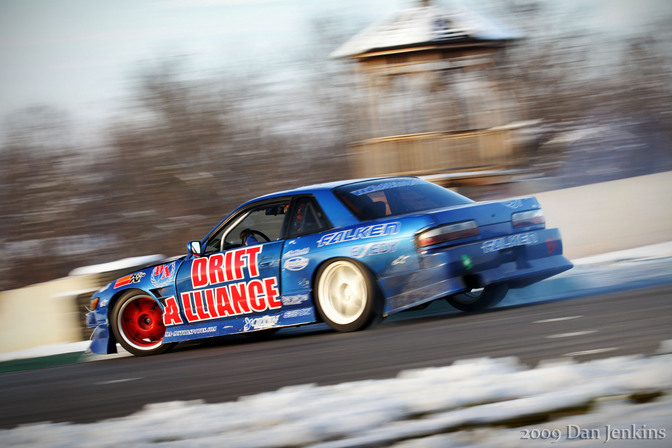 This past weekend I went to what will be my final event of the year; Drift Nirvana's 100 Drifters of December at Summit Point Raceway in West Virginia.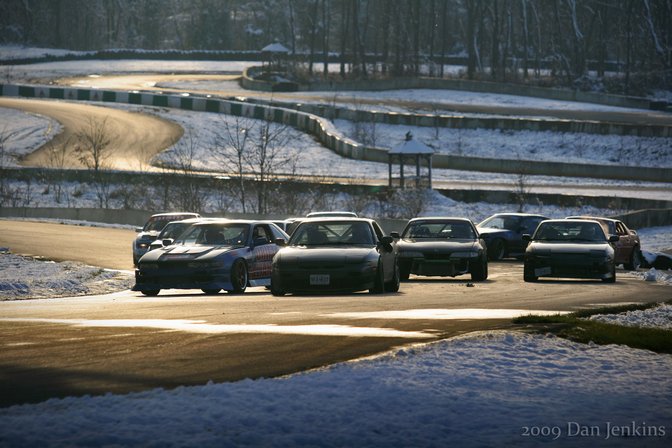 Going to grassroots drift events is one of my favorite things to do. I try to get out to as many as my schedule allows each year, which recently has not been enough!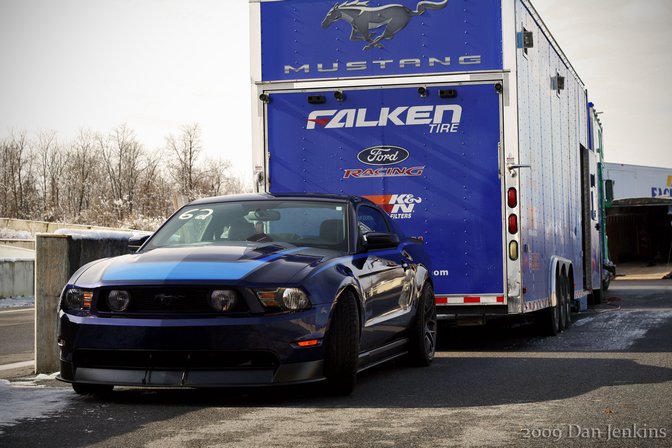 I was so excited leading up to this event – I couldn't sleep for like two days beforehand.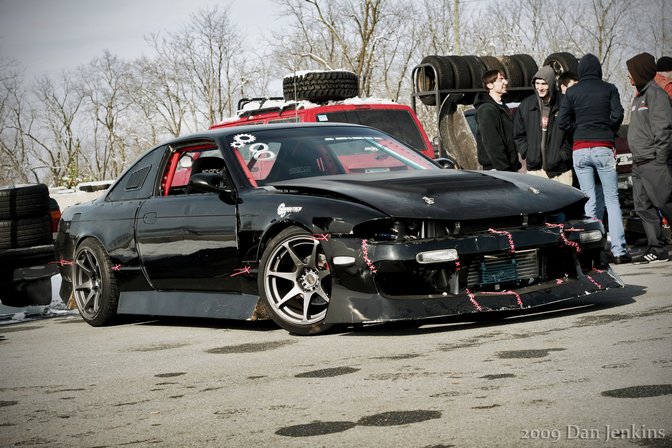 Why you ask? Well I had the opportunity to get back to my roots and have an all-out fun drift day.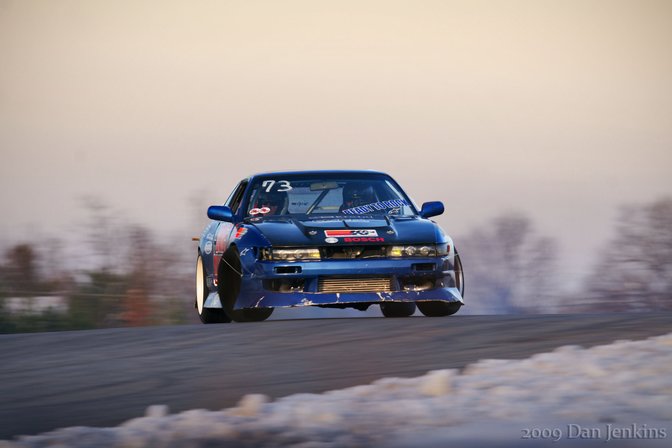 I decided to dig out my dinosaur to tear up at the event – the S13 that started it all. Like I said, back to my roots! I had not driven the car for almost two years prior to this event. I simply cannot get rid of it, there is just too many memories to let it go.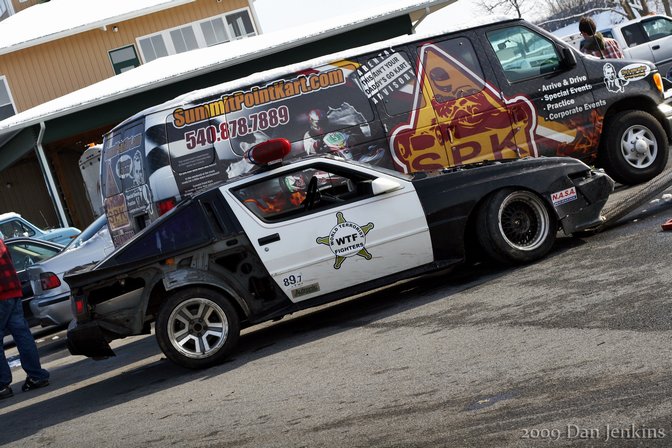 The event was incredible. Despite the snow the day prior, 107 drifters showed up to partake in the good times and take advantage of the three open courses that Summit Point had for drifting.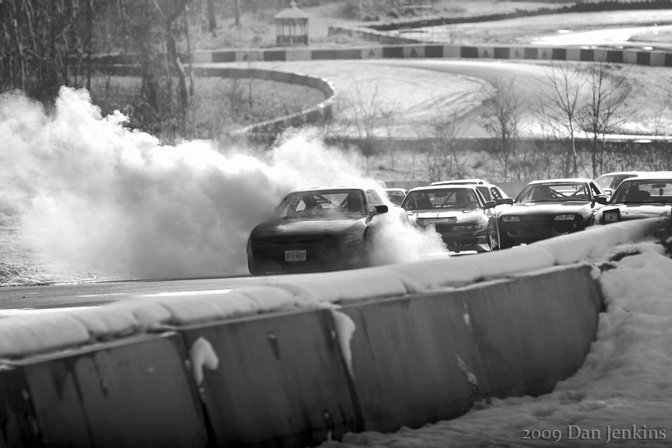 It was like a mini Ebisu; we even had nine-car tandem at one point!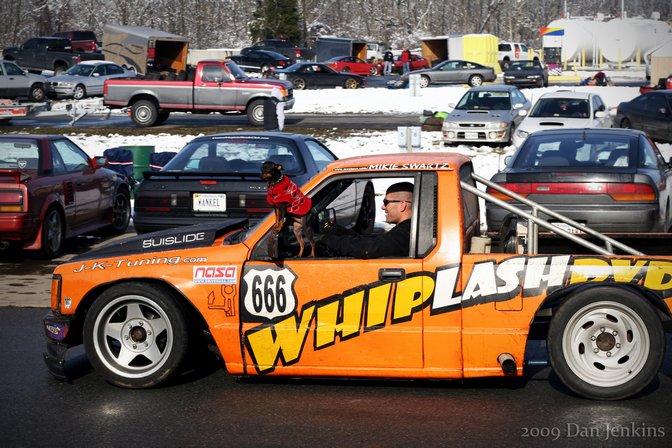 This thing has a Eclipse motor in it and works surprisingly well. His little devil dog does most of the driving usually.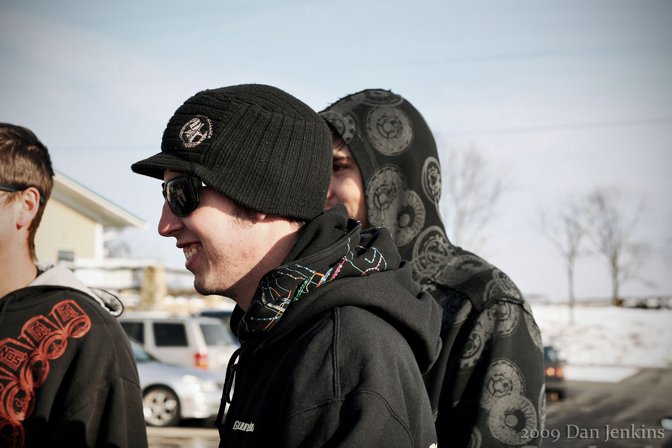 Walking around the paddock of these events you notice most everyone is having a genuine good time hanging out with friends.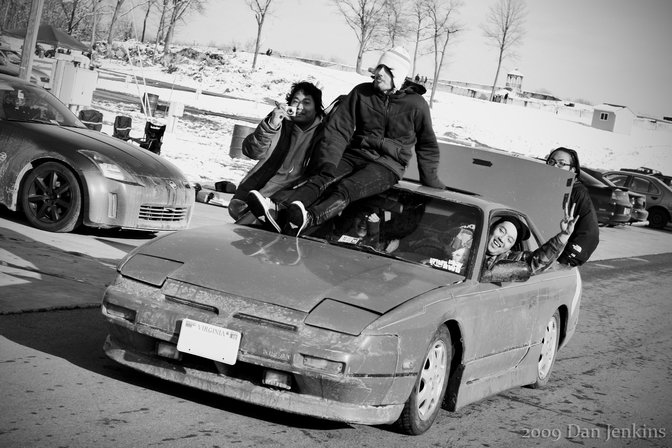 This to me is picture perfect!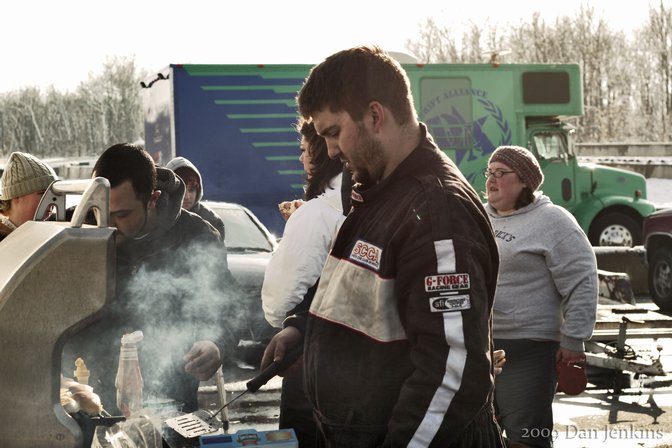 I was too busy having fun on the track to steal some food off his grill. It was cool of him to cook for everyone though.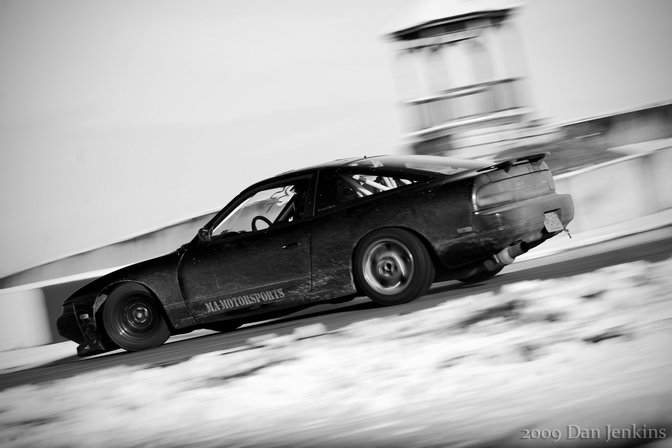 Unfortunately for Dan, his car blew up during the event. He decided to chance limping it home. I saw it on the side of the road on the way home. THAT'S DRIFTING!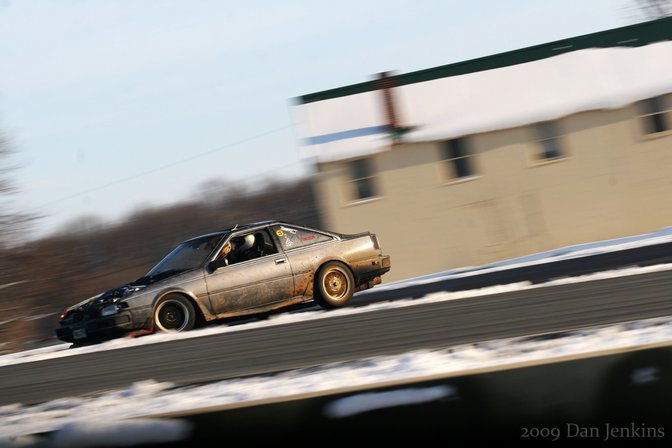 I have no explanation for this insane picture? However after the event I had to go shake David's hand. He was driving the crap out of this car all day; it was fun to watch!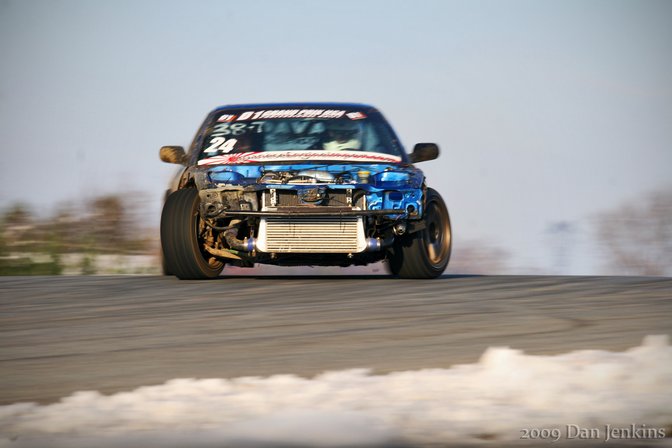 Dan "the Rapper" Savage. Him and I were running quite a bit of tandem all day. He has progressed a lot since the last time I saw him drive and it was a fun playing.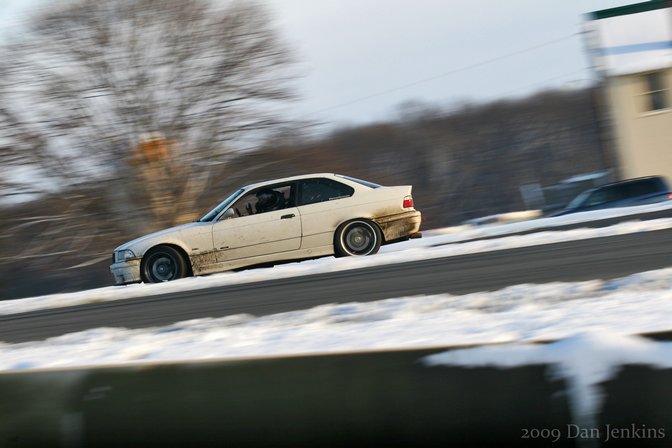 While these events are overloaded with S chassis'; there is always a bunch of people that change it up like this guy in his BMW. In fact, I was happy to see four Mustangs out there tearing up the track!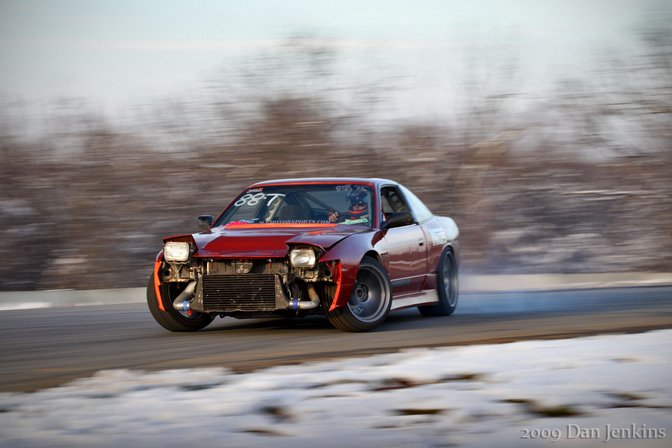 Steve Angerman was tearing it up until he broke his gearbox. This dude throws down and will be one to look out for in the future for sure.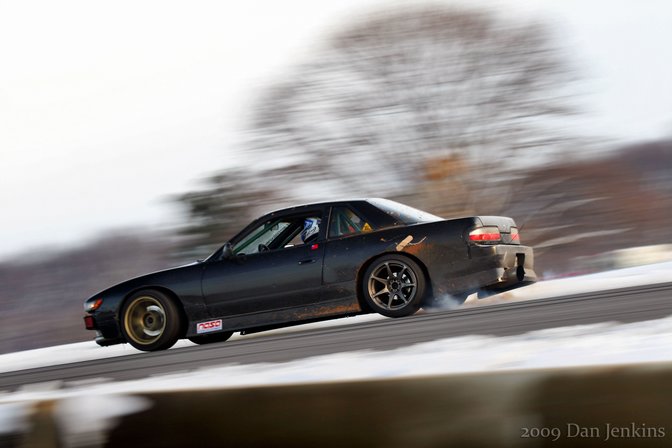 PULL!!!!!!!!!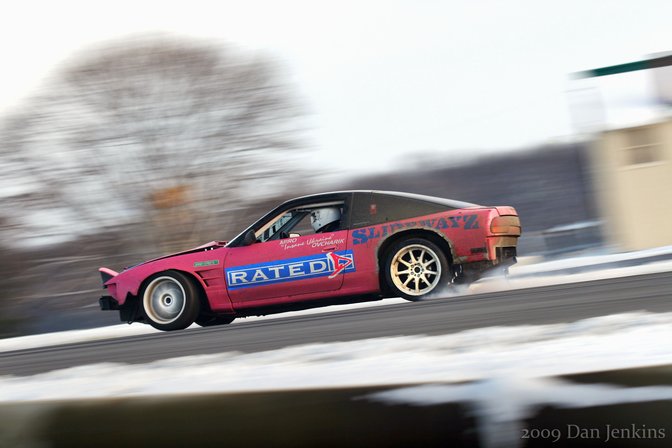 V8 powered Pink S13.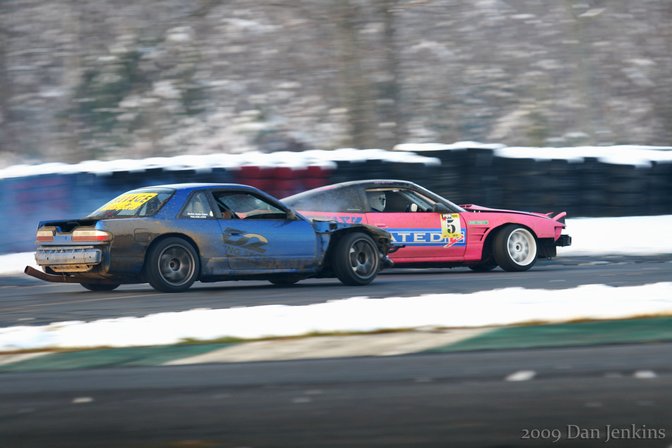 A lot of guys were having some under-steer issues since it was so cold and front tires weren't getting warm.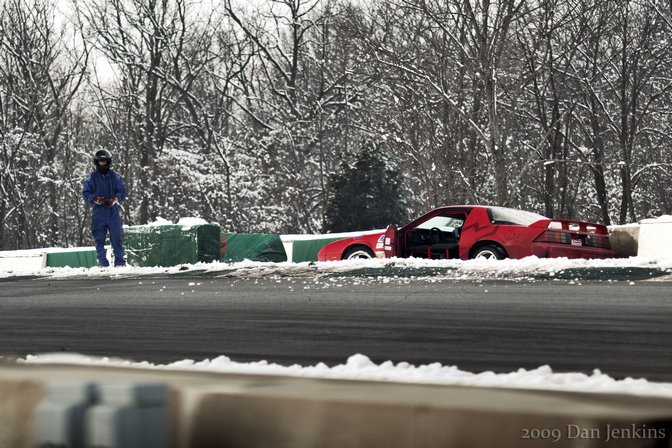 A lot of guys just try to drive right through issues it instead of fixing them, which doesn't always work out. For those of you that don't know and do care, if you're pushing you have too much rear bite compared to front. There are a million things to do to fix it. One thing that all cars have in common and can easily be fixed is tire pressure adjustments. More than normal in the rear and less than normal in the front can definitely help on a cold day like this was. I was about 5psi lower in the front and 20psi up in the rear with significant rear shock stiffening to rid the under-steer I was getting initially.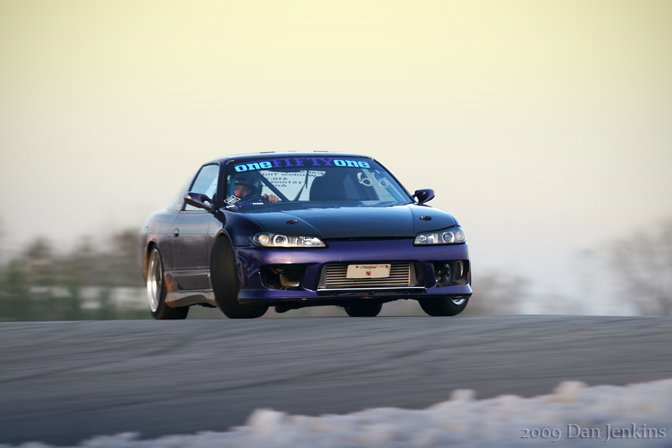 A fellow Marylander who lives close to where I grew up. He was tearing it up!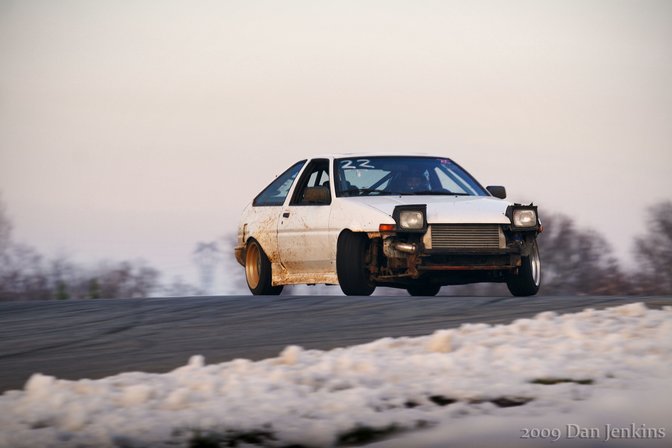 SR20 powered 86 = one insane little car!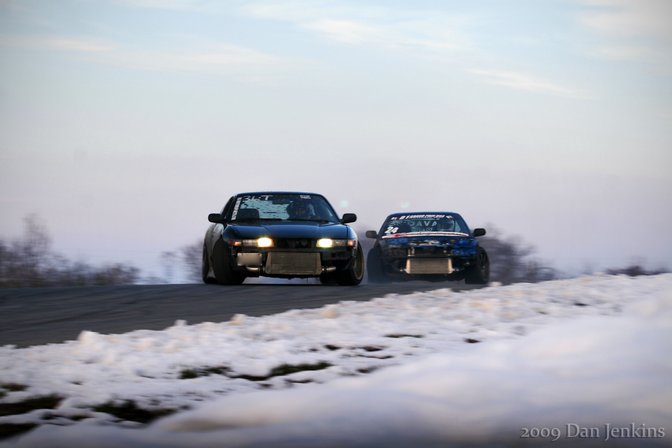 Tandem fun!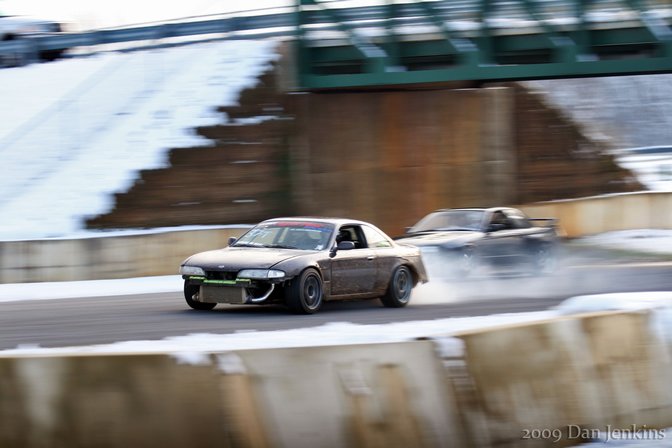 Ready? Go!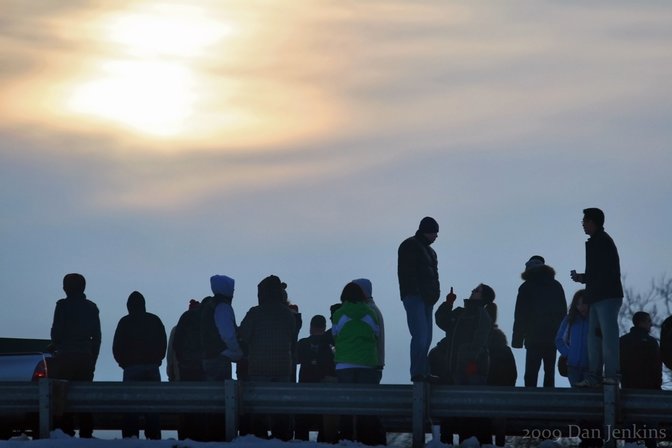 For the naysayers… here is a testament that drifting warms your soul!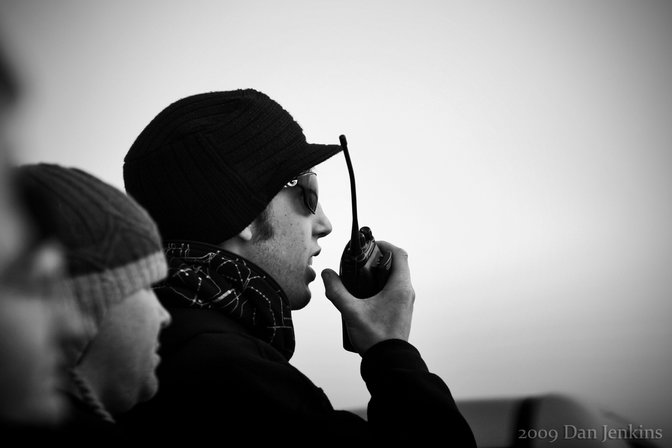 "Breaker one nine, more angle!!!!!!"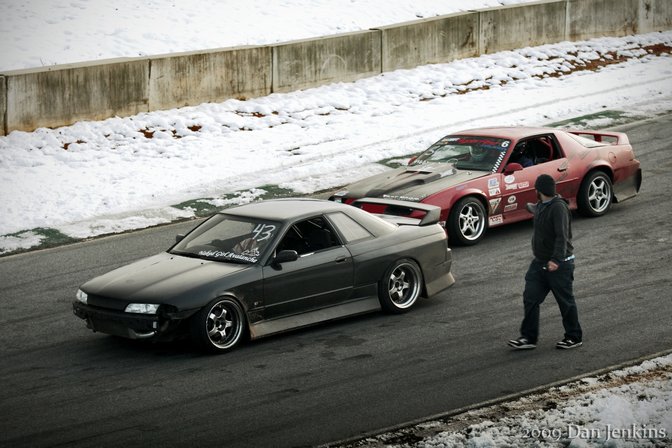 Keiley and Zach getting ready to go head-to-head in the competition.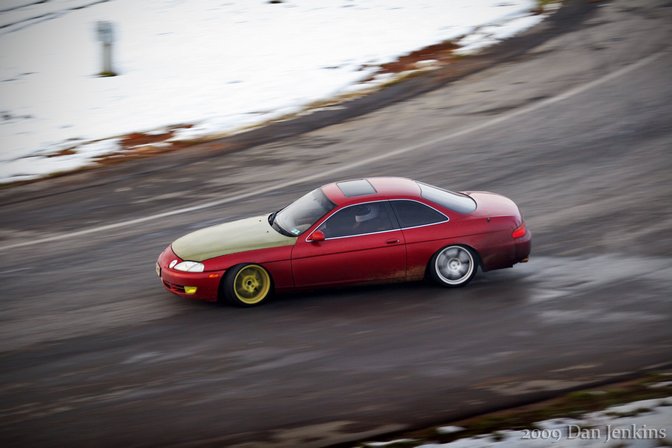 An SC getting down on the skid pad!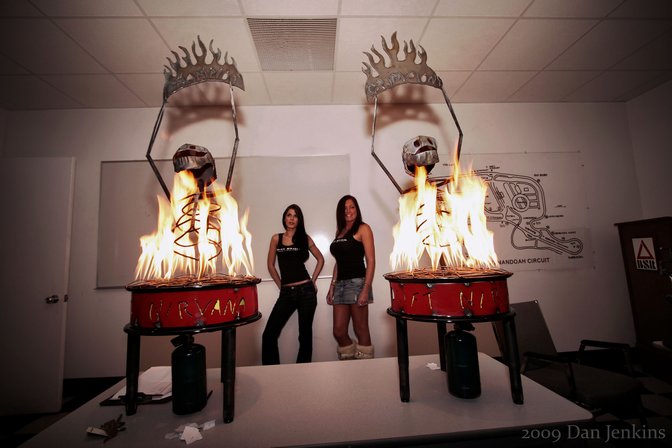 The coolest trophies I have ever seen! Carbon fiber is awesome and look professional and all, however, these make our trophies look silly! We need these in Formula D.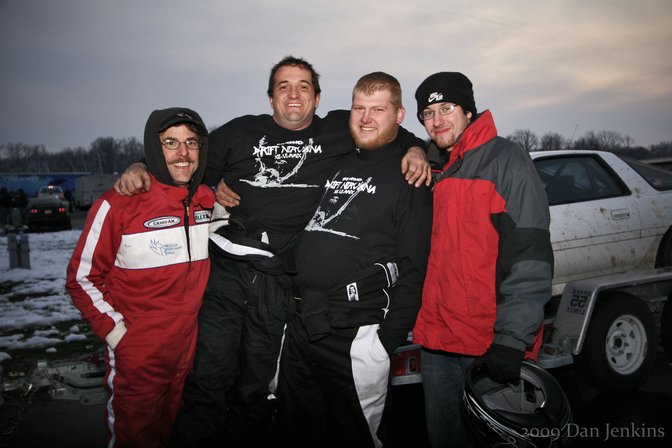 This right here sums up a good grassroots event. A bunch of bros hanging out having a good time. You can just feel the love! I had a blast and look forward to making some more of these Drift Nirvana and Club Loose events next year!
Special thanks to Dan Jenkins for the rad pictures!
- Vaughn Gittin Jr.