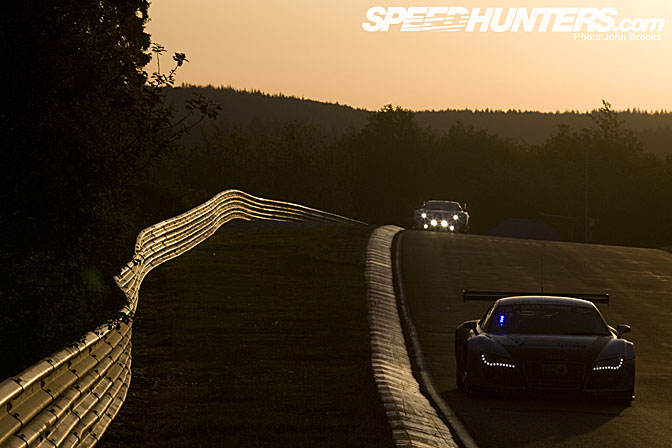 It's a beautiful day here in Vancouver, Canada. The sun is out, the sky is blue and the air is fresh and cool. It almost seems surreal right now, as the weather has been piss-poor as of late. The doom and gloom of the Canadian winter is setting in and the constant wet and dark conditions threaten to blacken our collective mood. It's just as well though — the onset of December is a good time to curl up with a thick blanket and a nice warm laptop to reminisce about the year gone by. Let's take a moment to look at the past before we move into 2010.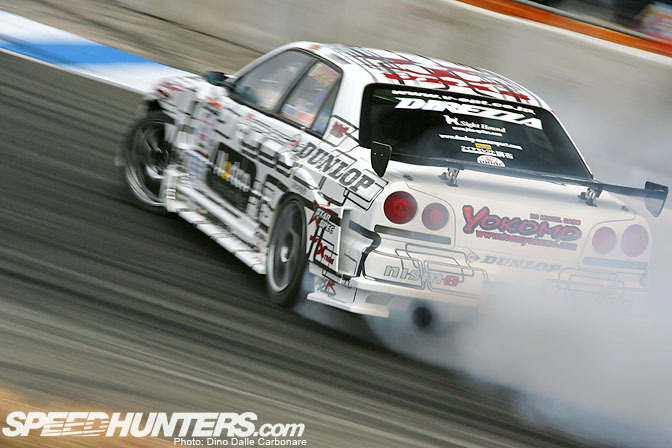 So we'll be spending a good portion of time reviewing our favourite 2009 championship seasons.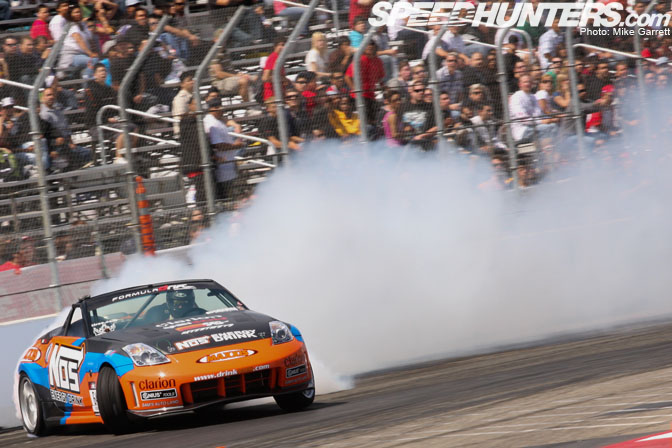 For some, like the newly crowned Formula D champion, Chris Forsberg, 2009 is a year to cherish.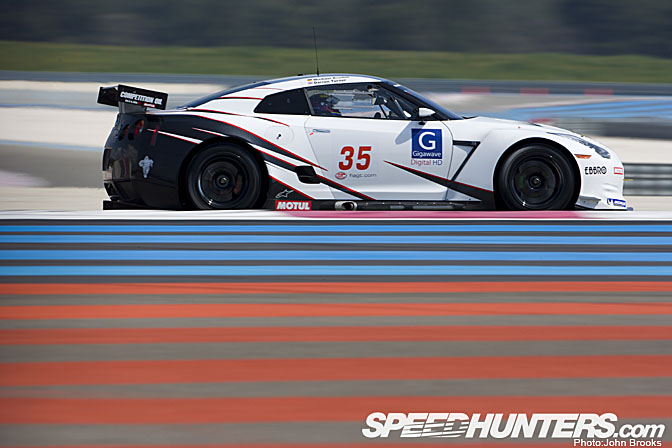 Others, like the Nissan GT1 team, will already be looking to 2010 and the establishment of a new World Championship.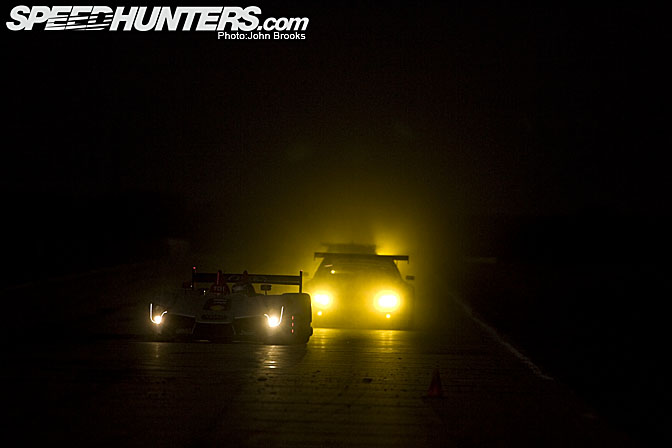 Over the next few weeks, John Brooks will review the year of Sports Car racing for us.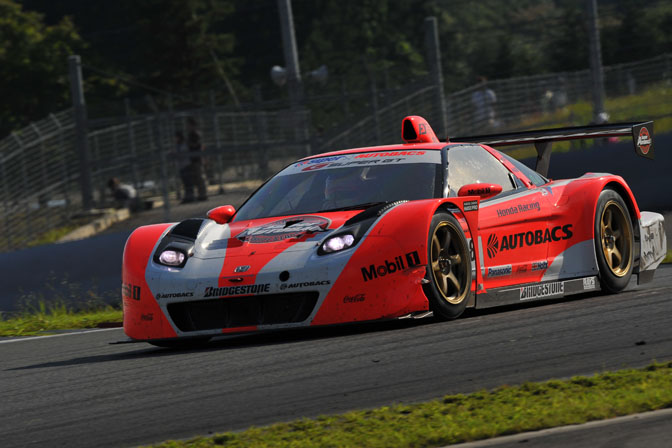 While Mike Garrett will look at the series he's been reporting on: Super GT, Formula D and US Time Attack.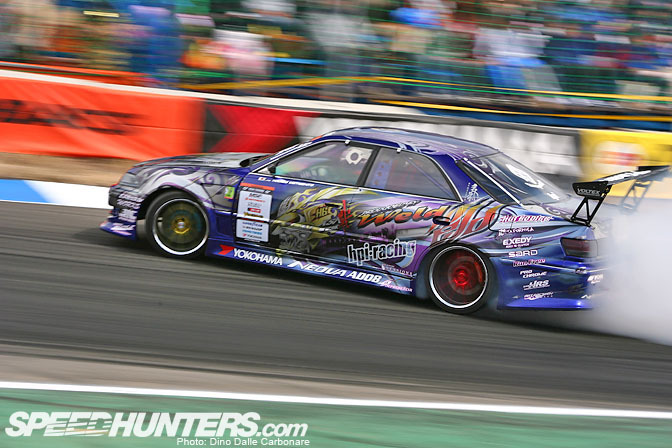 You can expect a review of D1GP 2009 from Dino Dalle Carbonare….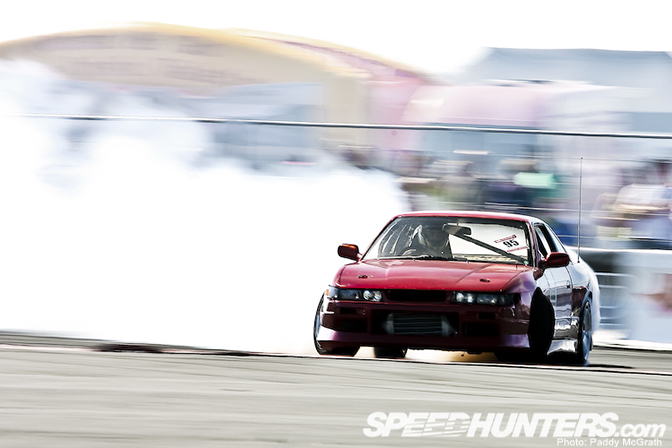 … While Paddy McGrath will tell us about his Prodrift 2009 adventures.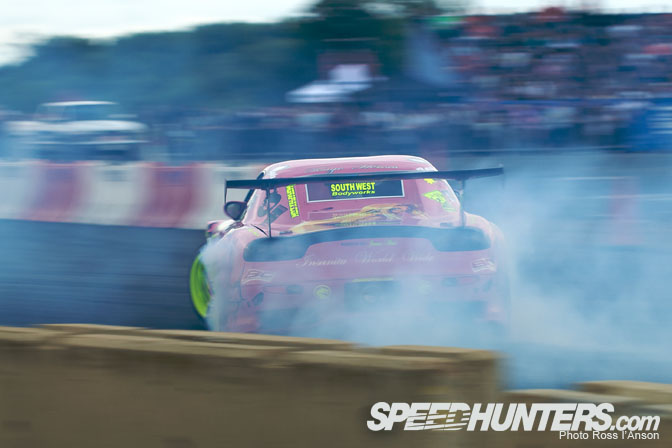 We'll also hear from Ross I'Anson about the UK drift scene…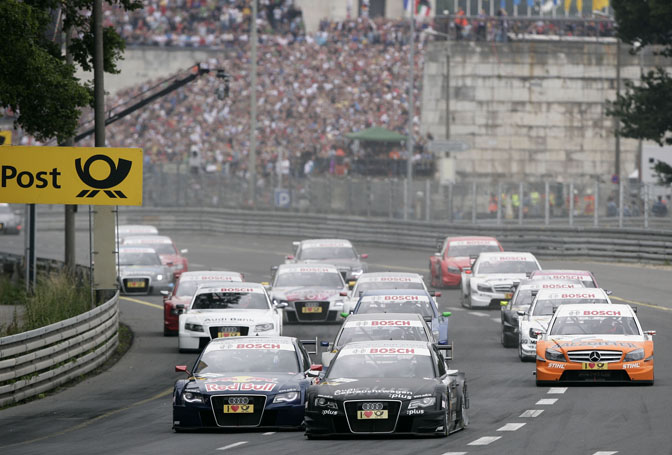 And Jonathan Moore will review a year of international Touring Cars for your reading pleasure.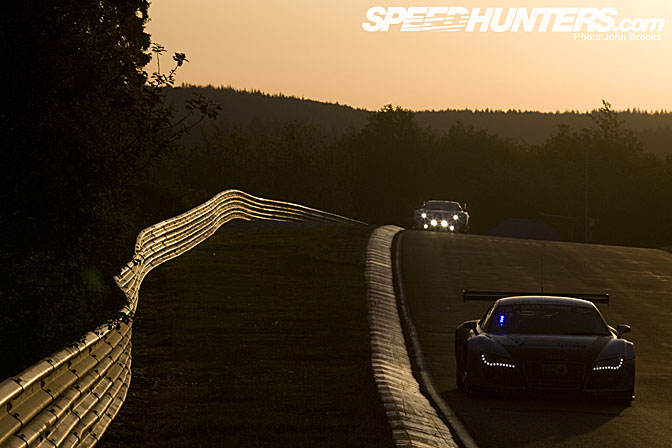 But why limit our view of the past to only 2009? We've also decided to put together a series of retrospective articles.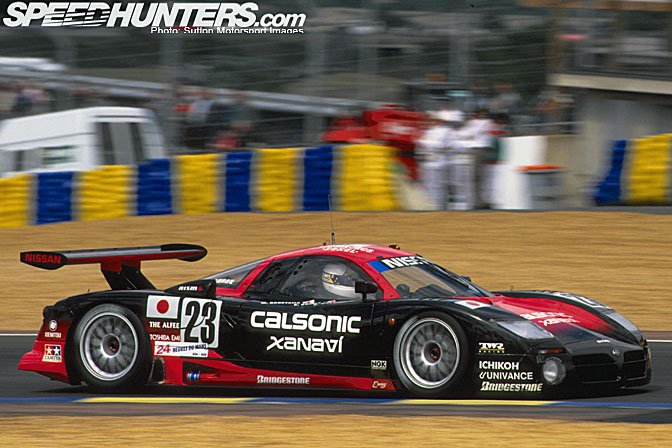 We'll kick things off with a look back at the Nissan R390 Le Mans campaigns.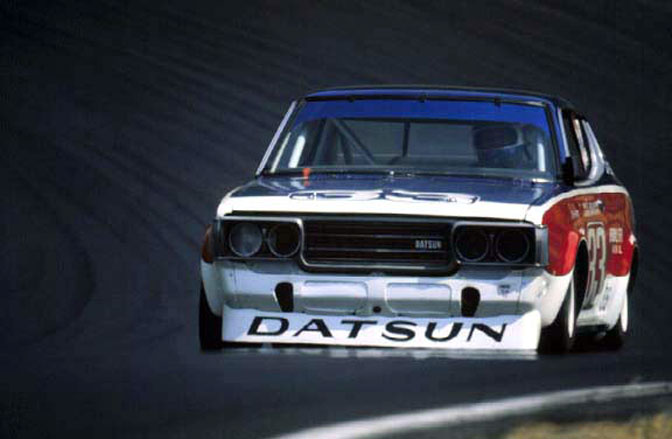 I'll also be digging through the history files to see what I can come up with.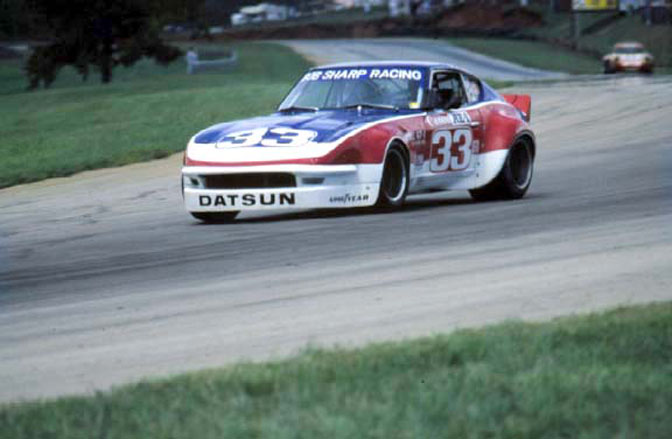 A quick look through my copy of the Speed Merchants photo collection has netted these shots of some vintage Bob Sharp racing Datsuns. Care to see more like this?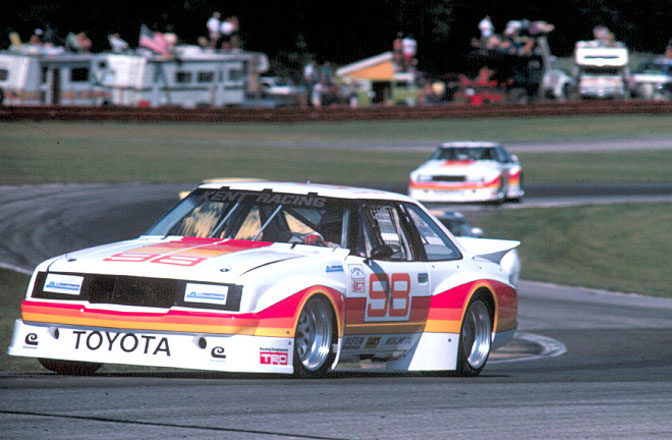 Or we could look at some old school IMSA Toyota racers perhaps?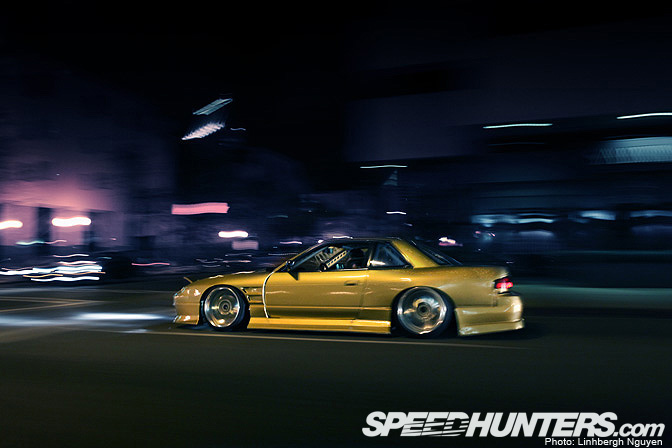 So what is the theme for December?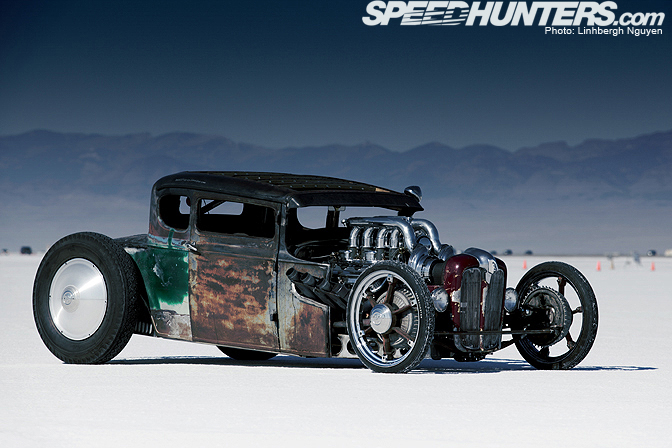 I'm going to call it "Review & Retrospective Month". A review of 2009 and a trip back through racing history.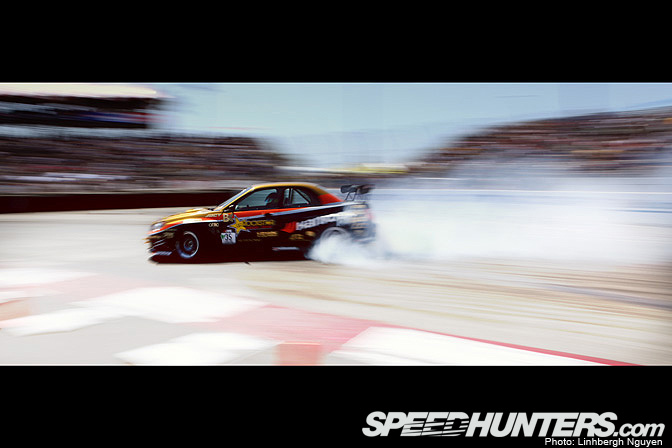 Our Photos of the Year series of stories were quite popular last year…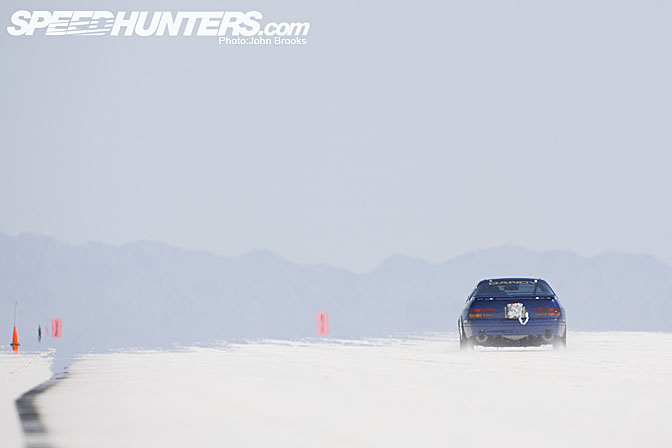 So each of the Speedhunters team will be again showcasing their top photos of the year.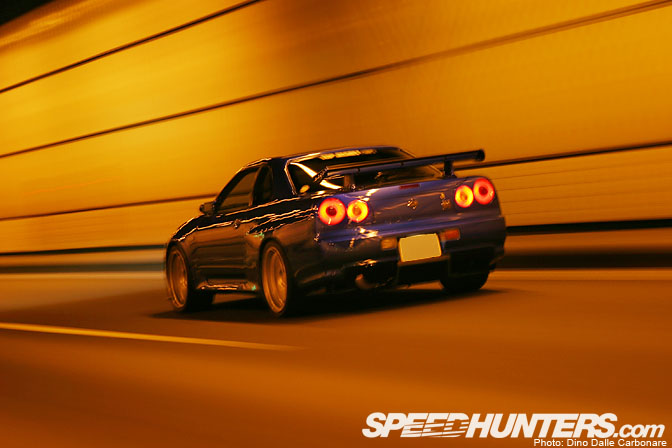 It's quite enjoyable to look back through all the different events and locations that Speedhunters visited in 2009… Some fantastic photos were taken along the way, so why not celebrate a year in automotive photography.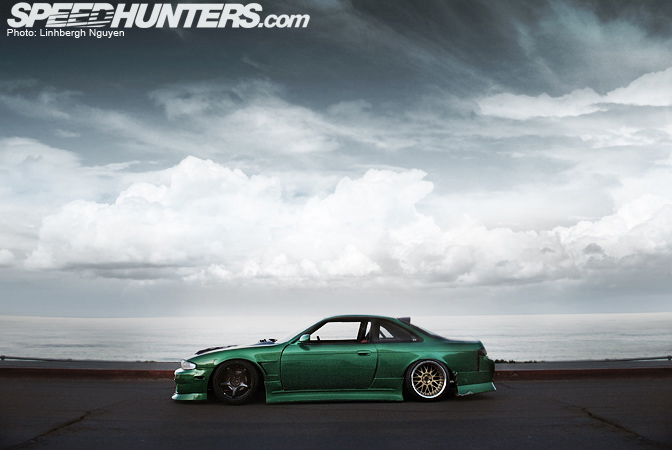 … So we hope you enjoy this trip through memory lane wtih us over the course of December 2009.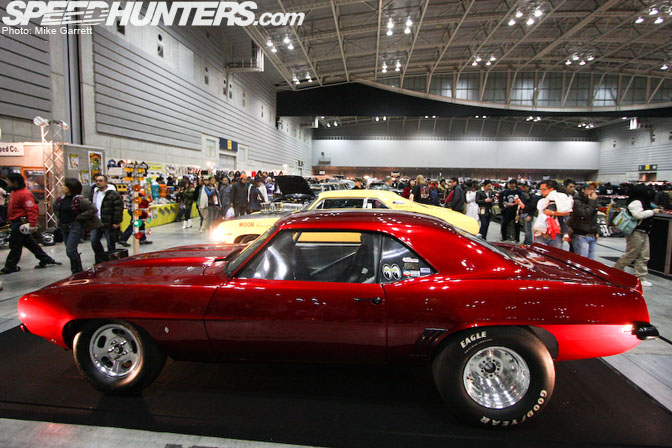 And what's coming up in terms of event coverage? Well this Saturday, Dino will be off to to shoot the setup for the 18th annual Yokohama Hot Rod & Custom show.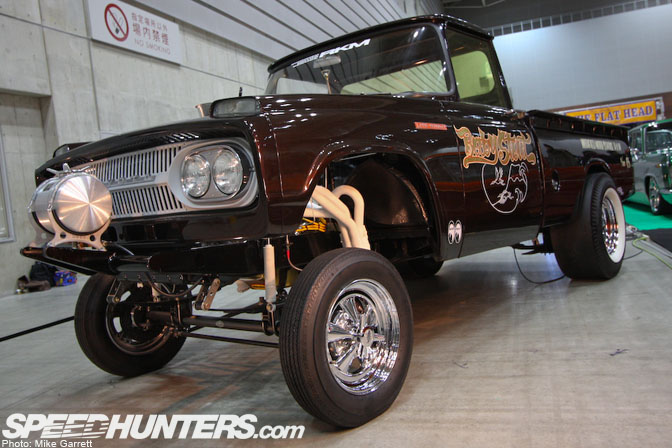 This is Japanese Hot Rod culture at its best!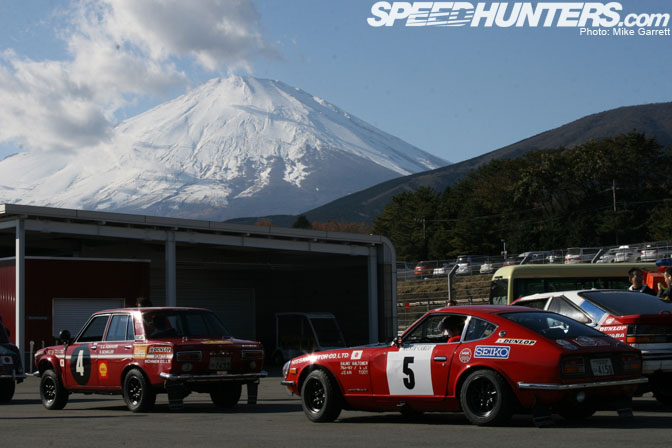 Then the next day he's off to Fuji Speedway to bring us the latest and greatest from the 2009 Nismo Festival.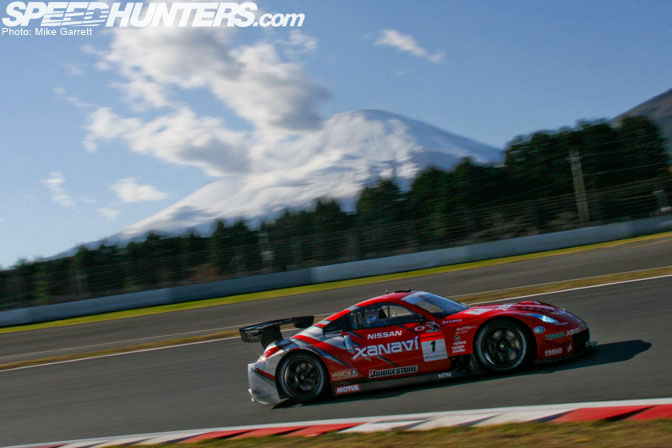 You need to know what's going down with the Nismo crew don't you? Speedhunters will be there to bring you to the center of the action.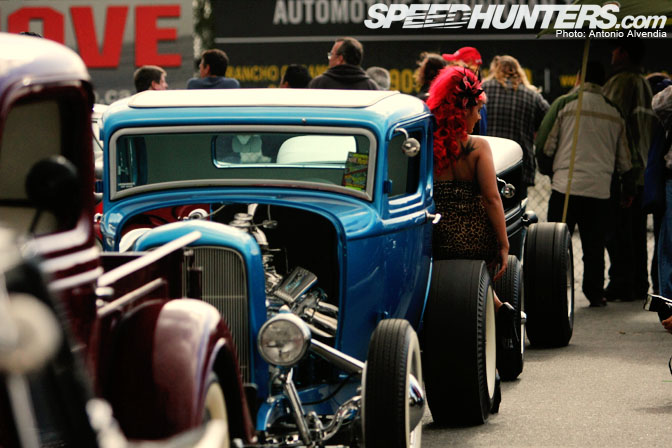 Mike Garrett was our shooter at the Nismo Festival 2008…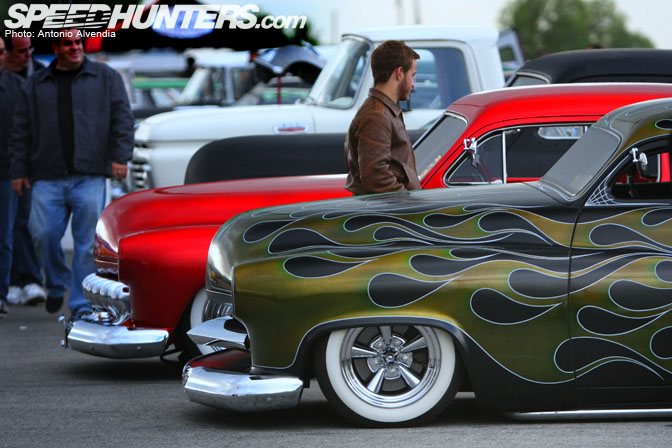 … but this year he'll be attending the Mooneyes Xmas Party at Irwindale Speedway together with myself and fellow Speedhunter Linhbergh Nguyen. I can't wait!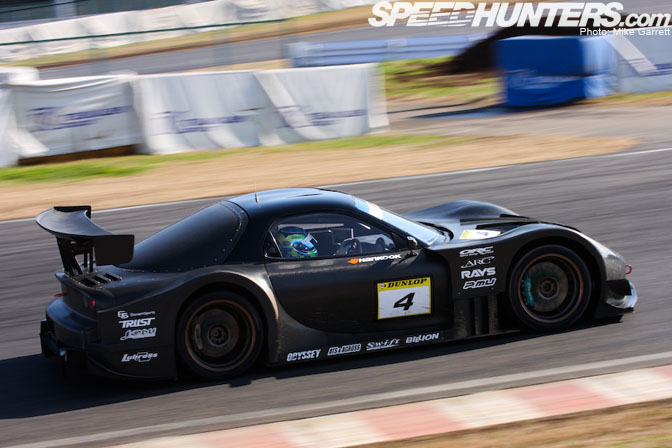 Meanwhile, back in Japan, Dino will be attending the Revspeed Super Battle on our behalf. Last year the Revolution RX7 was making waves… We'll see if they can beat the AWD machines in 2009!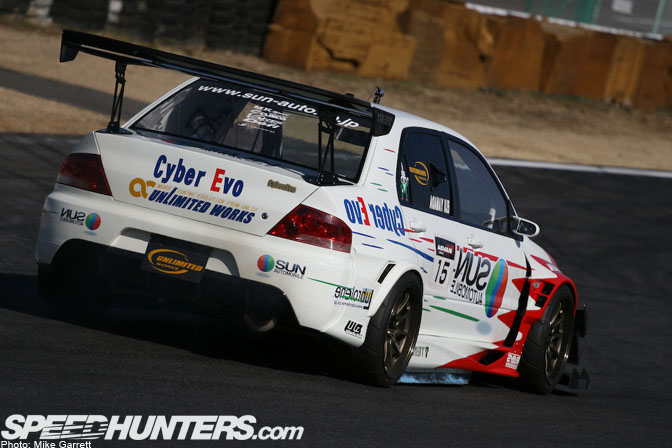 So my friends, just keep looking at your screens and together we'll combat the winter blues. And to our readers south of the equator… perhaps you'd like a visitor for your summer?
:R