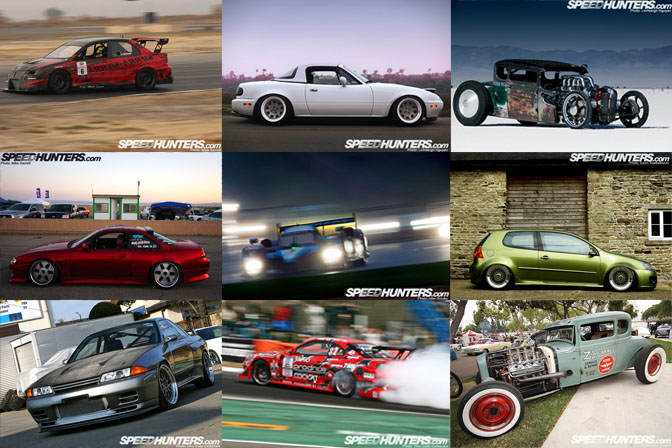 I seem to have made a little mistake last night, and accidentally published a story I was working on right as I was heading off to bed. So some of you may have noticed that we're busy preparing what we hope will become a yearly tradition on this site: The 2009 Speedhunters Awards.
The goal with these awards is to create a collaborative experience with you guys, our beloved readers. Here's how the process is going to work: We're going to gather together what we think are the most exciting and iconic machines which graced the pages of Speedhunters at some point during 2009. They don't necessary need to be brand new cars, just machines which caught our attention. These cars will then be organized into categories as "nominees" and from there we'll leave it to you to decide on the actual winners. Your votes will be cast by leaving comments in each posting
We'll then announce the winners towards the end of the month
We've created categories which are specifically designed to be open to American, European or Japanese cars and are more focused around a specific attribute (ie: slammed) or a car usage (ie: time attack). As Speedhunters is all about breaking down barriers between scenes, the categories are specificaly non-standard.
Here are our categories… let us know if you think anything is missing: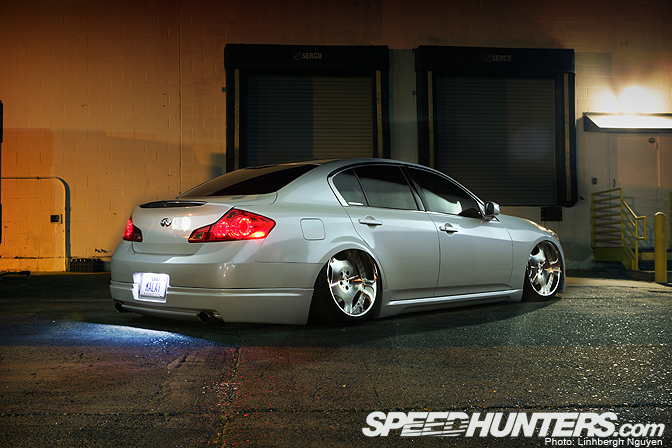 Air Machine of the Year: a category devoted to air ride specials from VIP Style to Customs and Hot Rods.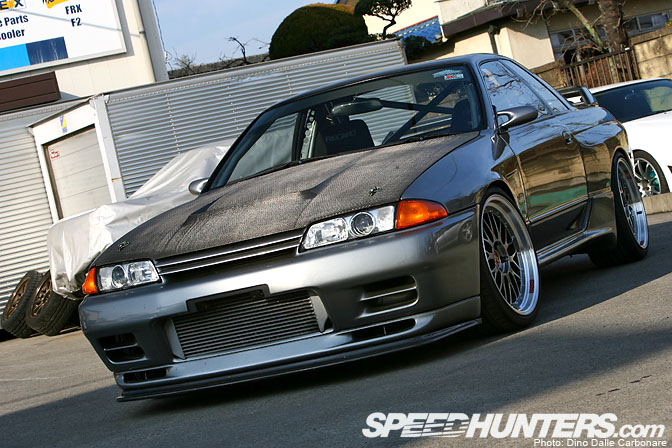 Speed Demon of the Year: high performance street cars or track day specials. Can be OEM or modified.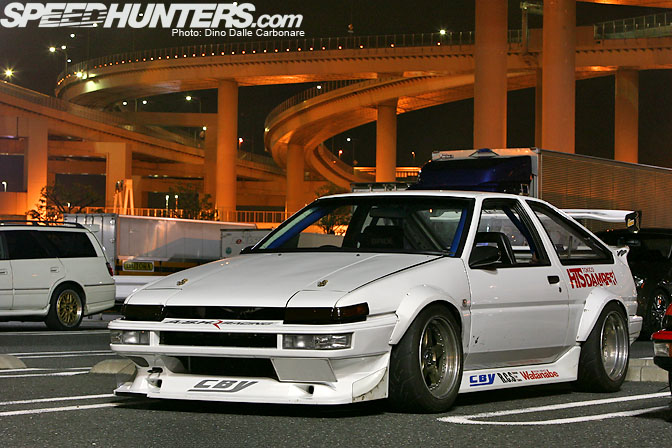 Retro Machine of the Year: for any cars older than say 1985 or so which have a retrotastic style. Includes Japanese/Euro classics, Hot Rods and Customs.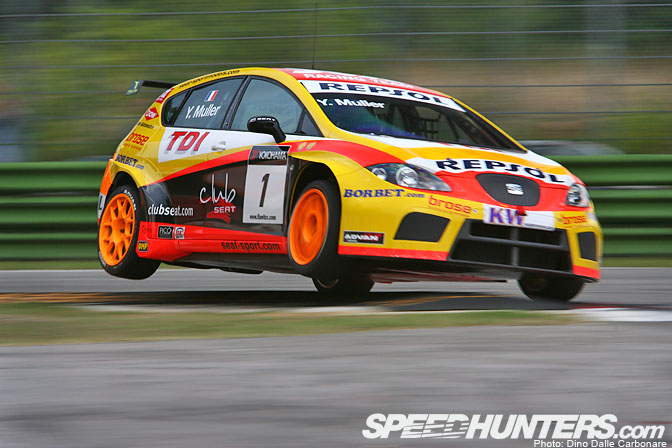 Race Car of the Year: pretty self explanatory.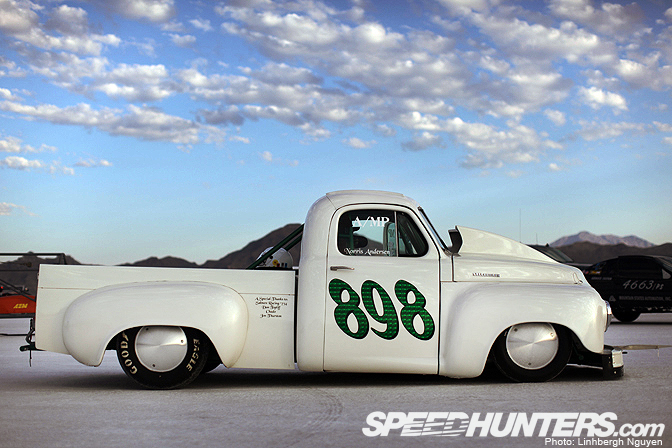 Stance of the Year: for cars which are all about stance: be it super dropped, raked or high riding. Air ride cars are specifically excluded from this category.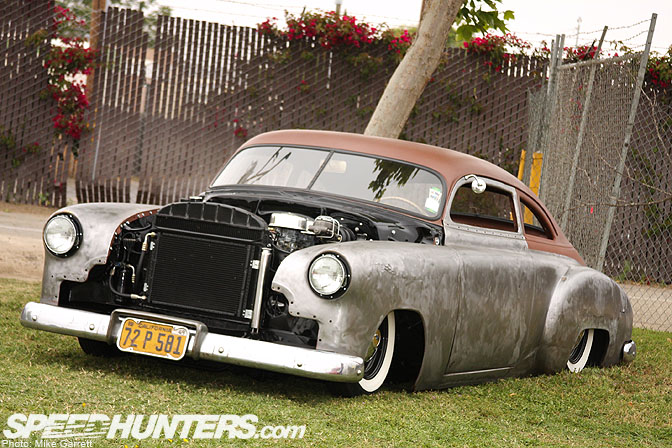 Rat of the Year: aggressively styled, rough and tough machines in which rust and bare metal are design features.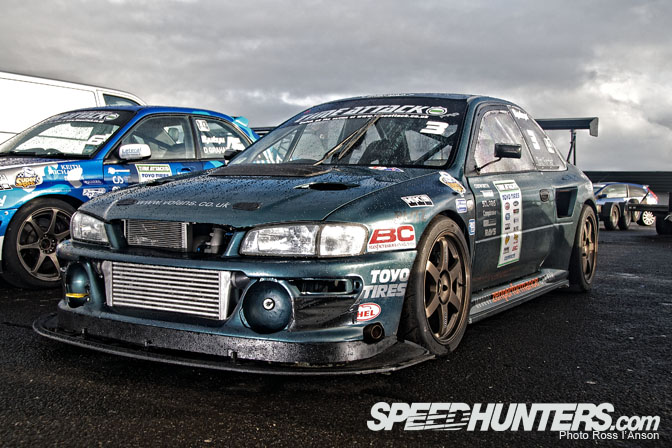 Time Attack car of the Year: for cars whose sole purpose is to battle the clock.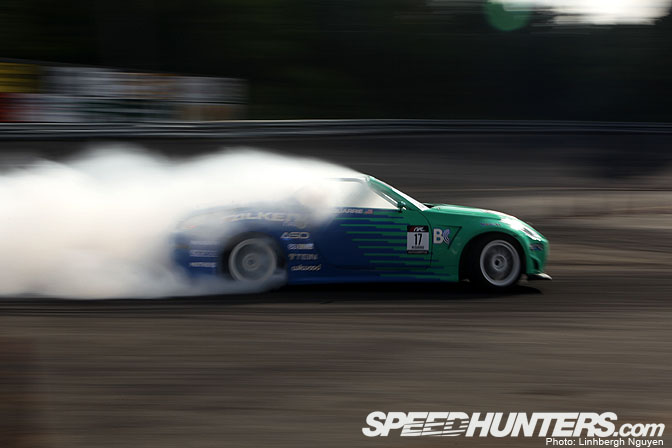 Pro Drift car of the Year: since there's a ever growing divide between professional and street drift cars we thought we'd separate them up.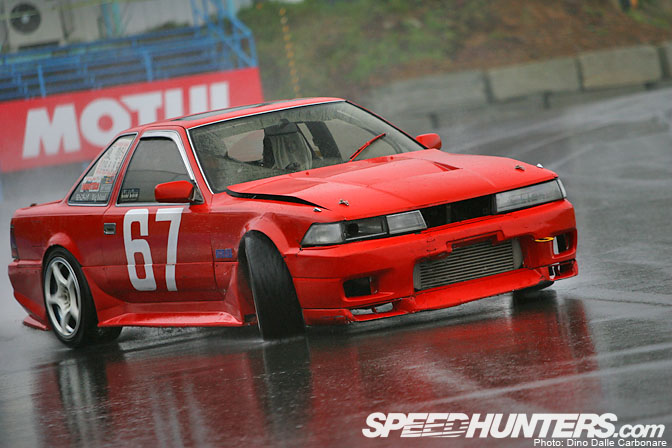 Street Drift car of the Year: street legal cars which embody true drift style.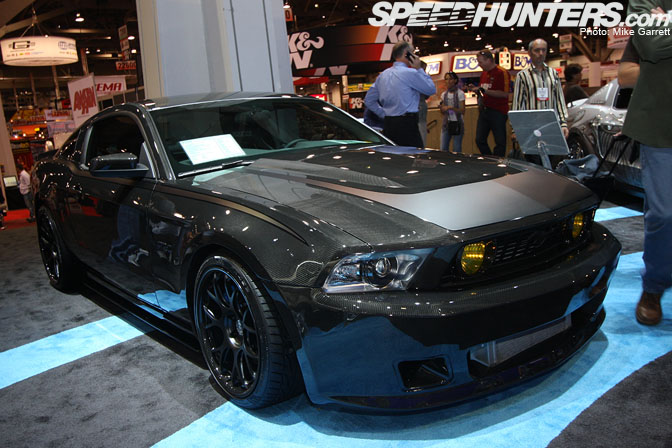 Demo car of the Year: TAS, Essen and SEMA specials.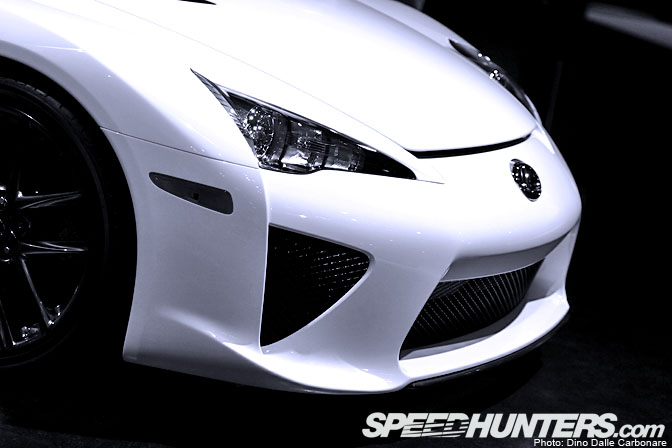 New car of the Year: like it says on the tin.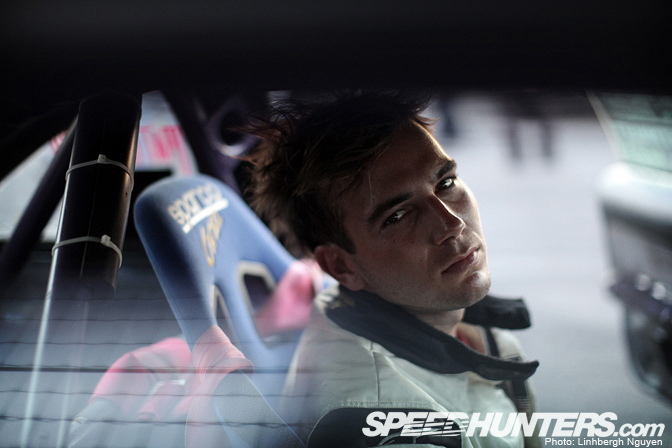 Personality of the Year: who inspires you?
So to start things off.. if you have a car you want to nominate for one of these categories please tell us now! We've been going back through all our old posts to find the coolest and most relevant machines, but there might be some which have slipped through the cracks.
Cheers!
:Rod