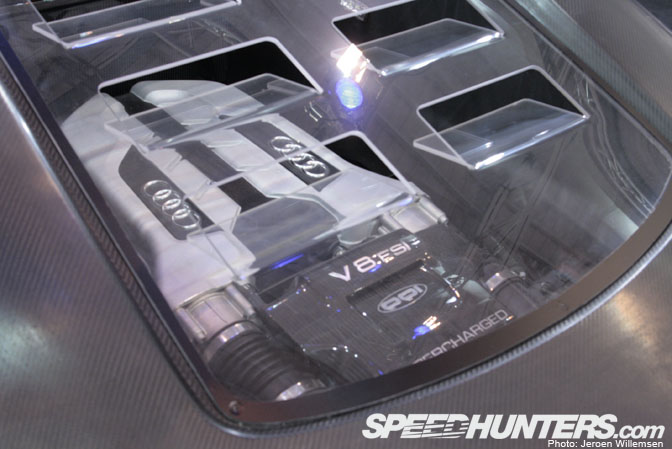 Those of you who are "friends" with me on Facebook will know that last week Speedhunter's editor Riley Vigier and I were crunching to finishing up two videos for the 2009 SEMA Show. You've already seen our tribute to the new Formula D champion Chris Forsberg, and here's our second year end video offering: Falkenhunting 2009. A new Speedhunters film which debuted at Falken's SEMA booth on Tuesday.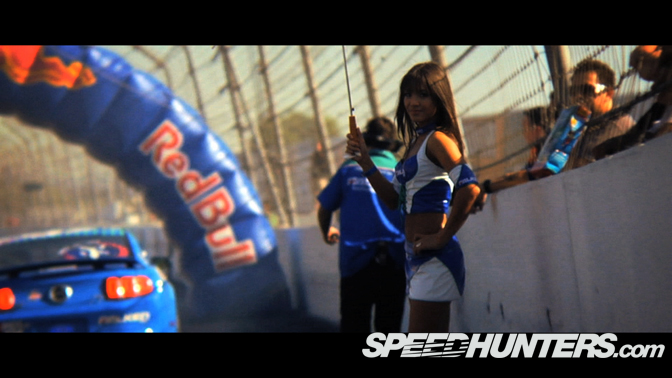 It covers our season long collaboration with the Team Falken drift family.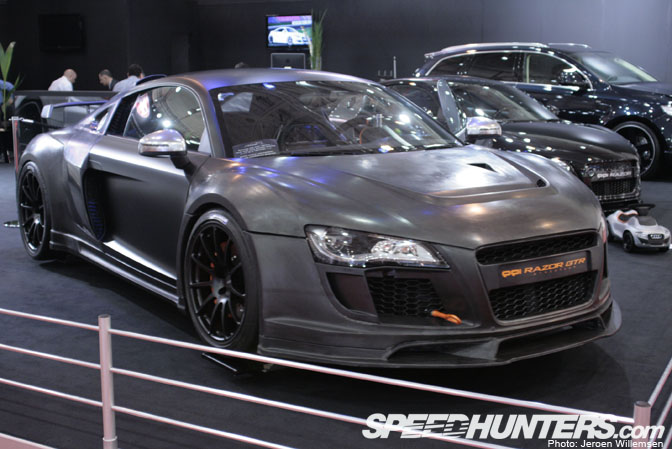 We hope you like it!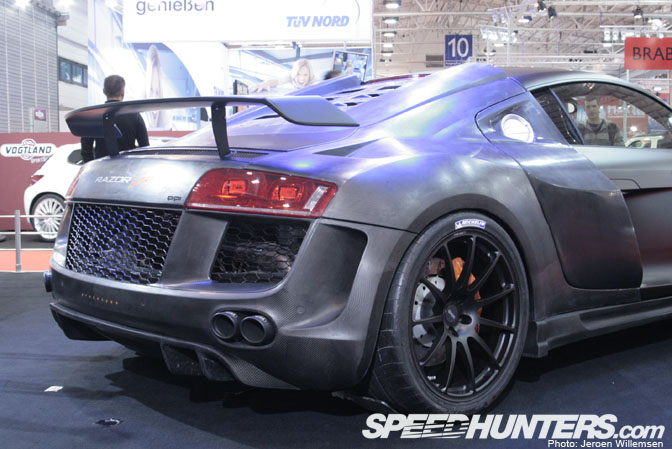 I find it hard to believe the 2009 Formula D season has already come and gone, and I'm looking forward to resting up this winter to get ready for another year of Speedhunting!
Talk soon,
:Rod