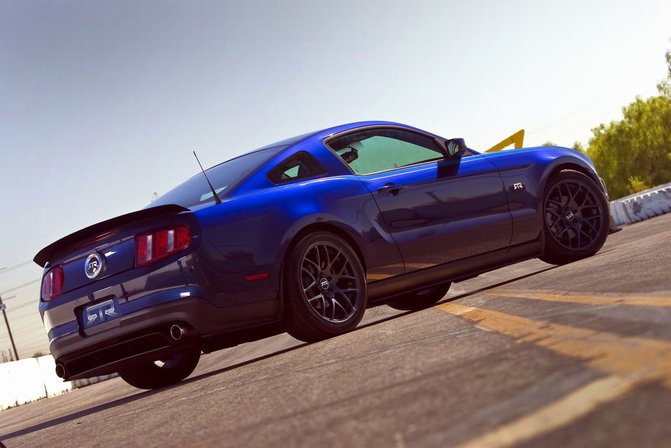 Like a proud father, I am very happy to introduce a new generation of the Ford Mustang – the Mustang RTR.
I have dreamt this vision in my head for years; unfortunately, it has taken so much time for me to find the right people to help take the vision from my head to paper, then to the actual prototype phase that you see here. It sounds a lot easier then it really is – trust me!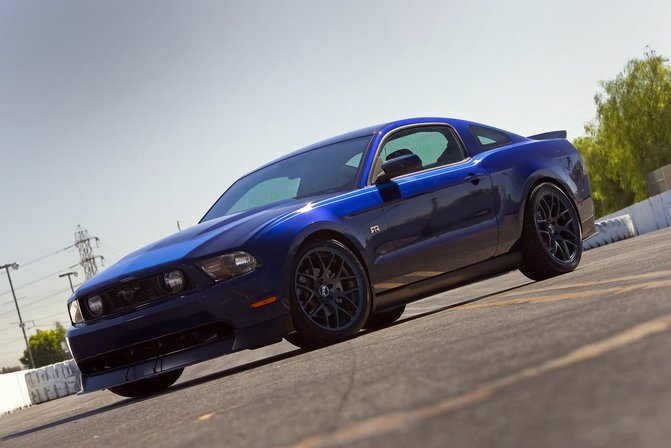 I fell in love with the Mustang in late 2004 and, as most of you know, we have been inseparable since.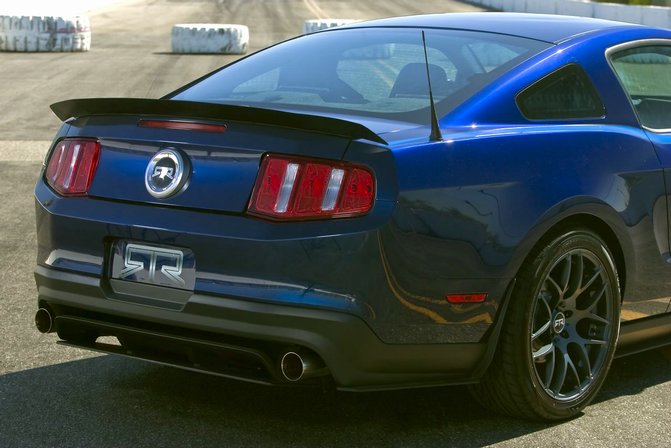 The Ford Mustang is the number one most customized car ever. With that being said, one thing I have noticed over the years in the Mustang community is that most of the aftermarket styling is heritage-based and very few dare to sway from the traditional aftermarket styling points when personalizing his or her Mustang.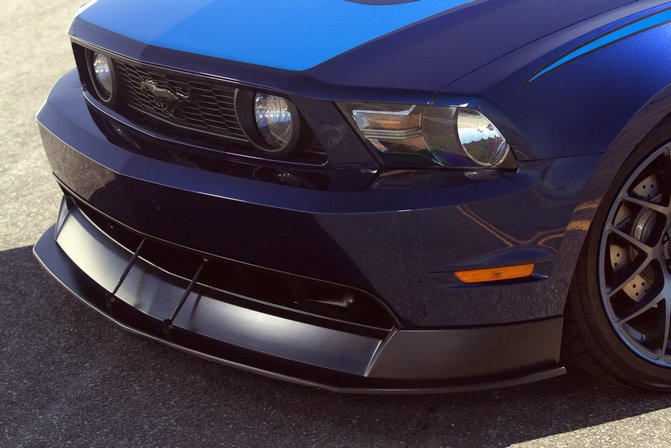 There is no question Mustang's performance, quality and looks are evolving from the factory, but for some reason the aftermarket styling has not progressed for the most part with regards to ascetics. Don't get me wrong, I have huge respect for anyone that personalizes their car in any way, but I just wanted to get a new generation of Mustang out there that shakes it up a bit. Something a little more modern with design influences that I know the majority of my generation can relate to, something that might open up some new eyes to Mustang.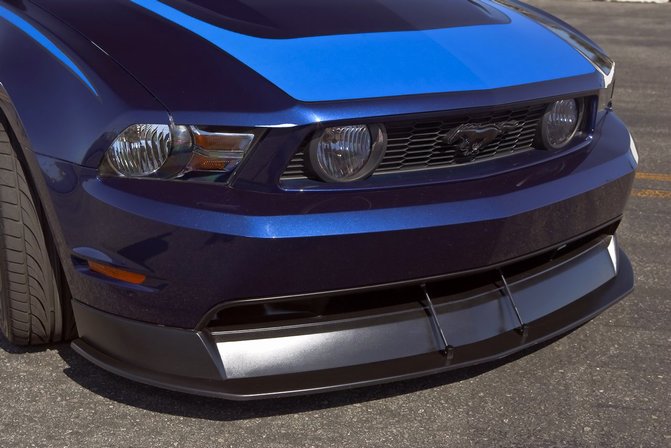 My goal was to introduce something that appeal's to not only my generation, but to car enthusiasts as a whole, as well as any traditional Mustang enthusiasts of any generation.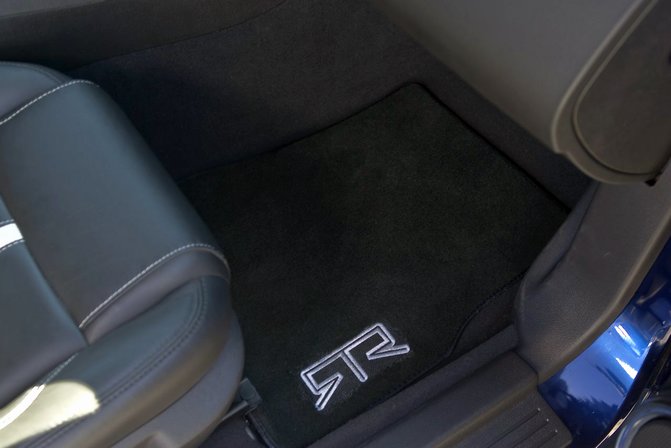 It is a design most anyone should be able to appreciate immediately and see themselves behind the wheel of – whether they are trashing a set of tires, blasting a straight, carving some turns, linking a section on the drift circuit, or simply just cruising along with your better half.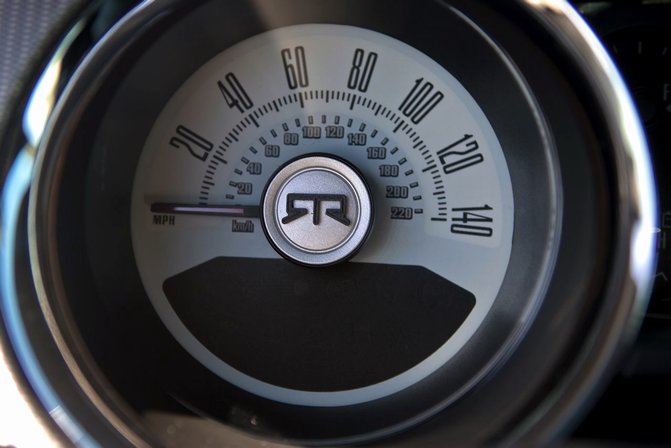 I feel I have successfully made my dream a reality with the Mustang RTR.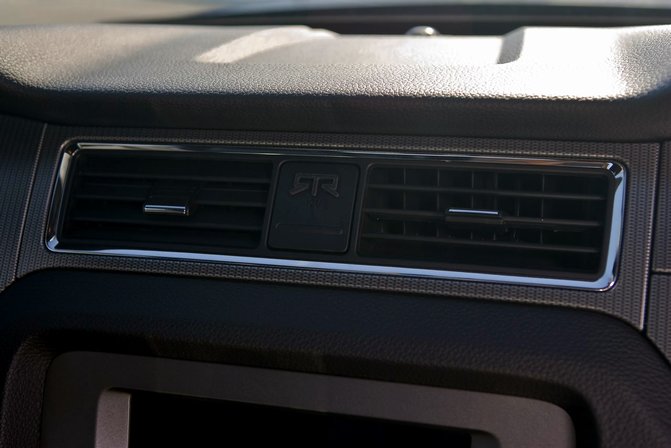 The Mustang RTR package consists of the following "eye candy":
Front chin spoiler with splitter
Side splitters
Rear diffuser
Aluminum rear spoiler
Reflective vinyl kit
RTR exterior and interior badges
RTR shift knob
RTR floor mats
Aggressive fitting RTR 19×9.5 wheels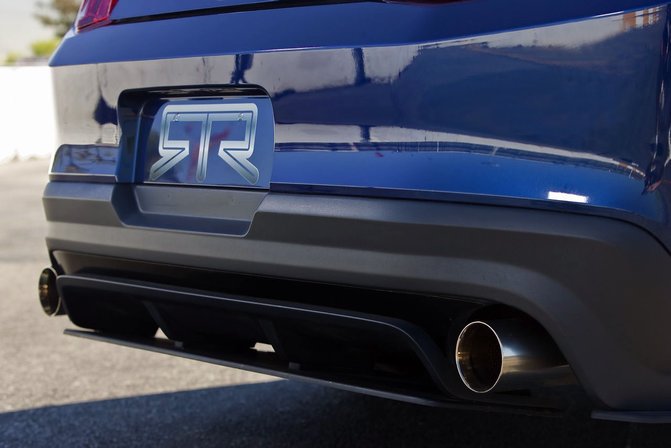 All of the body parts aside from the spoiler are OEM quality ABS plastic created by Classic Design Concepts in Michigan – no fiberglass here!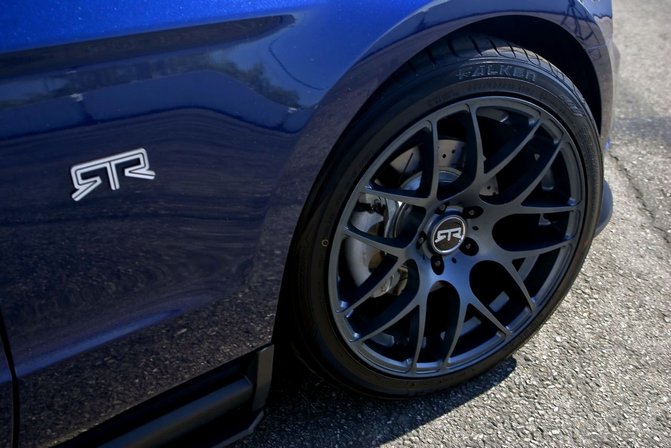 Performance parts include:
Falken FK452 Performance Tires
Ford racing shocks and 1.5″ lowering springs
Upgraded rear sway bar
Cross drilled and slotted rotors
+9 HP by way of a special Ford Racing tune and K&N Air Filter
Extremely throaty mufflers (legal in all states of course)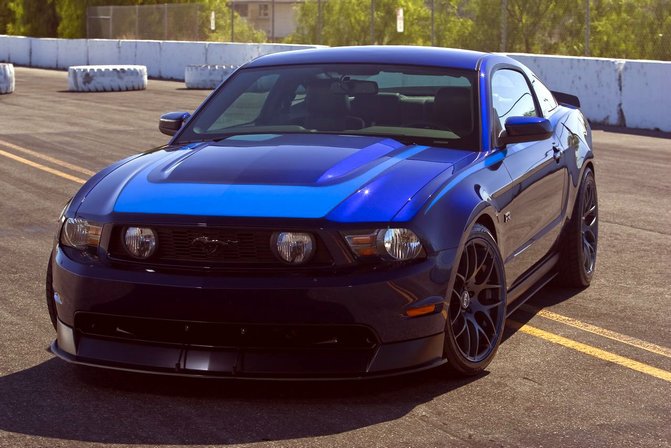 The Mustang RTR is a post-title dealer-installed package that will be available in multiple color combinations at select Ford dealerships nationwide starting in February of 2010. We have started out with only the GT package; however, a V6 version will be announced in the near future.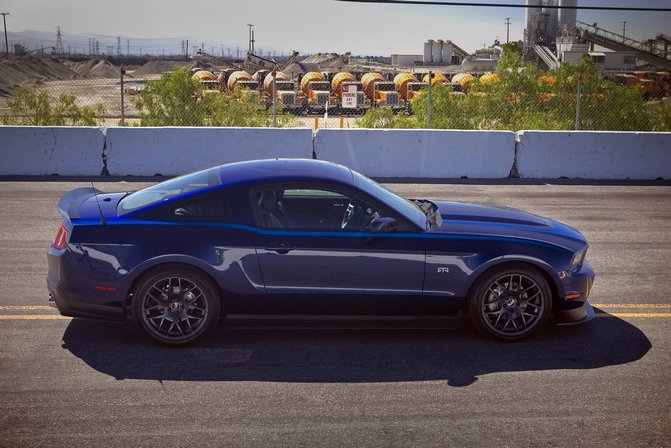 At this point, the RTR package for the GT is estimated to retail at around $7800 installed on top of the cost Mustang that you spec out from the dealer. I have not decided whether or not to limit the production just yet. Everything shown here are all prototype parts and everything I have mentioned could possibly change slightly, but all in all, most everything is finalized and Ready to Rock!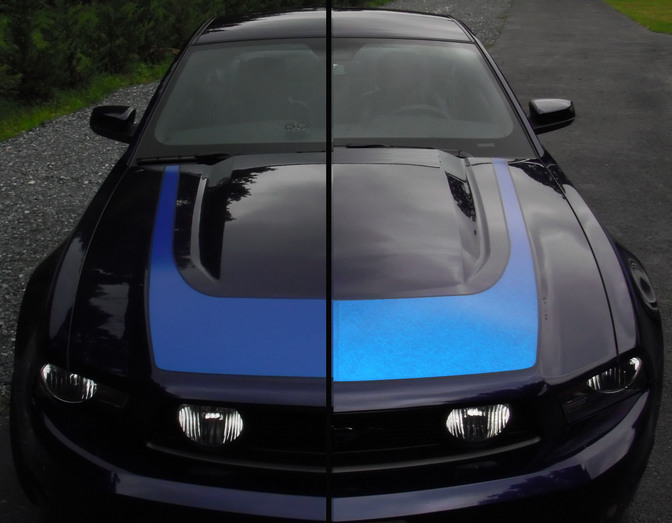 The refelective vinyl scheme shot with no flash on the left and with flash on the right.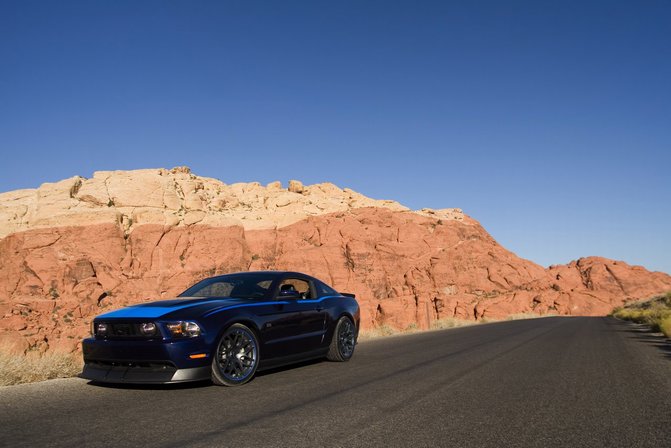 The first production Mustang RTR will be at the K&N Filters booth (# 22443) during the SEMA Show. Make sure you stop by and check it out! For more info, check out www.MustangRTR.com.
– Vaughn Gittin Jr.