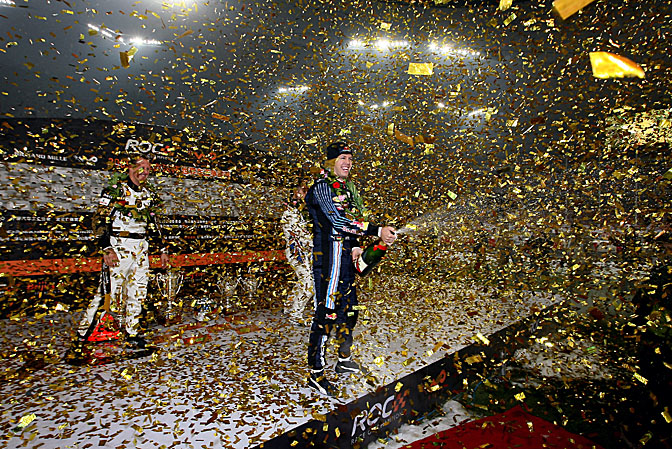 The Bird's Nest Stadium, Beijing, is the home of the 2009 Race of Champions. Yesterday there was the traditional opening competition, The Nations' Cup, in which teams of two drivers representing countries or regions slug it out.
Almost as traditional was the result………..Germany with Sebastian Vettel and Michael Schumacher teamed up together has now won the competition three times in a row but Team Autosport GB pushed them very hard, Andy Priaulx beating Red Bull's F1 hero Vettel in the final run offs………….and then only just failing to repeat the feat against the seven time World Champion.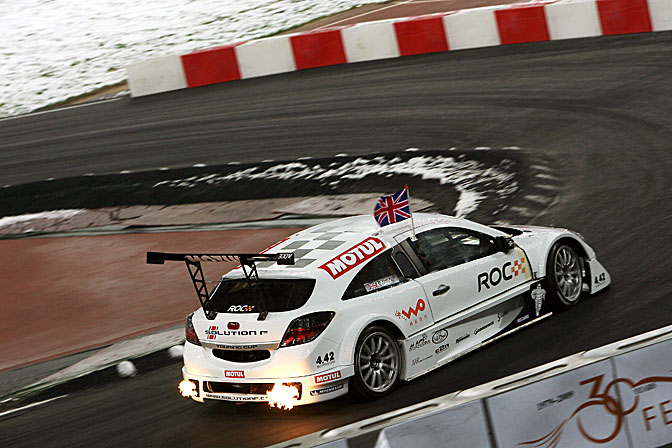 Touring Car ace, Priaulx, was teamed up with 2009 F1 Champ, Jenson Button, who scrambled his way to China's capital after his weekend in Abu Dhabi. He looked a little jet lagged but as soon as the engines fired up the adrenaline kicked in and off he went.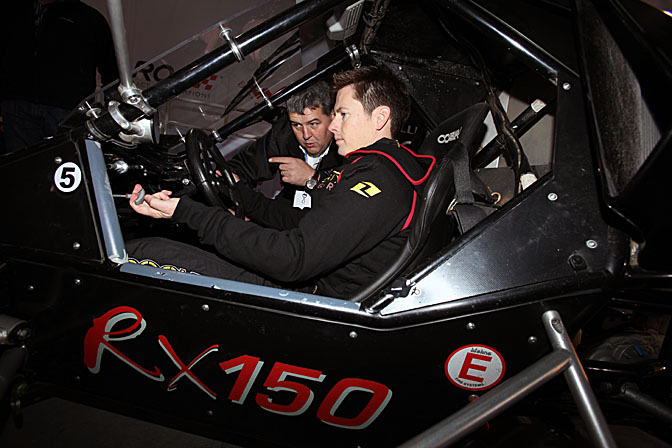 There were a couple of upsets, none bigger than Tanner Foust beating Michael Schumacher by .3 of a second in the group programme. The expression on Michael's face, the swallowed a bee look, said how much it hurt to lose. Foust's grin was quiet the reverse emotion.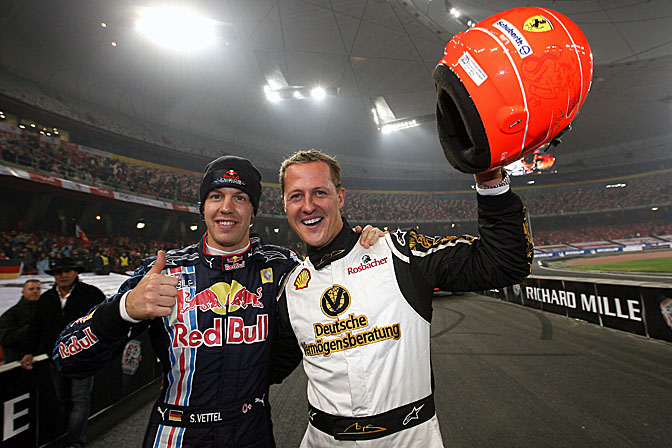 But in the end it was Germany on top.
More tomorrow.
John Brooks