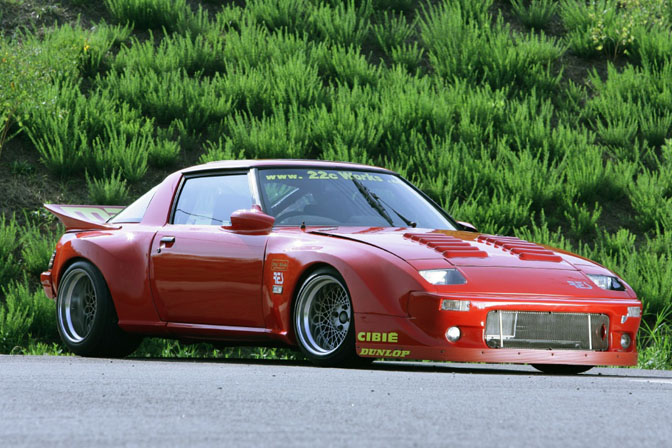 Back in January when we did Mazda month, we ran a spotlight on this IMSA-styled SA22C RX7 out of Japan. At the time the car was done in semi-gloss black, but it's since been repainted in a glossy red. The guys from the 22C Works website sent us some photos of the remade car, and we knew for sure you guys would want to see them.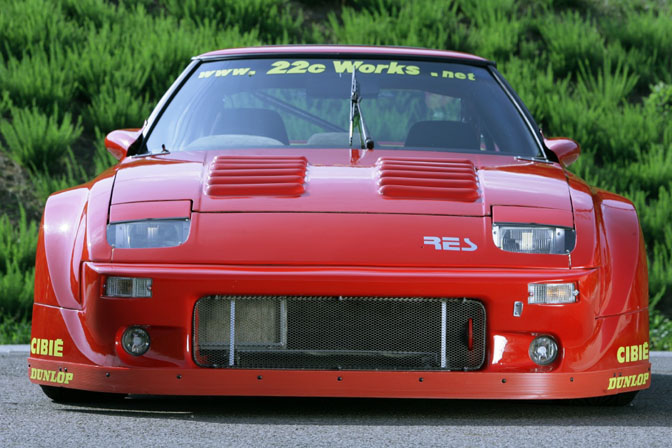 Although, the car is essentially the same besides the color, the red body gives it a whole new personality.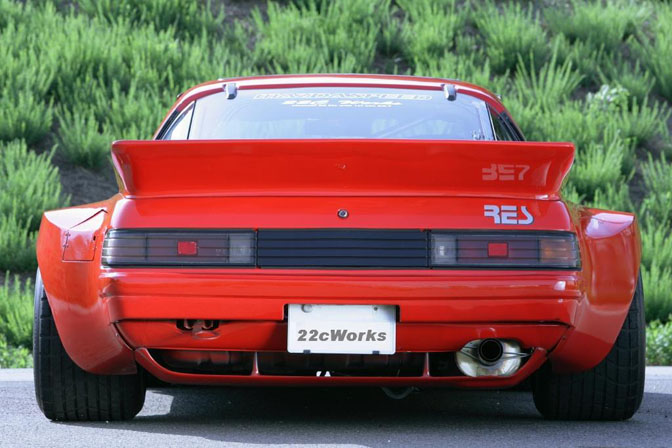 Squint your eyes a little bit, and it looks like a Porsche…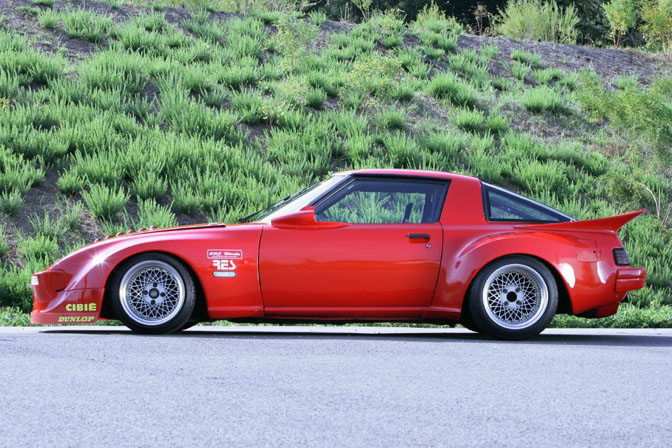 To refresh your memory, the car is running SSR Formula Mesh wheels, 16×11 in the front and 16×13 in the rear.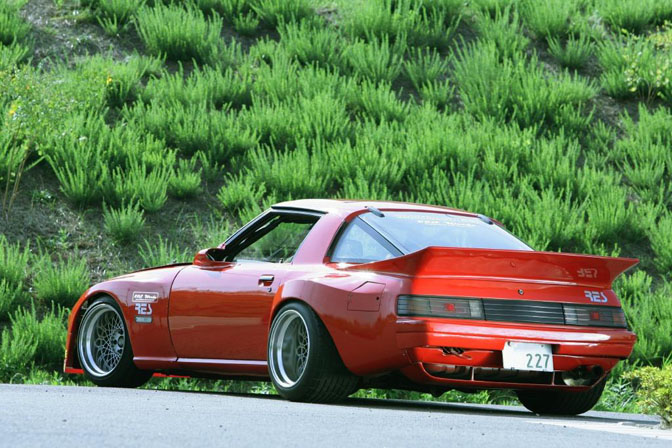 Big thanks to 22C Works for keeping us updated on this beast.
Check out their website for all things good about first gen RX7's.
-Mike Garrett