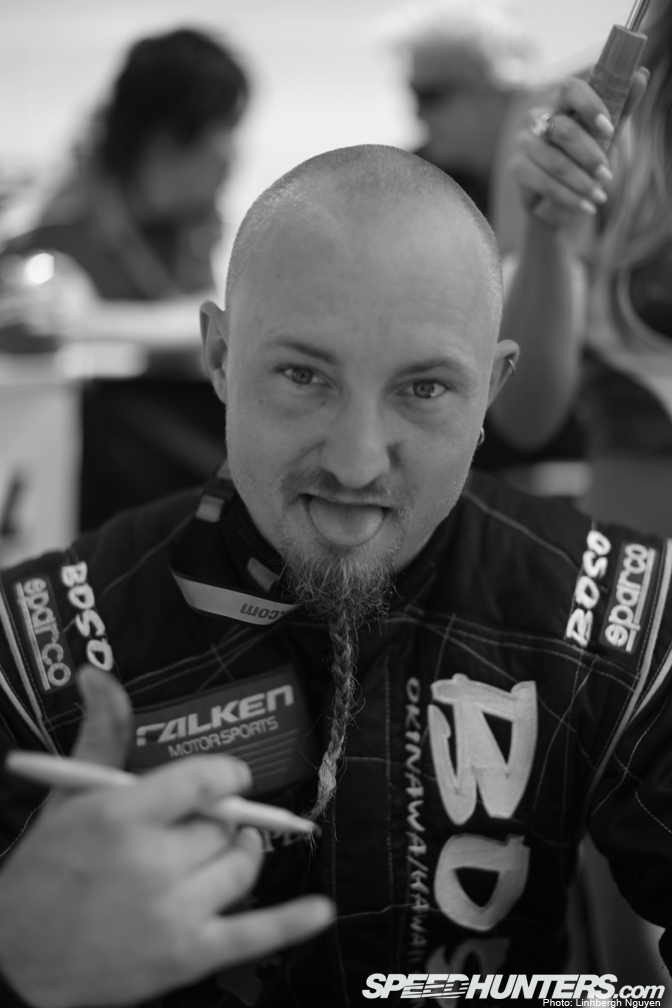 Sometimes the monthly Speedhunters themes have a very narrow focus and the site becomes becomes flooded with stories about single subject matter. This does work well if the theme is a broad subject matter which can be sliced and diced in multiple ways. However for October, we're going to go with a lightly applied theme, to allow the site to breathe a bit. From what I can tell, you guys enjoyed BMW month, but we now need to relax with themed stories for a while.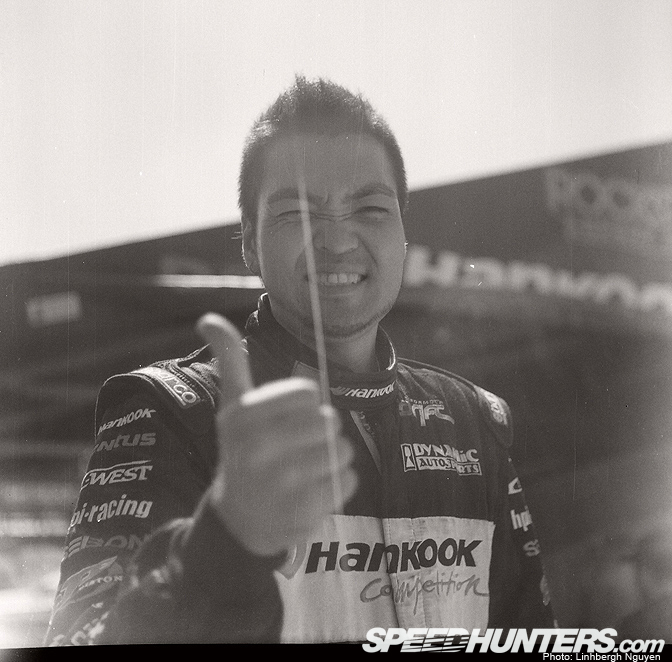 So for October, we thought it would be interesting to do a series of articles about the people who pilot our favourite race cars: the drivers.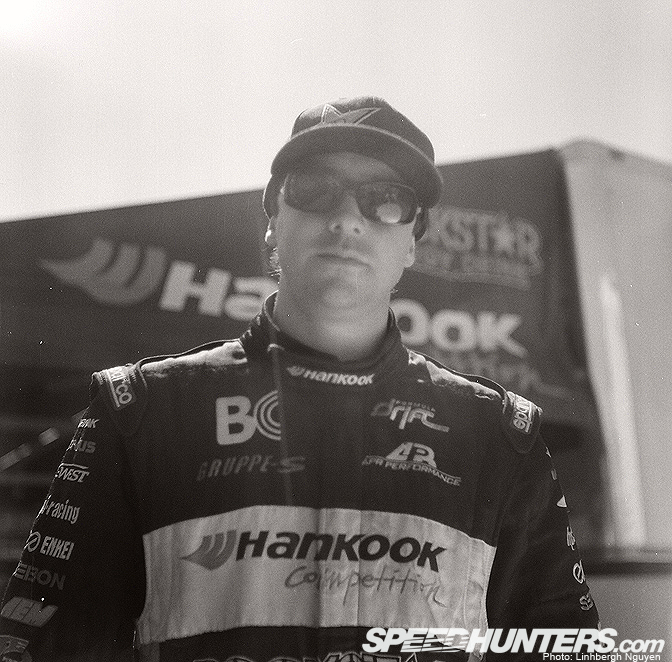 So as we attend events this month, our plan is to hook up with some of our driver friends and have them write guest blogs on the site.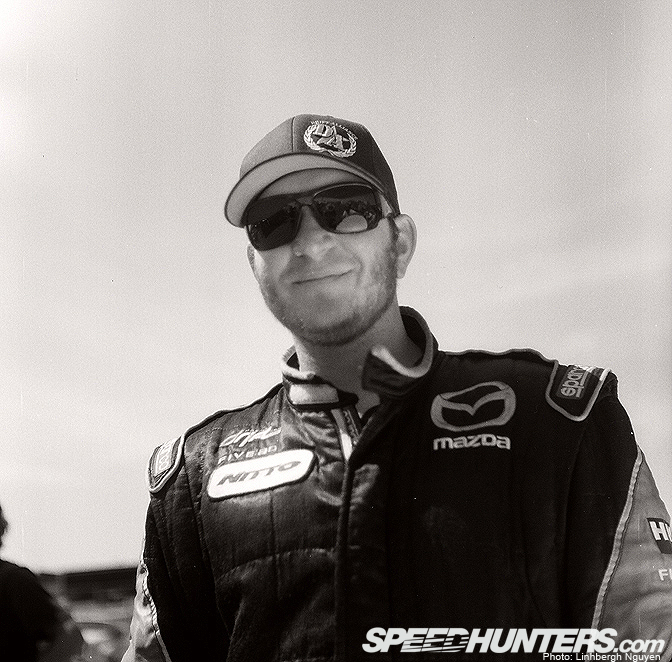 Not all of the arrangements have been made, as to whom we are going to feature, so please let us know which drivers you want to hear from.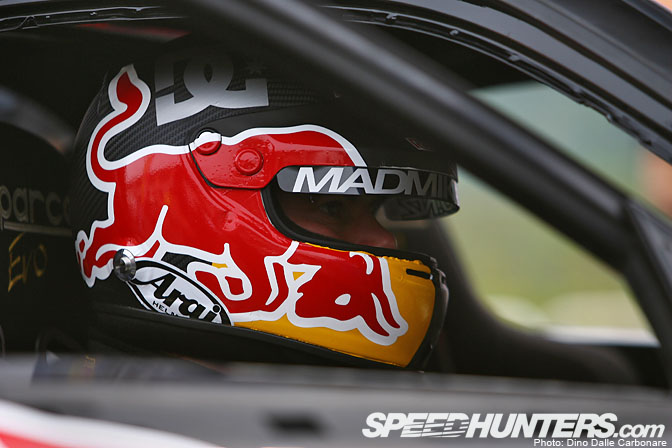 One driver that we are definitely going to photograph is New Zealander, Mad Mike Whiddett. Dino is planning to meet up with him in Japan later this month.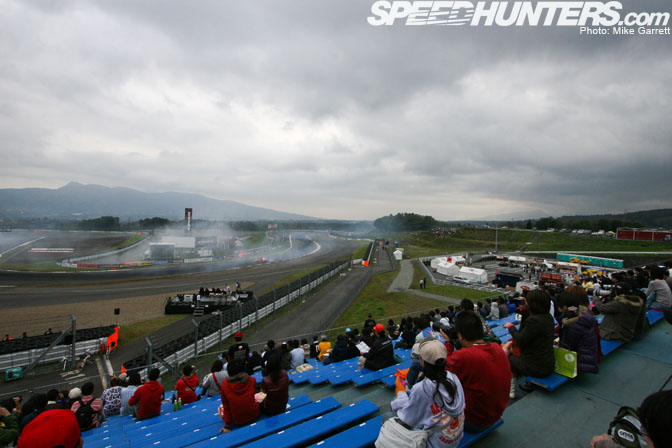 Mike is going to be competing at the D1GP final at Fuji Speedway.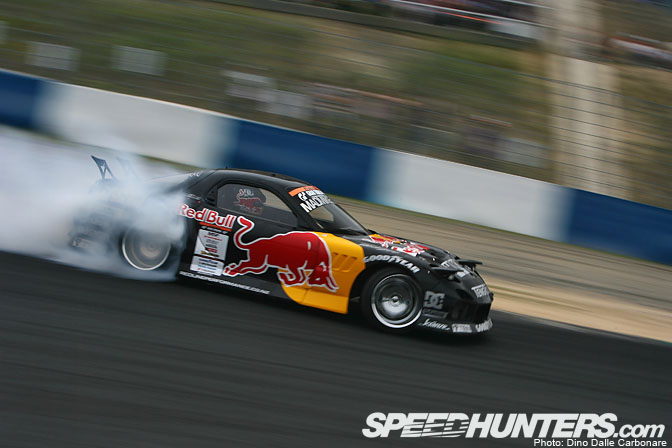 Let's hope that his gearbox holds together this time! Dino will be there to bring you all the dramas.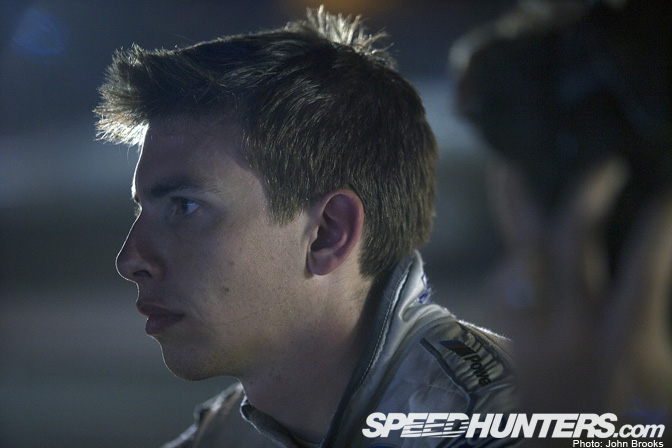 Our first guest blog this month will be coming later today from BMW driver Tommy Milner. We followed him around closely at Road Atlanta last weekend and he's already written up his experiences from the event for Speedhunters.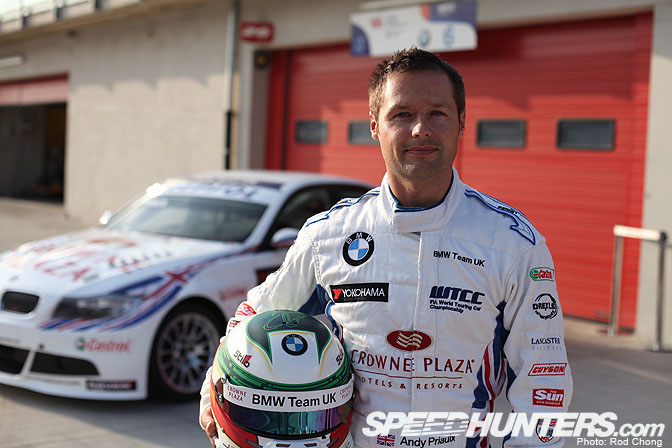 I also spent 2 weekends shooting with double Touring Car world champion Andy Priaulx, both at Imola and Road Atlanta. He is also going to be writing a guest blog for us about his back to back racing weekends.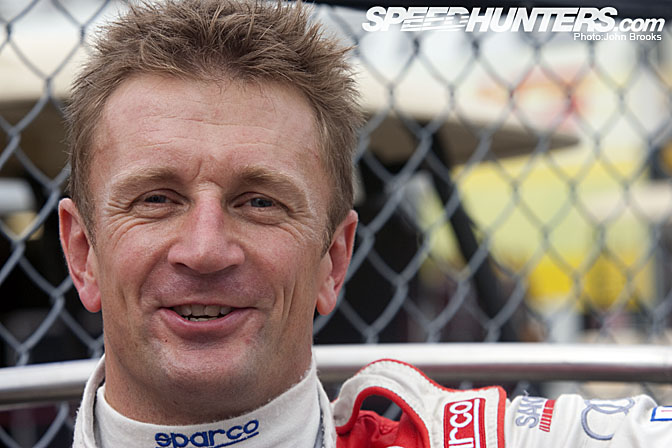 We are also planning to do some retrospective articles about some of our favourite racing drivers. An article about sports car ace Allan McNish is something I'd personally like to see, and I know John Brooks has enough photos to do this. Do you guys have any requests? Any heros you want us to write about?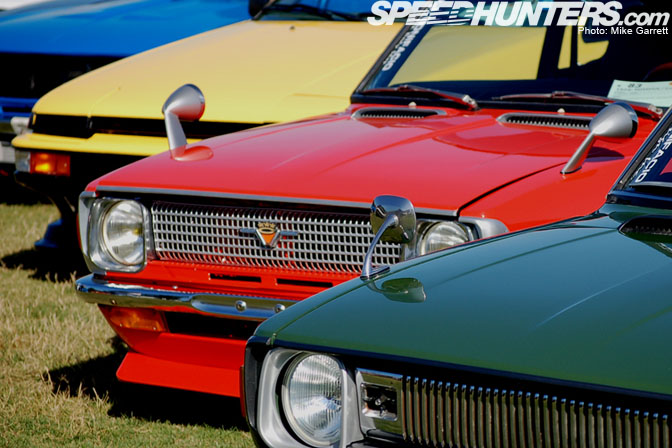 Mike Garrett has a rather busy schedule this month. Tomorrow he'll be heading over to the Japanese Classic Car Show in Irvine, California…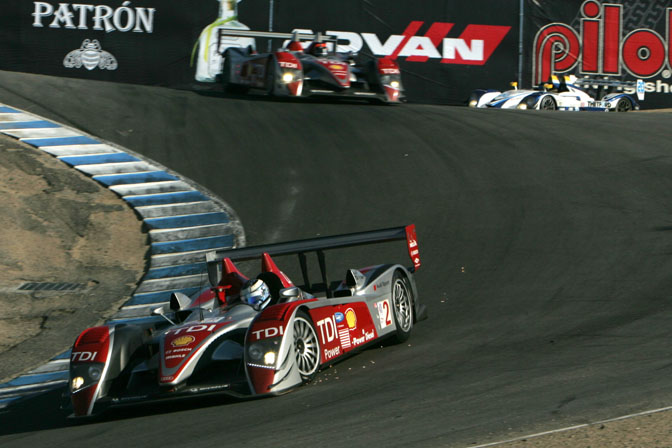 …The next weekend he'll be at the Laguna Seca for the ALMS final.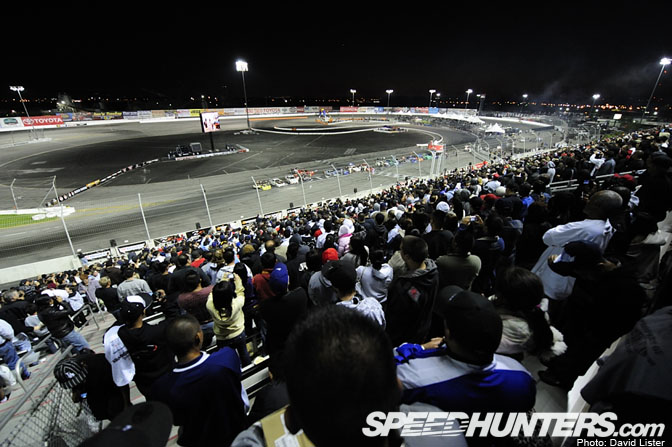 And the following weekend Linhbergh, myself and videographer William Morrison will be joining Mike to shoot at Irwindale.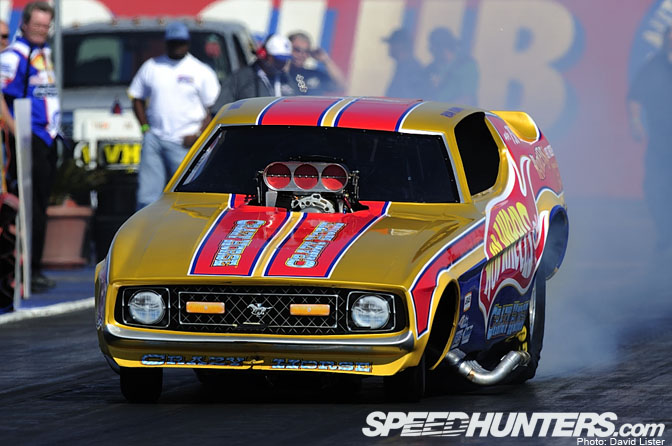 Mike and I will then be driving up to Bakersfield the following morning for the California Hot Rod Reunion. We hope a few of you SoCal based people make the trip to this event. It's well worth the drive.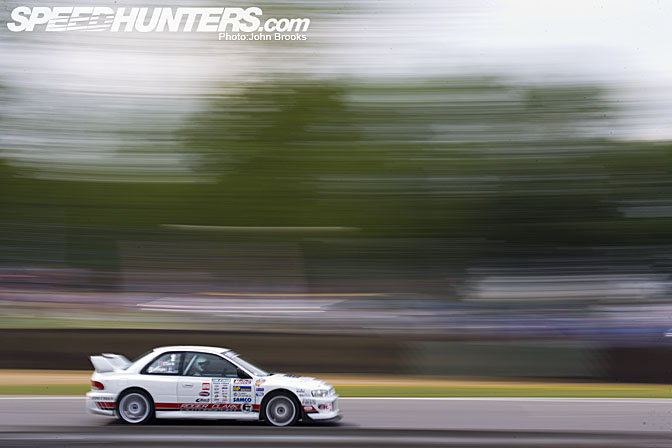 In other areas we also have the Time Attack UK – Need for Speed European Drift Championship Final at Snetterton. Speedhunters will be there to bring you the latest form this event to see who will take these two championships.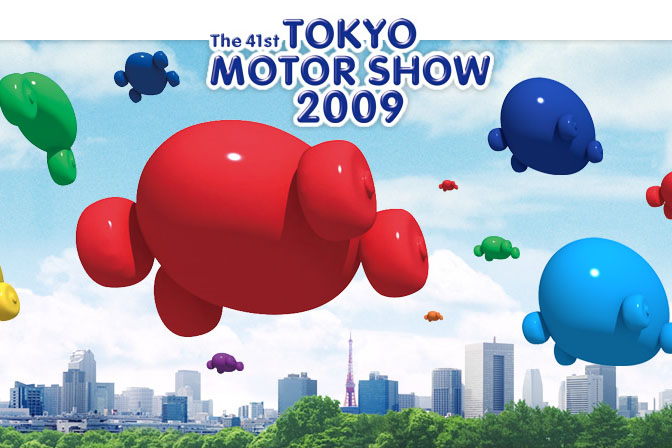 And finally, the month will end with Dino Dalle Carbonare's reports from the Tokyo Motor Show. There will be a lot of new car releases and announcements at this show and we'll be there to bring you the latest news.
Let's get started!
:R