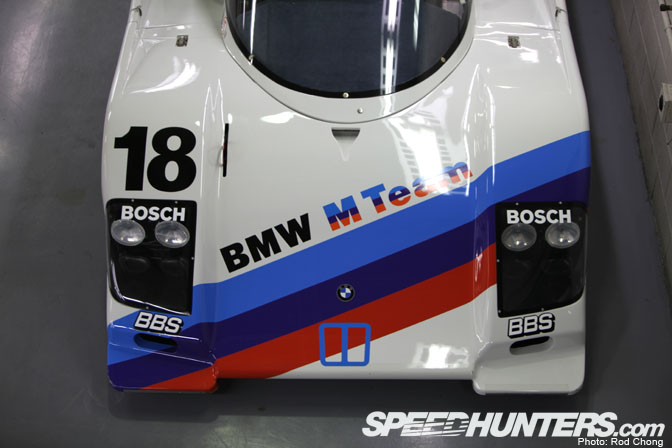 Regular Speedhunters photo contributor, and SpeedTV.com Auto Racing editor, Marshall Pruett has been working on an excellent new website, grandtouringprototype.com, which showcases the IMSA GTP Series, a golden era in North American Sports car racing. The predecessor to the current American Le Mans Series.
The site now has more than 50 hours of video, in conjunction with IMSA/ALMS, from old telecasts from years gone by. It is an amazing Aladdin's cave for anyone into Sportscar racing.
Also great to see how far OSD's have come along too!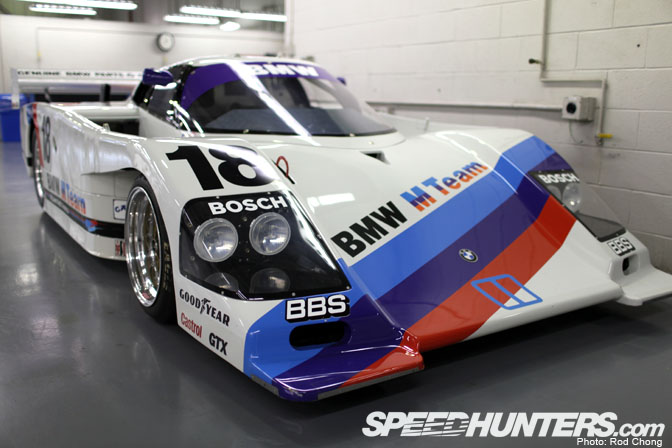 As its BMW Month here on Speedhunters, Marshall uploaded the full race coverage of the 1986 Watkins Glen round, which featured the IMSA GTP March- BMW, Rod captured at Rahal Letterman Racing.
You can download the video here  (May take a while to load, its a big video!)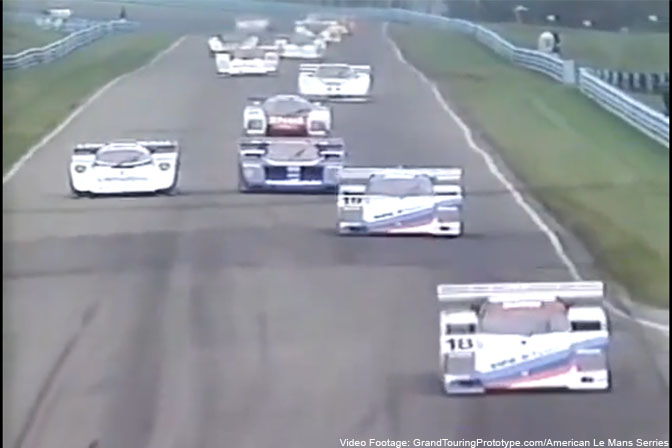 The 1986 IMSA GTP March-BMW used the same engine Gerhard Berger and Teo Fabi used in the 1986 F1 season driving for the Benetton-BMW outfit, with the F1 variant at just 1500cc compared to the 2000cc IMSA version. Both used single turbos. With the benefit of a stuck wastegate, Berger used the grenade-like qualifying special to run for the pole at the Italian Grand Prix in 1986, hitting 218mph on the front straight while BMW engineers estimate the Austrian had 1440hp (!) at his disposal.
After completing his pole lap, the tightly wound engine did just as was expected, spewing its internals out onto the front straight just as the car passed the start/finish line.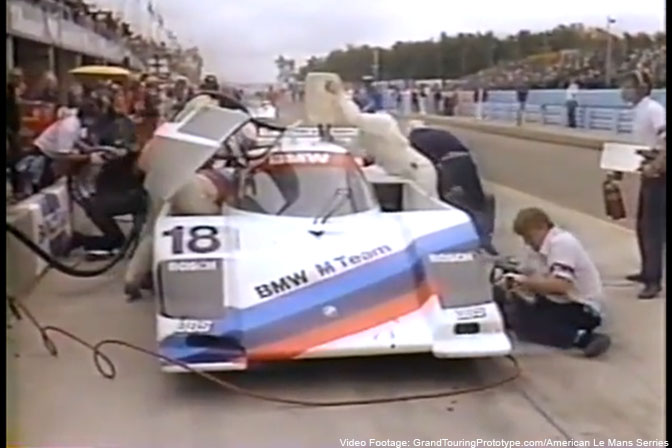 While the IMSA GTP version was only slightly more reliable, the BMW was routinely the fastest car in a straight line, but claimed only one victory — here at Watkins Glen with Americans Davy Jones and John Andretti behind the wheel.
Links to additional BMW videos below, Daytona 3-hour race and a spectacular crash from Road America.
Make sure you set aside a few hours when you visit GrandTouringPrototype.com! You could be stuck in there for days!
-Andy Blackmore