You know, not just anyone can show up with a stack of video cameras to an American Le Mans race expecting to be allowed to shoot footage. If you are a professional photographer, then you might be allowed trackside access to shoot photos, but permission to shoot video is a whole other matter and often requires  a week of negotiations and conference calls.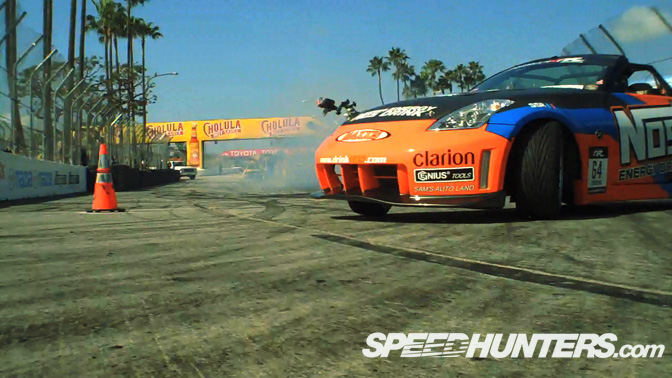 On top of this, not just anyone would be able to convince BMW to mount video cameras all over brand new race car — and even onto the driver!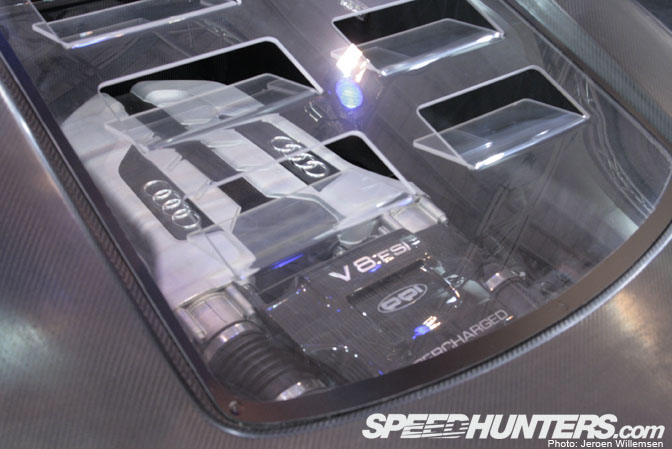 The video you see here exists in part due to the strong relationship between Need for Speed and BMW. We had to go almost all the way up the corporate ladder at BMW to get permission for this project so having a company like EA helping us to arrange this type of access was incredibly helpful. And what a video this has turned out to be!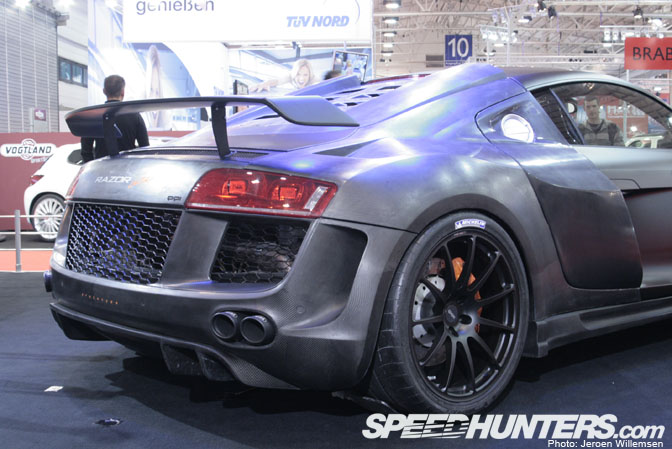 As the longest Speedhunters video ever made, I have to say this is quite an amazing piece of work. It brings you closer to the action than any video I've ever seen before. I'm sure you'll agree with me on this one.
BTW I need to thank Tommy Milner for being such a good sport and allowing the film production company, Spitfire Studios to attach cameras to his head during the filming of this video.
So how do we top this video? Hmmmm….
:>
:R