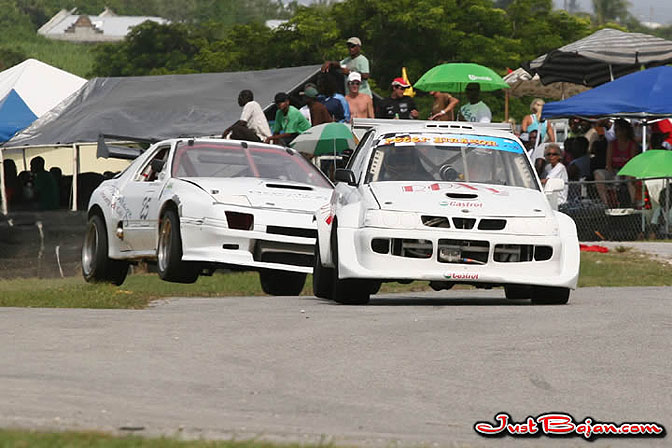 We've covered the hidden gem that is the Caribbean motorsports scene a couple times here on Speedhunters, and each time we're even more impressed with the crazy machines people are running down there. This latest batch of photos was shot by Jason Joaquin at the second round of the Caribbean Motor Racing Championship held on August 30th at Bushy Park in Barbados.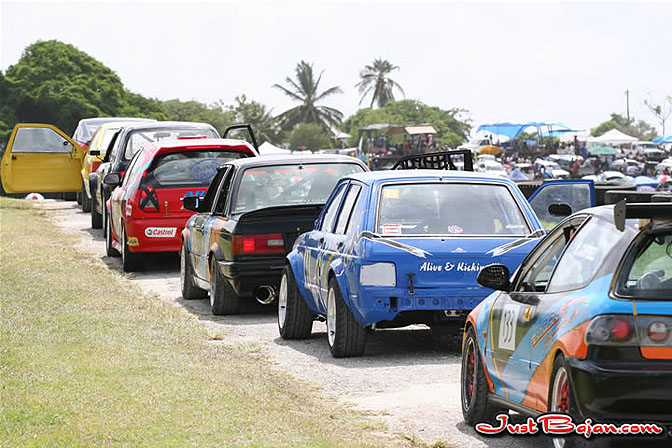 Like the past CMRC events we've featured, the variety of the cars running is astonishing.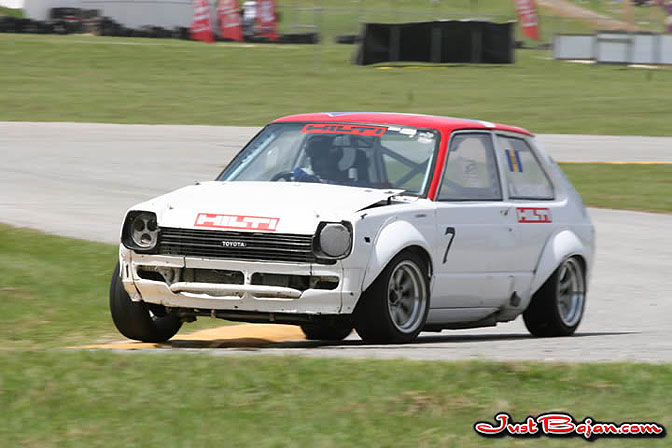 They stretch from privateers running vintage cars like this KP61 Toyota Starlet…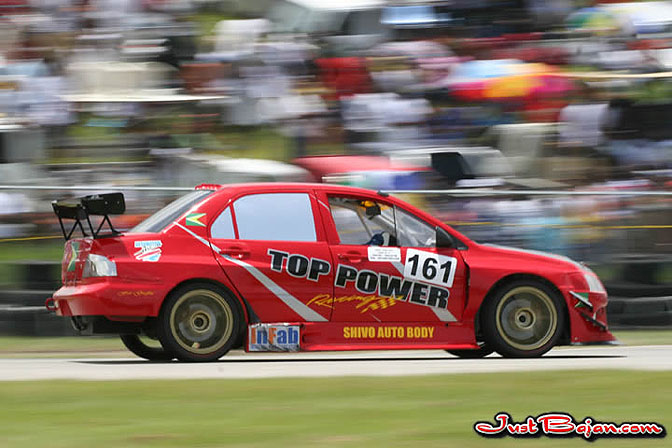 …to this fully built Evo track car. CT230R replica anyone?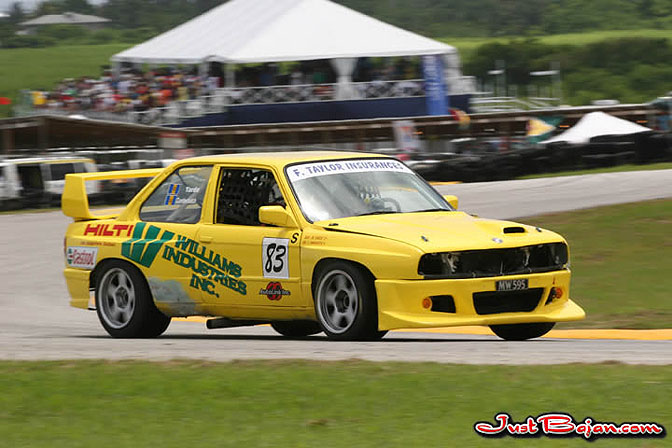 Keeping on the monthly BMW theme for the moment, E30's definitely seem to be the "official" car of grassroots motorsports around the planet. This yellow beast was one a few E30's running.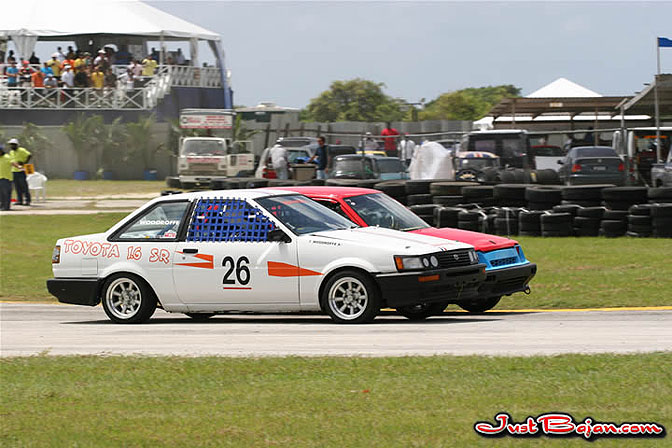 AE86's were out in force too. Whether in coupe form like this one…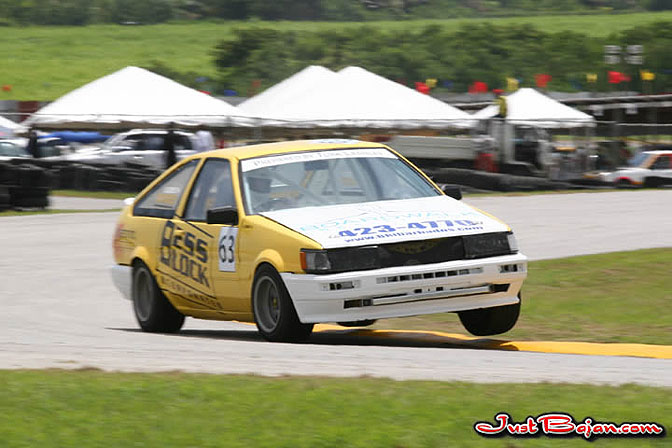 …or in hatchback flavor like this two-wheeling Levin.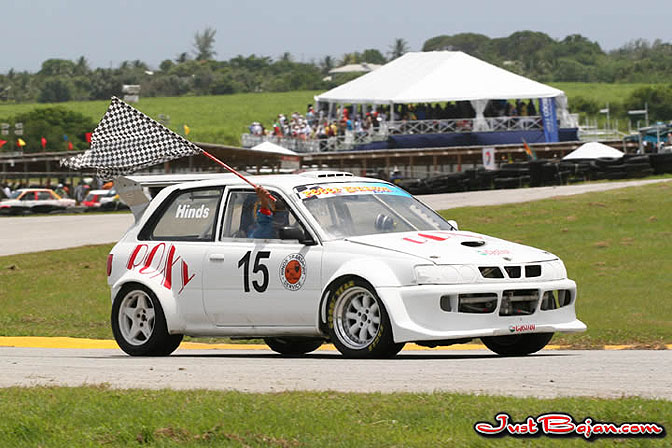 An front-drive Starlet sporting wheels and tires wide enough to make a Dodge Viper jealous. Cool.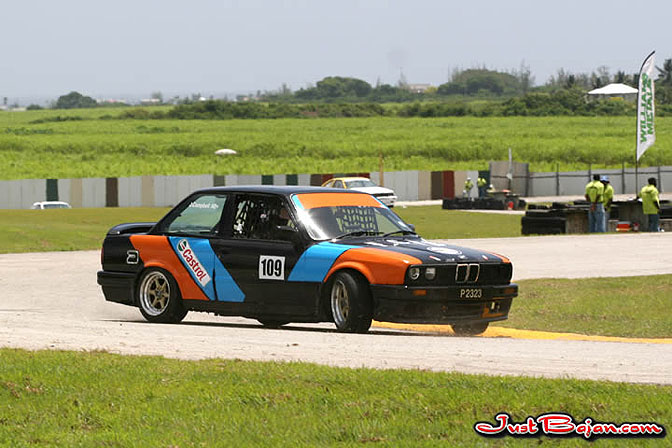 More E30 BMW love, this time with a bit of oversteer.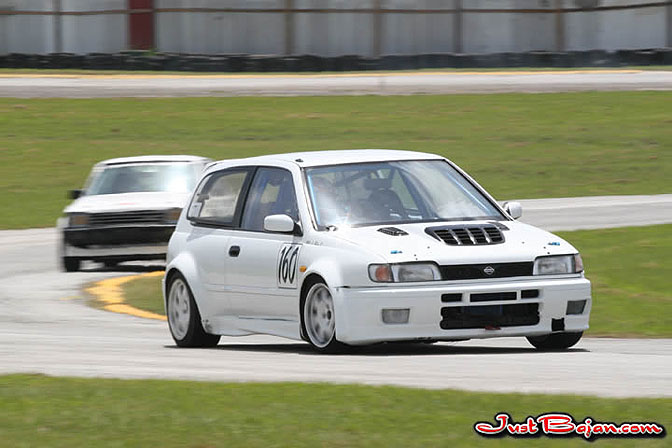 Nissan's cult favorite AWD rocket, the Pulsar GTI-R. Nice to see another one of these being put to good use.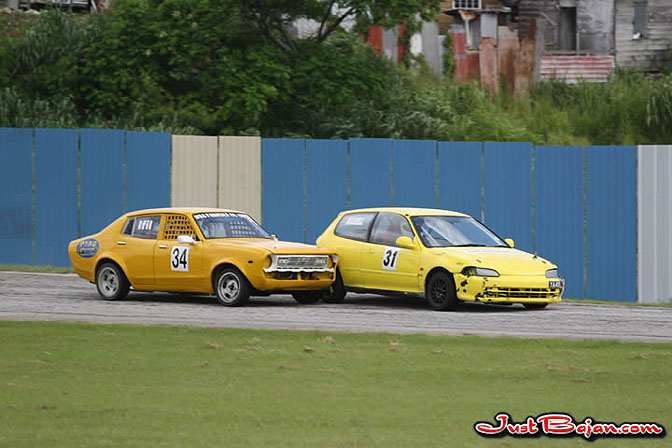 Rubbin' is Racin', as demonstrated by a Nissan B310 and an EG Civic. Scenes like this are what make the Caribbean scene so cool.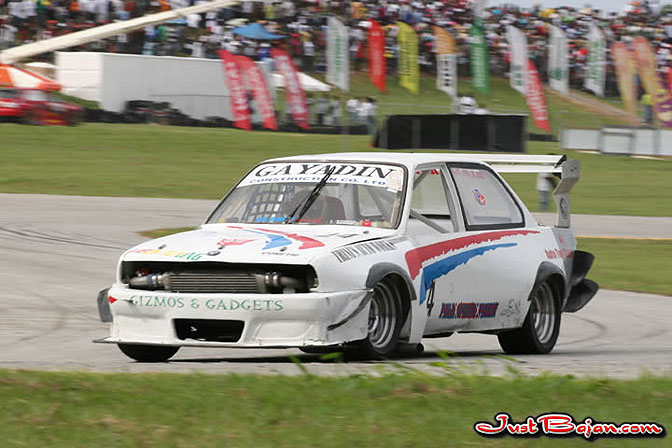 I think there's a BMW under there somewhere. Apparently one of the E30's that runs in this series is actually packing Toyota 4AGE power under the hood, this one perhaps?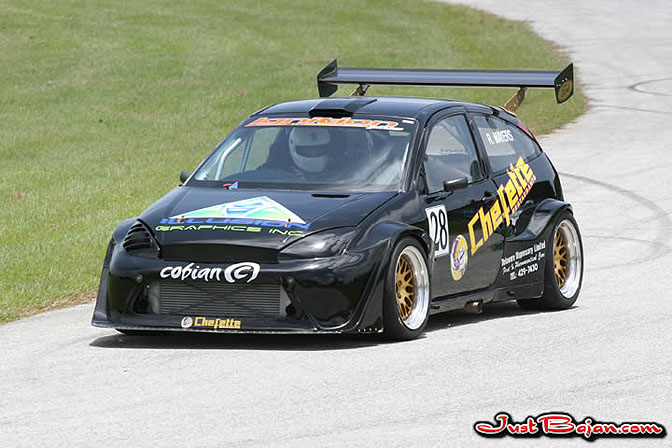 The hardcore appearance of this wide body Ford Focus is in great contrast to the laid back Caribbean style.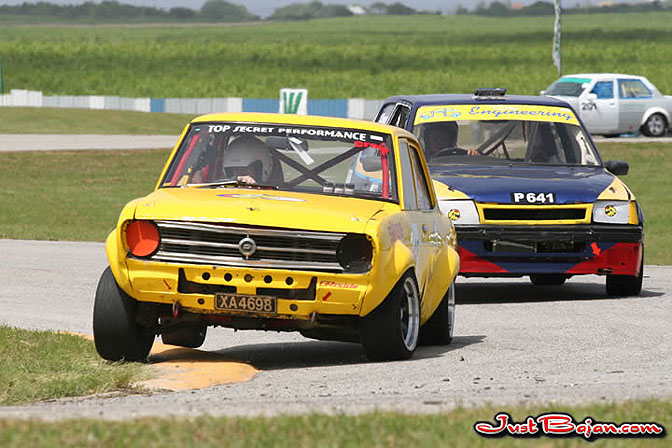 More vintage Japanese style with this B110 Nissan Sunny (or Datsun 1200).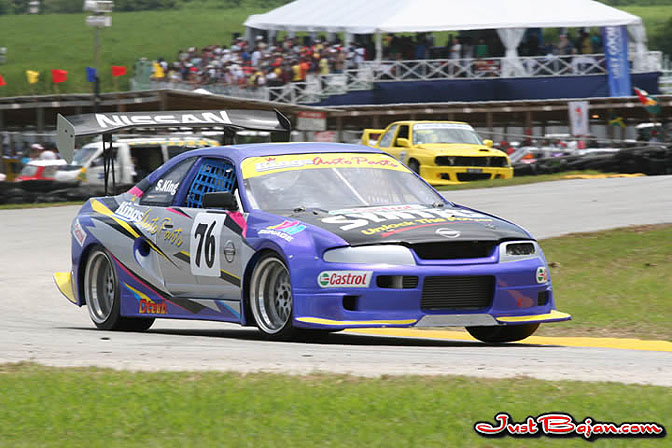 I can't recall seeing this crazy wide body R33 Skyline before. Yep, just another one of those ridiculous Caribbean machines…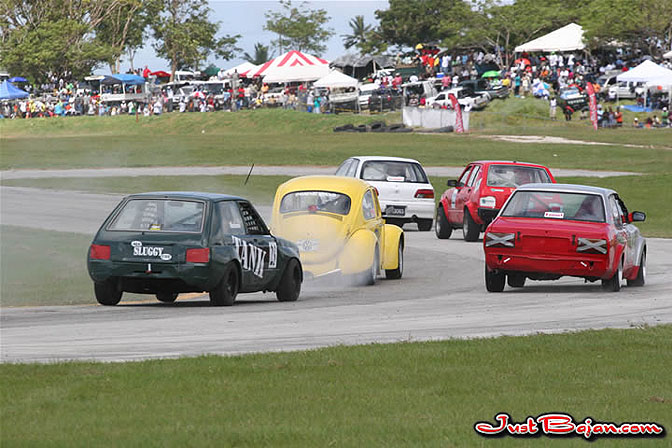 This looks like an absolute blast!
Big thanks to Jason for the photos, For more check out the photo gallery on his website.
-Mike Garrett