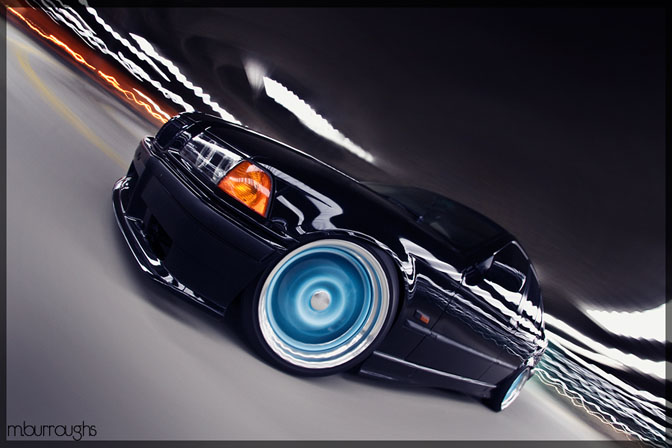 Over the past few weeks we've been in touch with Mike Burroughs of Stanceworks.com. If you'll remember, he's the one that made the cross country road trip from Tennesee to California in his rat style E28 last month. Mike has been nice enough to supply us with photos of some the Stanceworks BMW's, including the '96 328i sedan you see above.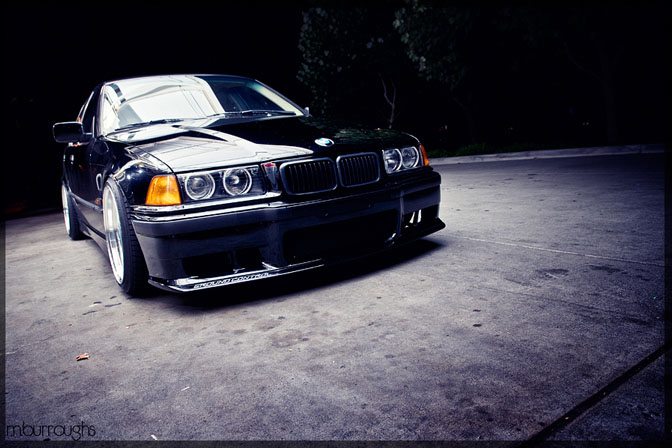 The car is owned by Mike Theron of Plesanton California, and in keeping with the Stanceworks name, it's got the wheel fitment and ride height game on lock.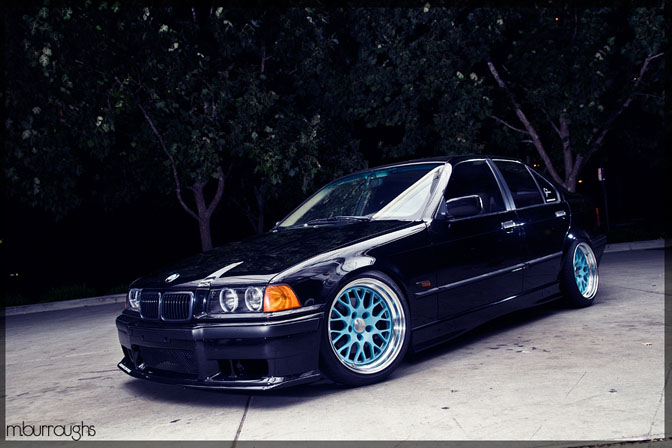 Suspension-wise it has Ground Control Coilovers, dropped to the maximum while the wheels are custom-painted Fikse FM10's 17×8.5 all around.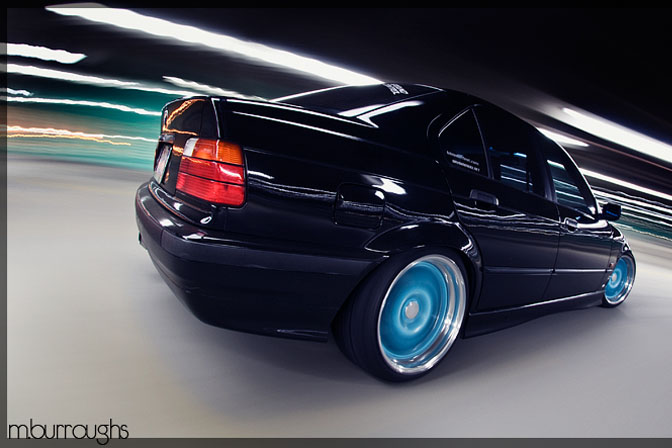 As cool as it is, this car is just the tip of the iceberg when it comes to the Stanceworks BMW's.
Stay tuned for much more from these guys in the coming days.
-Mike Garrett