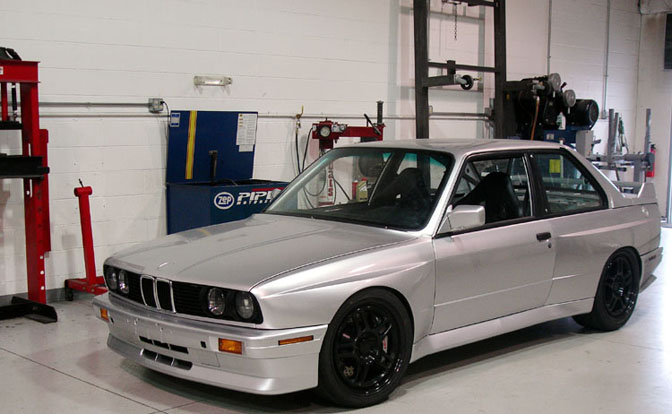 I was just checking the Build Threads blog were I found this superb build of E30 M3 V10. It is not your typical engine conversion. It's more like a car conversion. The only original thing about this car are some of the bodypanels and interior pieces.
They started with an original E30 M3 and stripped it bare.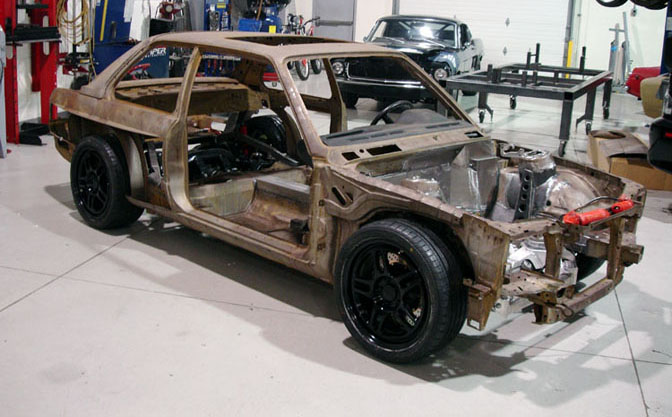 After stripping they ended up with this. Then it was time fit all the new front and rear subframes including all suspension components from a E90 model.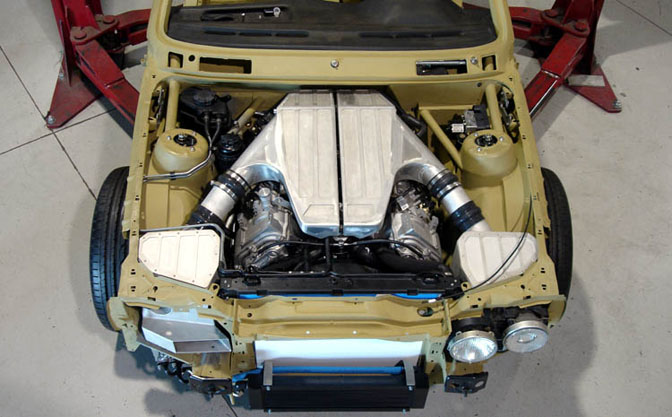 This is what the whole build was about, the M5 V10 with a 6 speed manual transmission. Fitting a bigger engine into a smaller car can cause problems, so they removed the firewall and transmission tunnel and fabricated it from scratch.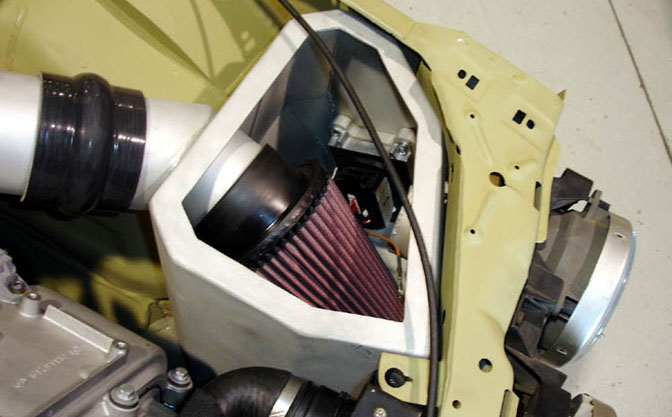 The airfilters fits snuggly inside these pods behind the headlights.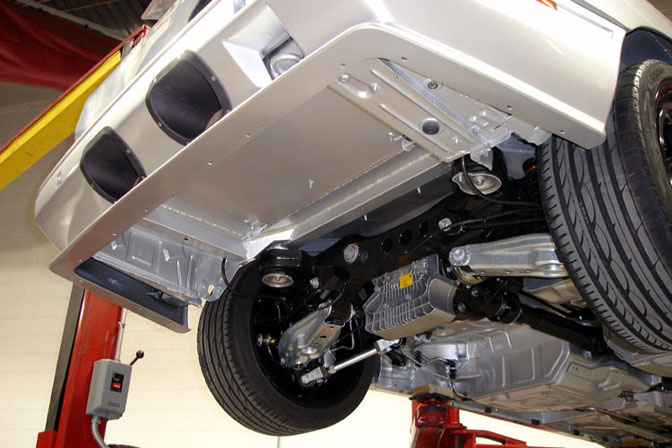 A view of the rear subframe, with the custom fabricated underside to house the new rear suspension package.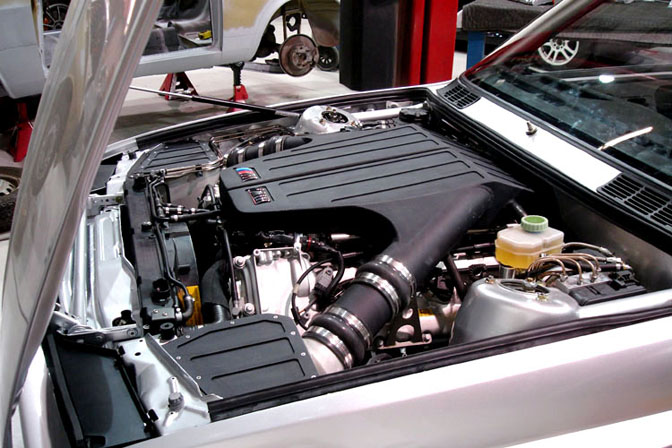 The finished engine looks like it came from the factory.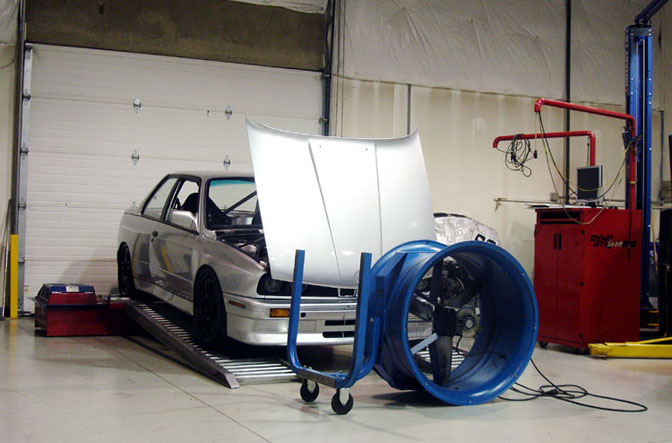 Time for some test runs. The guys at Pipermotorsport still have some finishing touches to do before it is completely finished. In the meantime you can check out this buildthread or log onto Piper Motorsports.
-Jeroen Willemsen