Ever wonder what it would be like to ride along with Vaughn Gittin JR in his 2010 Falken Tire Mustang, during Formula D practice?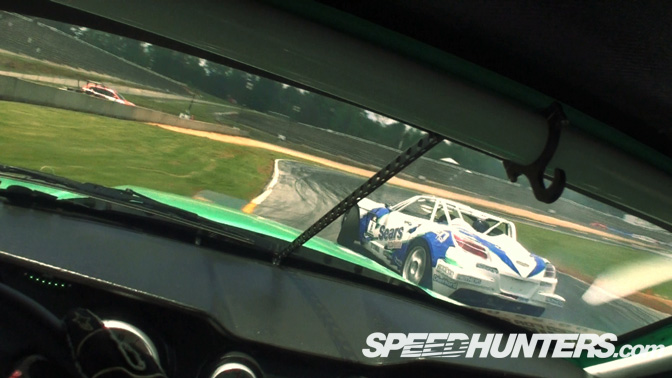 Or better yet… what would it be like to drive his car in a tandem battle against Darren McNamara, at Road Atlanta?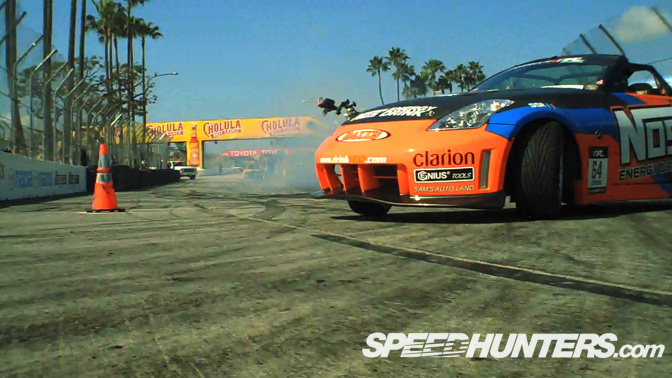 With this Speedhunters extended remix of the JR Need for Speed Driver's Experience film we've dumped the cinematic art montages and have gone for a pure visceral experience.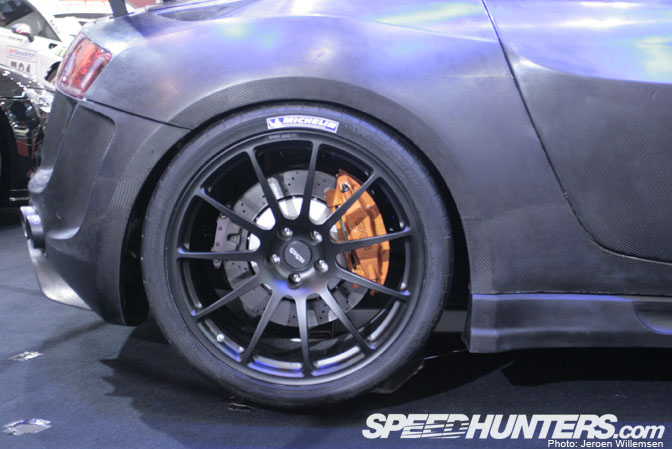 It's the opposite effect to the kind of video we've made for the past year or so; an Anti-Art style which puts you, the viewer, inside Vaughn's Mustang…
We had JR look at the video a couple days ago, and he thought this is the best video depiction of driving his car that anyone has made to date…
We hope you agree!
:R