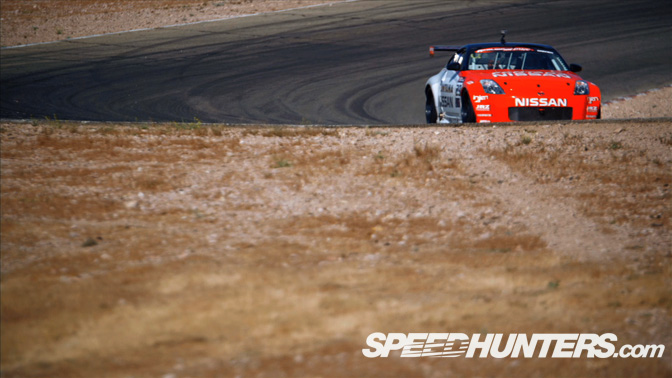 Hot on the heals of Will Roegge's new Speedhunters All Star Bash video, we're proud to bring you a second Willow Springs video. This time it's grip action from the Red Line Time Attack event from a few months back. This is the footage we shot while making the Chris Rado Driver's Experience Film…. it seemed a shame to not put together a montage video.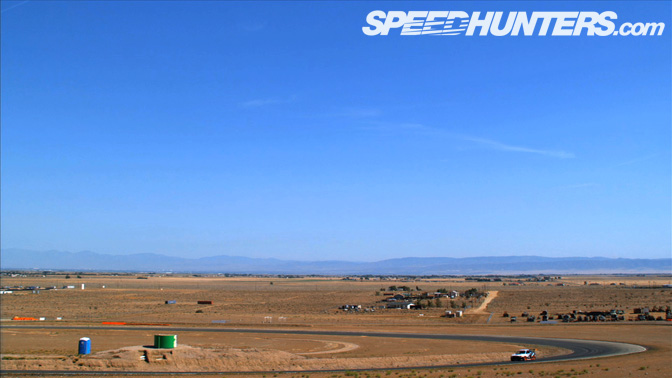 As the Speedhunters audience is from all corners of the globe and a good portion of you may never set foot in California, we figured it would be of interest for you to get a sense of what a west coast Red Line Time Attack event feels like.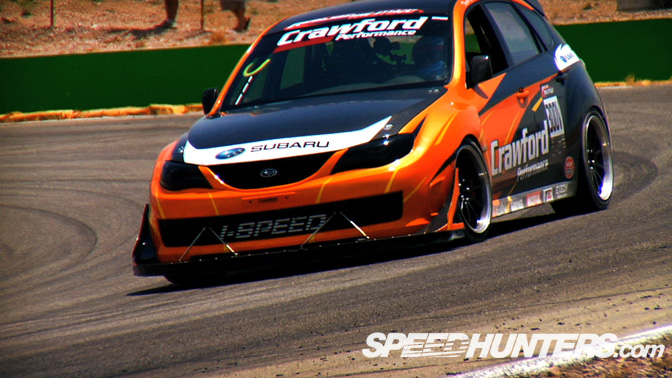 Speedhunters own in house musician Ekstrak returns to the fore with a
custom score for this video. After the intense media-scapes from our
past few videos we've tried to balance out sound-design with more of a musical direction..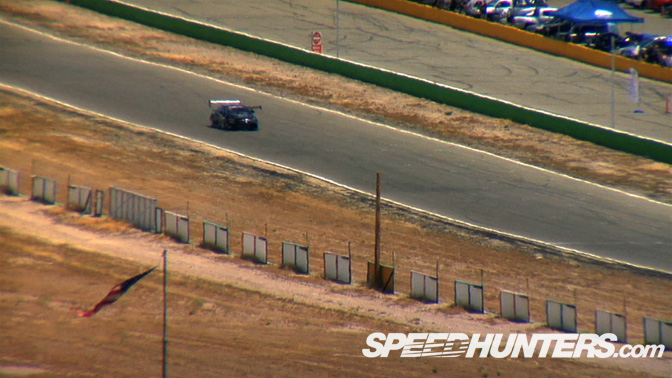 We hope you like it! Will Roegge also factors as one of the camera operators on this film, in addition to EA Skate film-maker Jon West and the Spitfire Studios crew.
Enjoy!
:Rod