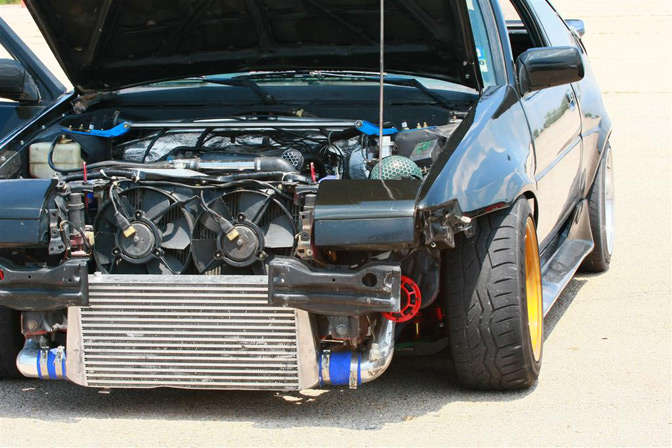 The whole time I was at Formula D Seattle and Bonneville Speed Week in Utah my blackberry was buzzing away with late submissions for our AE86 day community celebration posts…. We thought it would be fitting to post up all the additional photo submissions… so without further adieu here we go… more photos from the AE86 global massive!
Angelo -USA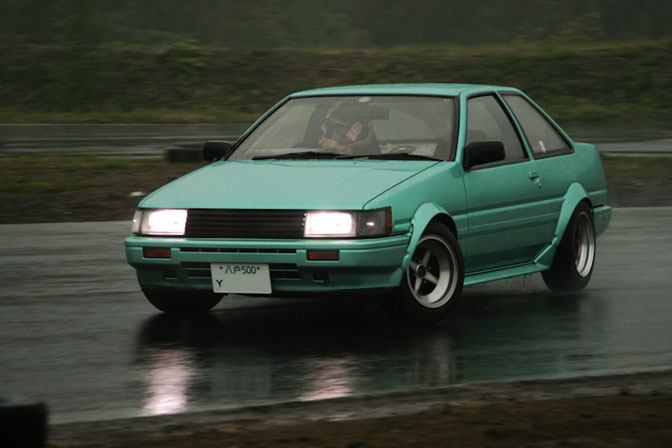 Allan Arcega -Japan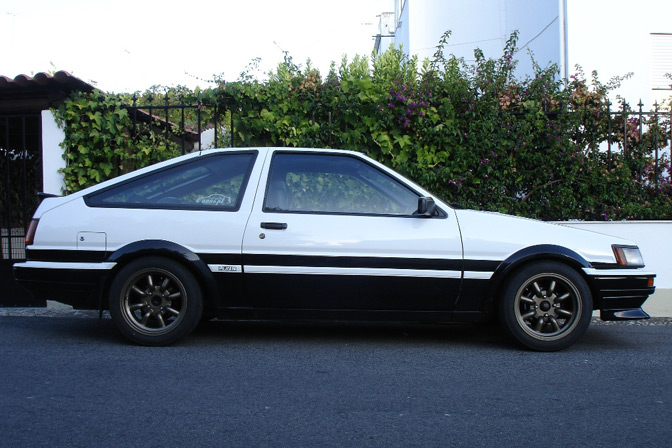 Andre Pardal -Portugal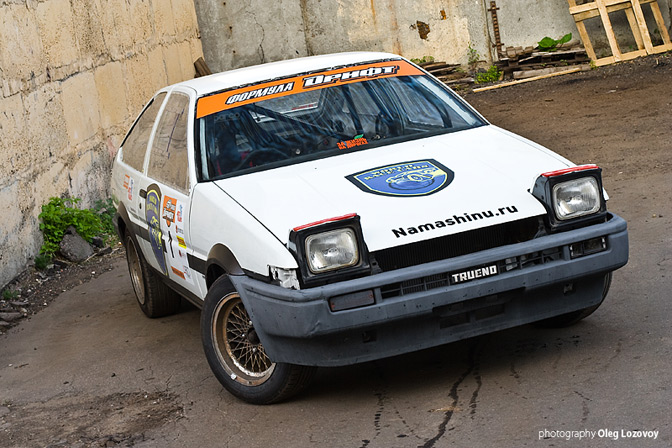 Andrew Bogdanov -Russia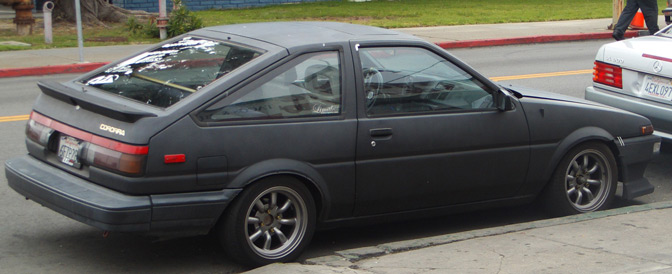 Alexander Hsieh -USA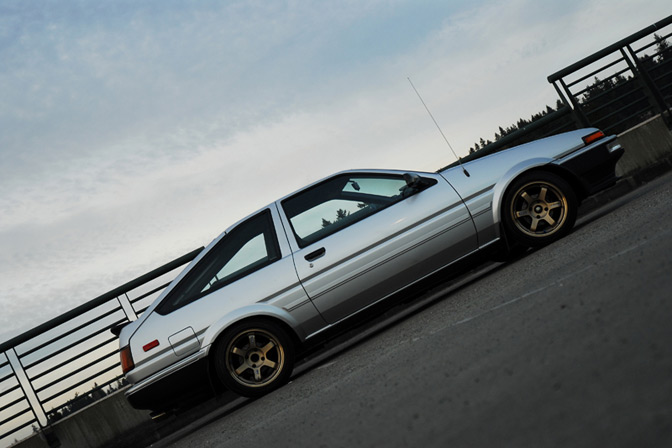 Art R -USA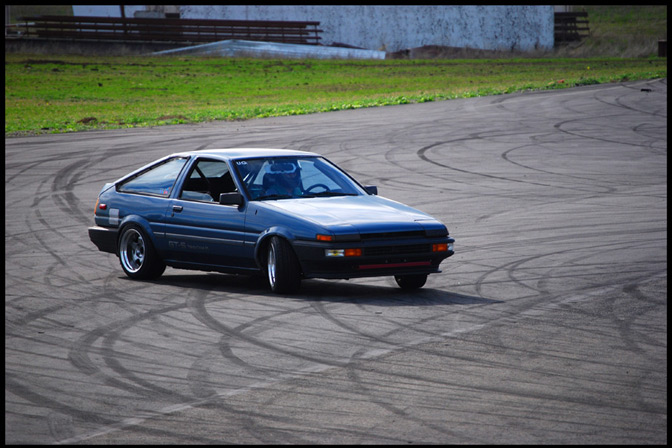 Austin Yee -USA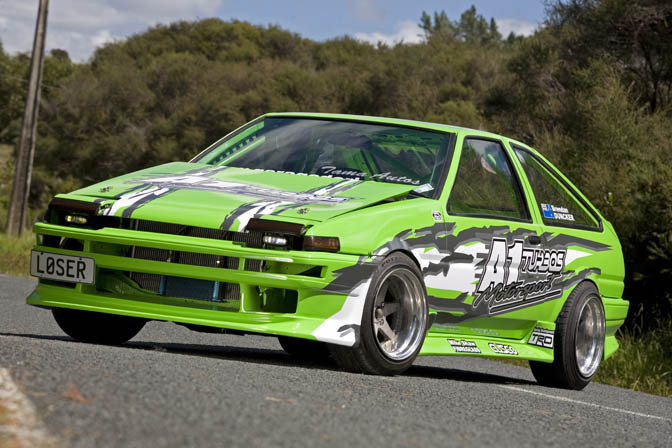 Brendan Duncker -New Zealand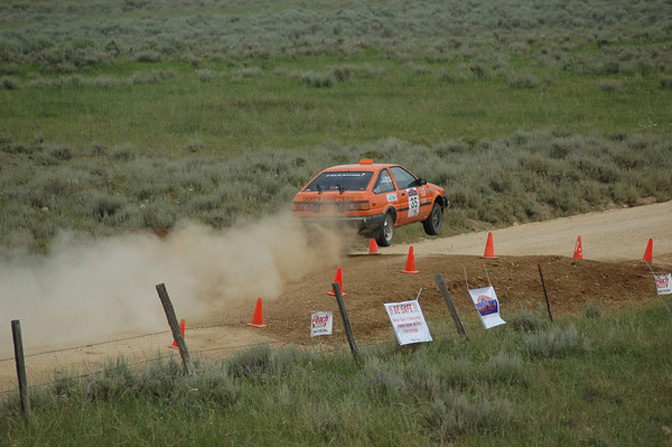 Blake Lind -USA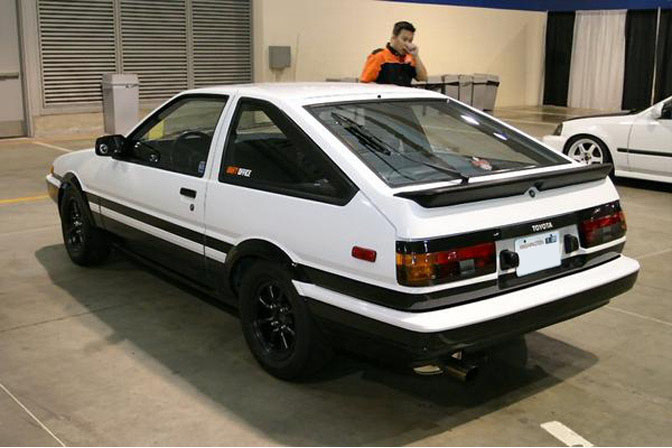 Bob -USA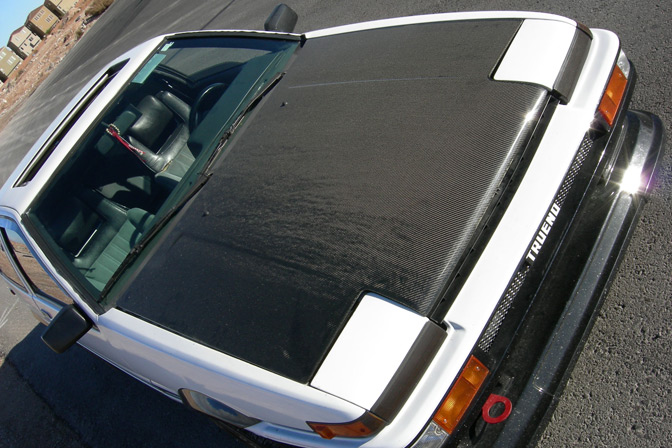 Brian Leong -USA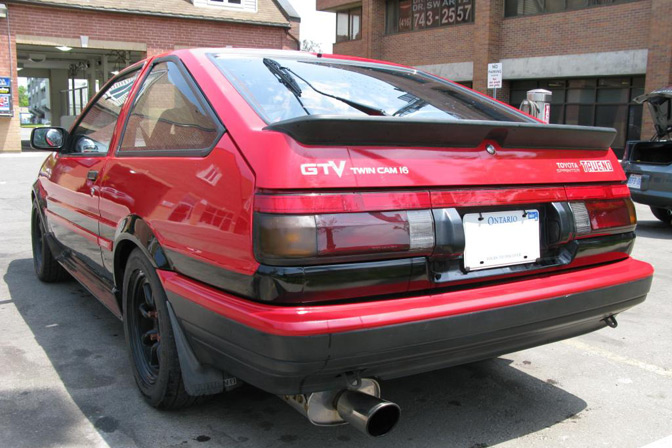 Carthik Subramaniam -Canada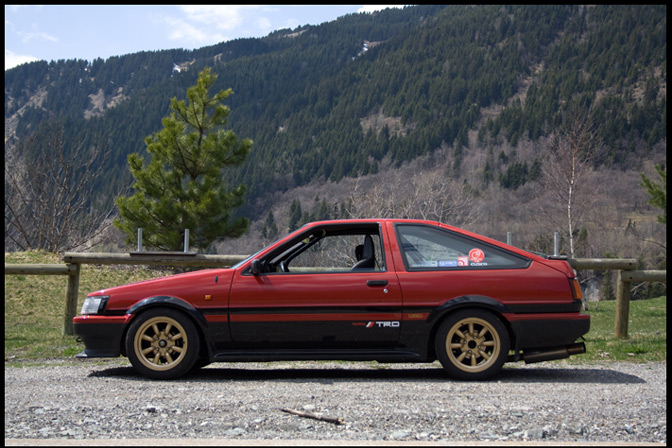 Cedric Martinet -France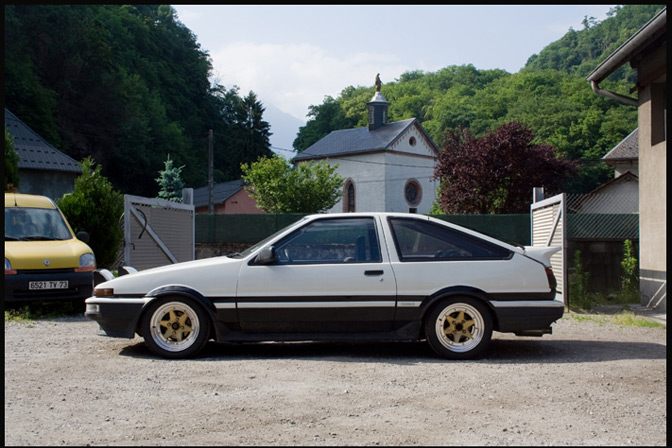 Cedric Martinet -France2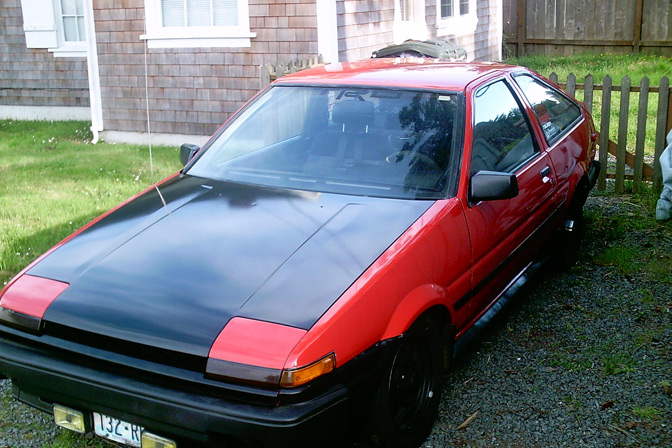 Chris Morley-USA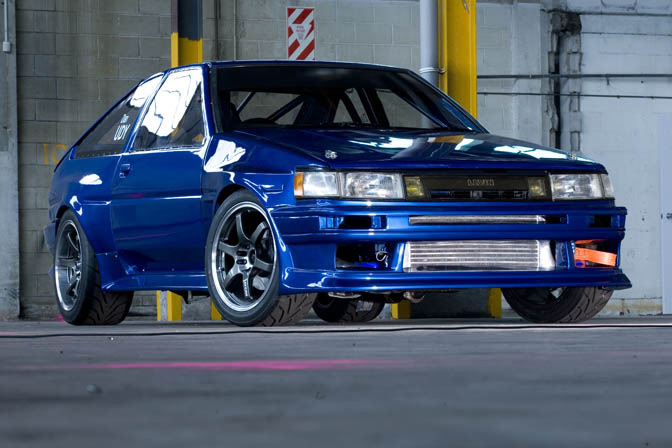 Dan Udy -New Zealand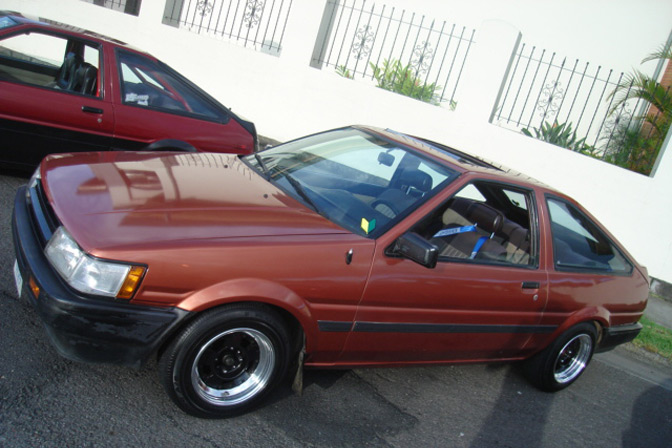 David Sanchez H -Costa Rica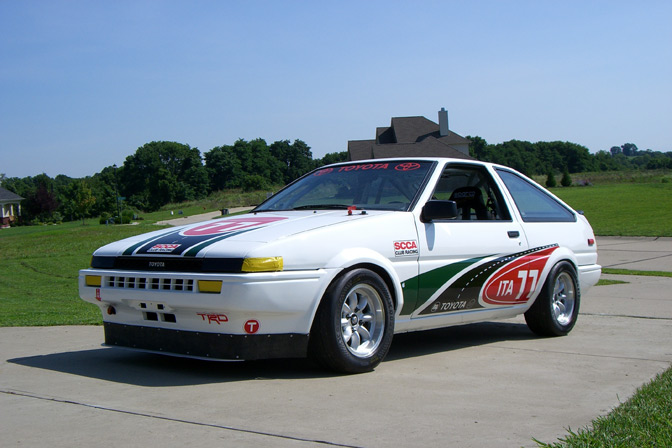 David Spinnett -USA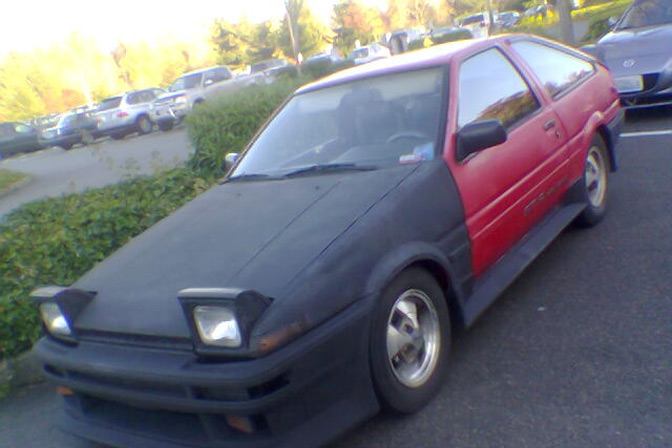 Dennis -USA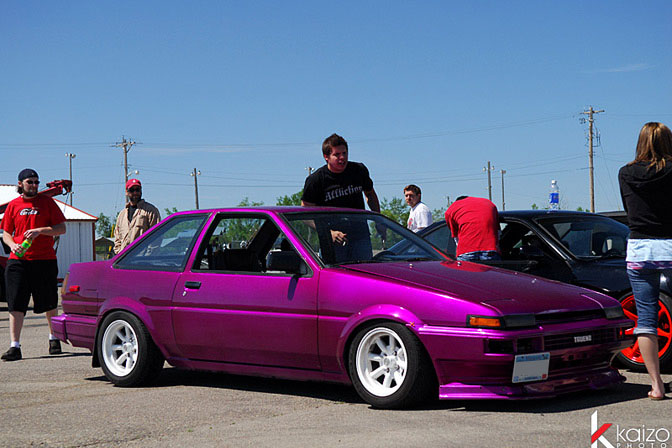 Devin Miszkiewicz -USA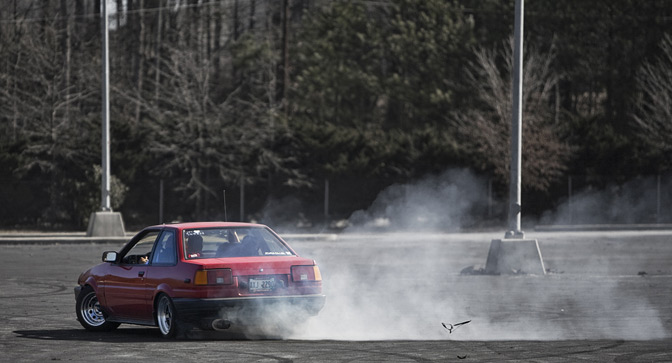 Eddie Untachantr -USA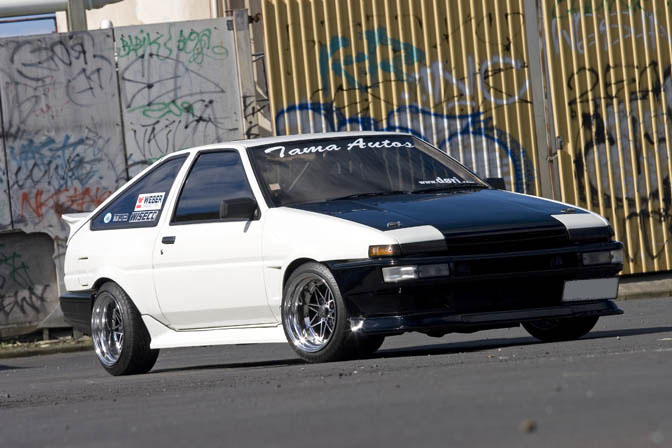 Gareth Thode -New Zealand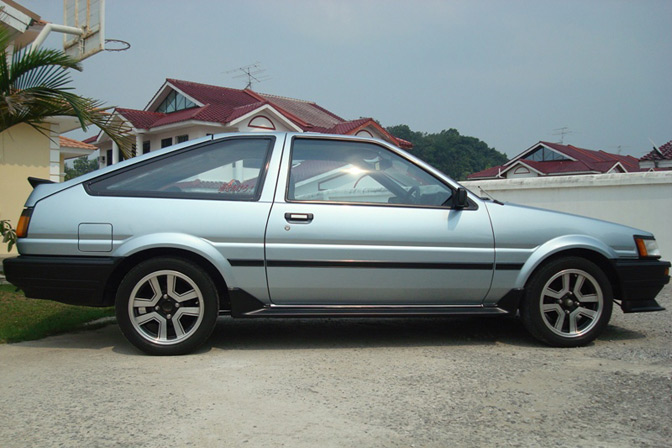 Geoffrey Vun -Brunei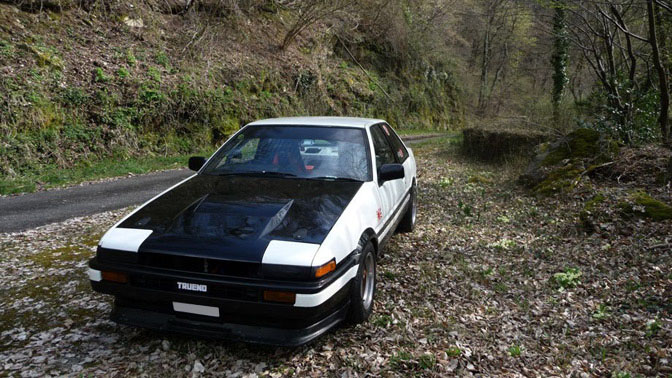 Henri Degon -France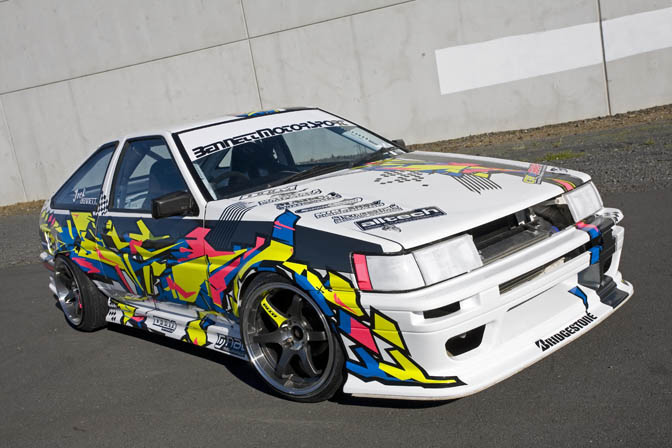 Jonathan Bennett -New Zealand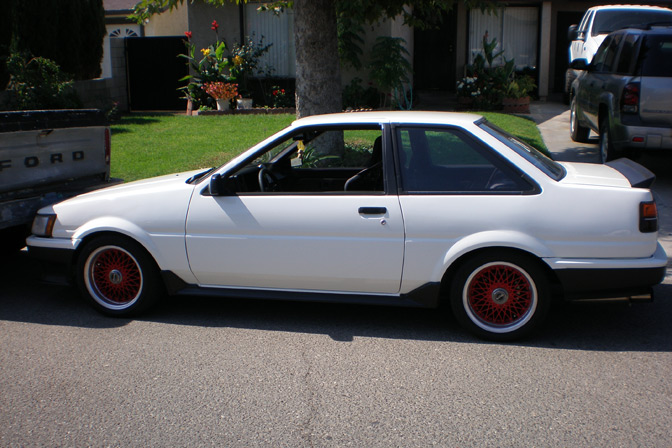 Jaime Escobedo -USA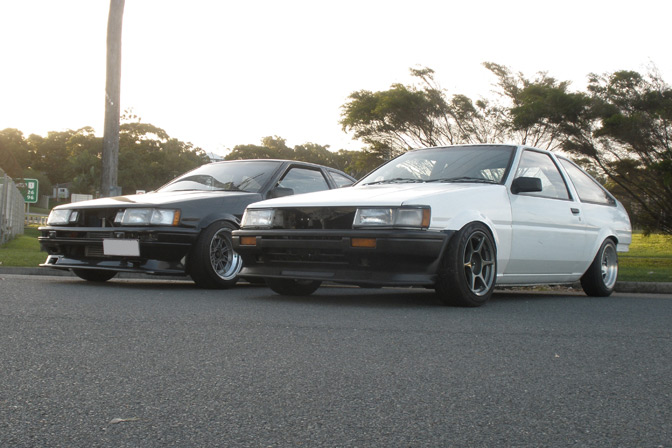 Jason Sherring and Jason Murray -Australia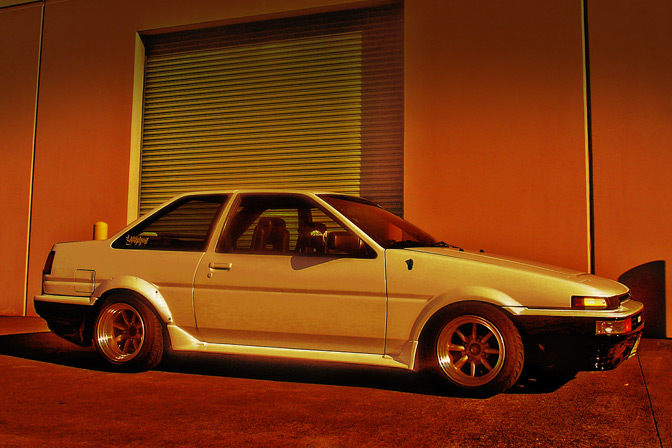 Jeffrey Soriano -USA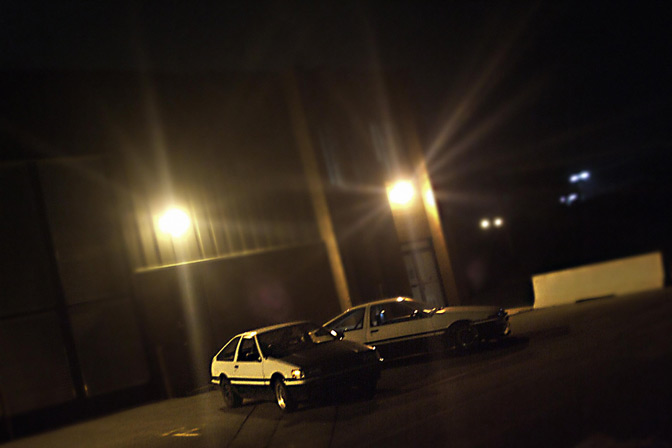 Jimmy Clatworthy -Canada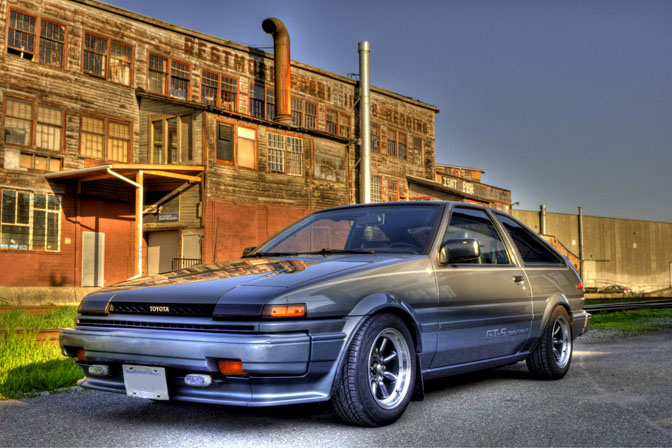 Joe Liang -Canada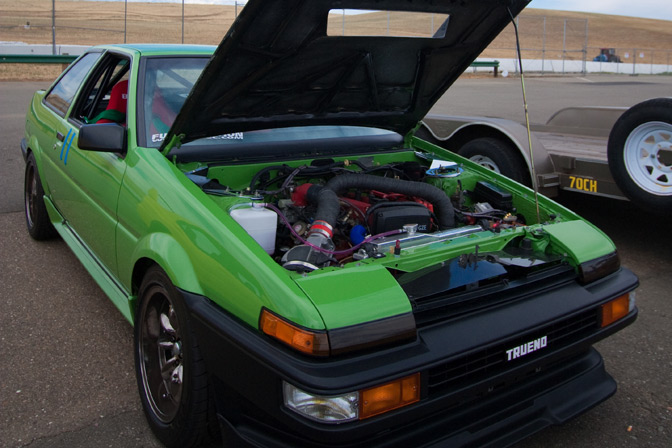 Joe Tam -USA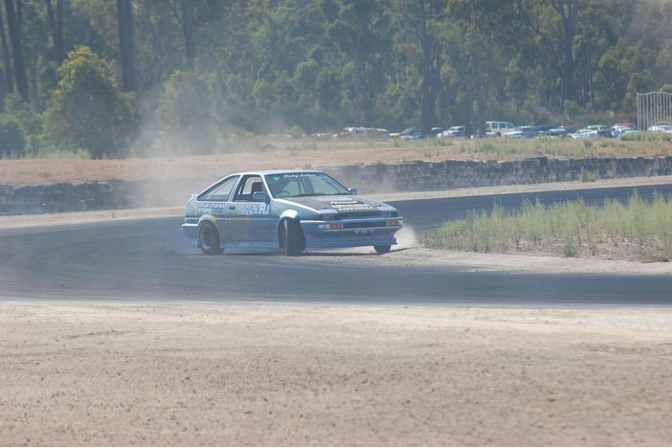 Ken Leong -Australia
More soon!
:Rod