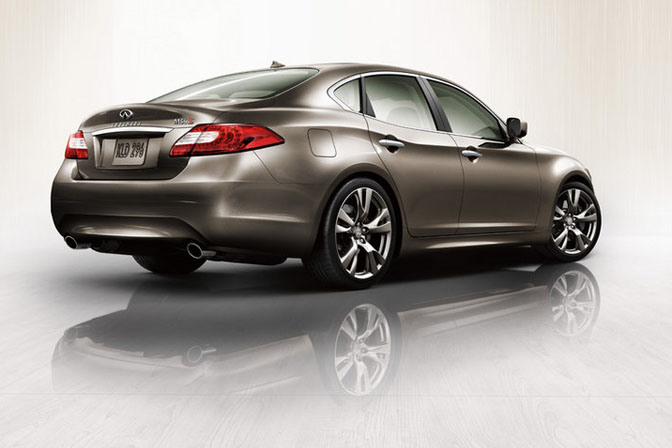 At the recent Concourse event in Pebble Beach, Infiniti revealed the first renderings of the all new 2011 M Sedan. Using a clay model with projected with computer images, Infiniti certainly chose a classy place to show off their new flagship. With a bold new styling and more displacement under the hood, the new M should improve on what's already one of the best performing Japanese luxury sedans around.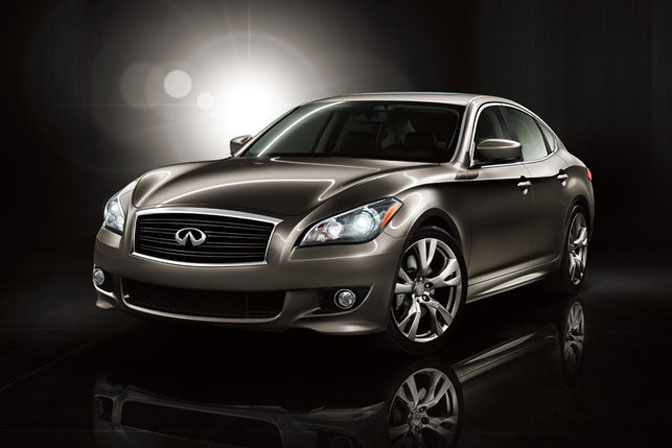 Engine choices will either be a 3.7 liter VQ (same as the 370Z and G37) or a new 5.6L V8 which is up over a liter from the current car's 4.5 V8. Power for the V8 is expected to be above 400hp.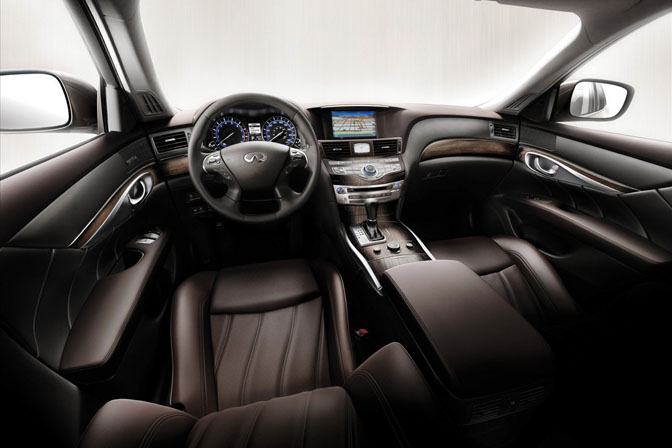 Naturally, the interior will be packed with high quality materials and tons of luxury items. The styling looks gorgeous.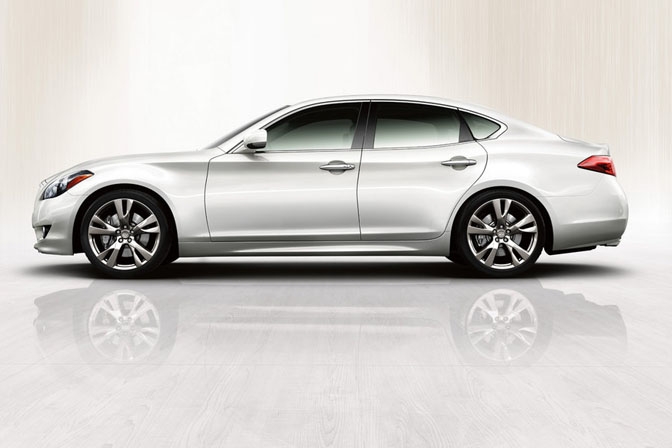 And there's the exterior, which seems to mix traditional Infiniti styling cues with those from recent high end European sedans.
The completed car will be shown at the LA Auto Show later this year.
I'm already looking forward to seeing the VIP versions of this car that will come out of Japan, where it should be sold as the next gen Nissan Fuga.
-Mike Garrett