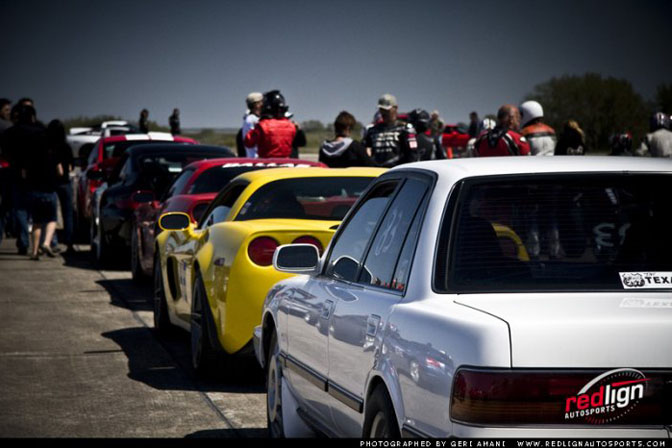 When it comes to high speed events in North America, the hallowed salt at Bonneville is what comes to most people's minds, or maybe the Silver State Classic held on an empty stretch of highway in Nevada. Besides those storied events, there's another top speed gathering which has been gaining popularity this decade – the Texas Mile. Held on a runway in the town of Goliad, TX, the Texas Mile started in 2003 and has become a meeting point for some of the fastest cars and motorcycles on the continent. Unfortunately a search around the net didn't yield a whole lot of photographic coverage of the Texas Mile, but I did mange to find  a few interesting shots.
The rules for the Texas Mile are simple – drivers see how fast they can get their machines going before the one mile of runway runs out. Like Bonneville, the cars and bikes are divided into classes based on the level of modification and type of engine setup. This brings out a wide variety of entries from street-going door slammers to fully prepped land speed cars.
You can even see a Toyota Cressida sharing the grid with a few C6 Corvettes in the opening photo!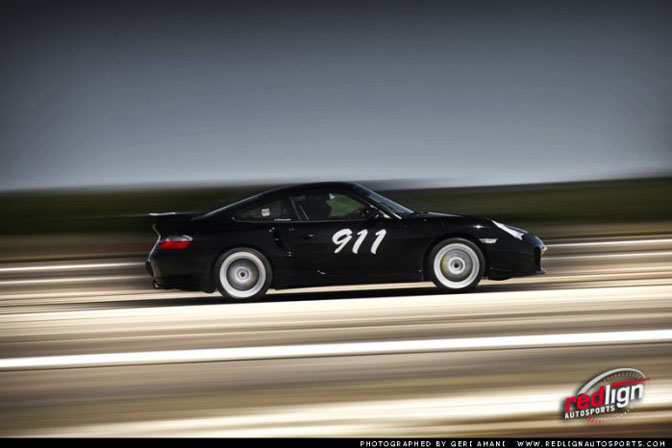 Naturally, high end European sports cars like Porsches are well-suited to the Texas Mile and they are out in large numbers.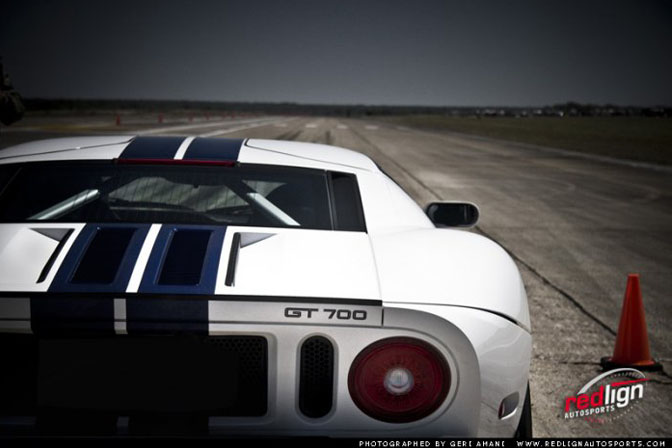 As are heavily tuned late model American cars like Ford GT's, Vipers, Corvettes. Texas has a reputation for having some of the fastest cars in the nation, and this is where they prove it.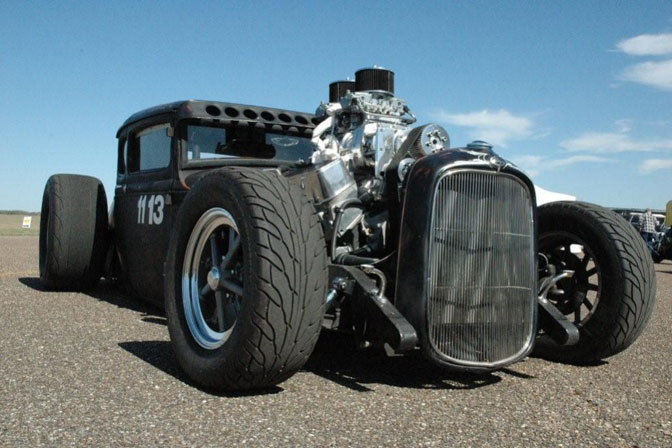 If homebuilt is more your thing, then you have cars like this blown big block Chevy powered Model A built by HAMB forums member temper_mental. I enjoyed his quote on prepping the car for the event – "There are other details like the parachute and other crap, but I am getting bored writing it down."
At this year's event the car turned out a 151mph run.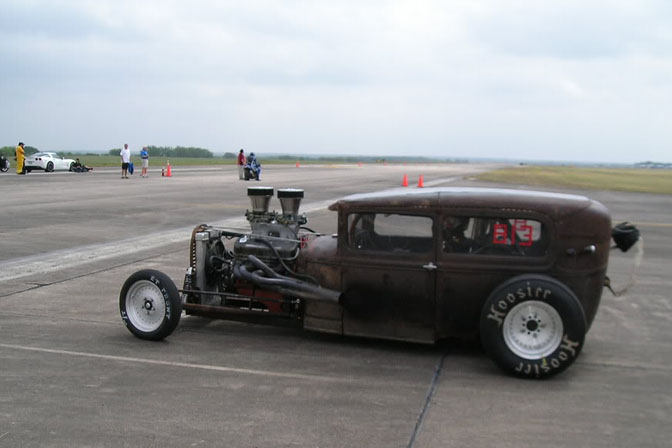 Another Texas-based rod from the HAMB forums, this one has hit 172mph in the past.
Looking at the few photos and results listings I could find, it definitely seems like the Texas Mile attracts more high end street cars than the wacko racing creations you see at Bonneville.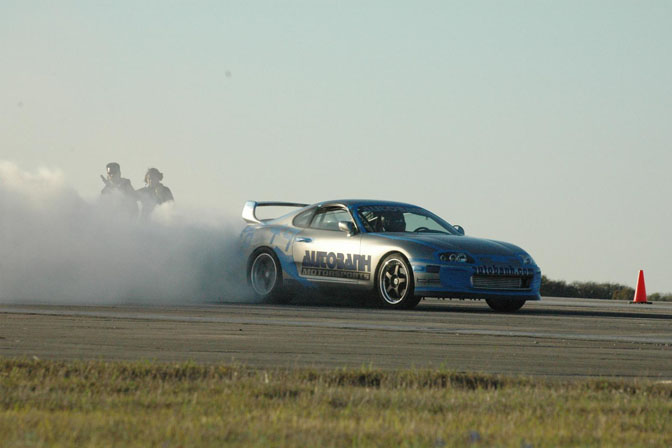 Texas is also famous for its highway dominating Supras, many making four digit HP numbers. At this year's event the Boost Logic Supra turned in an incredible 246mph.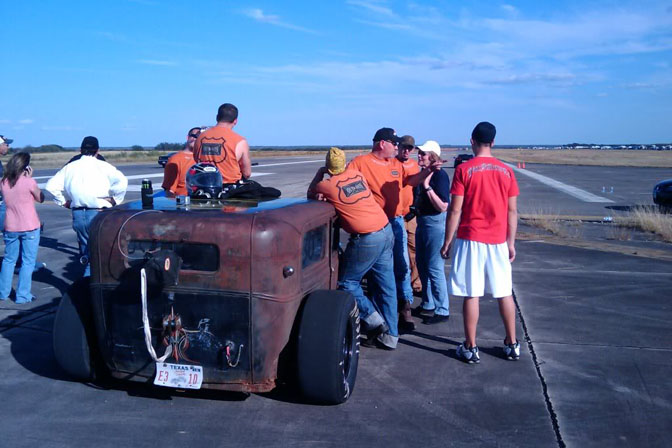 Running flat out on an airport runway is one of the automotive dreams that most of us have, and you can thank the Texas Mile for making that dream a reality.
Photos found on the official Texas Mile site and the HAMB forums.
-Mike Garrett